NPC Executive Committee Meeting
Gospel
State Managers Meeting
Rock & Roll
Registration Open
Germantown Registration
NPC Past Presidents & Executive Committee Dinner
Edgehill
Registration Open
Germantown Registration
General Session
Germantown 2/3
9:30am-10:15am
Geopolitical Turmoil, Global Challenges, and a Midterm Election – How the Events of 2022 will Impact the Ag Economy, Farm Bill, and Potato Industry
For over a year, supply chain disruptions have slowed the COVID recovery. Now in 2022, inflation and a war in Eastern Europe are adding to the challenges. All these issues are leading up to a midterm election that will determine the control of one or both sides of Congress. This session will focus on what the potato industry can expect for the year ahead and our priorities for the Farm Bill that is currently being constructed.
Kam Quarles, CEO, National Potato Council 
Jessica Schulken, Principal, The Russell Group 
10:30am-11:15am
Trade Issues in 2022 – Is the International Trade Environment Improving for the Potato Industry?
In early 2022, Mexico fresh access has seen some progress, while, unfortunately, disease issues in Canada caused cross-border disruptions. How is the Biden Administration dealing with the trade agenda for U.S. agriculture and what are the prospects for potatoes the rest of 2022?
Matt Lantz, Vice President for Global Access, Bryant Christie Inc.
Kam Quarles, CEO, National Potato Council
Refreshment Break sponsored by Industrial Ventilation Inc.  
Luncheon
Wedgewood 
CONNECT TO THE SONGS. CONNECT TO THE STORIES BEHIND THEM. CONNECT TO THE SONGWRITERS WHO WROTE THEM.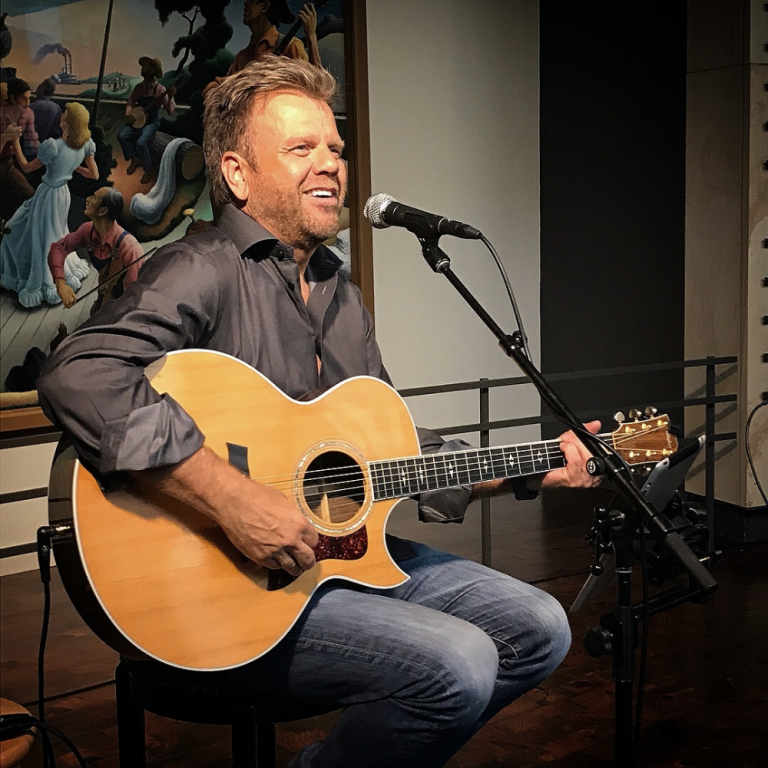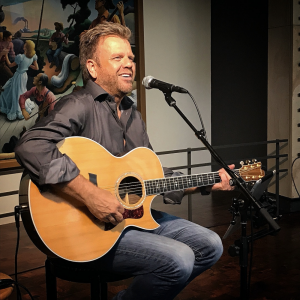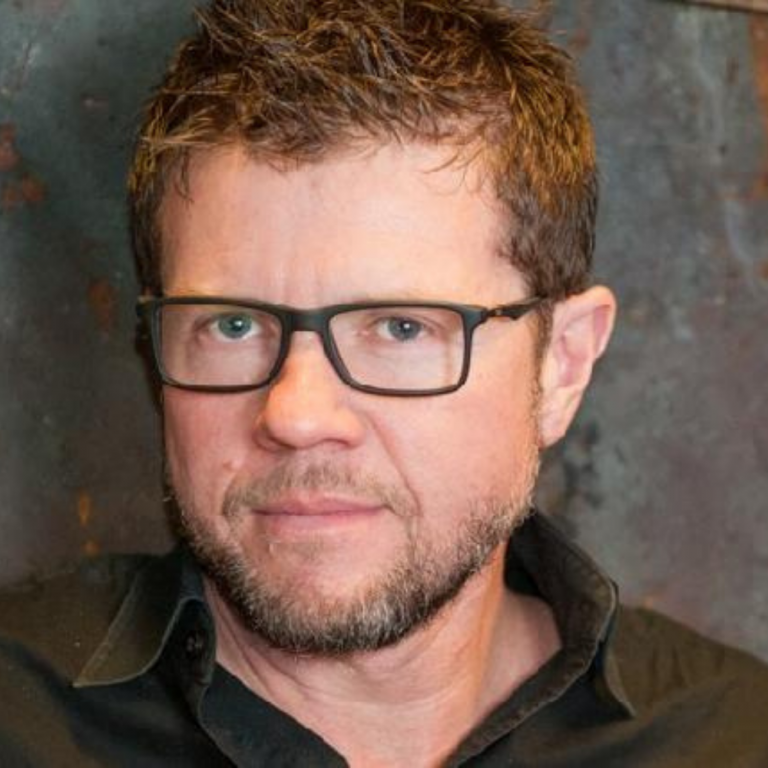 Hear hit songs from the actual incredibly talented songwriters Lee Thomas Miller and Wendell Mobley. Experience the fun and fascinating stories of how their #1 hit songs came to life and found their way to your favorite recording artists. You'll get behind the scenes and into the heart and soul of their music.
Sponsored by RDO Equipment Co.
Environmental Affairs Committee
Germantown 2/3
Legislative Affairs Committee
Germantown 2/3
Finance Committee
Germantown 2/3
Refreshment Break sponsored by Bayer  
Dinner @ The Lookout at Ole Red
300 Broadway (Enter through side door on 3rd Avenue. Bring badge for entry.) 
CURATED MUSIC. ELEVATED EATS & DRINKS. ROOFTOP VIEWS.
Tucked high above the bustle of Broadway is Blake Shelton's rooftop glam-meets-grit lounge and venue featuring live acoustic sounds, full-menu dining, and fancy-pants cocktails with a VIP patio vibe.
Come for the live music, stay for the incredible rooftop views of Music City.
Dinner sponsored by the Washington State Potato Commission
Breakfast
Wedgewood 
Update on PSA Program Development
Join John Mesko, PSA Executive Director, for an update on the development of PSA's sustainability program. John will touch on the expansion of PSA's outreach efforts, progress on aligning PSA goals with various tools and platforms, including the Cool Farm Tool, as well as PSA's organizational growth and development. He will also preview the upcoming PSA Summer Symposium July 11-14 in Boise.
Grower Outreach and Industry Research Committee
Germantown 2/3
Trade Affairs Committee
Germantown 2/3
Refreshment Break sponsored by Key Bank 
Luncheon
Wedgewood
WHERE DO WE STAND? – Factors Impacting Potato Markets 
A look at where potato markets stand following the impacts of the pandemic and related supply chain issues. What are sales now and what are the issues that will be impacting demand and sales going forward.
John Toaspern, Chief Marketing Officer, Potatoes USA 
NPC Board of Directors Meeting
Germantown 1 
Potato PAC Tour of the Ryman Auditorium*
*by invitation only 
John Toaspern Retirement Reception
Wedgewood Foyer 
Welcome to Nashville Tri-State Rock 'n Roll Dinner, Featuring Rich Redmond
Wedgewood  
Join together with friends for a fun night celebrating the music scene in Nashville and celebrate Idaho, Maine and Washington. We might have missed the opportunity to meet the last two years but that won't stop us from celebrating the states of the 2020 (Britt Raybould, St. Anthony, Idaho), 2021 (Dominic LaJoie, Van Buren, Maine) and 2022 (Jared Balcom, Pasco, Wash.) presidents.
The dinner will feature food and drinks from Idaho, Maine and Washington. Is it possible there will be lobsters shipped in from Maine? Join us and see!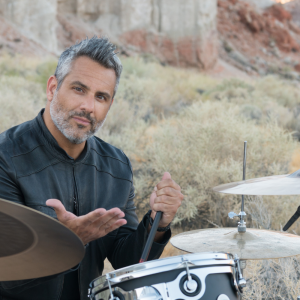 GET THAT ENERGY SHOT! MAKE A CRASH IMPACT.
Find out from Rich Redmond, drummer for Jason Aldean, what you get when you combine the energy of a stadium rock show, the universal lessons of the music business, and a simple, effective philosophy for success. Rich will bring his personal CRASH philosophy, leaving you with life-changing tools you can bring back home.
Dinner sponsored by the Idaho Potato Commission, Maine Potato Board and Washington State Potato Commission
Entertainment sponsored by Syngenta
Potato LEAF Alumni Summit
Germantown 1
Join the Potato Leadership, Education, and Advancement Foundation (PLEAF) in Nashville for the first in-person Leadership Institute Alumni Summit!
The Alumni Summit will bring together Leadership Institute graduates of all years to network, refresh skills, and learn new techniques to better position themselves for success in the potato industry. All past graduates of the Leadership Institute are invited to participate in the one-day workshop that will be active, engaging, fast-paced, high energy and packed with tips that can be put to use immediately.
Introducing Ameerah Palacios!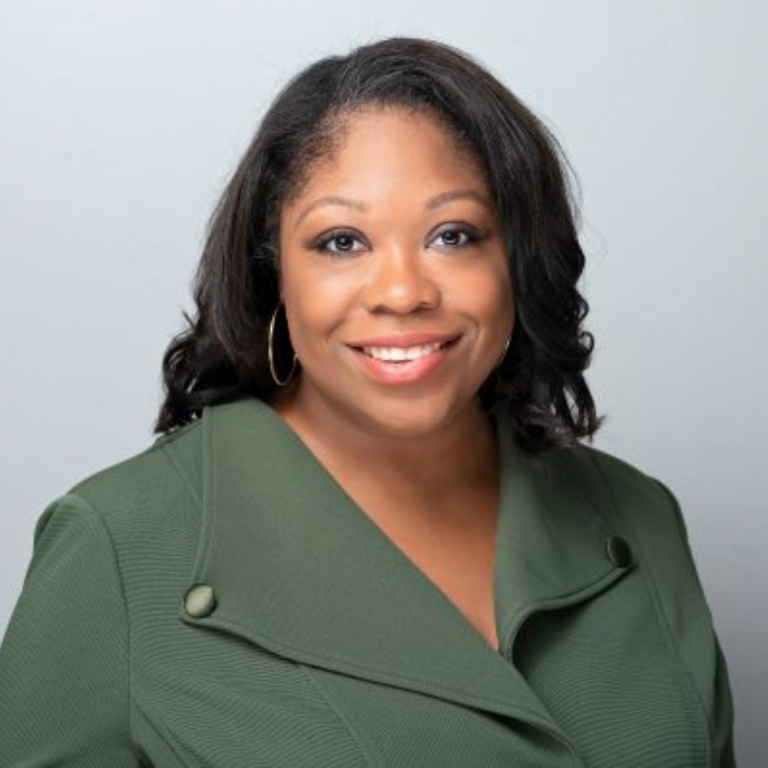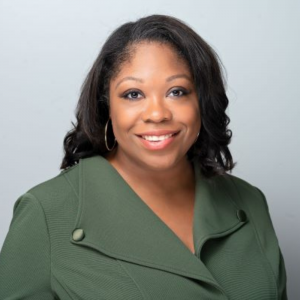 As a Gallup-Certified Strengths Coach, Ameerah is skilled in helping you find the confidence to lead with your strengths and coaching you to your best!
What can I expect from the Alumni Summit?
Participants will engage in intentional conversations that will inspire reflection into their personal and professional communication styles, as well as team dynamics. Throughout the program, participants will develop new strategies and skills that will then be implemented into a strategic plan that they can use to elevate their operations after completing the program.
Utilizing the Gallup Strengths lens of leadership, session topics include:
Communicating Your Skills/Brand
Cultivating and Maximizing Team Success
Walking the Walk/Putting Your Learning to Work
Potato LEAF Pedal Bar Party!
Attending the 2022 Leadership Institute Alumni Summit and looking for a chance to explore downtown Nashville? Look no further!
Celebrate the conclusion of the first ever in-person Alumni Summit with fellow attendees for a Nashville pub-crawl like no other. Participants will board one of the famous Nashville Pedal Tavern bikes and ride along the historic Broadway strip before ending their ride in the heart of downtown Nashville.