Amber Leigh to Perform at Ole Red
Tucked high above the bustle of Broadway is Blake Shelton's rooftop glam-meets-grit lounge and venue featuring live acoustic sounds, full-menu dining, and fancy-pants cocktails with a VIP patio vibe.
A familiar face returns as singer/songwriter Amber Leigh — who we first saw perform with her father at the 2012 Summer Meeting in Bar Harbor — will join us at Ole Red. She's shared the stage with country music's finest including Keith Urban, Kelsea Ballerini, Lady Antebellum among others.
Don't miss her return to NPC's Summer Meeting!
Dinner @ The Lookout at Ole Red
300 Broadway
Thursday, June 16
7:00pm-9:00pm
Sponsored by the Washington State Potato Commission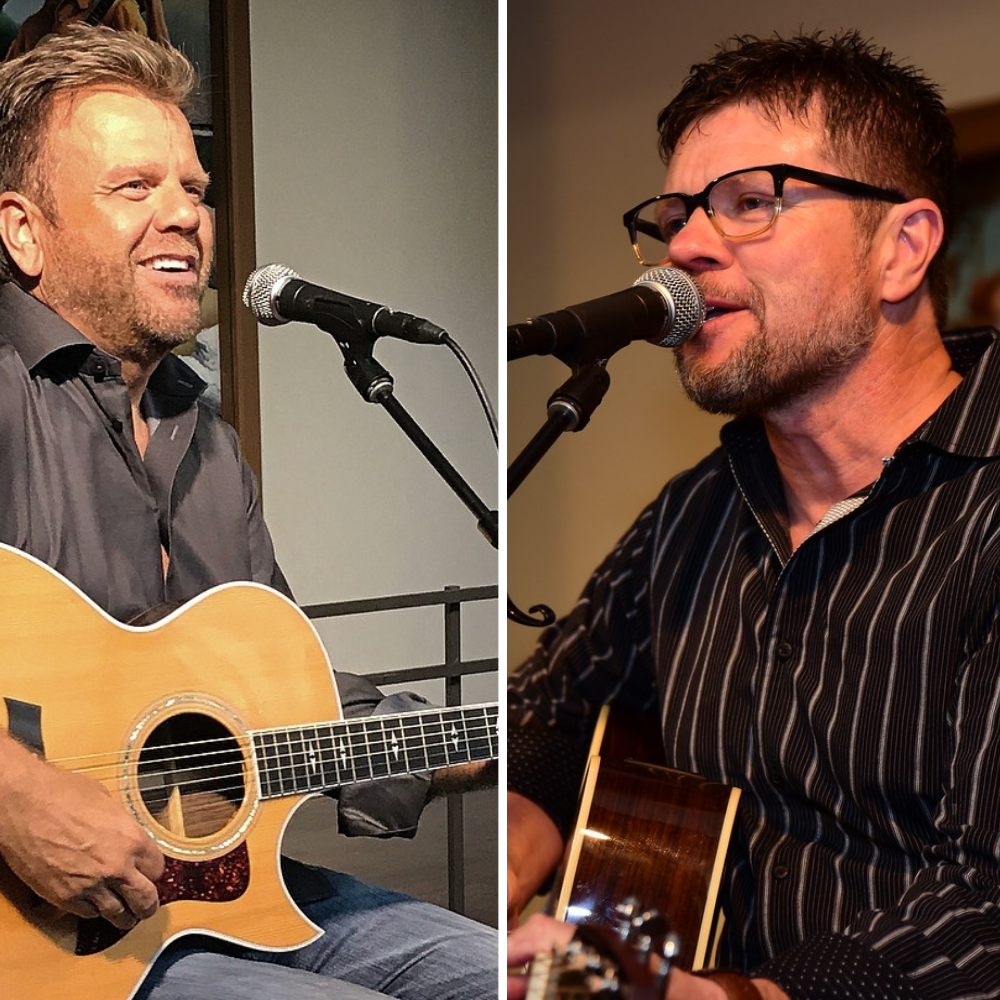 Connect with Nashville's Top Songwriters
Hear hit songs from the actual incredibly talented songwriters Lee Thomas Miller and Wendell Mobley. Experience the fun and fascinating stories of how their #1 hit songs came to life and found their way to your favorite recording artists. You'll get behind the scenes and into the heart and soul of their music.
Luncheon Keynote
Thursday, June 16
11:30am-1:15pm
Renaissance Nashville Hotel
Sponsored by RDO Equipment Co.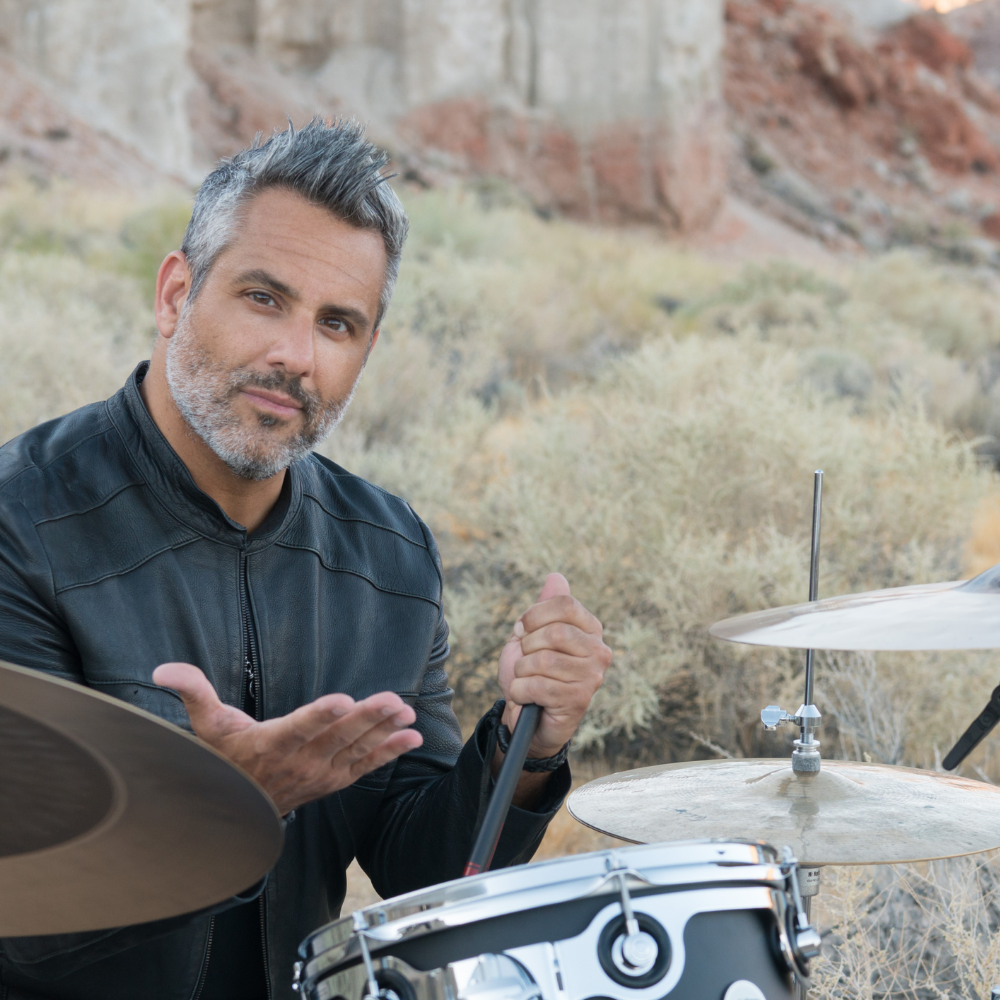 Welcome to Nashville Tri-State Rock 'n Roll Dinner, Featuring Rich Redmond
Join potato industry friends for a fun night of Nashville music while celebrating the foods and drinks of Idaho, Maine and Washington.
Plus, find out from Rich Redmond, drummer for Jason Aldean, what you get when you combine the energy of a stadium rock show, the universal lessons of the music business, and a simple, effective philosophy for success. Rich will bring his personal CRASH philosophy, leaving you with life-changing tools you can bring back home.
Welcome to Nashville Tri-State Rock 'n Roll Dinner, Featuring Rich Redmond
Friday, June 17
6:00pm-8:00pm
Renaissance Nashville Hotel
Dinner sponsored by the Idaho Potato Commission, Maine Potato Board, and Washington State Potato Commission
Entertainment sponsored by Syngenta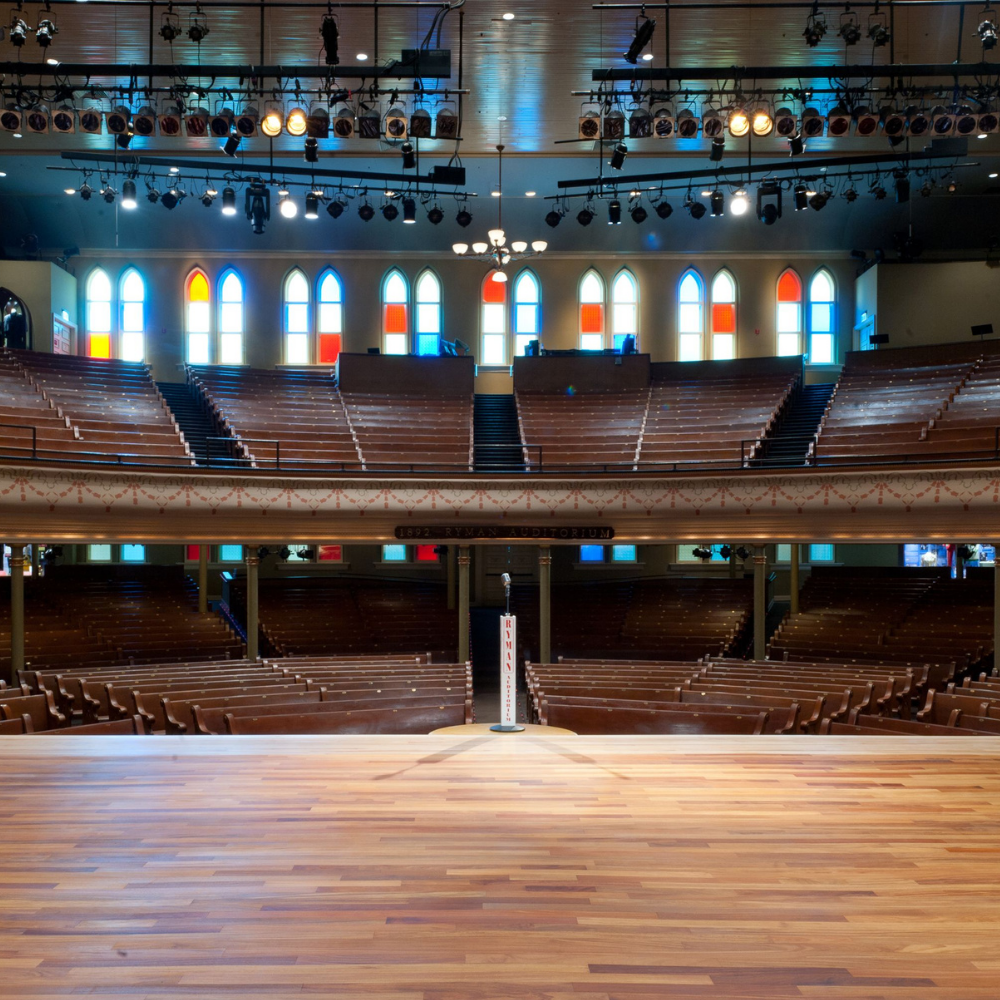 Potato PAC Tour @ Ryman Auditorium
As part of the 2022 NPC Summer Meeting, top Potato PAC contributors are invited to take part in an exclusive tour of the legendary Ryman Auditorium in downtown Nashville.
It's more than a Nashville landmark. Ryman Auditorium is one of the most active and celebrated venues in modern music. Generations of artists, seekers, creators, rule-breakers and rebels have made their mark on the famous stage. From Elvis to Emmylou Harris, Johnny Cash to Wu-Tang Clan, Paul Simon to Tom Petty, B.B. King to Kings of Leon, the Ryman is a source of inspiration where legendary moments are still in the making.
In order to be eligible for this invitation-only event, please consider contributing to the Potato PAC here.
Potato PAC Tour @ Ryman Auditorium
Friday, June 17
2:30pm-4:00pm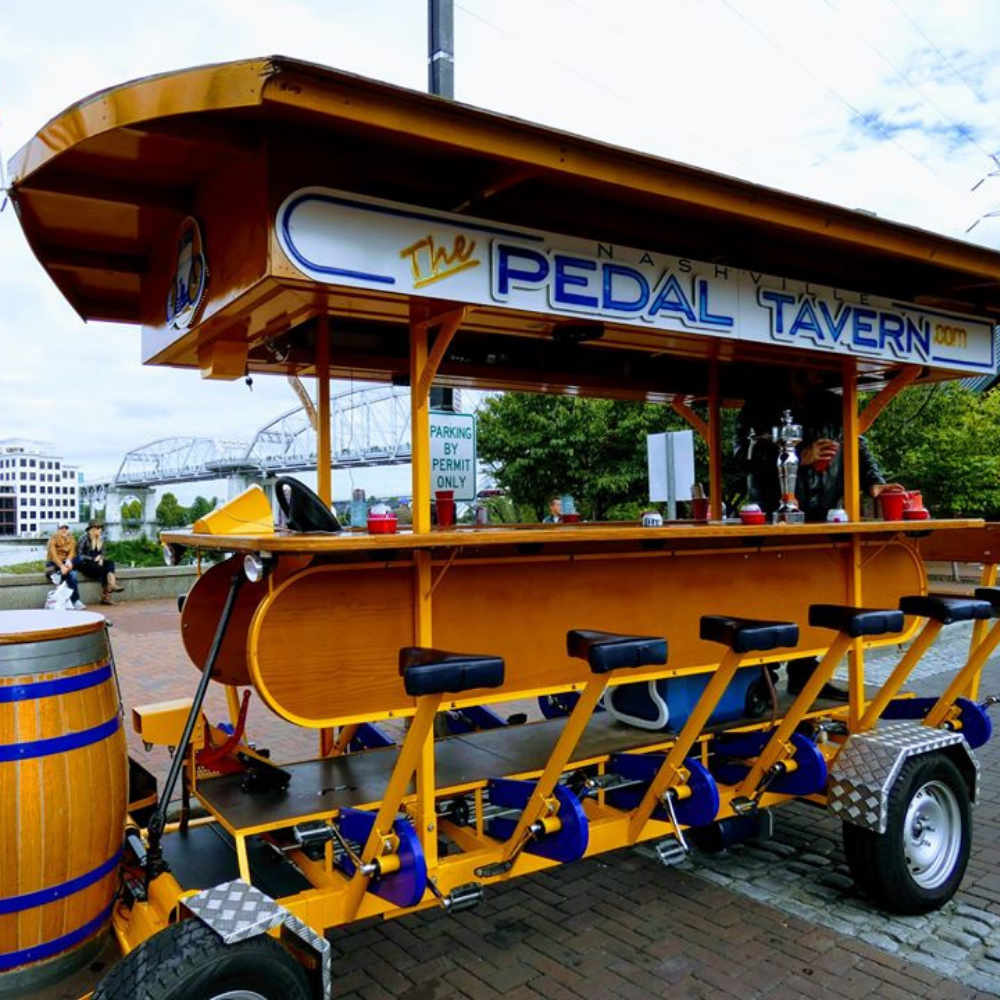 Potato LEAF Pedal Bar Party
Attending the 2022 Leadership Institute Alumni Summit and looking for a chance to explore downtown Nashville? Look no further!
Celebrate the conclusion of the first ever in-person Alumni Summit with fellow attendees for a Nashville pub-crawl like no other. Participants will board one of the famous Nashville Pedal Tavern bikes and ride along the historic Broadway strip before ending their ride in the heart of downtown Nashville.
Secure your ticket to connect in a way that will surely be memorable!
Potato LEAF Pedal Bar Party
Saturday, June 18
5:00pm-6:30pm