Quick Links
Exhibitor Service Center
Exhibitor Checklist
Exhibitor Quick Reference Guide
Exhibitor Terms and Agreement
Guidelines for Display Rules & Regulations
Exhibitor Booth Map
Exhibitor List
Order Forms
Willwork Exhibit & Event Services Kit – Access order forms for furniture, carpeting, signage, and labor.
Willwork Service Kit also includes forms for official vendors for:
Booth Food and Beverage Giveaways –
Food and/or beverages dispensed are limited to products manufactured, processed or distributed by exhibiting firm. All Items are limited to SAMPLE SIZE and must be distributed from exhibit location. Beverage samples are limited to a maximum of two fluid ounces of product. Food Items are limited to "Bite Size" portions of 1 oz. All other food can be purchased through Aramark's Booth Catering Form.
Exhibitor Service Center
Registered Exhibitors can access the Exhibitor Service Center to:
Enter/edit your company description
Upload Exhibitor Terms & Agreement
Upload Certificate of Insurance and proof and Workers' Compensation
Register booth staff (comps, paid and spouses)
Download a receipt
Log-in information can be found in your Exhibitor Booth Confirmation Email. Can't find your email? The primary booth contact can access the Exhibitor Service Center and click on "Forgot Password?" to get the log-in information emailed. Or, send an email to exhibit@potato-expo.com to request a copy of the confirmation email.
Meeting Space Sign-up
Need meeting space? Sign up to reserve at the Anaheim Marriott here.
Important Dates and Times
Trade Show Hours
Wednesday, January 5, 11:00am – 6:30pm
Thursday, January 6, 9:00am – 5:00pm
Exhibitor Move-In
Tuesday, January 4, 11:00am – 6:00pm
Wednesday, January 5, 8:00am – 10:00am
Exhibitor Move-Out
Thursday, January 6, 5:00pm – 10:00pm
Friday, January 7, 8:00am – 12:00pm
NOTE: From 5:00pm – 6:00pm the Expo Hall will be turned into a construction site while the carpeting is prepped with Visqueen. EVERYONE MUST be out of the aisles until 6:00pm.
Exhibitor Alert
Please be aware that any company calling or emailing exhibitors offering to sell the Potato Expo attendee list is a scam. It is Potato Expo policy to not sell the attendee list to anyone. To be clear, these companies are not in any way affiliated with the Potato Expo, do not have the attendee list, and are not authorized to use our name or trademark.
Do not purchase any Potato Expo attendee list or share any personal or billing information with these scam companies. Email show management with any questions or copies of solicitations to: exhibit@potato-expo.com.
Exhibit Booth Includes:
10'x10' booth space
2 complimentary All-Access Passes (a $795 value each)
8' high navy blue and white back wall drape
3′ navy blue side dividers
One (1) 6′ x 30″ white skirted table
Two (2) chairs
One (1) wastebasket
Identification sign
Please note that the exhibit hall is carpeted in a multi-colored pattern, therefore, you are not required to carpet your exhibit booth.
Downloadable Potato Expo 2022 Logo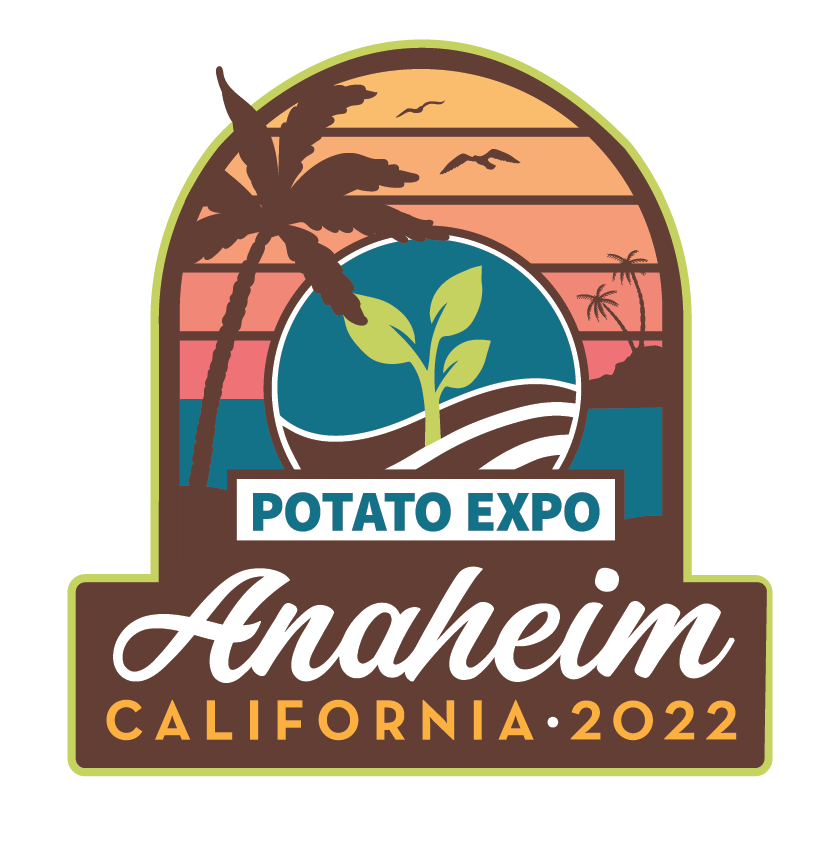 Have additional questions?
Visit the Exhibitor section of our FAQ page.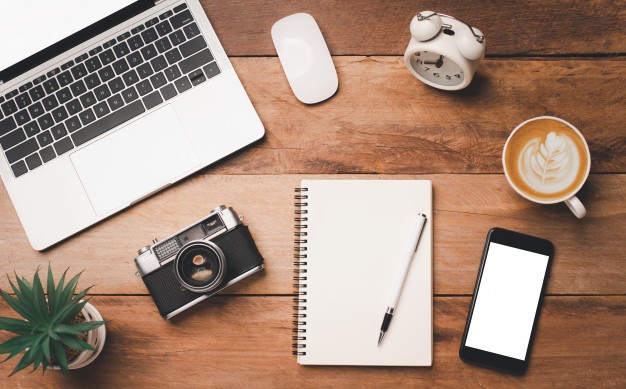 Sign Up for Potato Expo Updates
Potato Expo Social Media Feed
Twitter
Facebook
Instagram
This error message is only visible to WordPress admins
HTTP Error. Unable to connect to the Instagram API. Feed will not update.