As part of the entry requirements for Potato Expo 2022, attendees are required by the state of California to provide either:
1. Proof of vaccination
OR
2. Negative COVID-19 test taken within 24 hours of registration if using a rapid antigen test or within 48 hours of registration for a PCR test.
Potato Expo has partnered with Health Pass by CLEAR, which provides a secure, digital proof of COVID-related health insights via a free mobile app. We have also partnered with Hoag Executive Health to offer rapid testing on-site.
For U.S. Attendees
If Vaccinated: Set Up Your Health Pass by CLEAR
Get ready for your trip to Anaheim by downloading CLEAR for free and completing the one time enrollment to help verify your entry requirements.
Note: The CLEAR Health Pass App requires you to take photos of physical vaccination cards and IDs – not pictures you may have stored on your phone. We highly recommend you take the steps below and acquiring your health pass before traveling to Anaheim.
Download the CLEAR Health Pass App from the Apple App Store or the Android App Store and tap "Get Started" on the white Health Pass.
Enter code EFATTENDEE202 to link your Health Pass to the Potato Expo event.
New CLEAR members will be guided through the enrollment steps and existing members can use the email associated with your CLEAR membership. The enrollment process takes 2-3 minutes. You will need your driver's license if you are new to CLEAR. And, take a selfie to verify identity.
Upload a copy of your physical vaccination card. You will need your original vaccination card, not a picture.
Test your Health Pass. Green mean you are good to go! The pass is good for 24 hours. When you get on-site in Anaheim you can refresh your health pass by clicking on "Your Pass."
Show the green Health Pass at the Check-In Station.


Questions on getting set up in CLEAR?
Trust and transparency are CLEAR's top priority, and with Health Pass, users are always in control of their health information. Personal information is only used to deliver a frictionless and secure experience with CLEAR. You can read more details about this in CLEAR's Privacy Policy here.
If Testing:
If unvaccinated, the state of California requires a negative rapid test within 24 hours or a negative PCR test within 48 hours of registering on-site. You have two options:
Rapid testing will be available on-site for anyone choosing to be tested once you arrive.

Testing will be available on Tuesday, Jan. 4 from 2-5pm and Wed., Jan. 5 from 9-11am.
The cost per test is $60.
Around 15 minutes after you take the test you will receive a text with your test results.
Show event staff your negative test result and you are good to go!

Bring your negative test results with you on-site and show to event staff.
For International Attendees
Upon Arrival:
Registration will be open in the Lobby of the Anaheim Convention Center, North Building:
Tues., Jan. 4 from 10:30am-6:00pm
Wed., Jan. 5 from 7:30am-6:30pm
Thurs., Jan. 6 from 8:30am-5:00pm
Go to the Check-In Station, where staff will check your passport or driver's license, and vaccination card or negative COVID test results.
Go straight to the registration desk and pick-up your badge.
Enjoy the Potato Expo!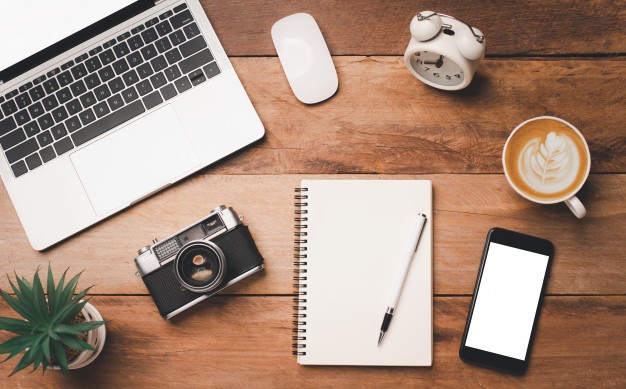 Sign Up for Potato Expo Updates
Potato Expo Social Media Feed
Twitter
Facebook
Instagram
This error message is only visible to WordPress admins
HTTP Error. Unable to connect to the Instagram API. Feed will not update.