Sign up to participate here!
Tator Toss Official Rules
Two teams of two people play
Each team has 4 bags for a total of 8 bags in play.
Boards are 27ft apart from front to front.
Coin flip determines which team goes first.
Game Play: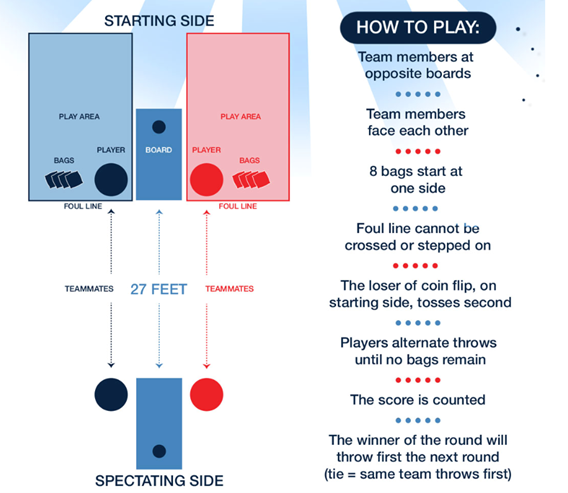 Scoring: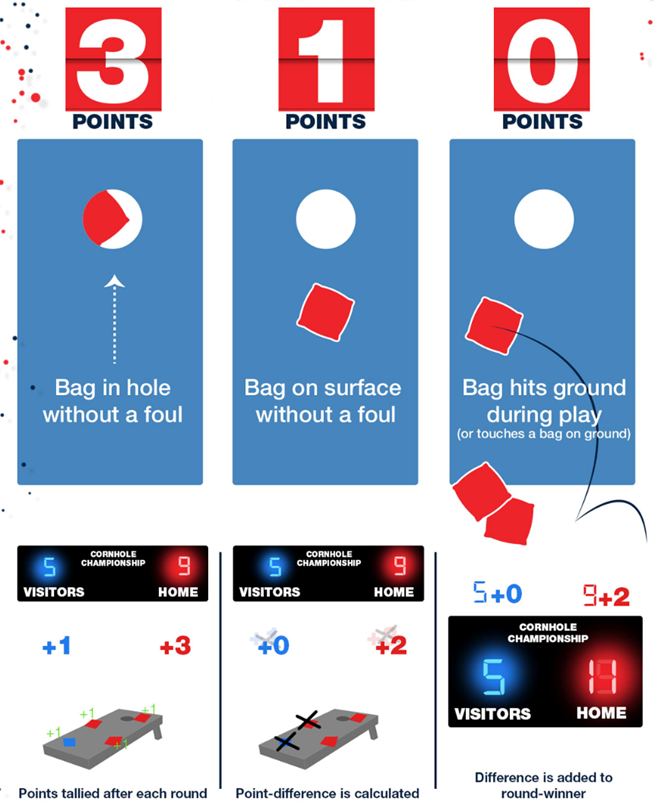 No points are awarded if…
Does not make it on the board
Touches the ground during gameplay
Touches a bag that is also touching the ground, during gameplay
Is thrown by a player crossing the foul line
Winning the Game*
First team to reach 21 points wins the game.
No Penalties for going over 21 points
*Winning point totals are subject to change based on the amount of team entering the tournament.
Sign Up for Potato Expo Updates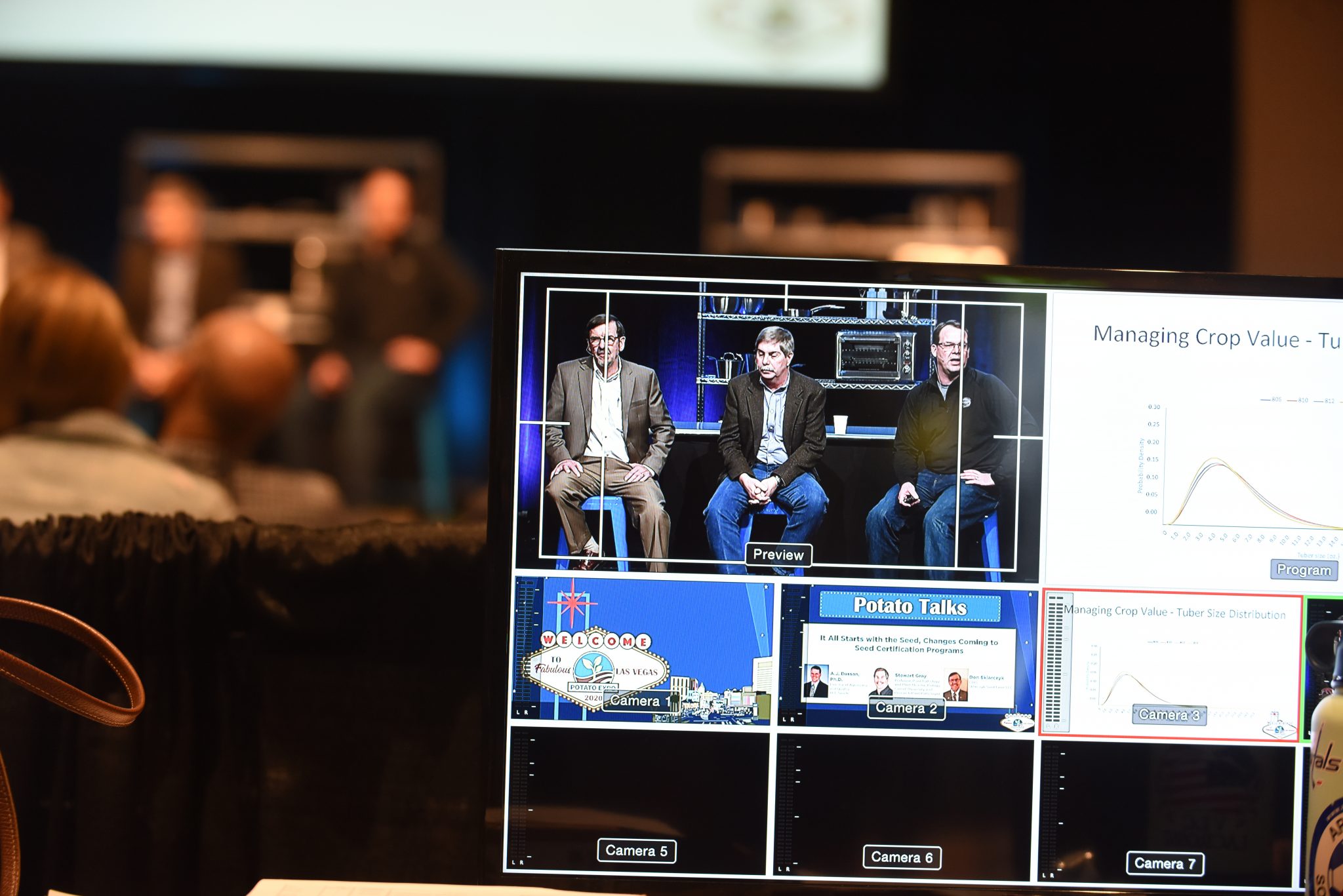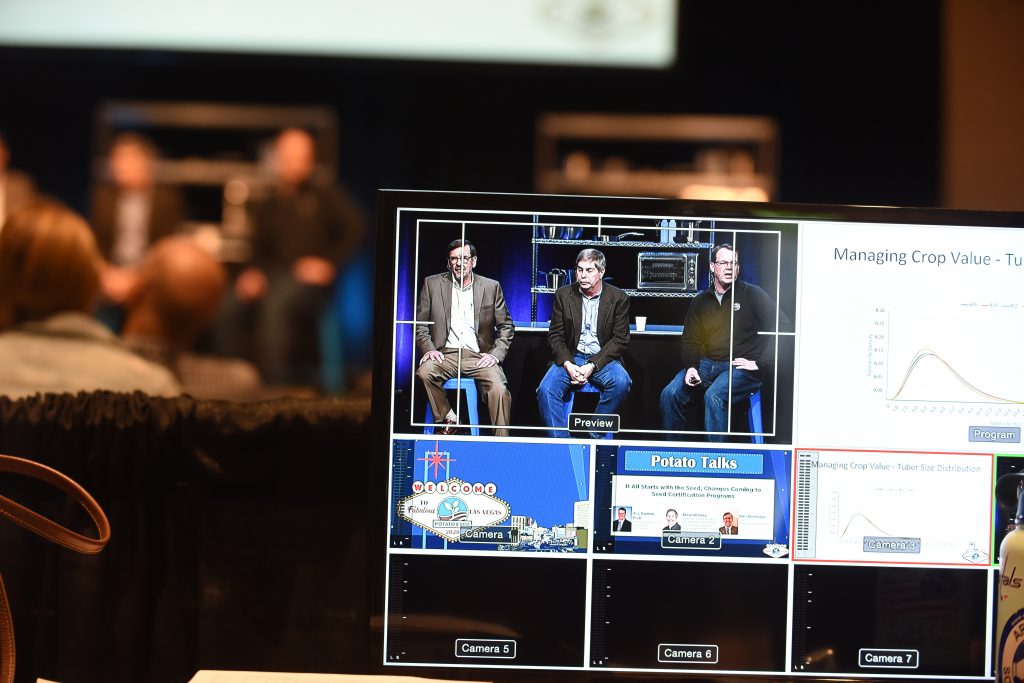 Potato Expo Social Media Feed
Twitter
Facebook
Instagram
This error message is only visible to WordPress admins
HTTP Error. Unable to connect to the Instagram API. Feed will not update.