Reconnect at the 2022 Summer Meeting and unite in standing up for potatoes on Capitol Hill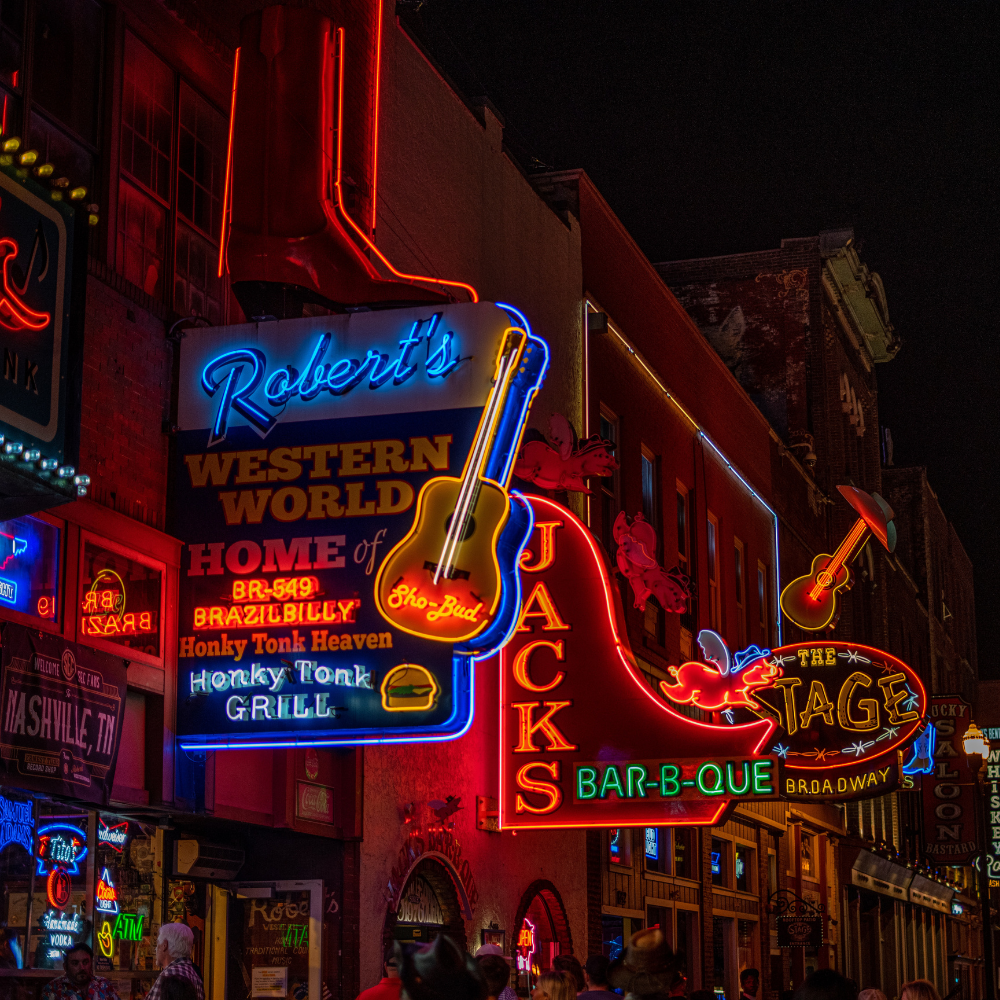 This year's Summer Meeting is co-hosted by 2022 President Jared Balcom (Pasco, Wash.), 2021 President Dominic LaJoie (Van Buren, Maine), and 2020 President Britt Raybould (St. Anthony, Idaho).
The 2022 NPC Summer Meeting will be attended by potato growers and industry leaders from all major production areas in the United States. Attendees establish and implement potato industry public policy priorities on a national level. Discussions will be held on top issues for the potato industry such as trade policy, immigration and transportation. The business of NPC will be conducted at committee meetings and Board of Directors Meeting.
NPC is the national advocate for the economic well-being of U.S. potato growers on federal legislative, regulatory, environmental and trade issues. The potato industry in Washington, along with the U.S. potato industry as a whole, directly benefits from involvement in NPC. NPC supports the U.S. potato industry by monitoring issues affecting the strength and viability of the industry, influencing regulators and legislators on critical issues.
See you in Nashville!