Save the Date for Potato Expo 2023!
Now Accepting Proposals for Potato Talks on Expo Stage
Potato Talks, located on the Expo Stage, is accepting proposals for the Potato Expo 2023.
Potato Talks is a cultivator of ideas and inspiration. Throughout the show the stage is the center of activity featuring engaging discussions, non-stop discussions, lively talks and entertainment—all centered around potatoes and potato production.
We are seeking proposals that showcase new advancements in production agriculture, uncover on-farm solutions, focus on current trends, or ignite inspirations. All sessions will be 20 minutes, plus 10 minutes of one-on-one questions and answers. Sessions can be a single speaker or panel discussion.
Proposals must be submitted by September 9, 2022 via the button below.
For more information, email questions@potato-expo.com.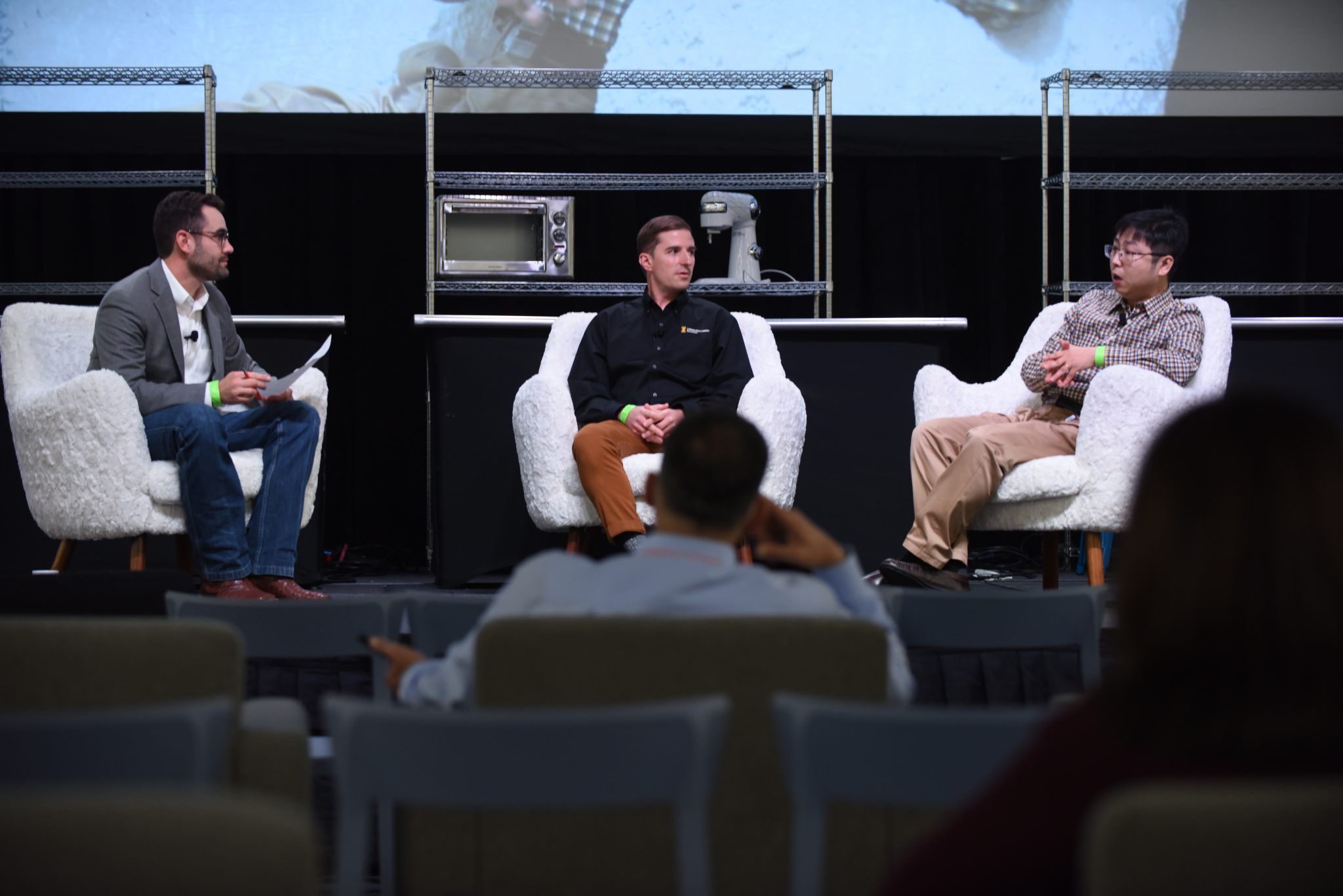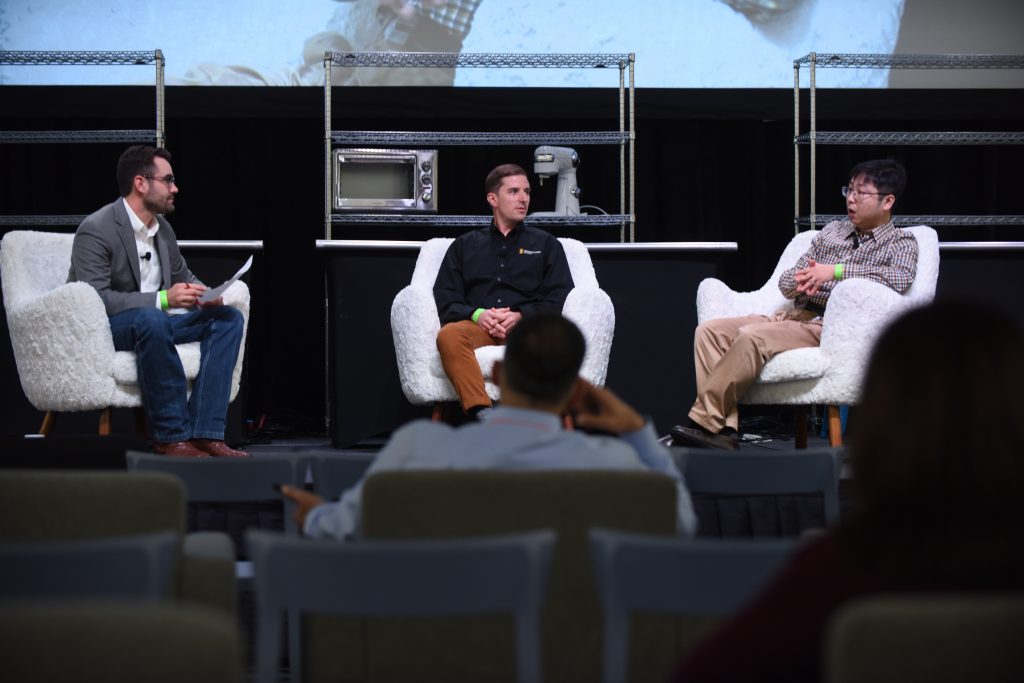 Join us at the Largest Potato Industry Trade Show in North America!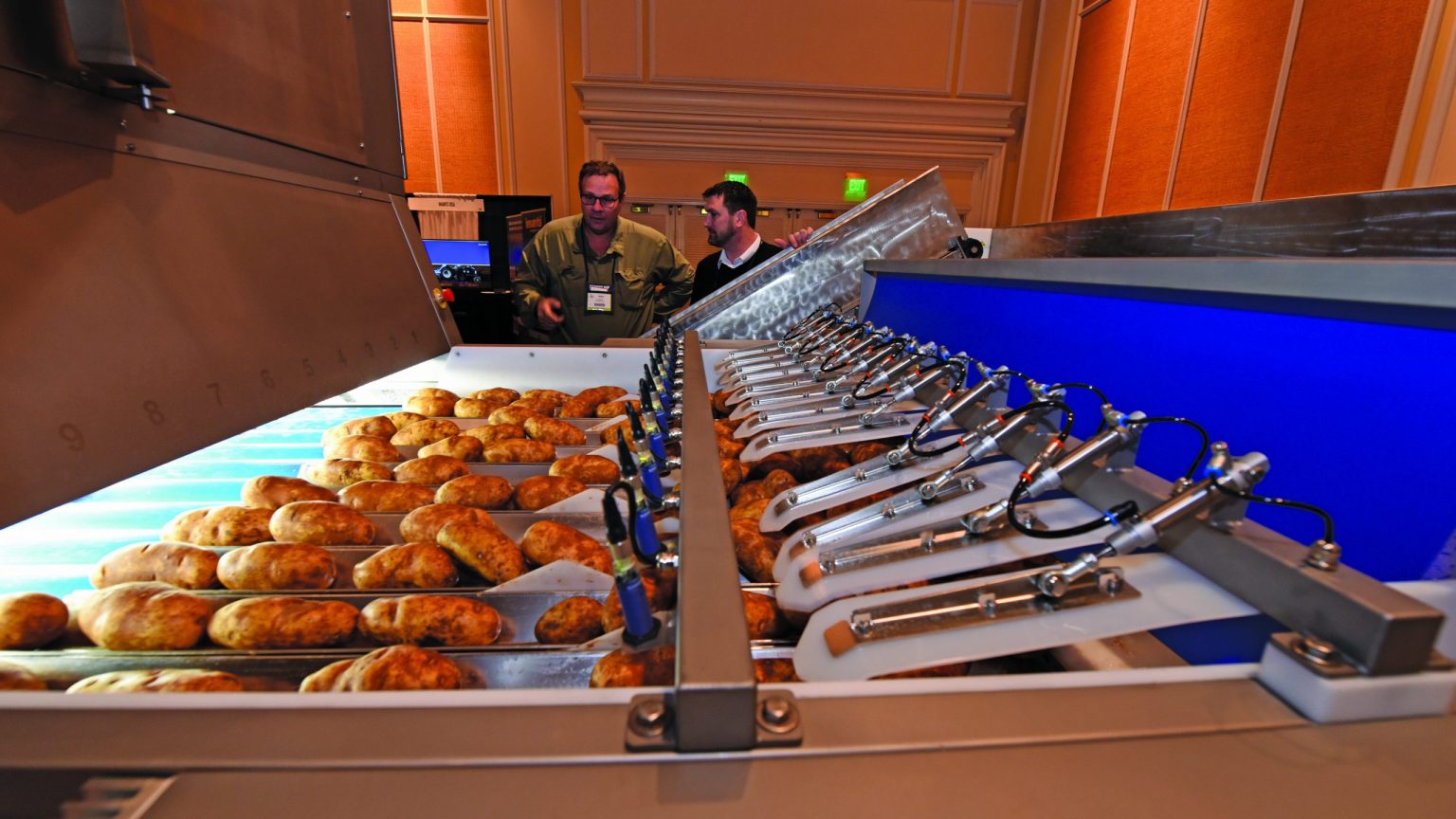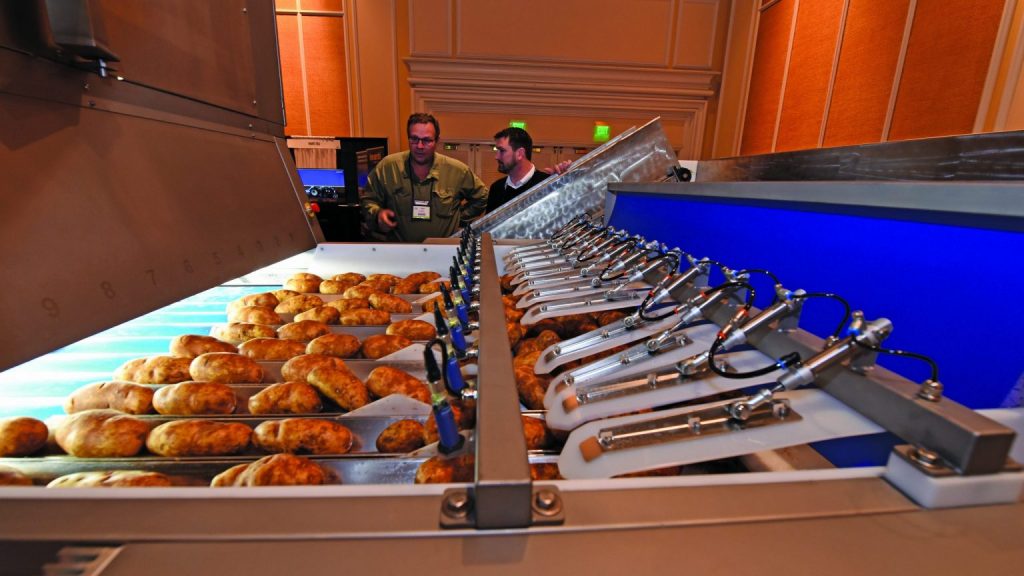 Potato Expo is brought to you by the National Potato Council
The National Potato Council is the advocate for the economic well-being of U.S. potato growers on federal legislative, regulatory, environmental, and trade issues. Find out more about how NPC is Standing Up for Potatoes on Capitol Hill:
---
Thanks to our 2022 Sponsors
Diamond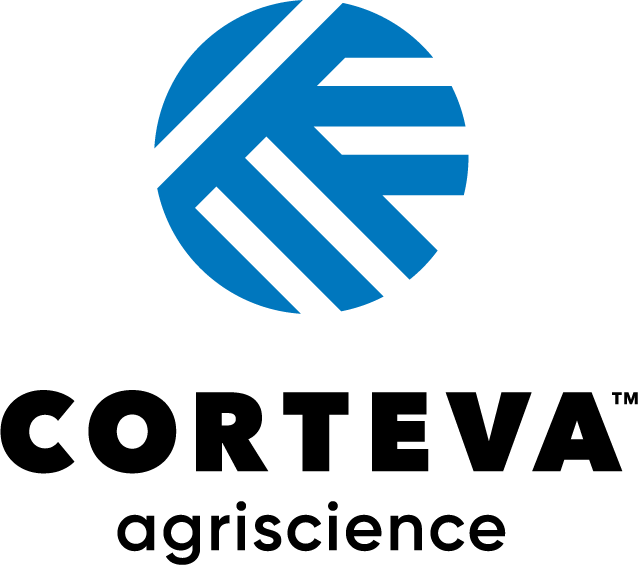 Platinum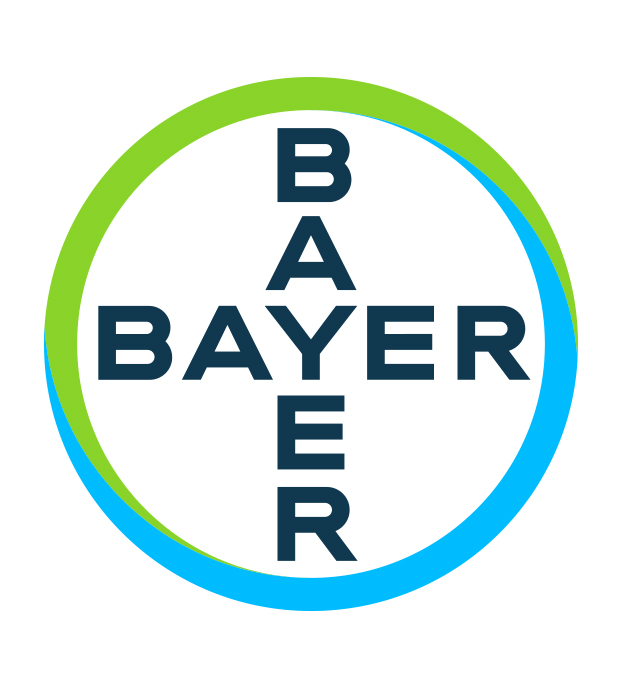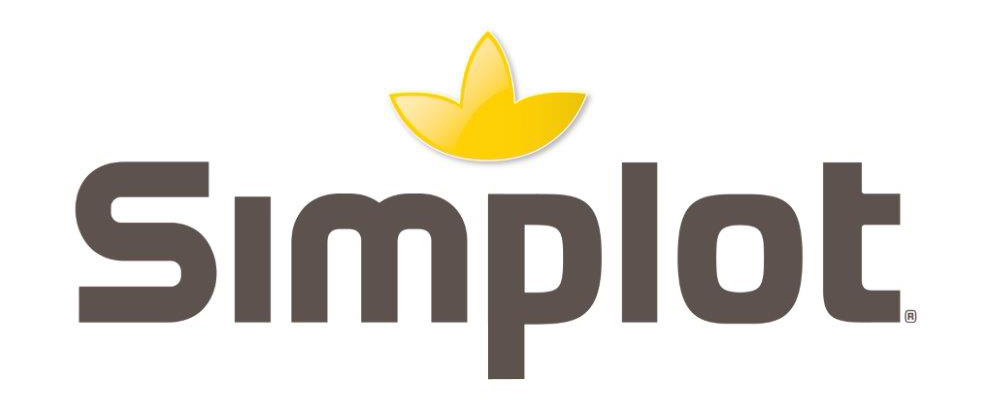 Gold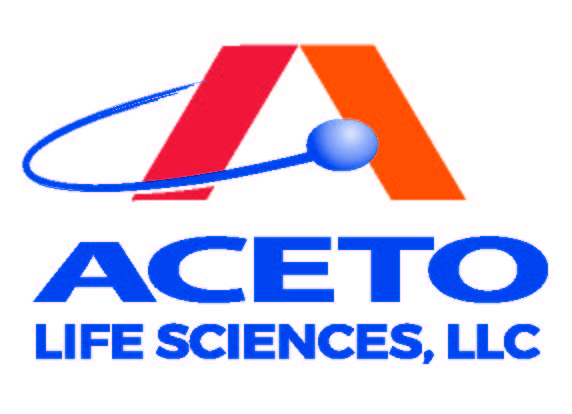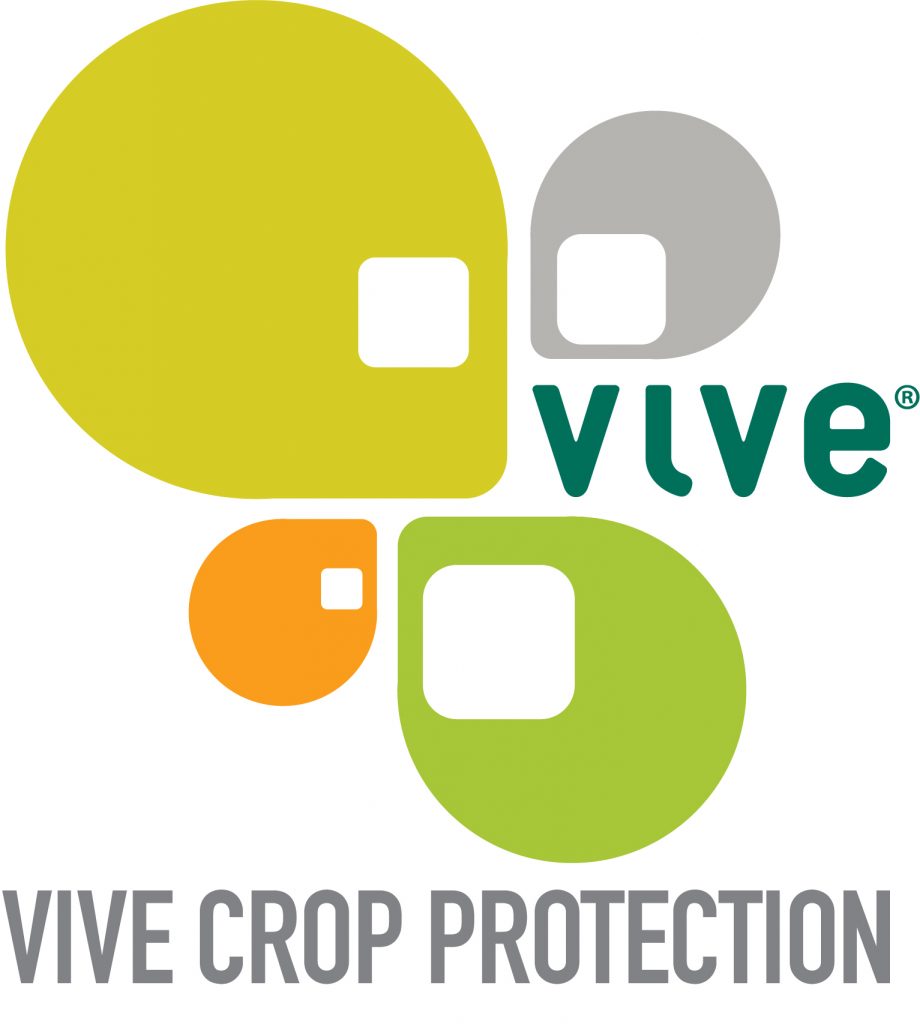 Silver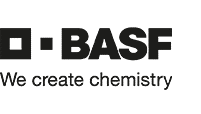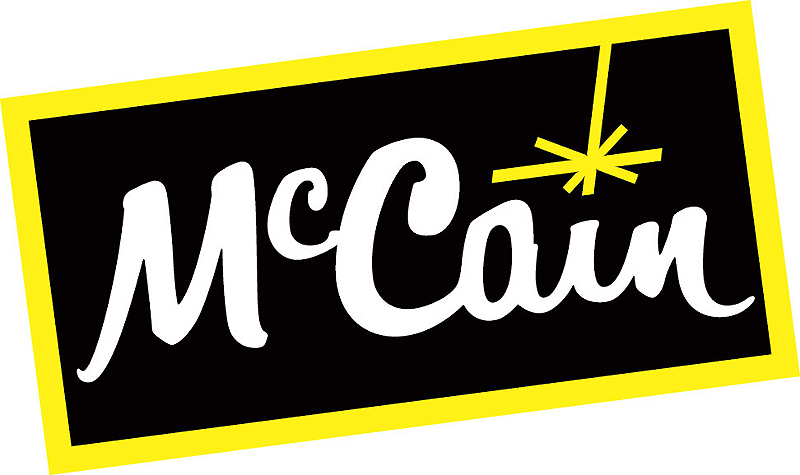 Bronze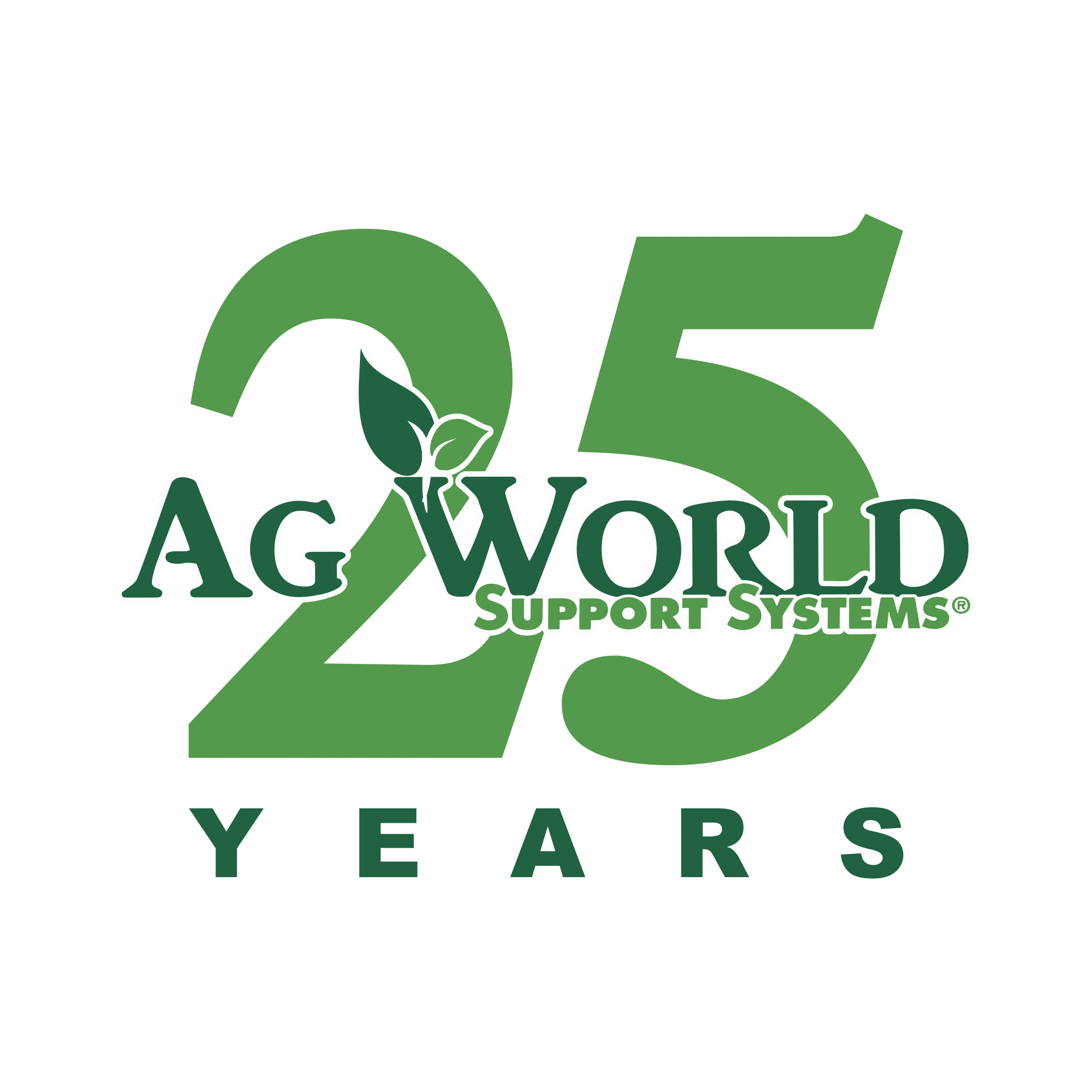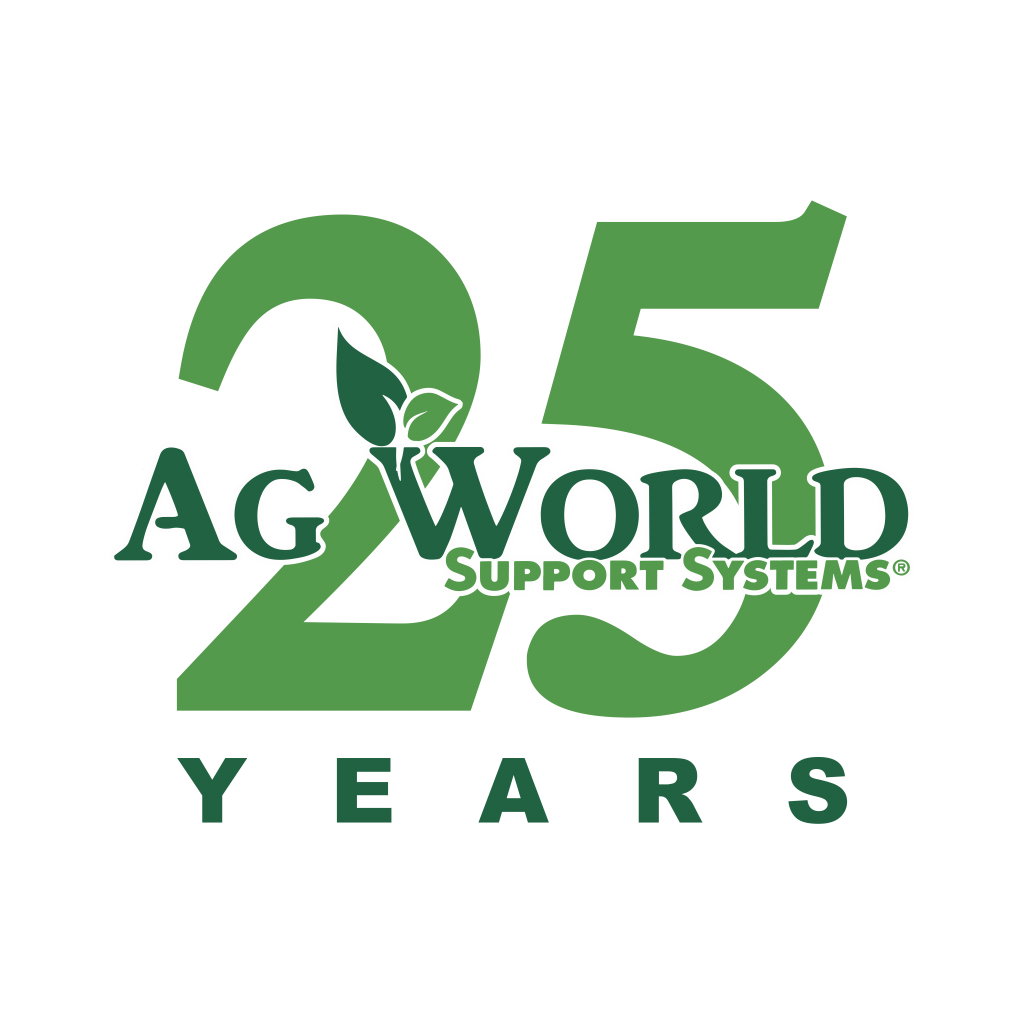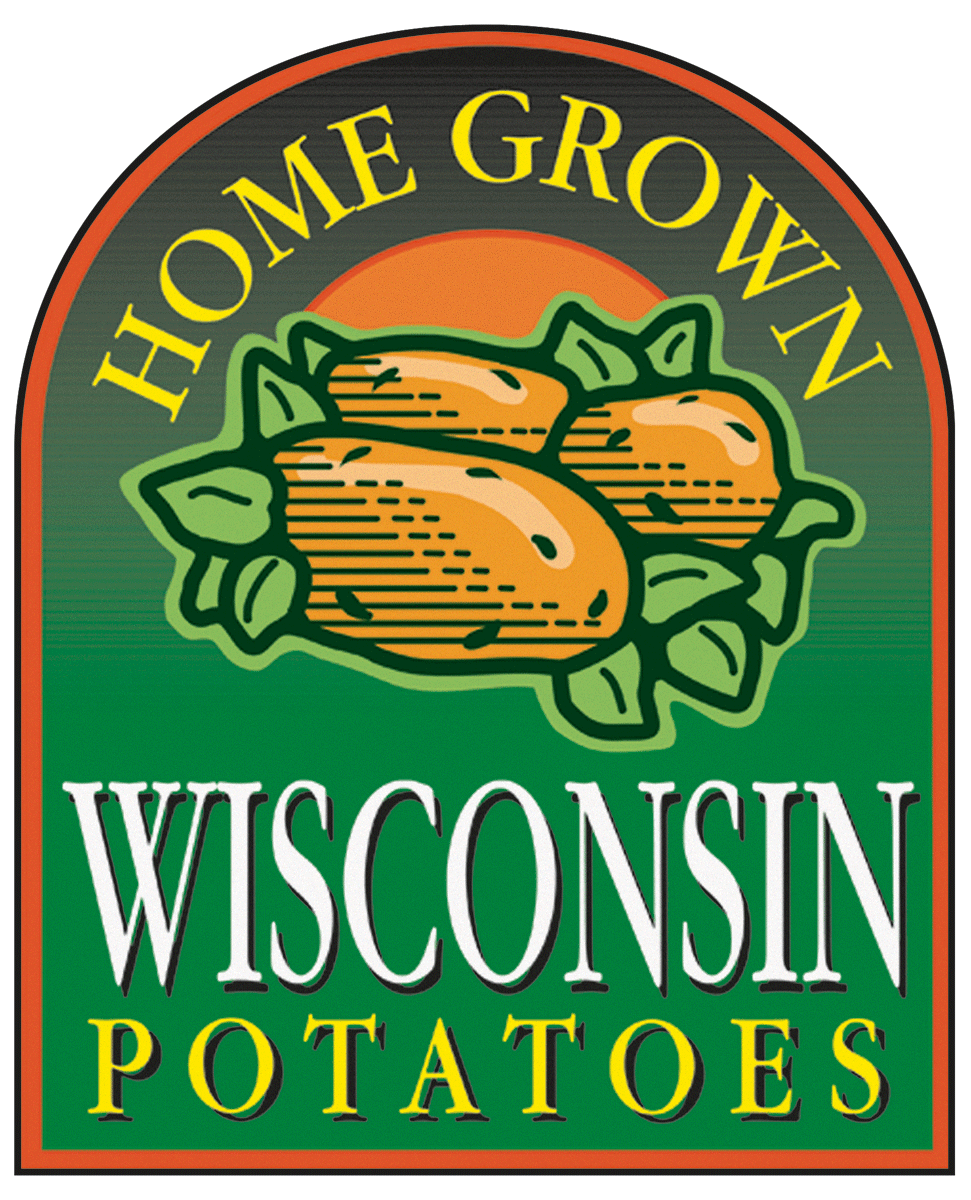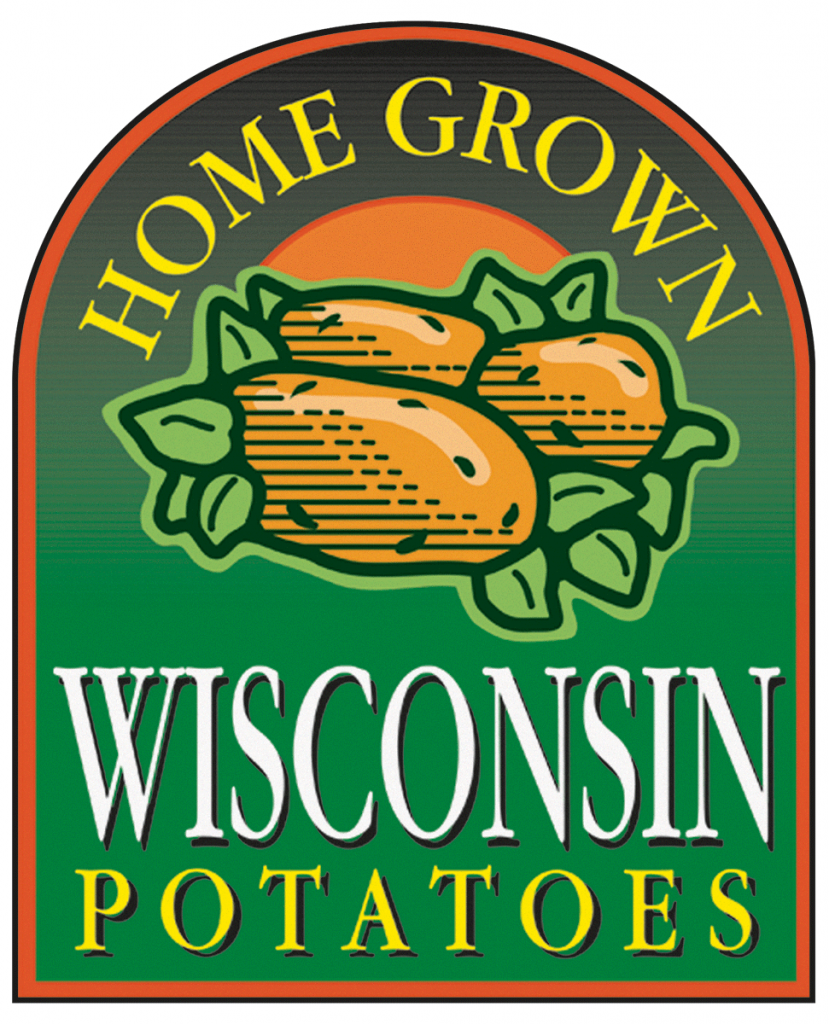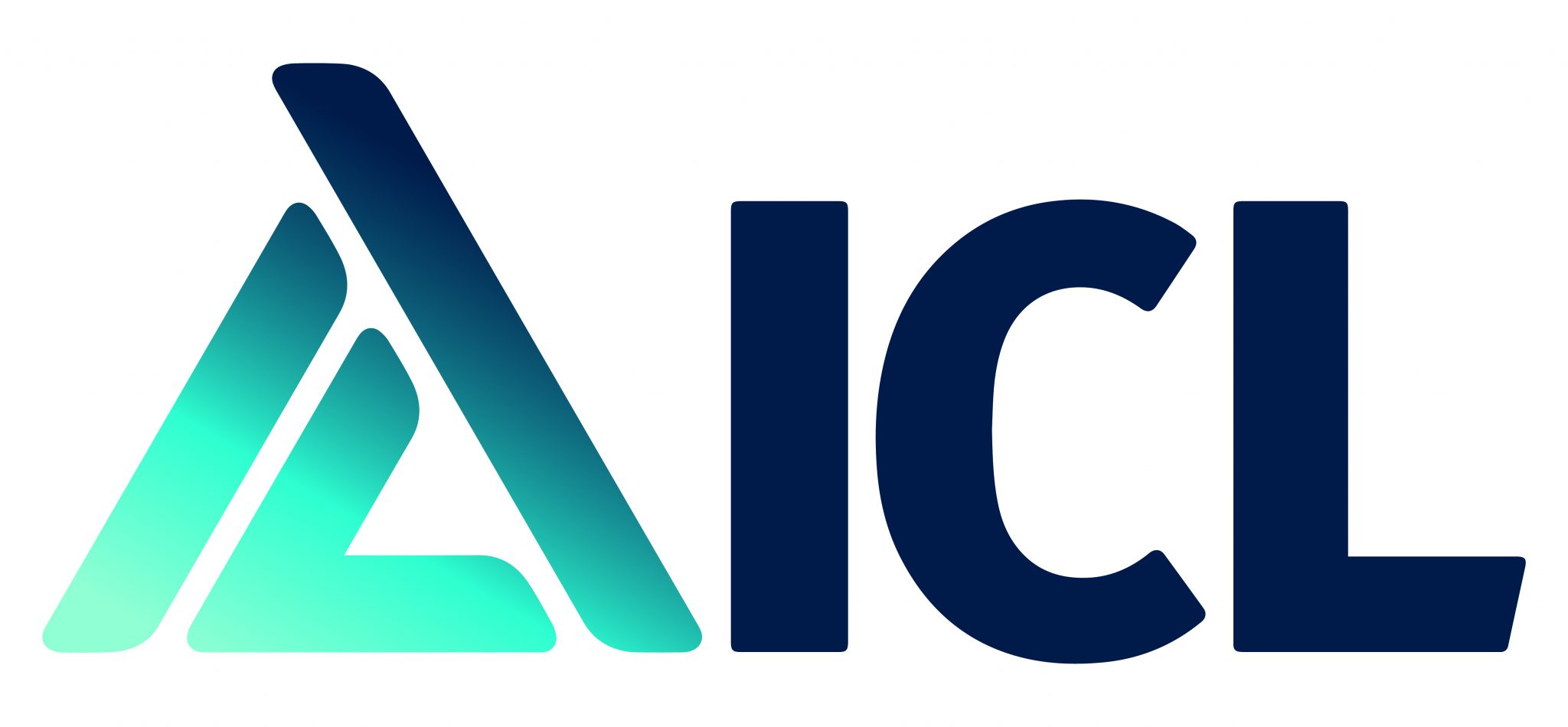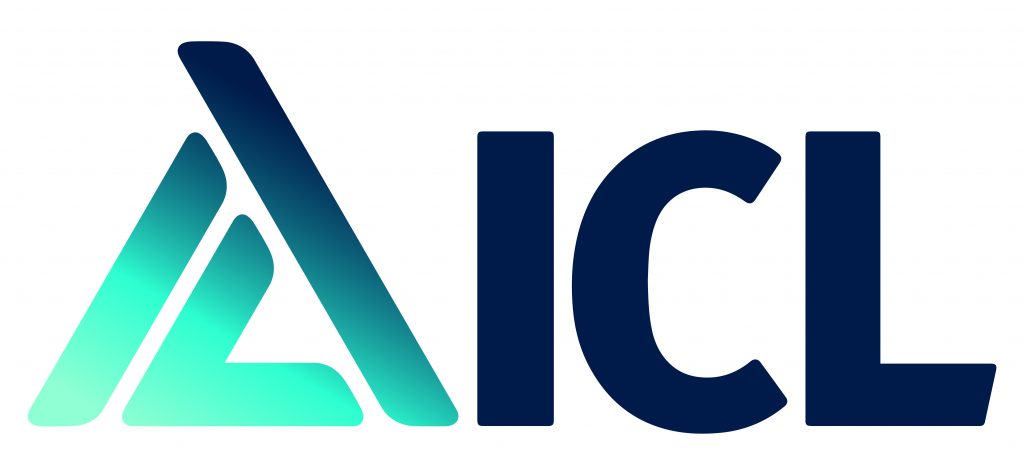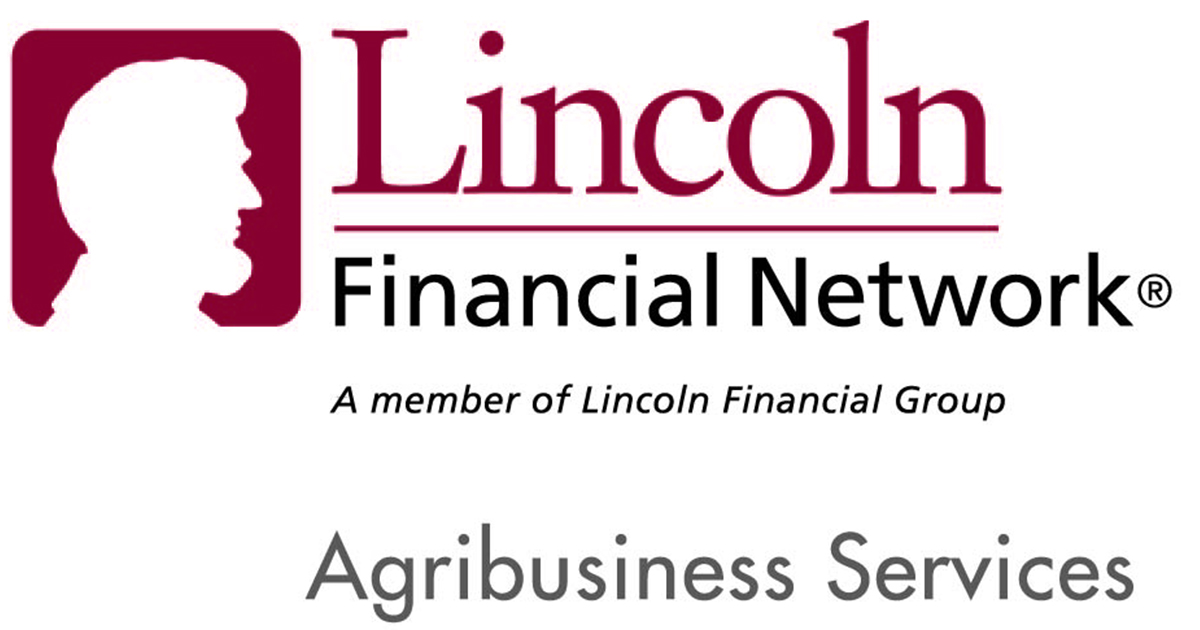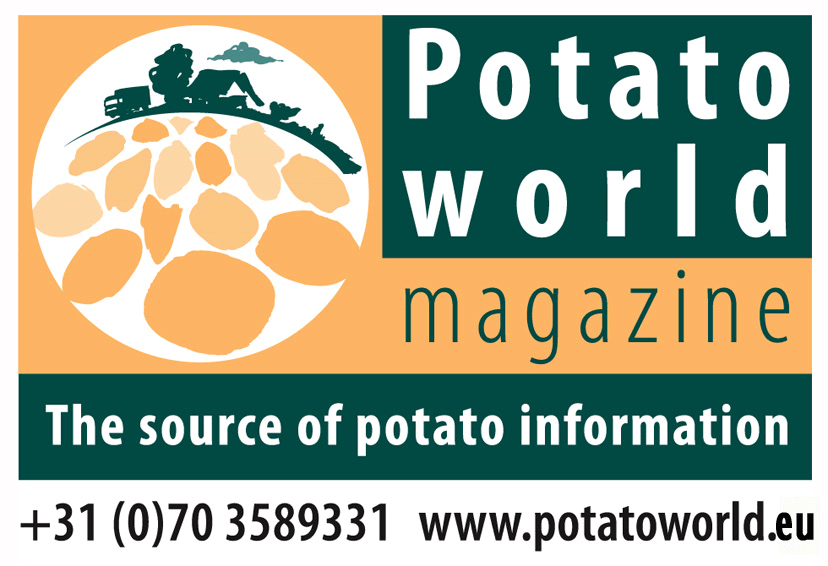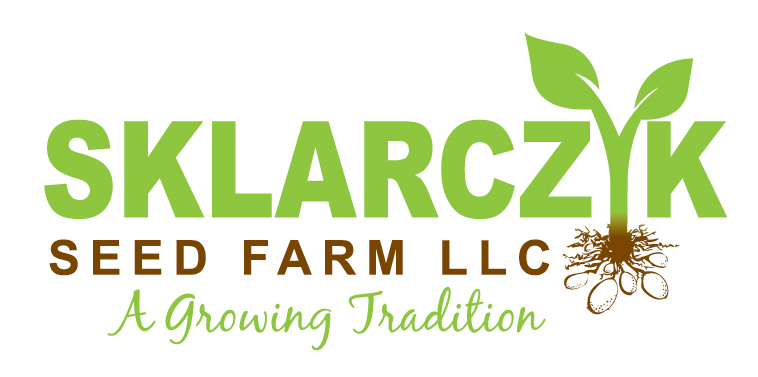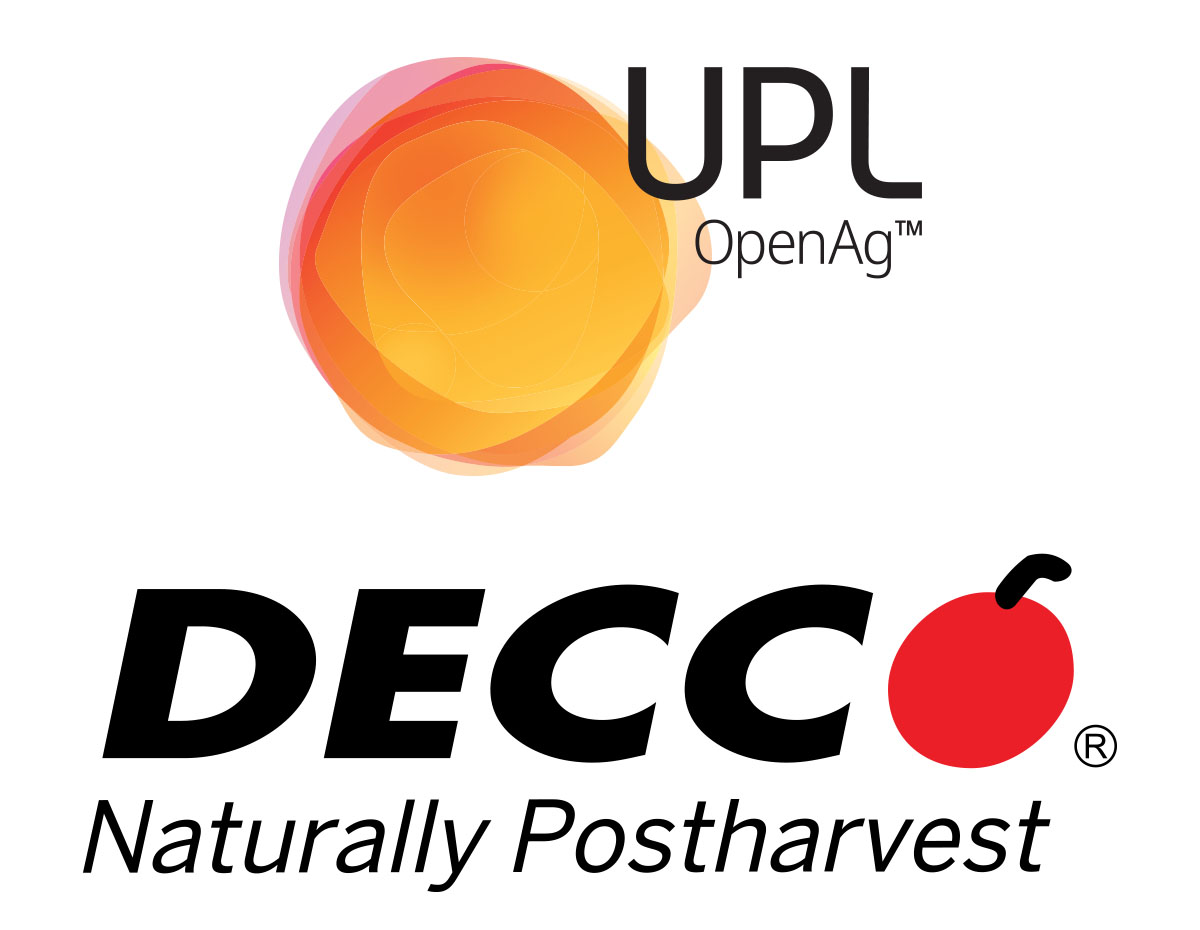 Supporting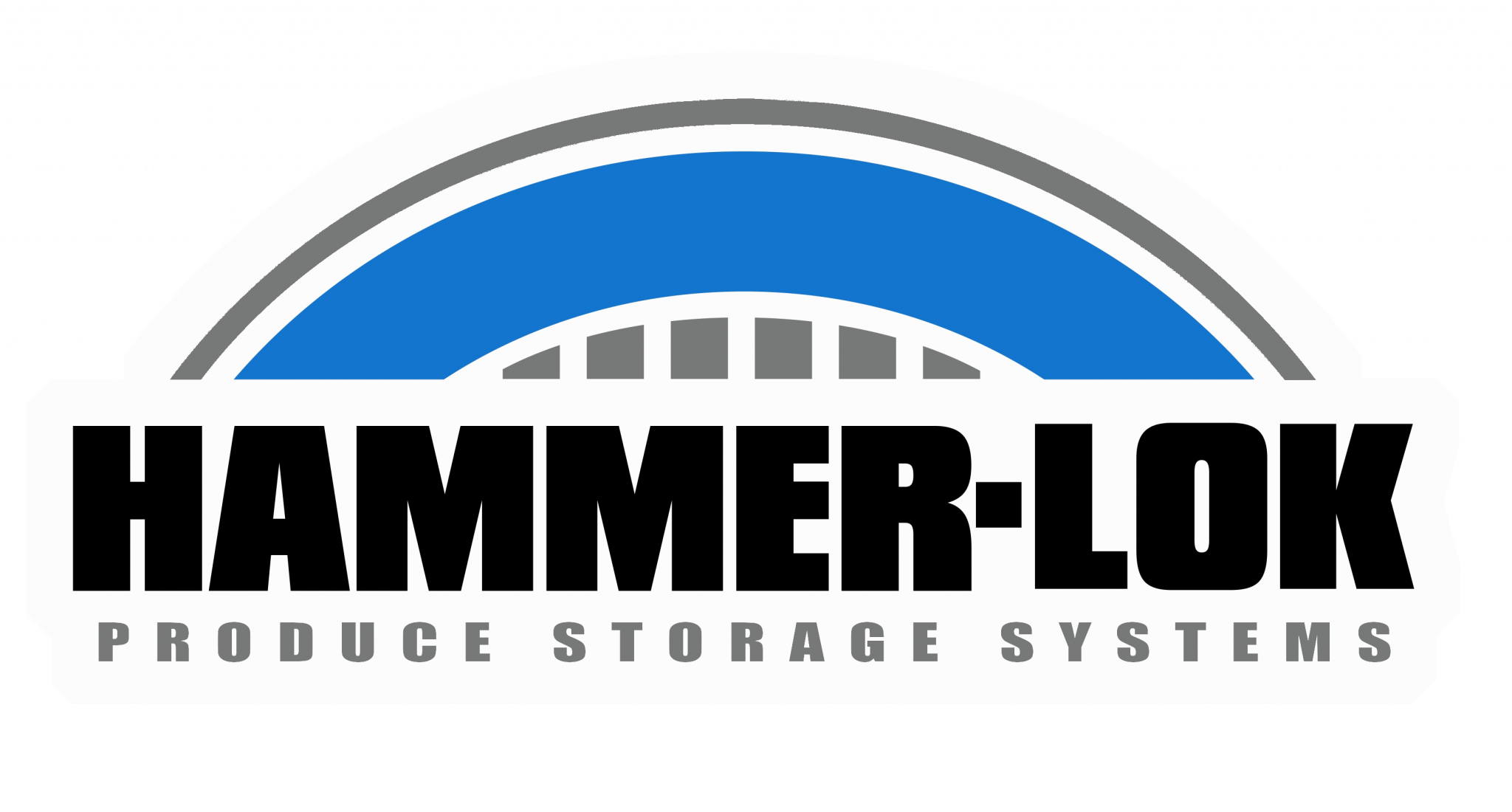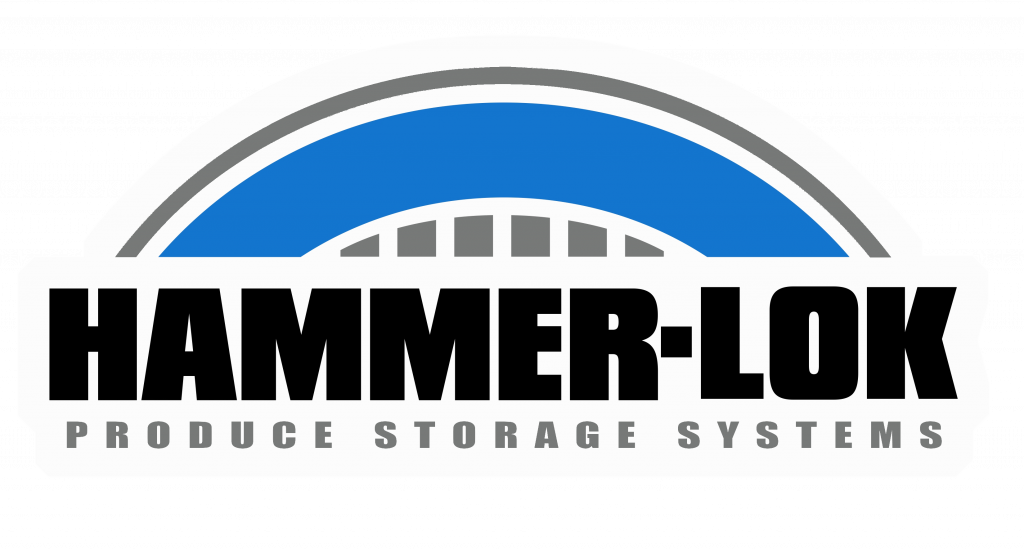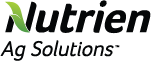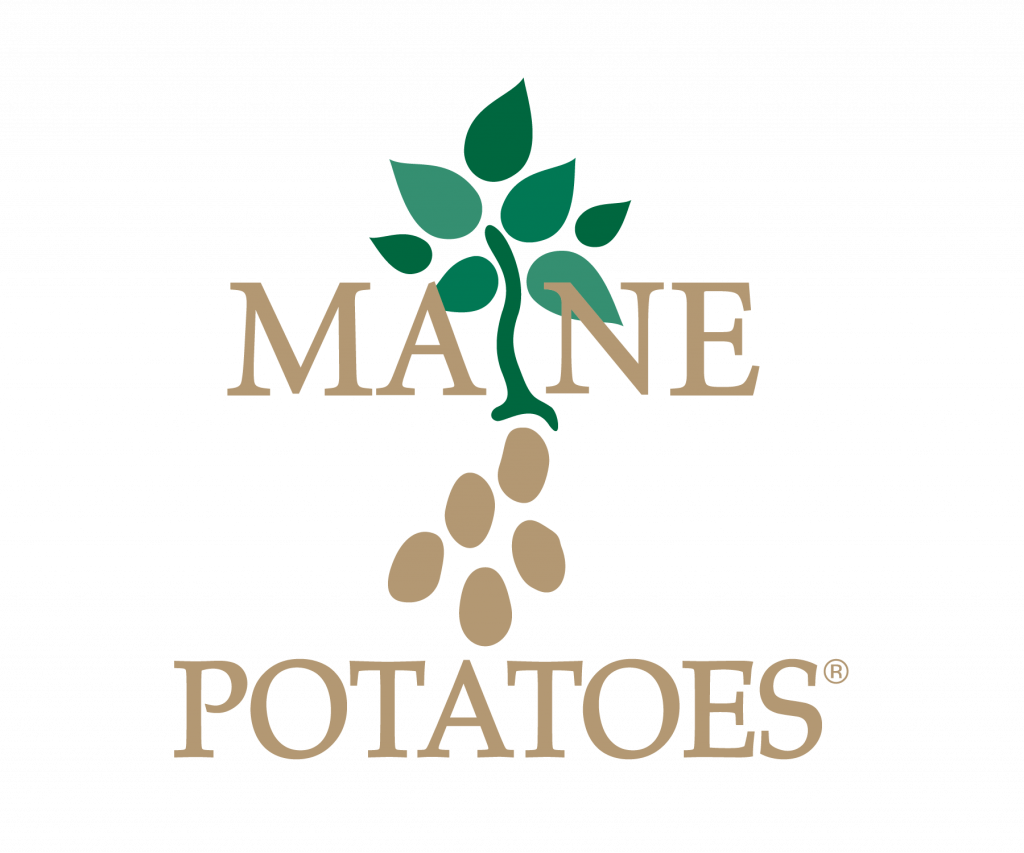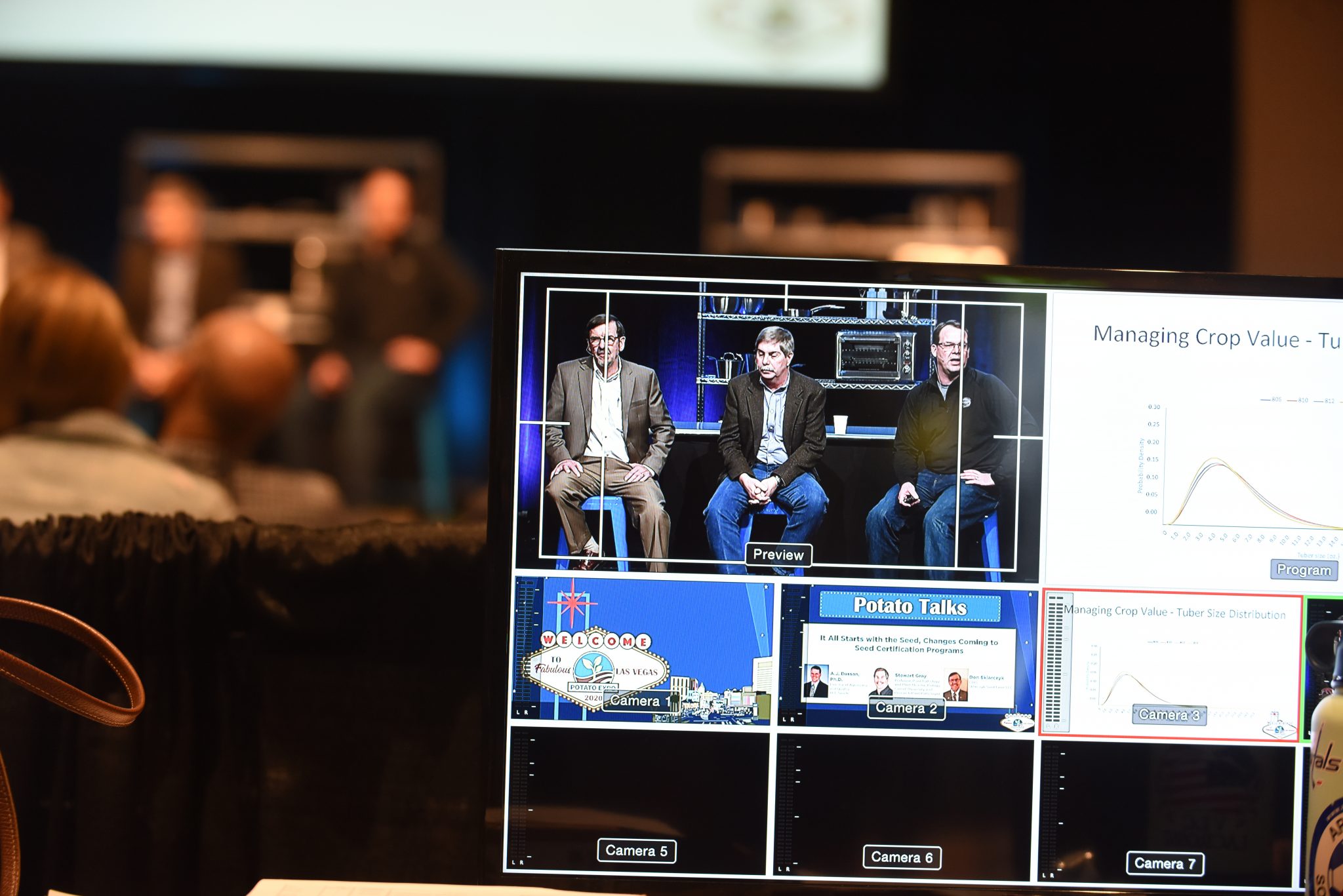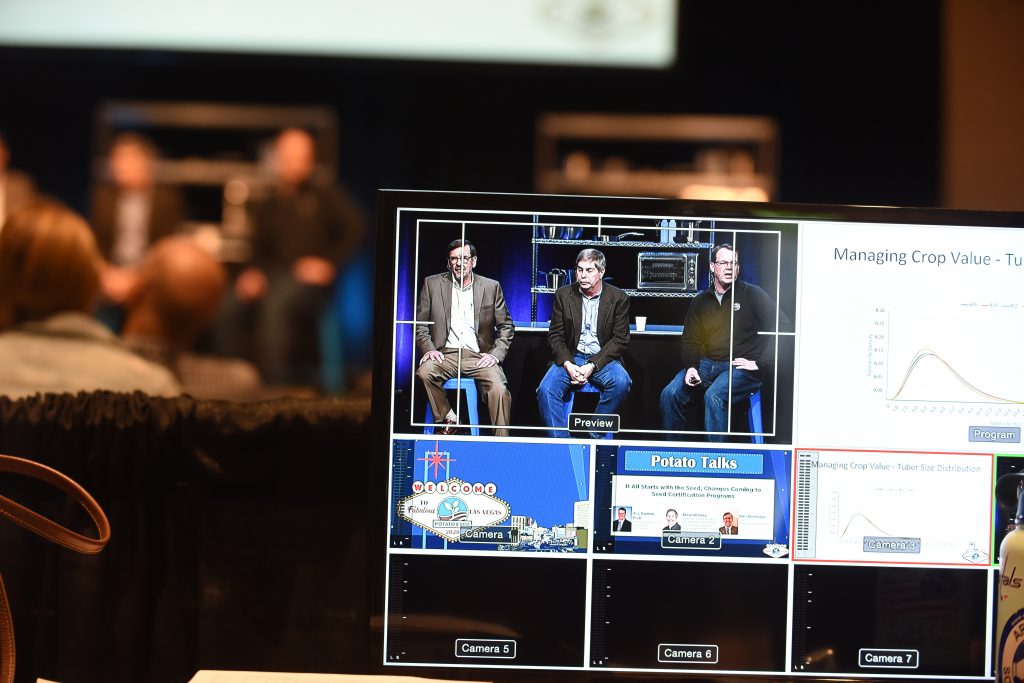 Sign Up for Potato Expo Updates
Social Media
Twitter
Facebook
Instagram
This error message is only visible to WordPress admins
HTTP Error. Unable to connect to the Instagram API. Feed will not update.