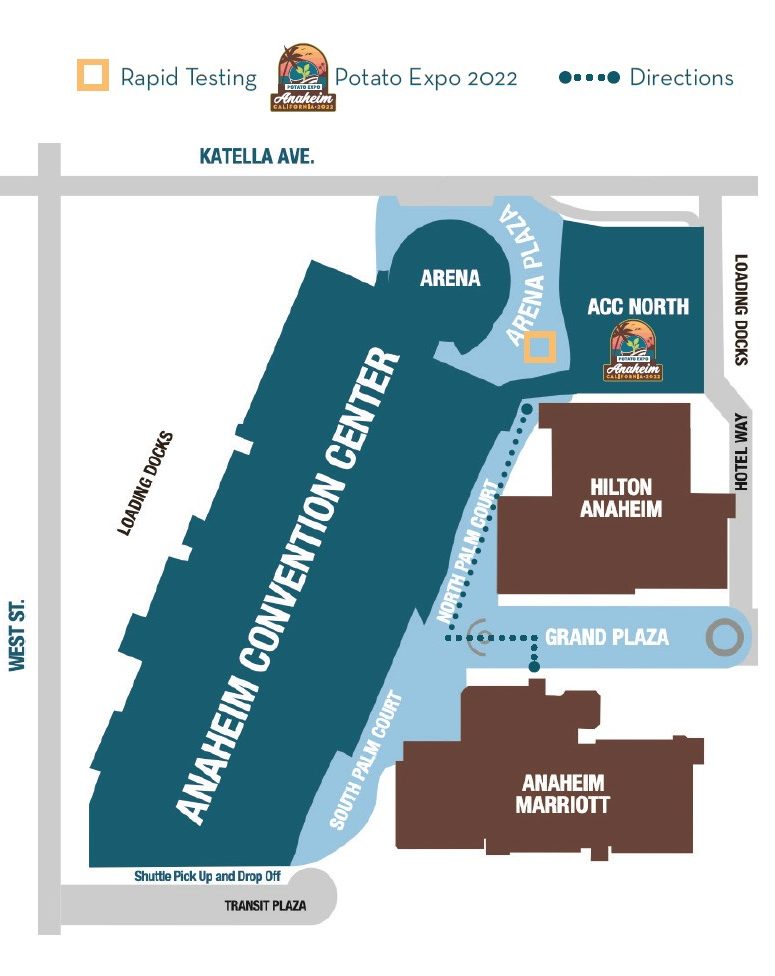 Potato Expo Registration Hours
Tues., Jan. 4 | 10:30am-6pm | ACC North
Wed., Jan. 5 | 7:30am-6:30pm | ACC North
Thurs., Jan. 6 | 8:30am-5pm | ACC North
Potato Expo Welcome
Tues., Jan. 4 | 2-6pm
Anaheim Marriott Platinum Foyer

Pop in to get your CLEAR Health Pass or test results scanned, enjoy a welcome refreshment compliments of the Anaheim Marriott, and meet up with old friends.
CLEAR Health Pass Scanning and Test Result Checking
Tues., Jan. 4
10:30am-1:30pm | ACC North
2-6pm | Platinum Foyer Anaheim Marriott
Wed., Jan. 5
7:30am-6:30pm | ACC North
Attendees are required by the state of California to provide either proof of vaccination OR a negative COVID-19 test taken within 24 hours of registration if using a rapid antigen test or within 48 hours of registration for a PCR test. For information about how to prepare for Potato Expo 2022, visit our CLEAR Health Pass and testing page.
Join us at the Largest Potato Industry Trade Show in North America!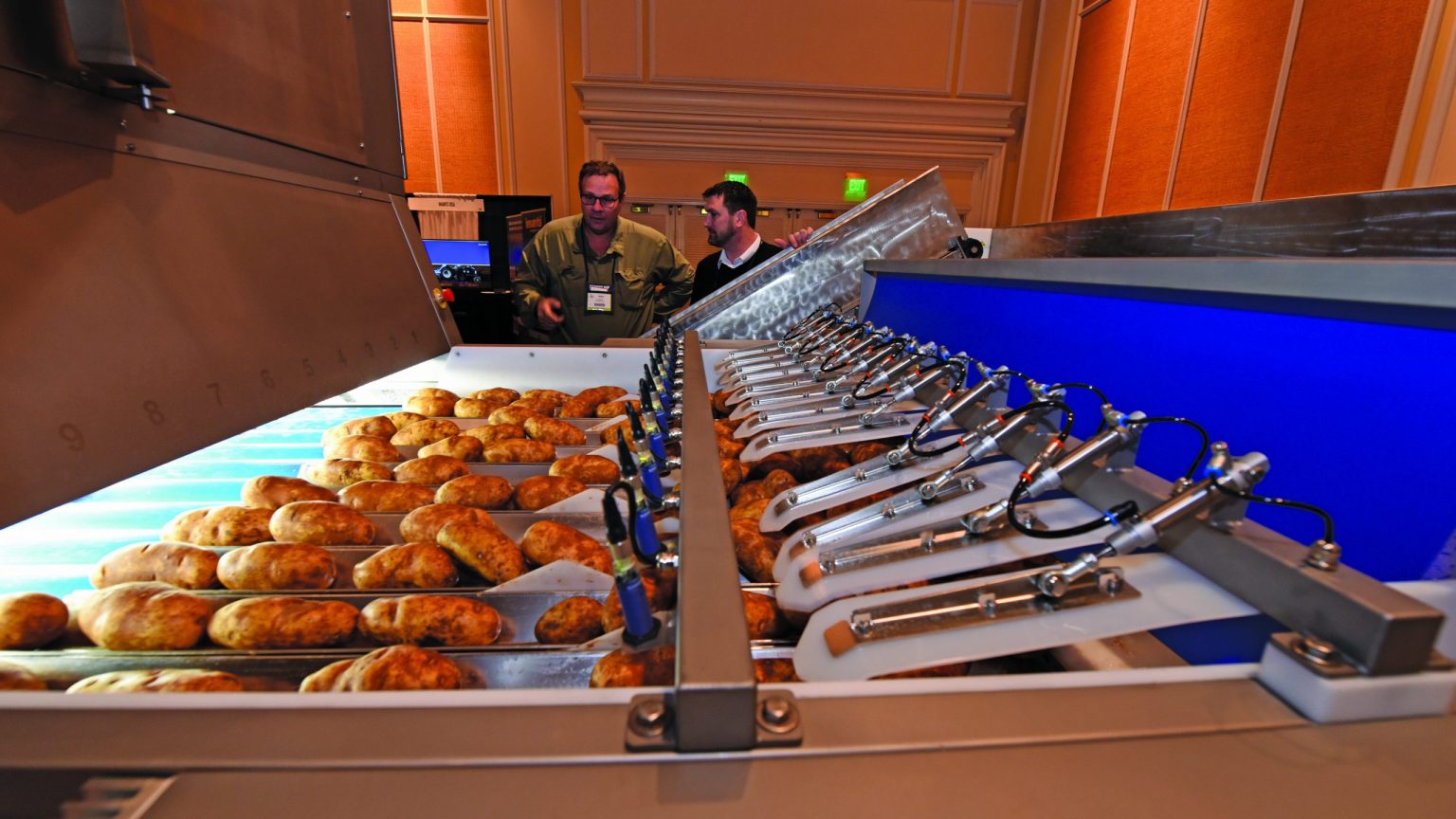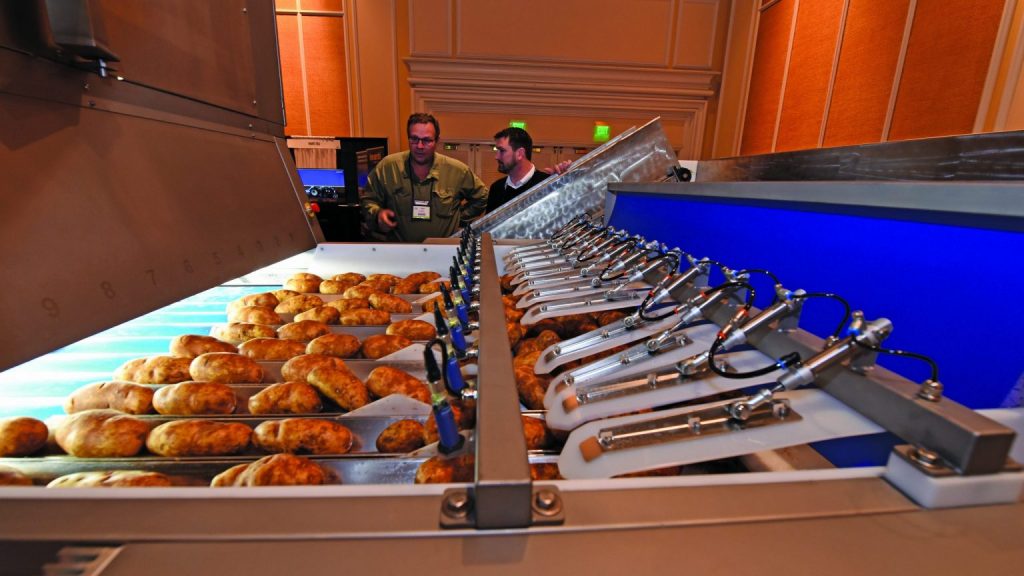 Potato Expo is brought to you by the National Potato Council
The National Potato Council is the advocate for the economic well-being of U.S. potato growers on federal legislative, regulatory, environmental, and trade issues. Find out more about how NPC is Standing Up for Potatoes on Capitol Hill:
---
Thanks to our 2022 Sponsors
Diamond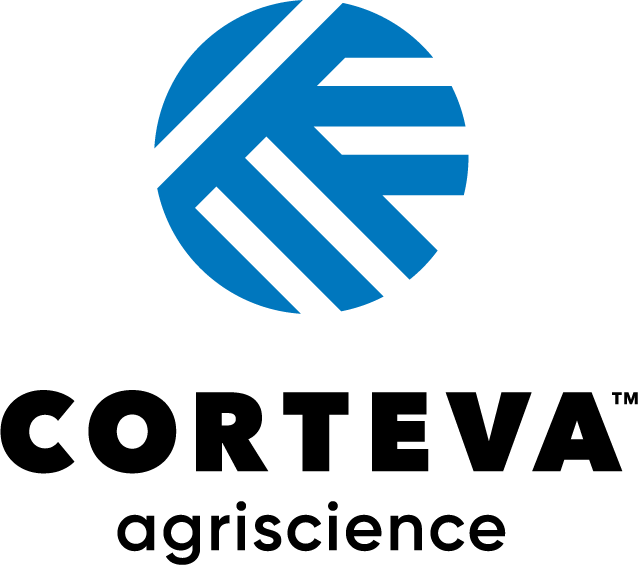 Platinum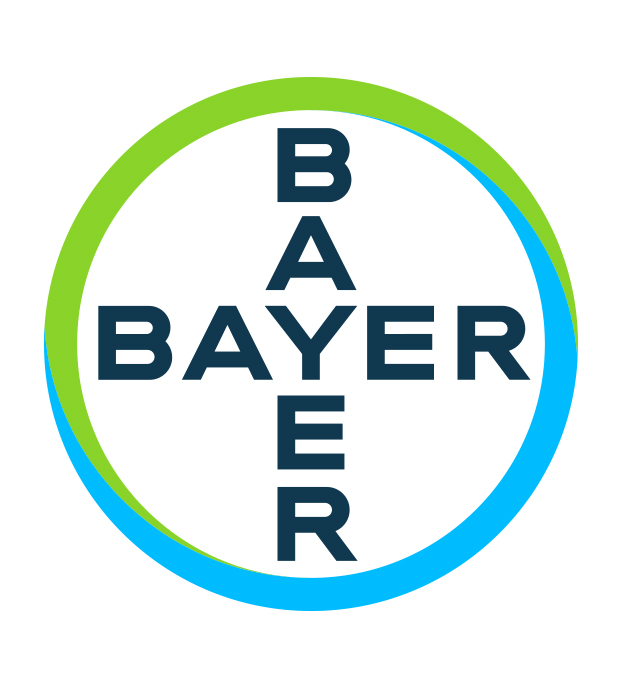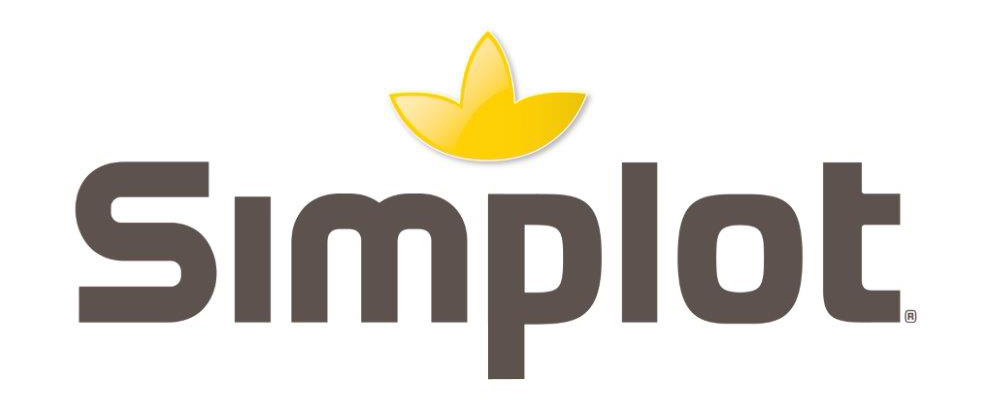 Gold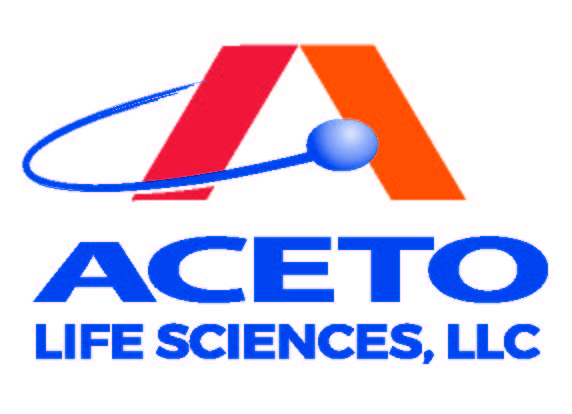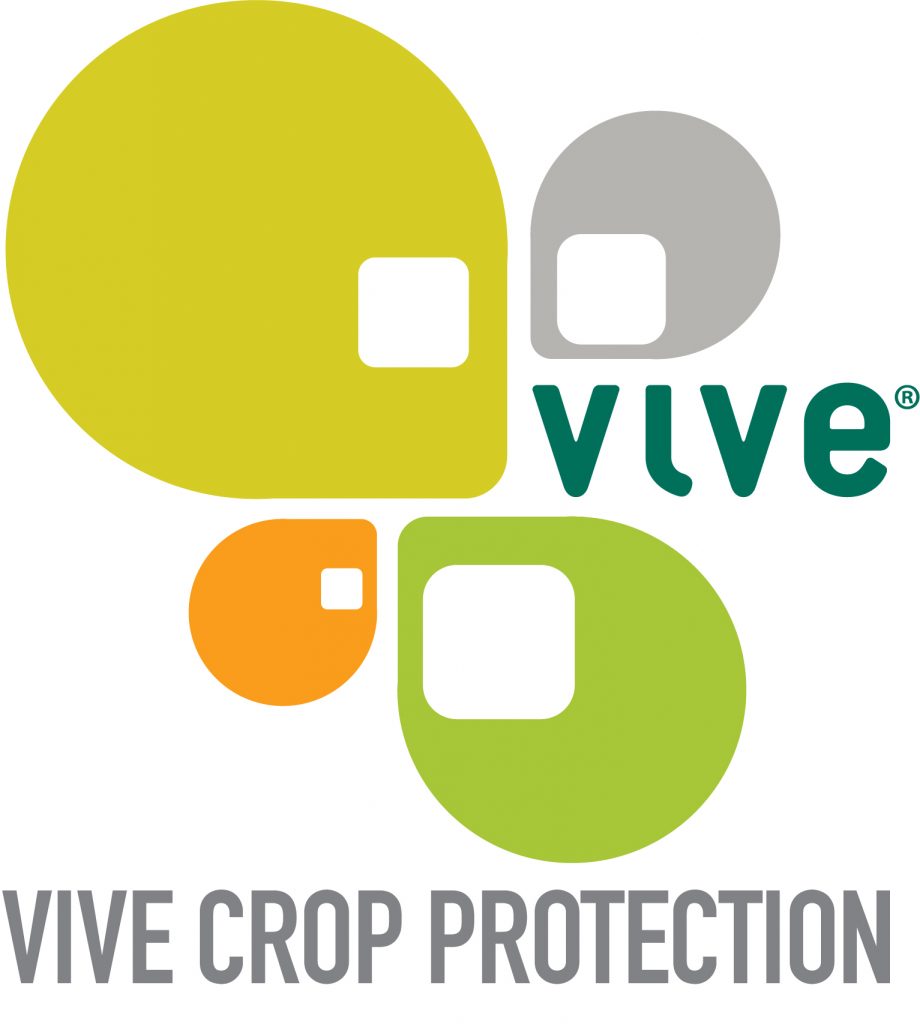 Silver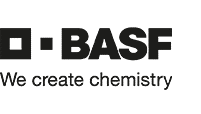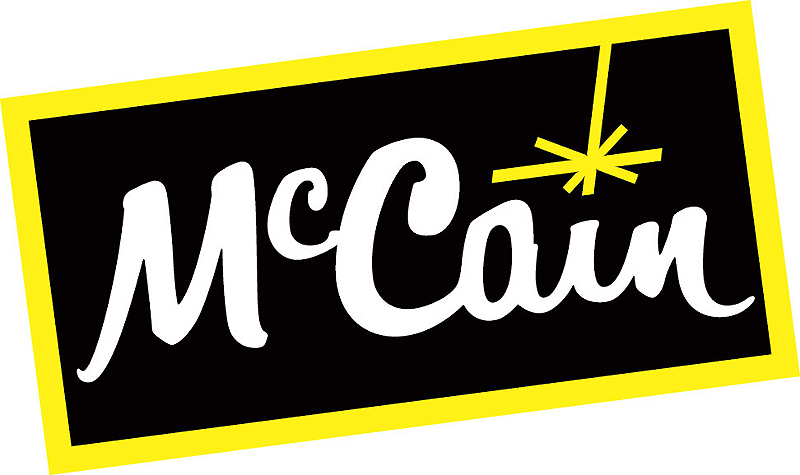 Bronze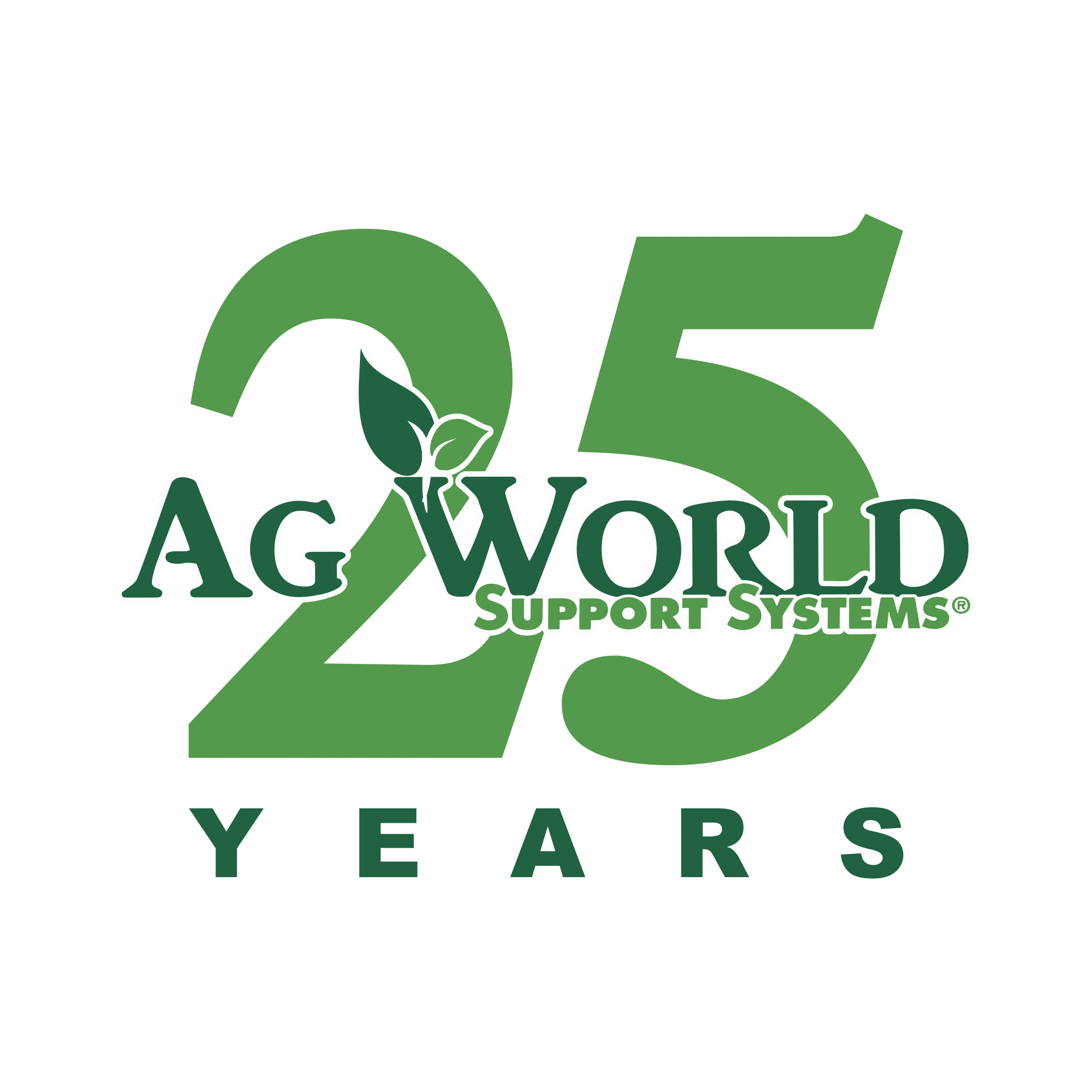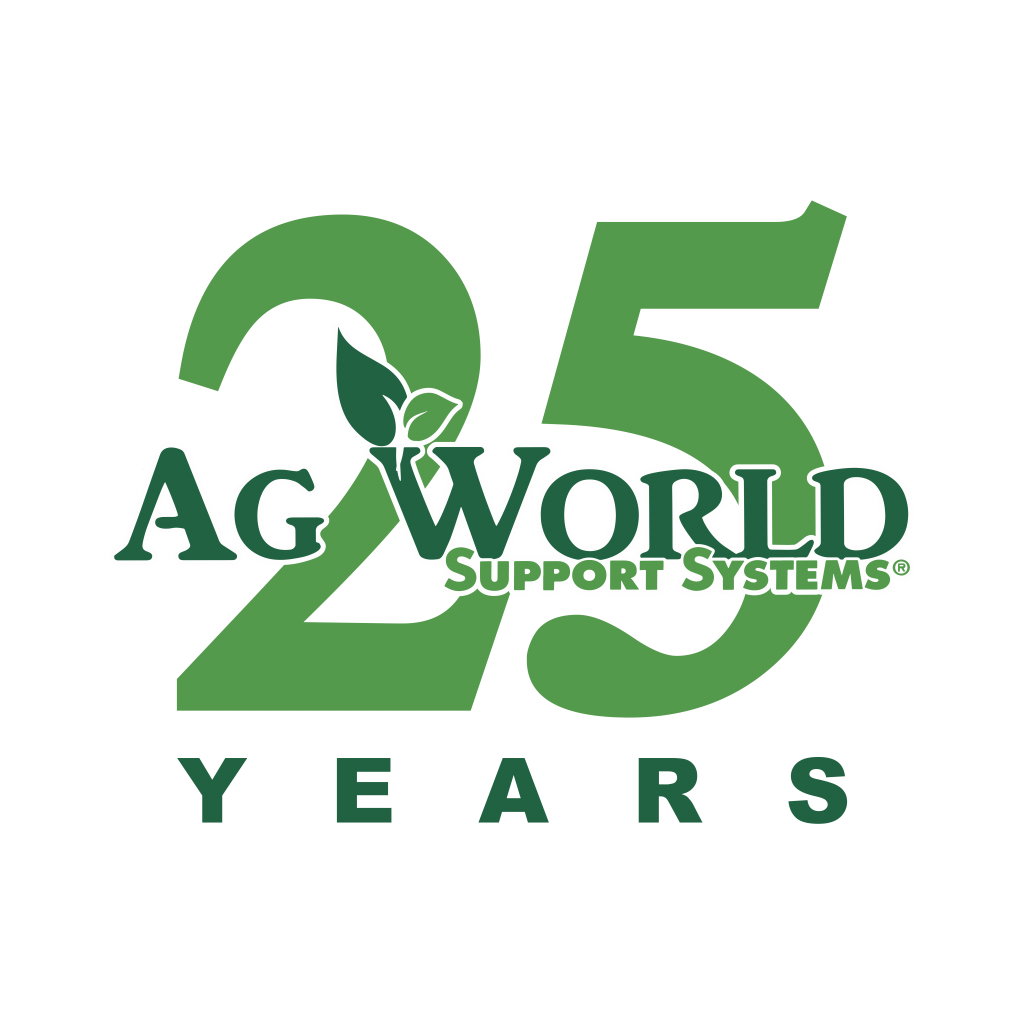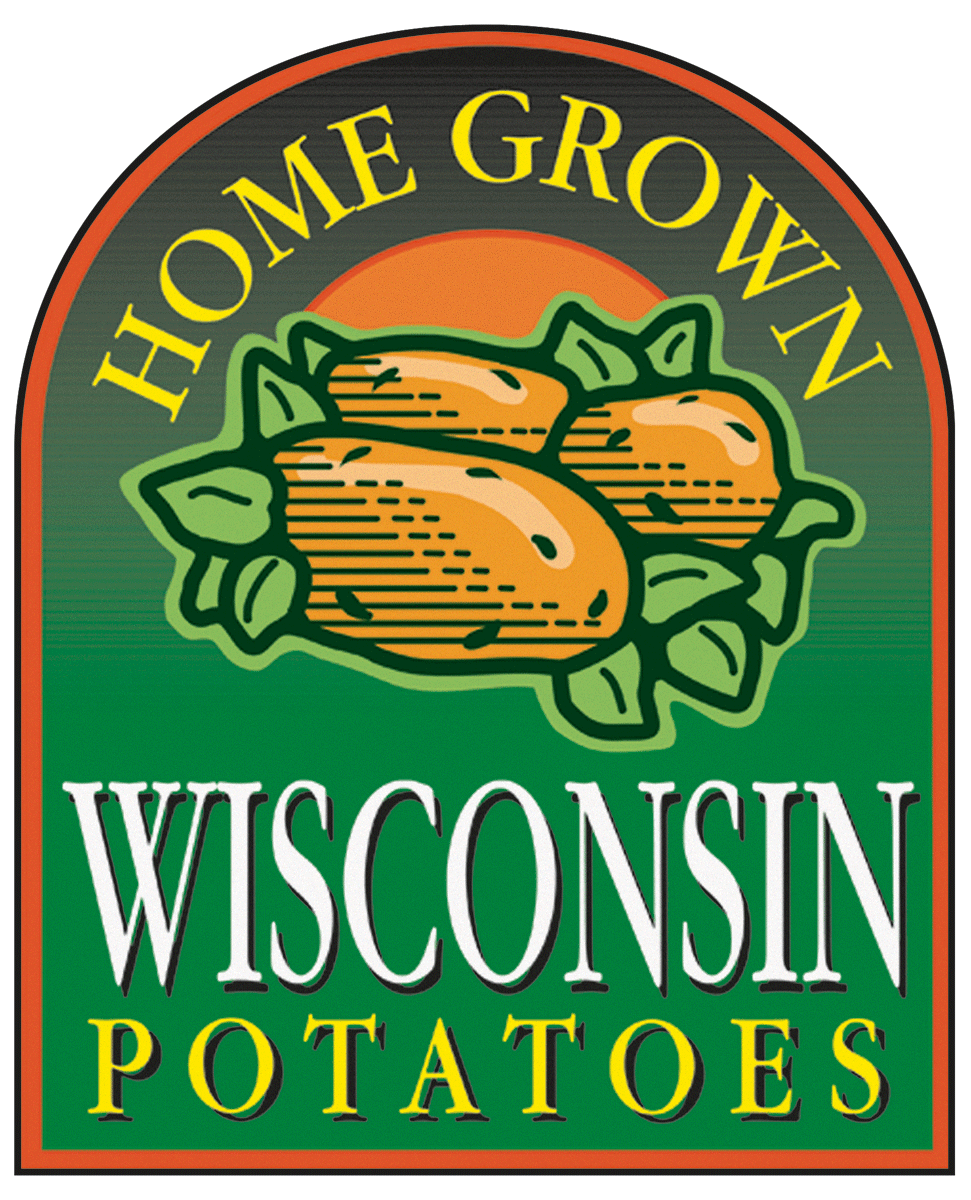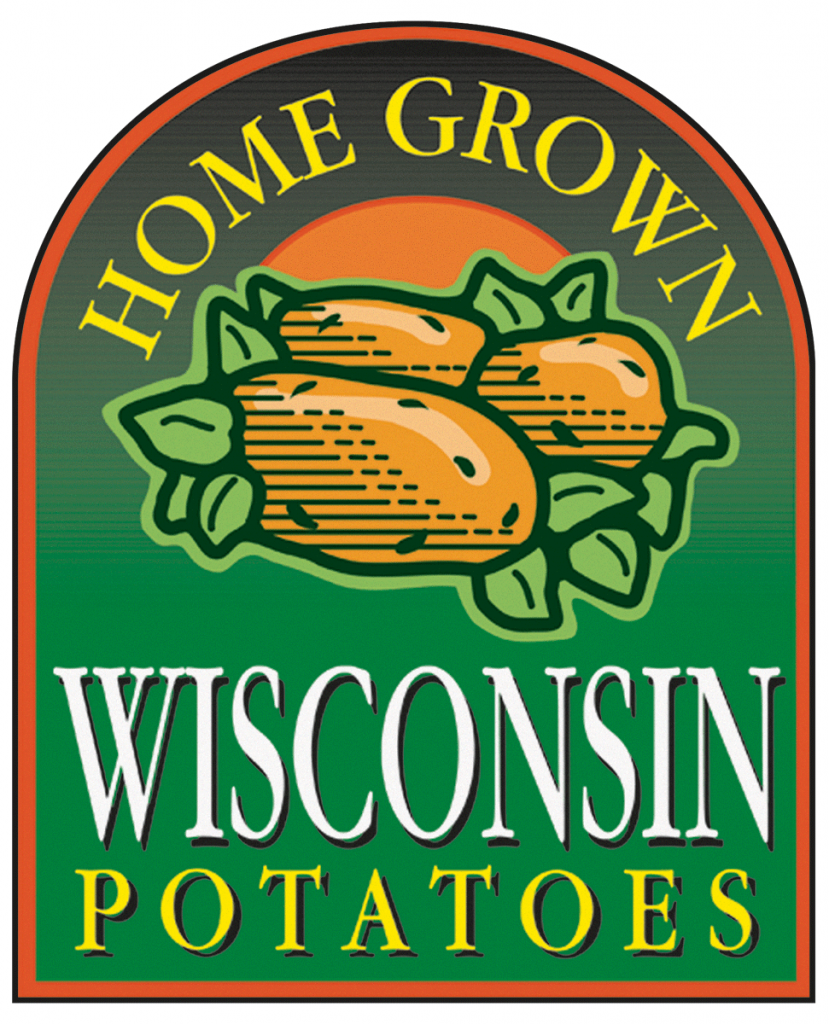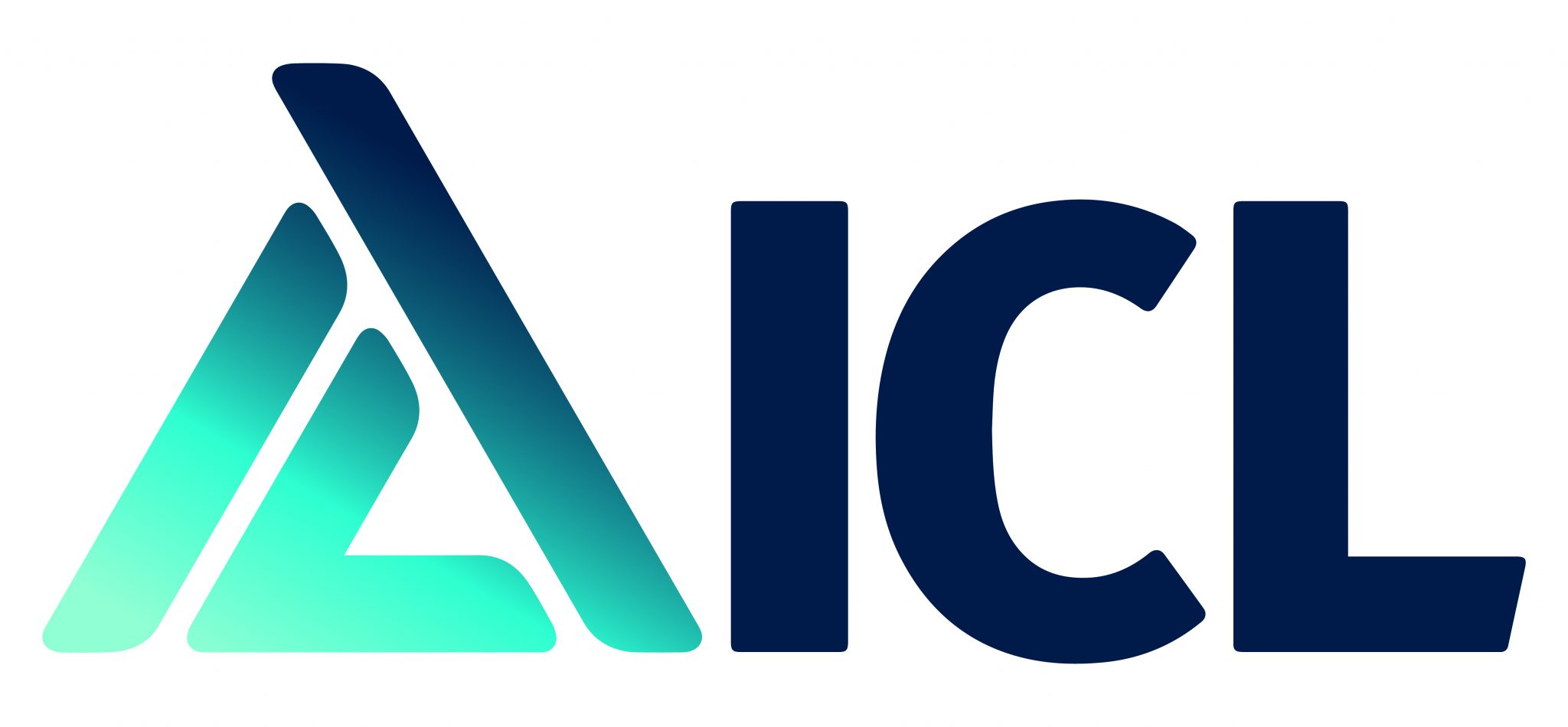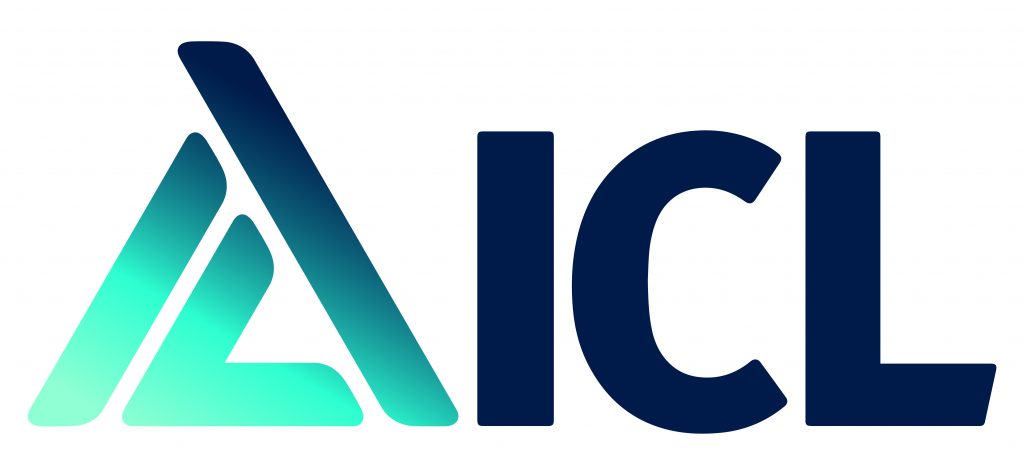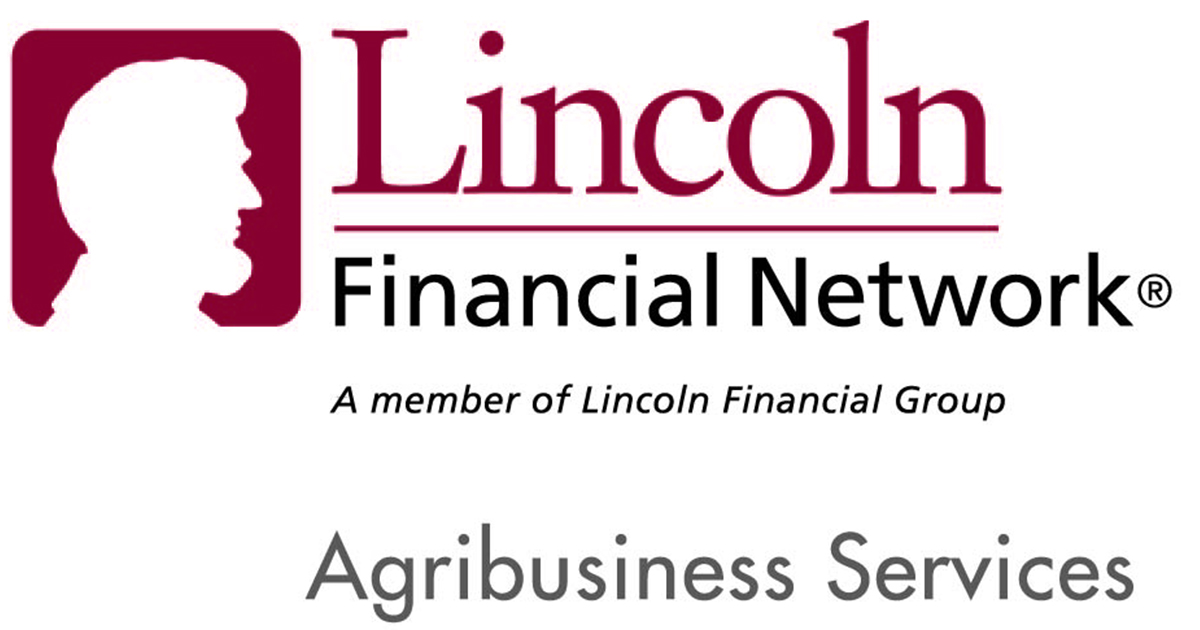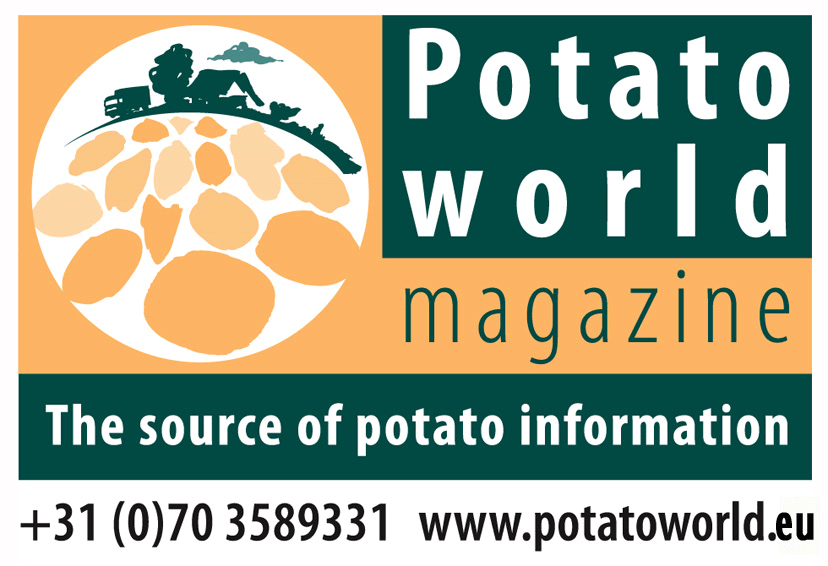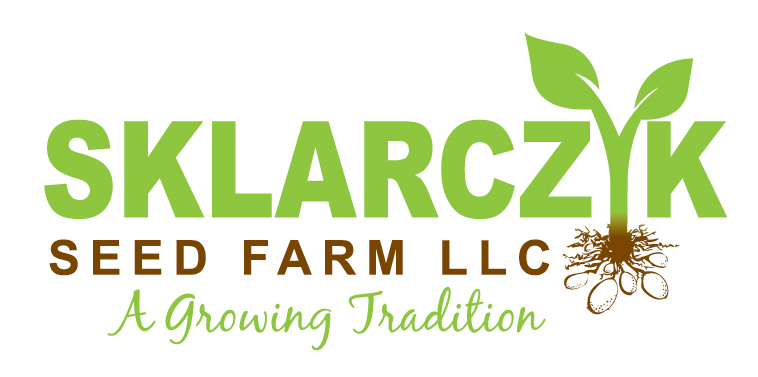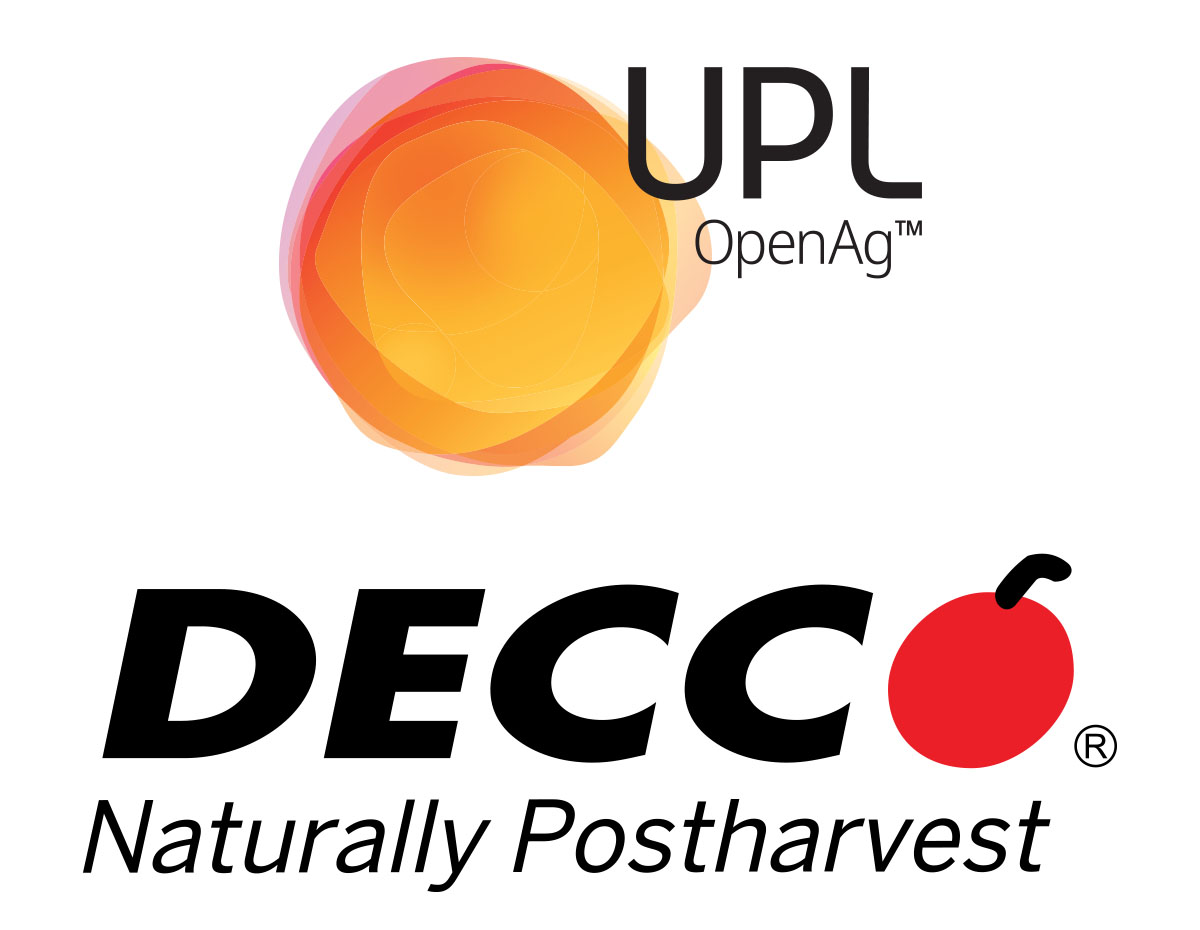 Supporting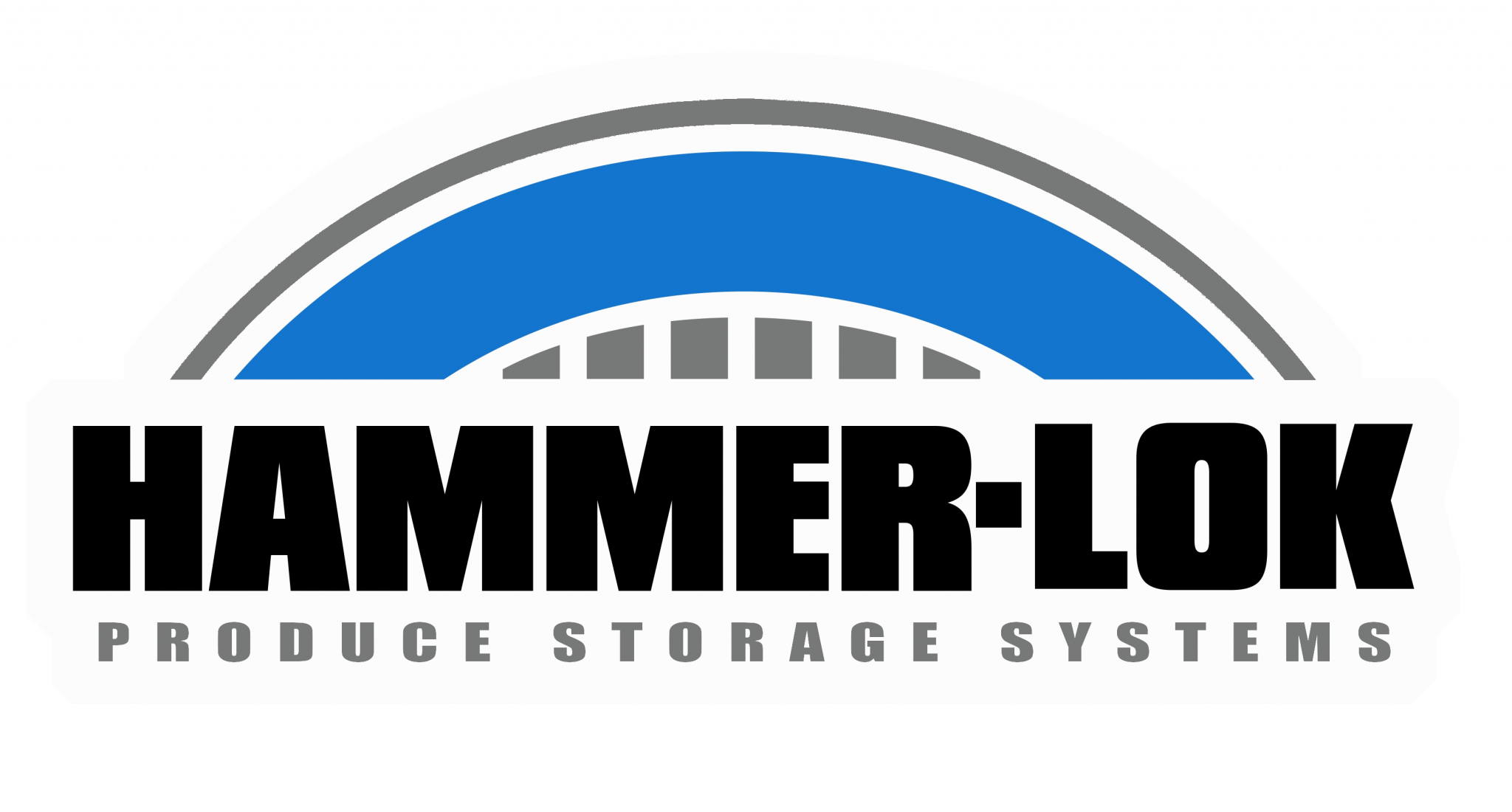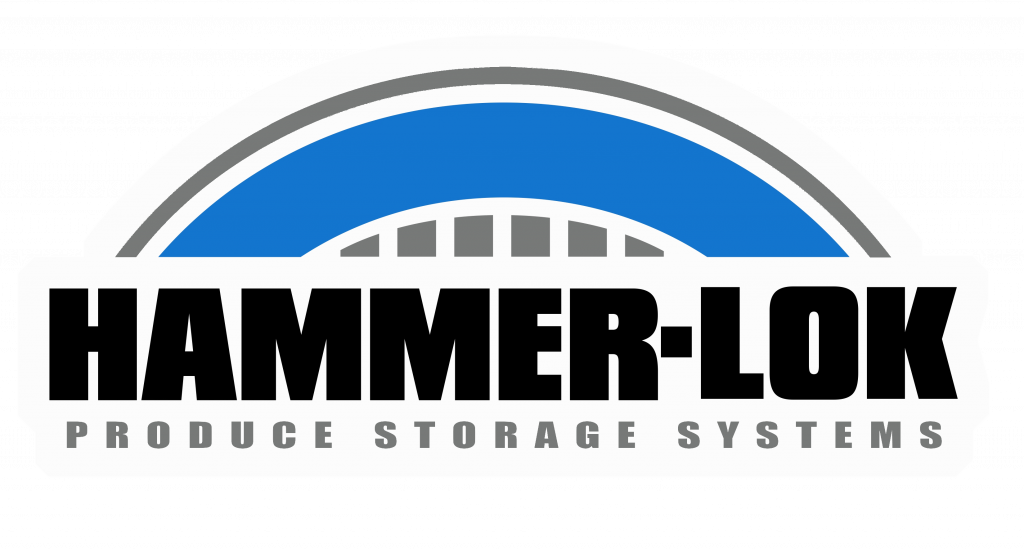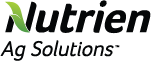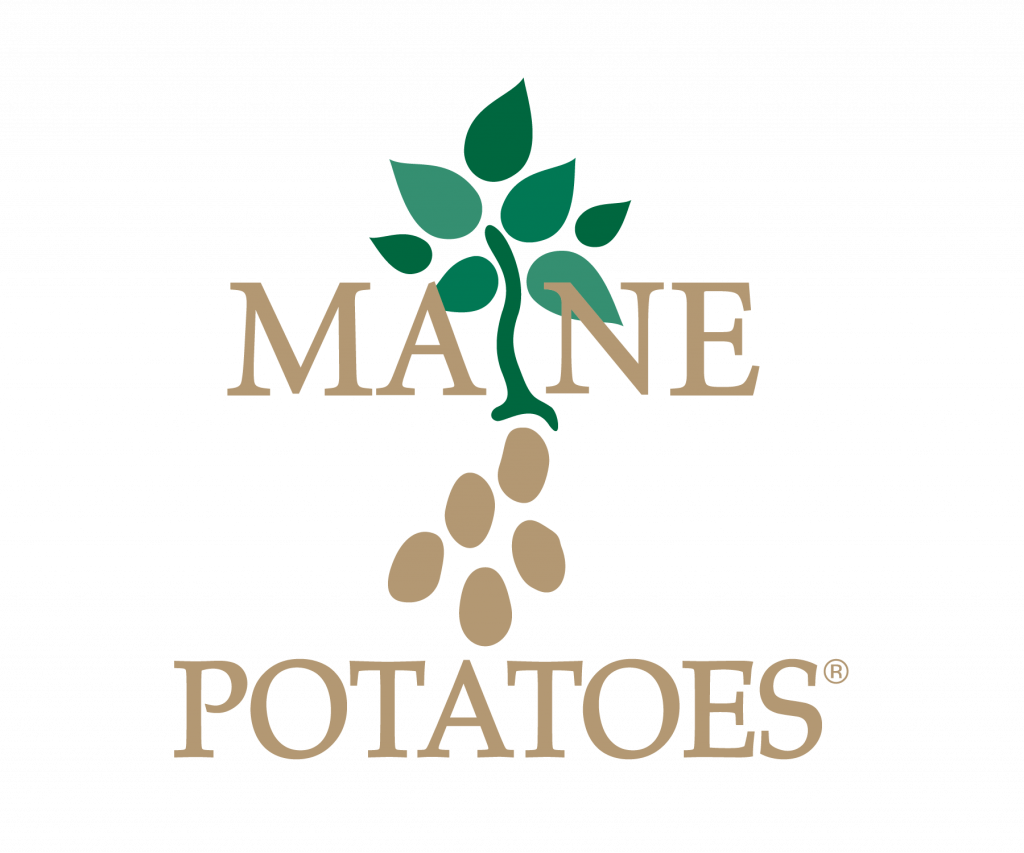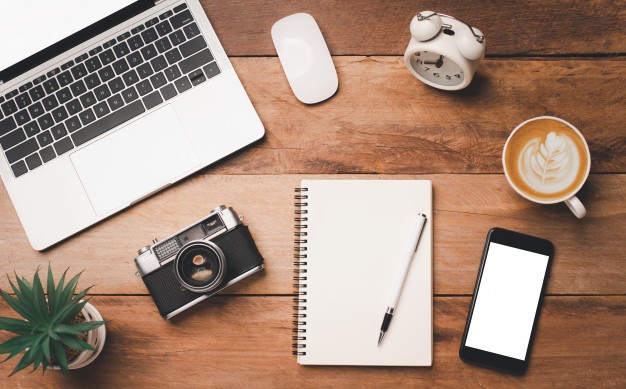 Sign Up for Potato Expo Updates