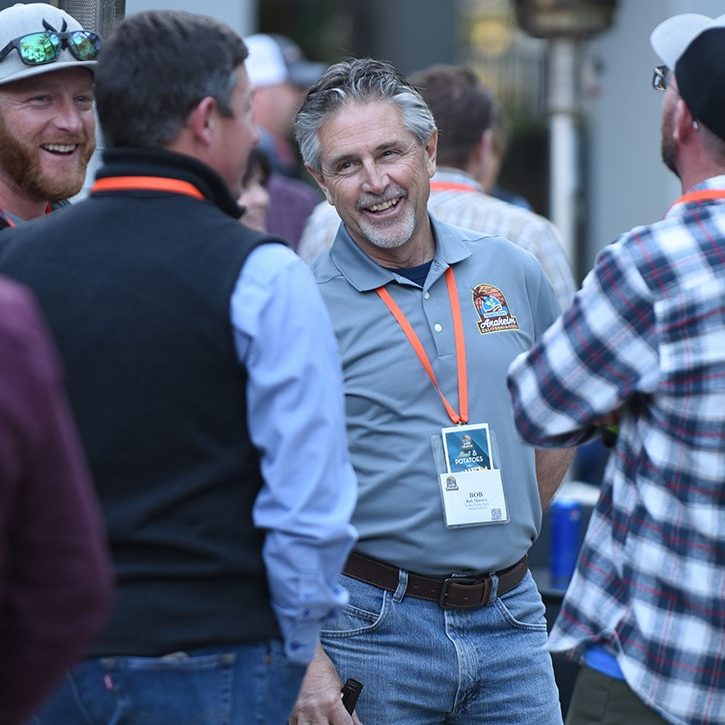 Meet and Potatoes at Potato Expo 2023!
The Potato Expo 2023 is where the potato community will gather to reconnect, collaborate and join together in moving the industry forward— live in Colorado! The Potato Expo, the largest conference and trade show for the potato industry, has always been the place where growers, suppliers and industry experts come together to connect, grow and share ideas.
Connect with the U.S. and international members of the potato community
Engage with exhibitors offering business solutions and innovations
Discuss current trends, innovations and new technologies
Collaborate on finding solutions and exchanging ideas
Catch up with friends, fellow growers and industry partners
Registration Fees
All passes include: Access to Expo Hall, Breakout Sessions, Potato Talks on the Expo Stage, Colorado On Tap Kick-off Reception, lunches in Expo Hall, daily Beer Gardens, and the Closing Party: Apres Ski Village
Sept 15-Nov 4
(midnight PT)
Nov 5-Dec 16
(midnight PT)
Dec 17-onsite
All-Access Pass
$795
$895
$995
Spouse Pass
$295
$295
$395
Child Pass
$95
$95
$195
Sign Up for Potato Expo Updates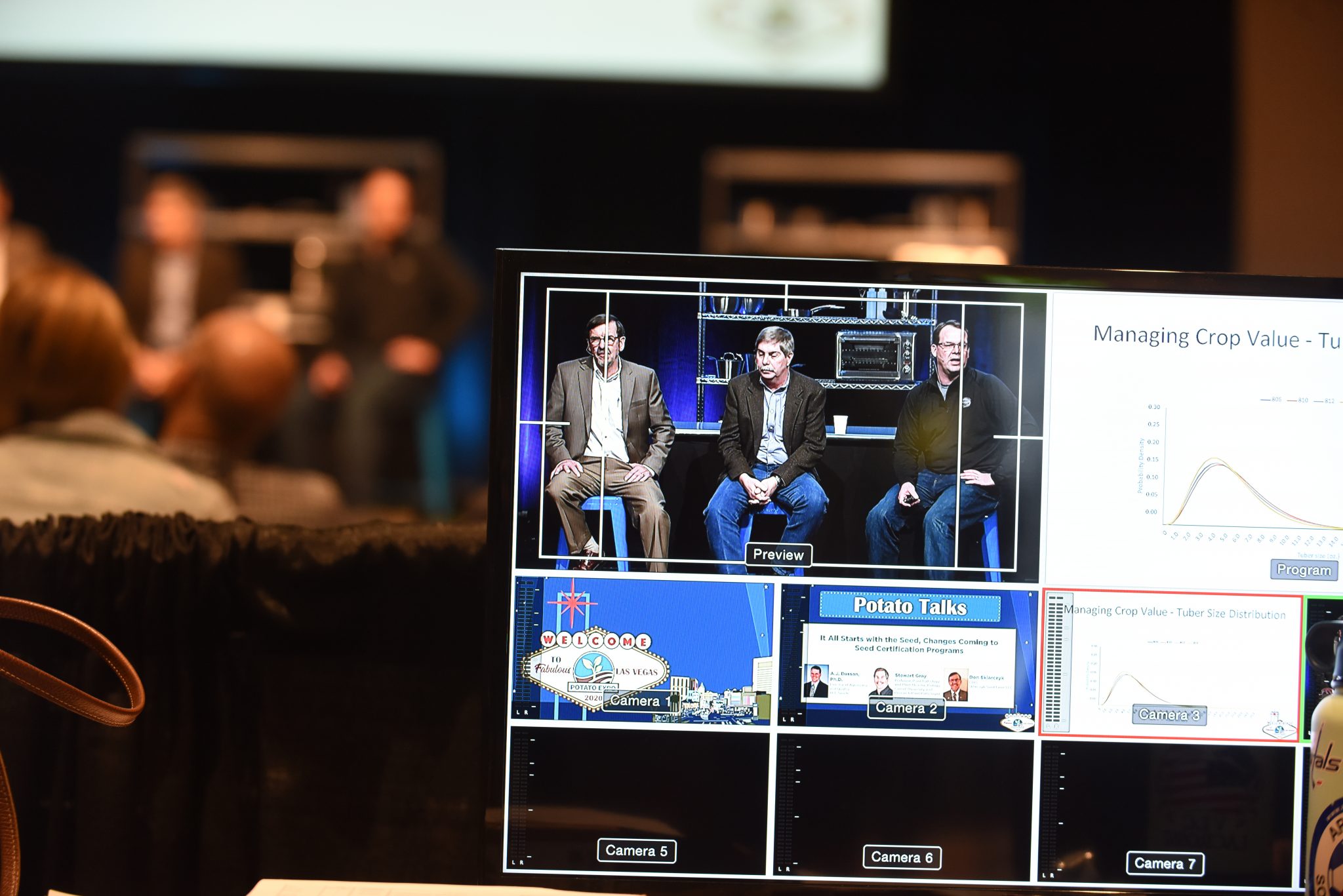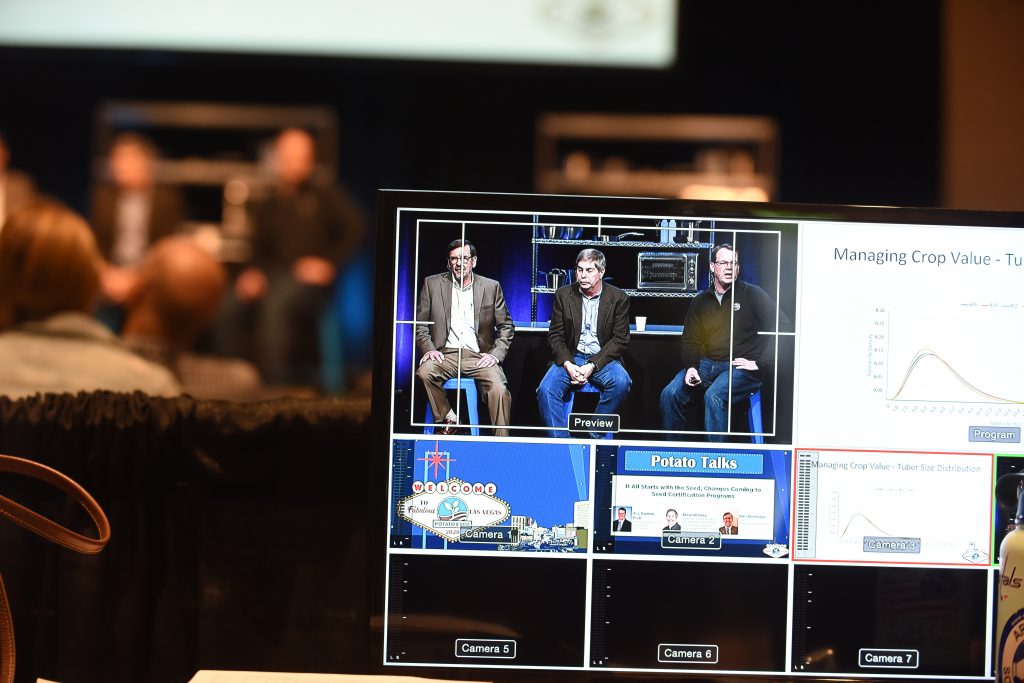 Potato Expo Social Media Feed
Twitter
Facebook
Instagram
This error message is only visible to WordPress admins
HTTP Error. Unable to connect to the Instagram API. Feed will not update.