Standing up for Potatoes on Capitol Hill
Each year, growers and industry partners from around the country come together at the Potato D.C. Fly-In to make a difference on issues impacting the potato industry. The fly-in is open to all potato growers and industry leaders who want to be an advocate for their industry in our nation's capital.
Attending the Potato D.C. Fly-In gives attendees a unique perspective on how federal policies developed in Washington, D.C., affect family farms and the potato supply chain. More importantly, it gives potato advocates the chance to help shape that process. A week unlike any other, the Potato D.C. Fly-In is an opportunity to join fellow growers and industry partners in speaking with one voice to lawmakers, administration officials, and regulators.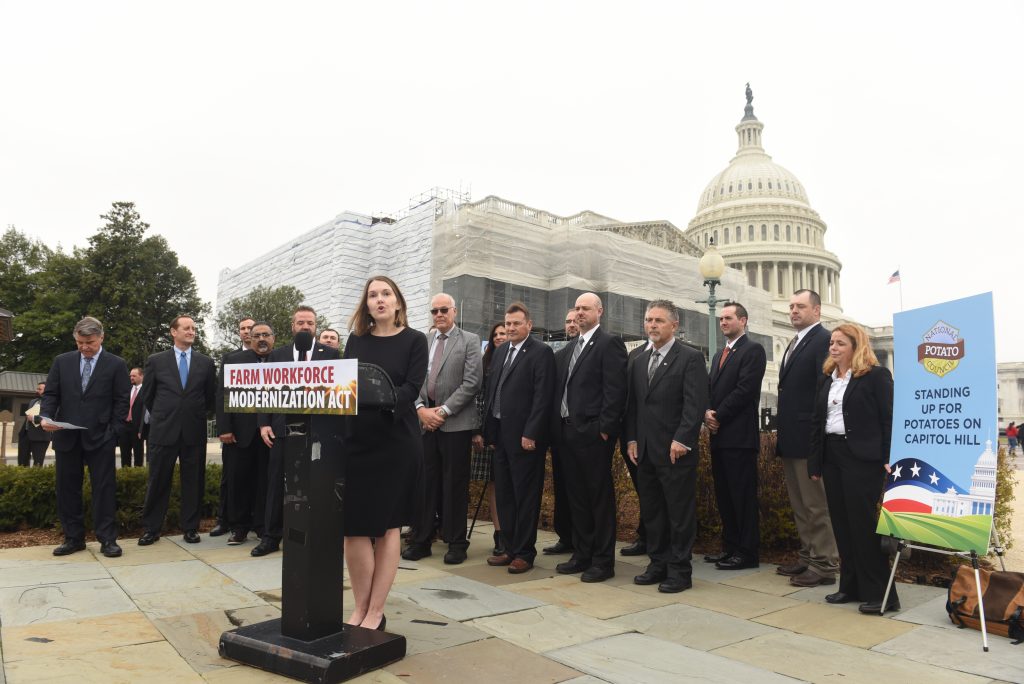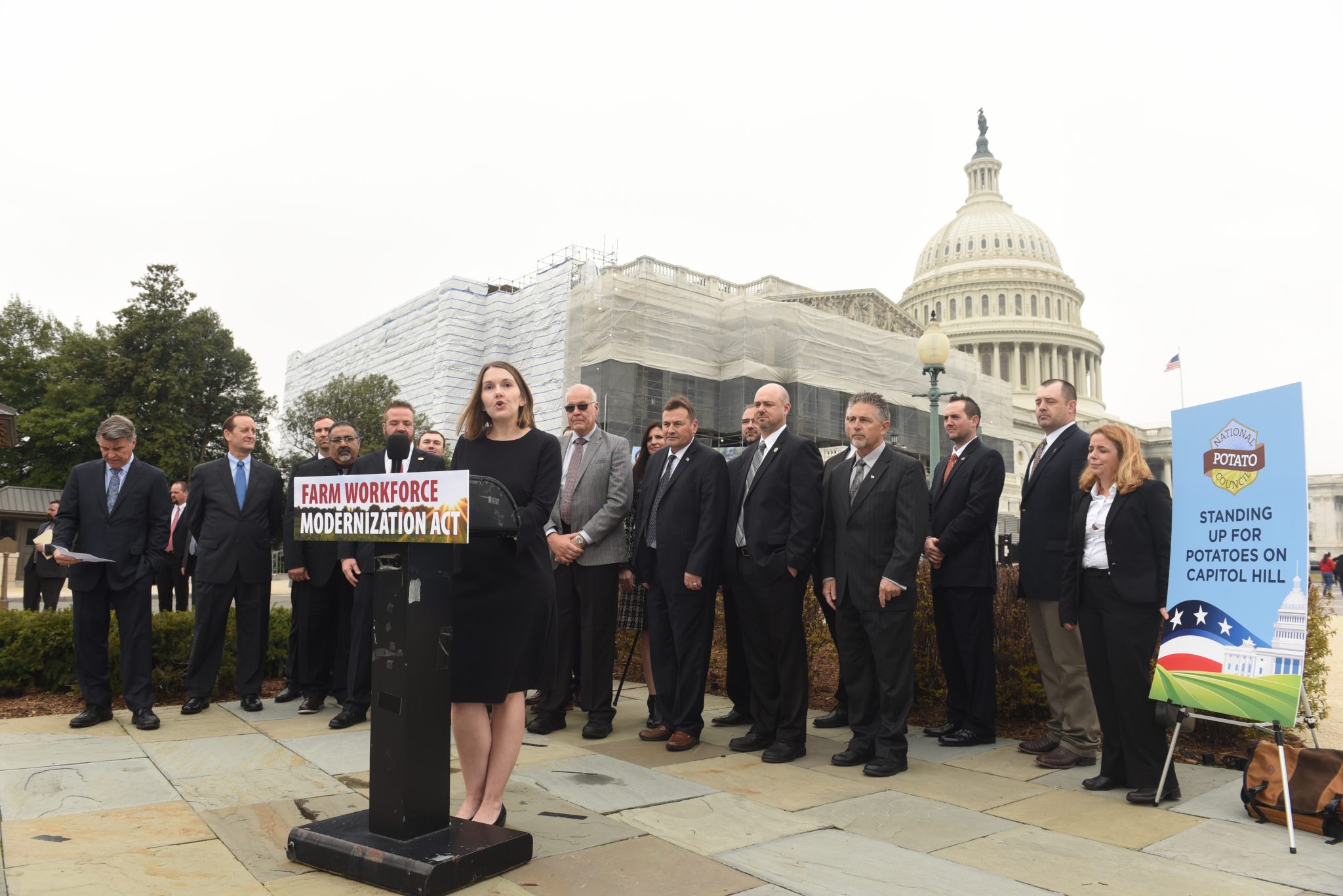 In addition to experiencing the history of Washington, D.C., at the Potato D.C. Fly-In attendees are given the opportunity to:
Hear analysis and perspective from some of the nation's top political experts
Develop relationships with influential Congressional lawmakers and staff
Master advocacy techniques and gain invaluable experience as an advocate for the potato industry
Due to D.C. government, congressional, and federal agency restrictions regarding COVID, the National Potato Council is moving the 2021 Potato D.C. Fly-In to a virtual event. The meeting will occur the week of Feb. 22-26 as originally scheduled and will also include the NPC Annual Meeting as previously announced.
Future dates:
February 22-26, 2021
Virtual 
Registration for the 2021 Potato D.C. Fly-In will open in early 2021.