Click here to access the Meeting Resources Page for the 2021 Potato D.C. Fly-In and NPC Annual Meeting. All registered attendees were emailed a password to access the protected page.
---
Standing up for Potatoes on Capitol Hill
Each year, growers and industry partners from around the country come together at the Potato D.C. Fly-In to make a difference on issues impacting the potato industry. The fly-in is open to all potato growers and industry leaders who want to be an advocate for their industry in our nation's capital.
Attending the Potato D.C. Fly-In gives attendees a unique perspective on how federal policies developed in Washington, D.C., affect family farms and the potato supply chain. More importantly, it gives potato advocates the chance to help shape that process. A week unlike any other, the Potato D.C. Fly-In is an opportunity to join fellow growers and industry partners in speaking with one voice to lawmakers, administration officials, and regulators.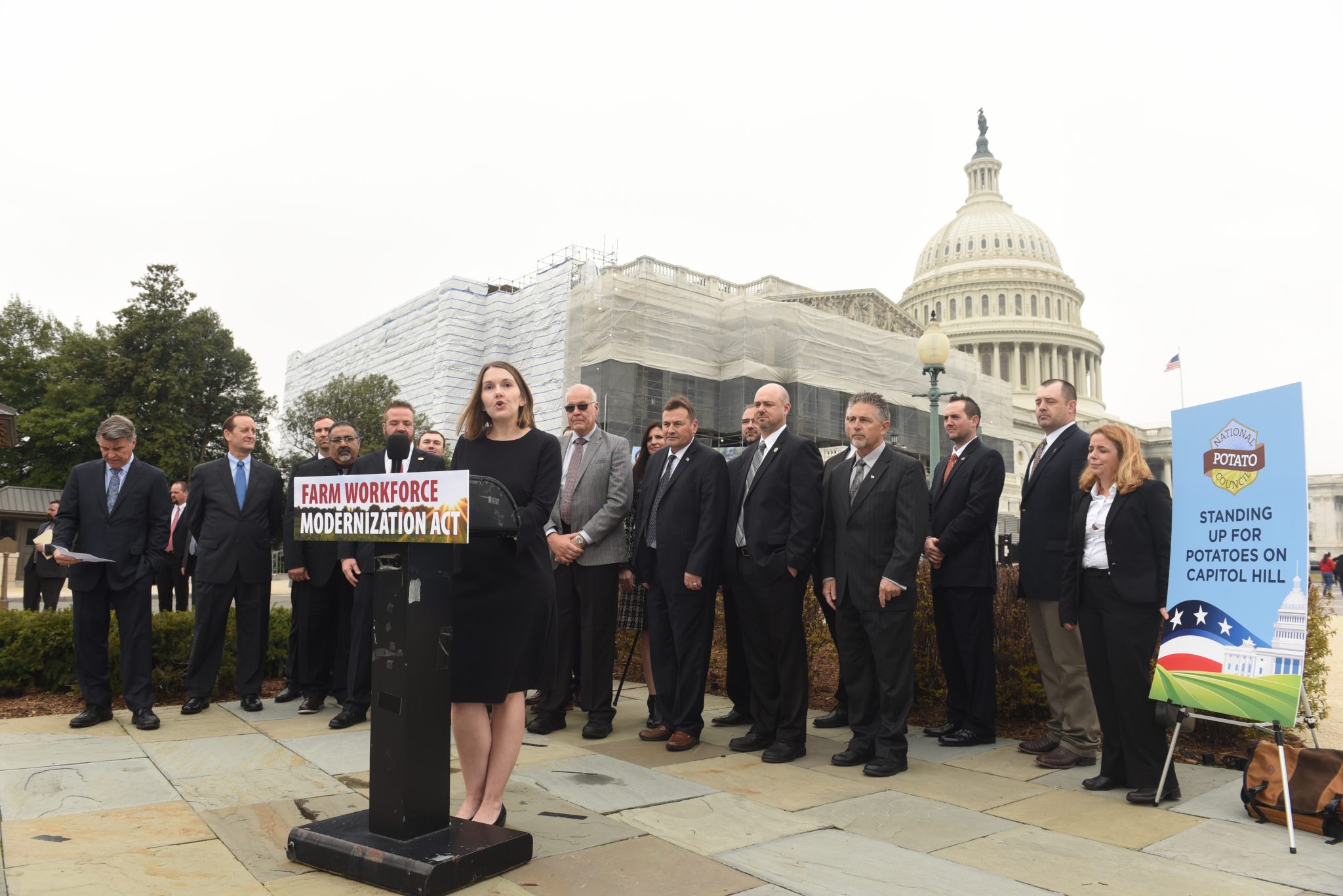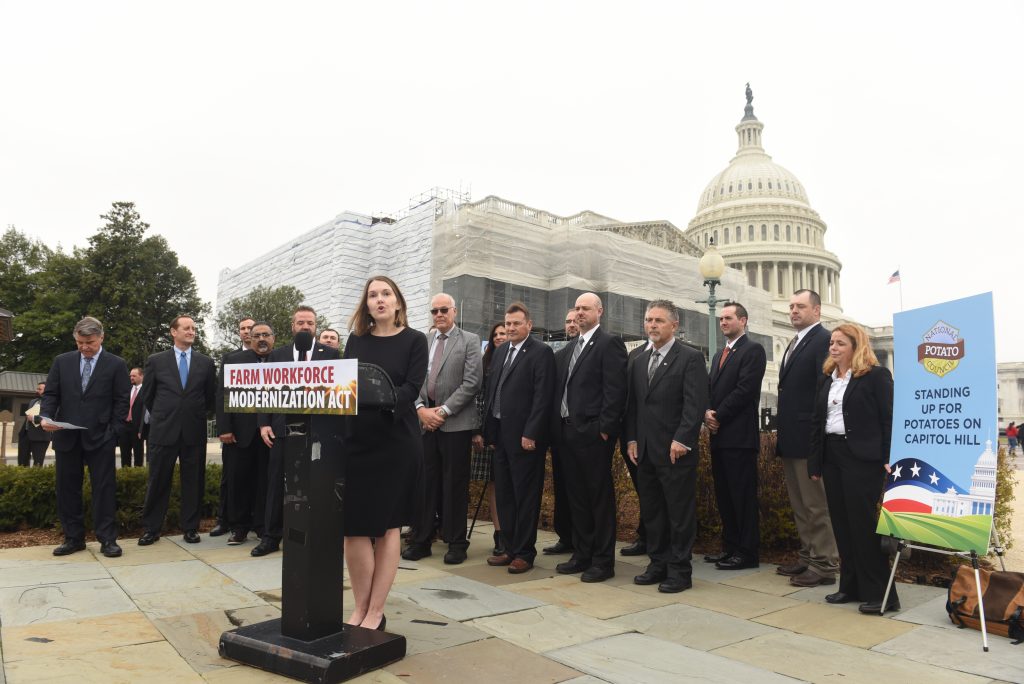 The NPC Executive Committee hosted the virtual 2021 Potato D.C. Fly-In, Feb. 24-27, which brought the industry together to fulfill the council's mission to "Stand Up for Potatoes on Capitol Hill." The event included a record-breaking 161 growers and industry partners who joined their state potato organizations to visit with 46 Members of Congress to communicate the industry's policy priorities.
In addition to thanking Members of Congress for their role in supporting family potato growers by directing more than $250 million in federal aid to the industry throughout the coronavirus pandemic, policy priorities included:
Aggressively pursuing trade opportunities in Mexico, China, Japan, and other TPP countries;
Including a complete agricultural labor solution in any viable immigration bill that can be enacted during this Congress;
Strengthening investments in agricultural research and ensuring that healthy, affordable potatoes are treated equitably with other vegetables through the appropriations process; and,
Enhancing the industry's competitiveness through reforms of transportation regulations and making necessary investments in roads, commercial seaports and related intermodal facilities in support of our domestic and international shipments.
2021 dates:
February 22-26, 2021, virtual