Standing Up for Potatoes on Capitol Hill
The National Potato Council is the voice of U.S. potato growers and industry members in our nation's capital. NPC protects potato growers' interests in Washington, D.C. by addressing issues that affect the potato industry, from policy issues debated in Congress to regulatory issues proposed by federal agencies.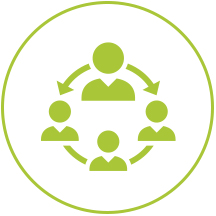 Grassroots Driven, Member Led
U.S. potato growers, representing diverse growing regions, develop national policies and speak with a unified voice.
NPC's President, Executive Committee, and Board of Directors — made up of potato grower volunteers — oversee the implementation of NPC policy initiatives.
The annual NPC Washington Summit allows potato industry members the opportunity to provide real world examples of how decisions made in Washington, D.C. impact their ability to farm.
Securing a Healthy Future
Educating U.S. legislators and regulators on industry issues.
Ensuring fair market access to foreign markets for potatoes and potato products.
Promoting science-based phytosanitary policy.
Securing funding for potato breeding, pest management and disease research.
Maintaining access to pest management tools and advanced production technologies.
Fostering environmental stewardship.
Supporting strong and effective state potato organizations leaders.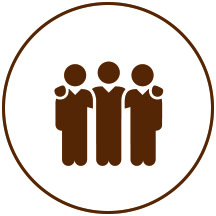 Supported by Growers & Industry
Donations from NPC Grower Supporters.
Production-based contributions from state potato organizations.
Corporate memberships and sponsorships.
More on this topic
---
America's potato growers and supply chain partners support the adoption of sustainable production practices that meet the needs of consumers and protect the natural resources of their local communities.