The National Potato Council represents the interests of U.S. potato growers on federal legislative, regulatory, environmental and trade issues. The value of U.S. potato production is over $4.5 billion annually and supports hundreds of thousands of jobs both directly and indirectly.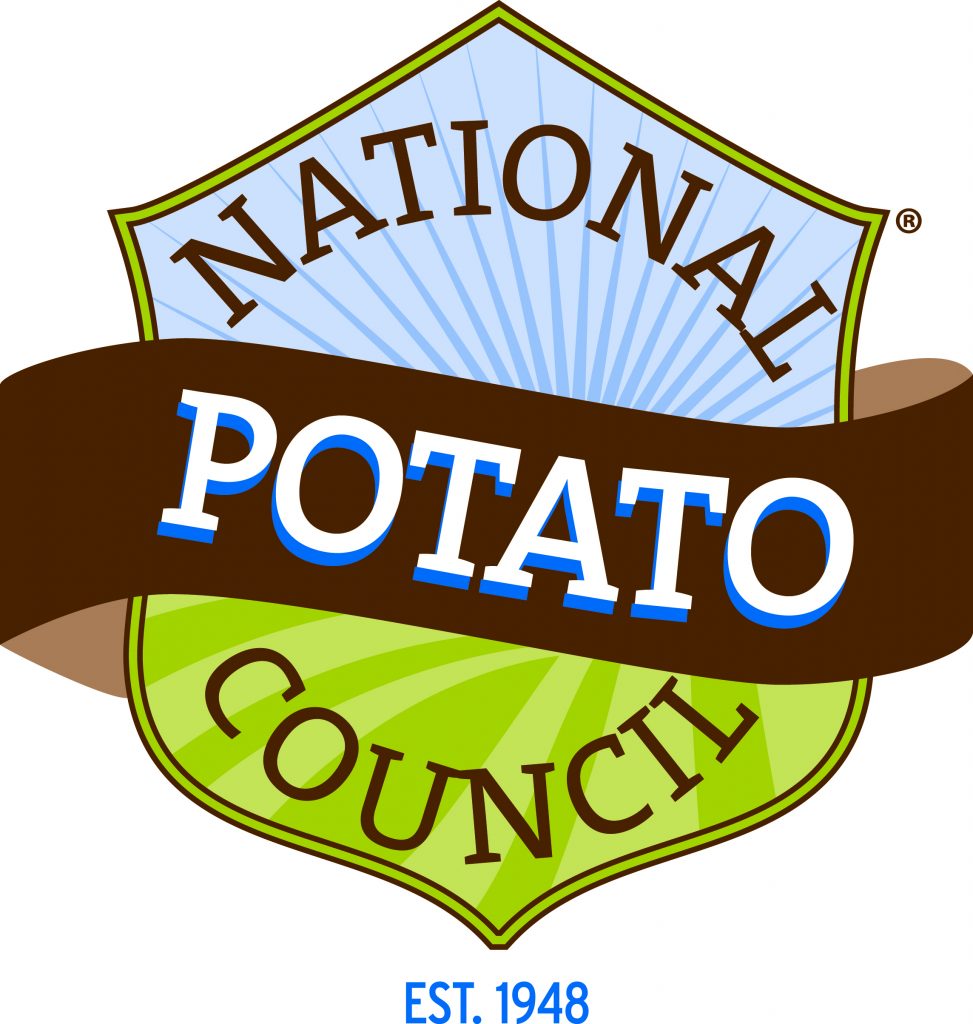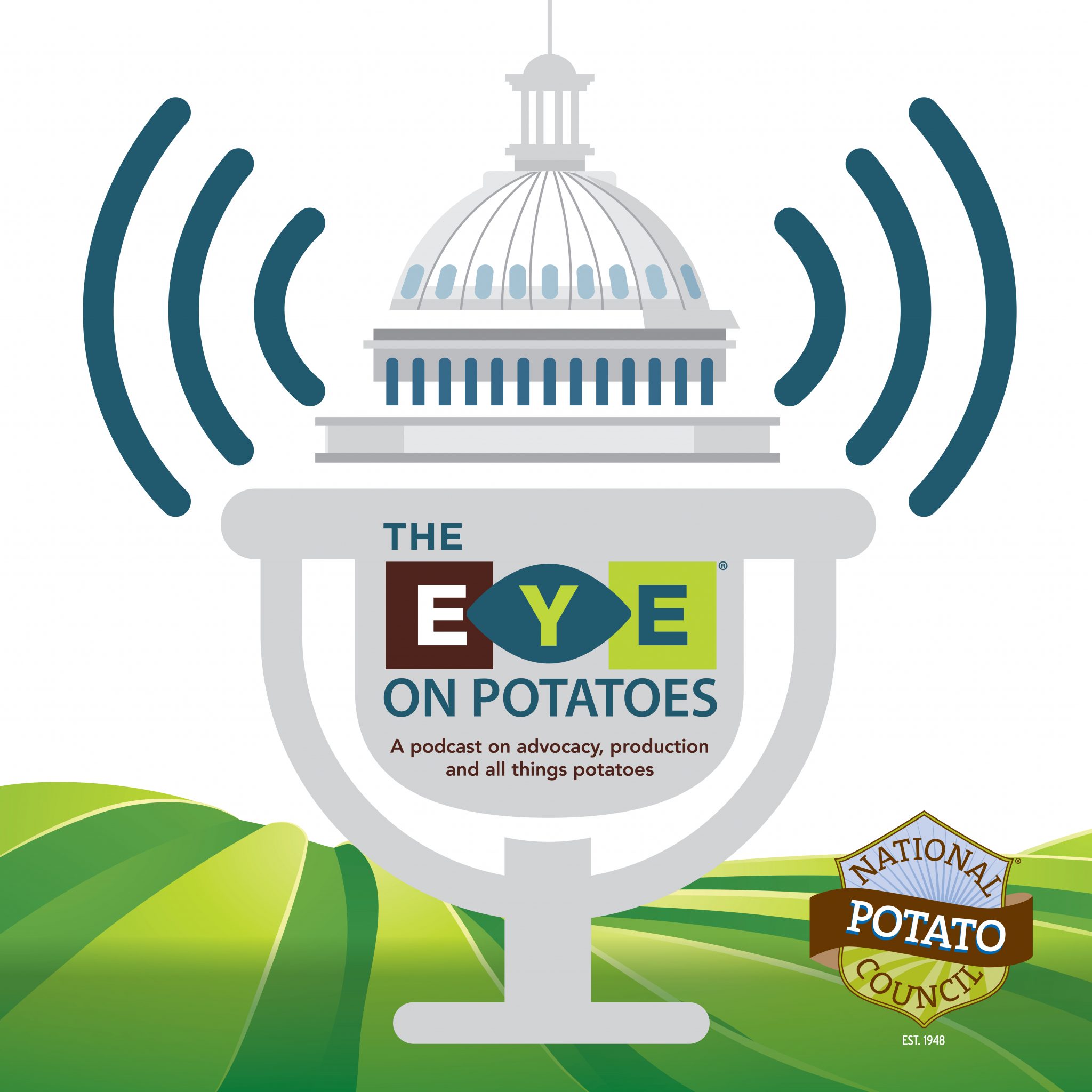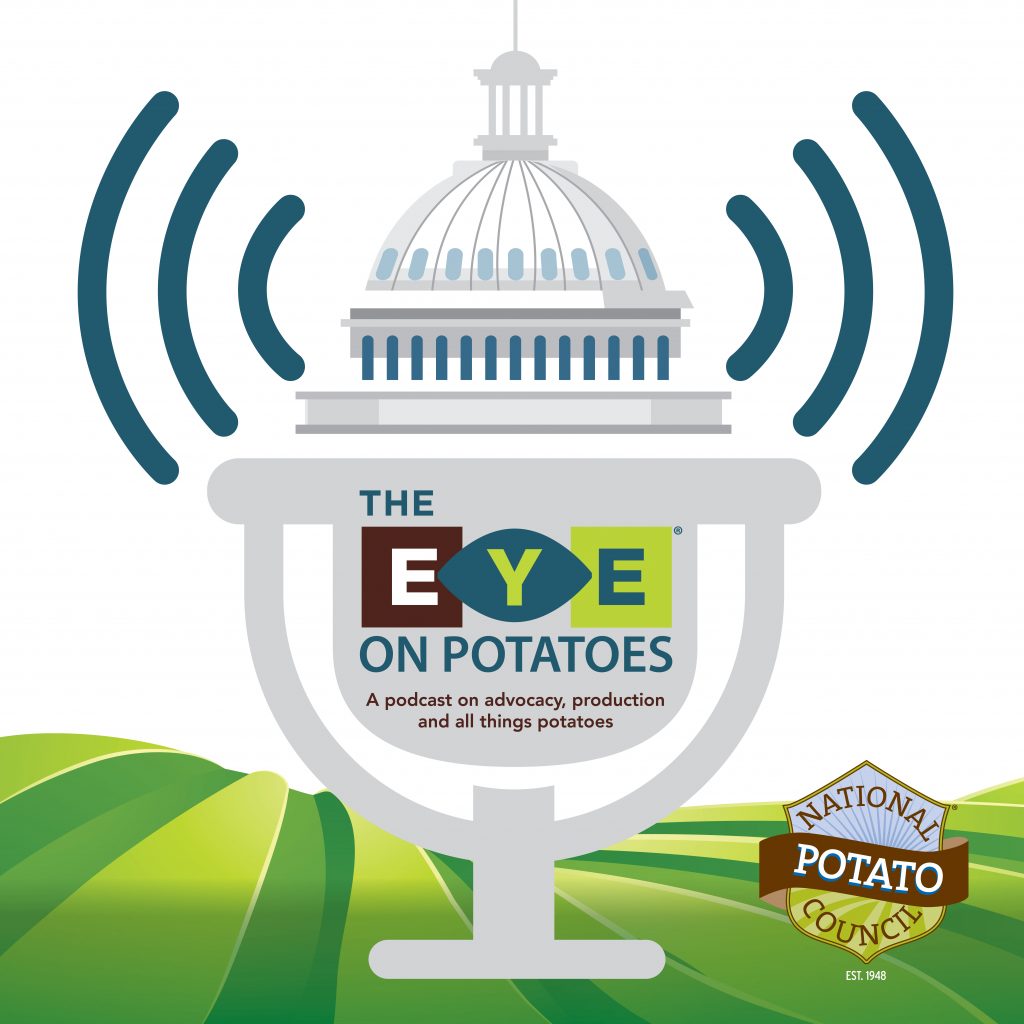 Kam Quarles, Chief Executive Officer, National Potato Council
Kam Quarles is the Chief Executive Officer of the National Potato Council. He assumed this role in May of 2019 after previously serving as NPC Vice President of Public Policy and Communications since December 2016.
Prior to joining the Council staff, Kam worked for seven years as the lead agriculture lobbyist for the international law firm of McDermott Will & Emery. In addition to the National Potato Council, Kam's clients included the Florida Fruit and Vegetable Association, Sunkist Growers, Chiquita Brands International, the California Avocado Commission, and other specialty crop interests.
Kam also previously served as vice president for the United Fresh Produce Association and vice president of the National Council of Farmer Cooperatives. Before joining these trade associations, Kam was the managing director of the Washington, D.C., office for Sunkist Growers farmer cooperative, the world's largest citrus marketing organization.  He has also served as a staff member in the U.S. Senate and House of Representatives.
Kam holds a bachelor's degree in Political Science from the University of Southern California and a Master's degree in International Commerce and Policy from George Mason University in Virginia.
He and his wife Karen live on Capitol Hill with their daughter Cate.