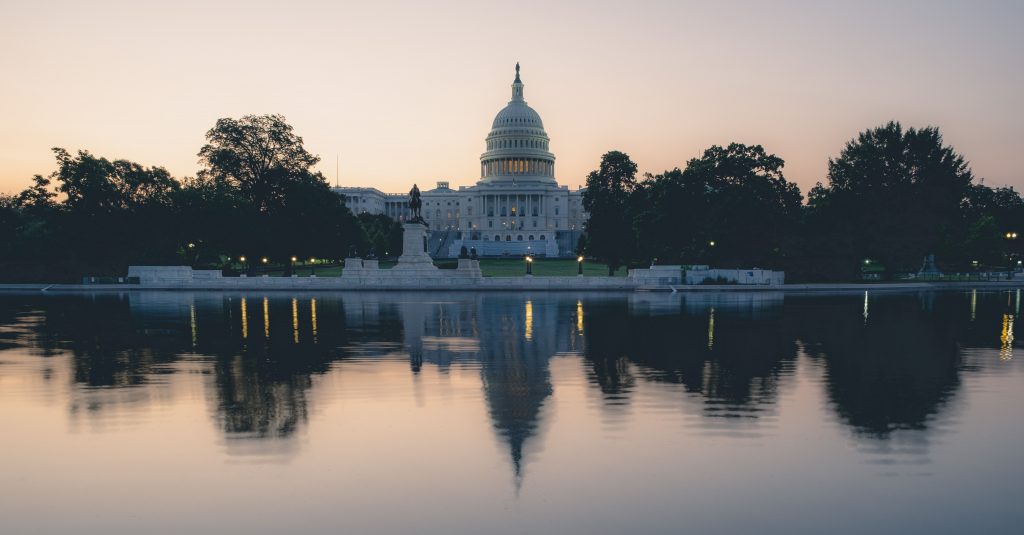 September 26, 2023
WASHINGTON – The National Potato Council (NPC) today announced its opposition to Rep. Victoria Spartz's (R-Ind.) amendment to the House FY 2024 Agriculture Appropriations Bill that would undermine or…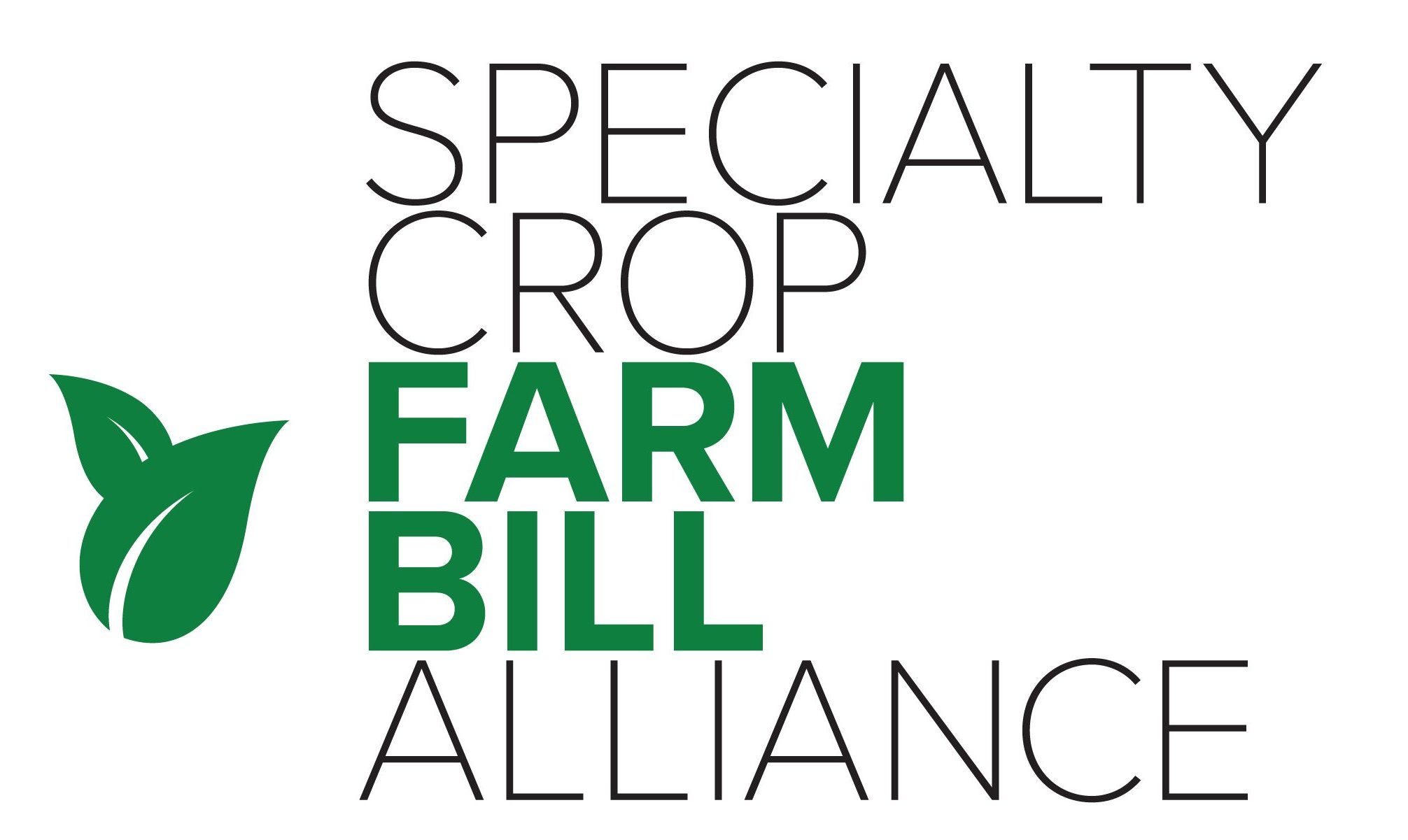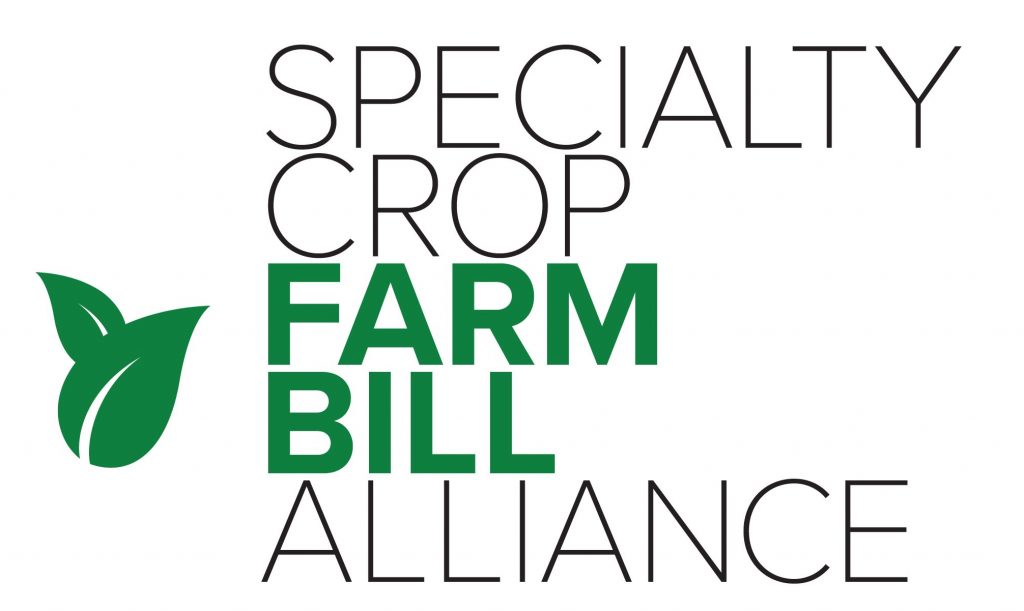 September 14, 2023
WASHINGTON, D.C. – The Specialty Crop Farm Bill Alliance (SCFBA), a national coalition of more than 200 specialty crop organizations representing growers of fruits, vegetables, dried fruit, tree nuts,…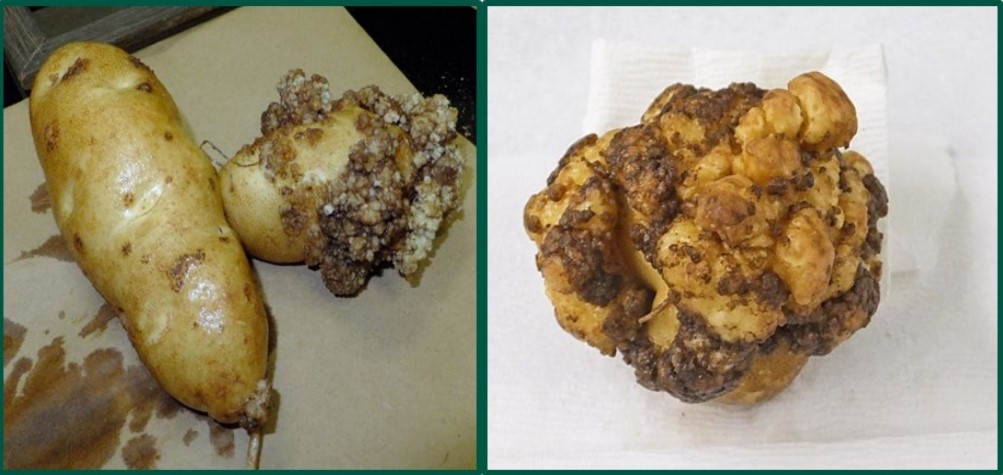 August 18, 2023
WASHINGTON, D.C. — The Canadian Food Inspection Agency (CFIA) today announced it has completed its investigation related to the 2021 detections of potato wart in Prince Edward Island (PEI)….
Member Updates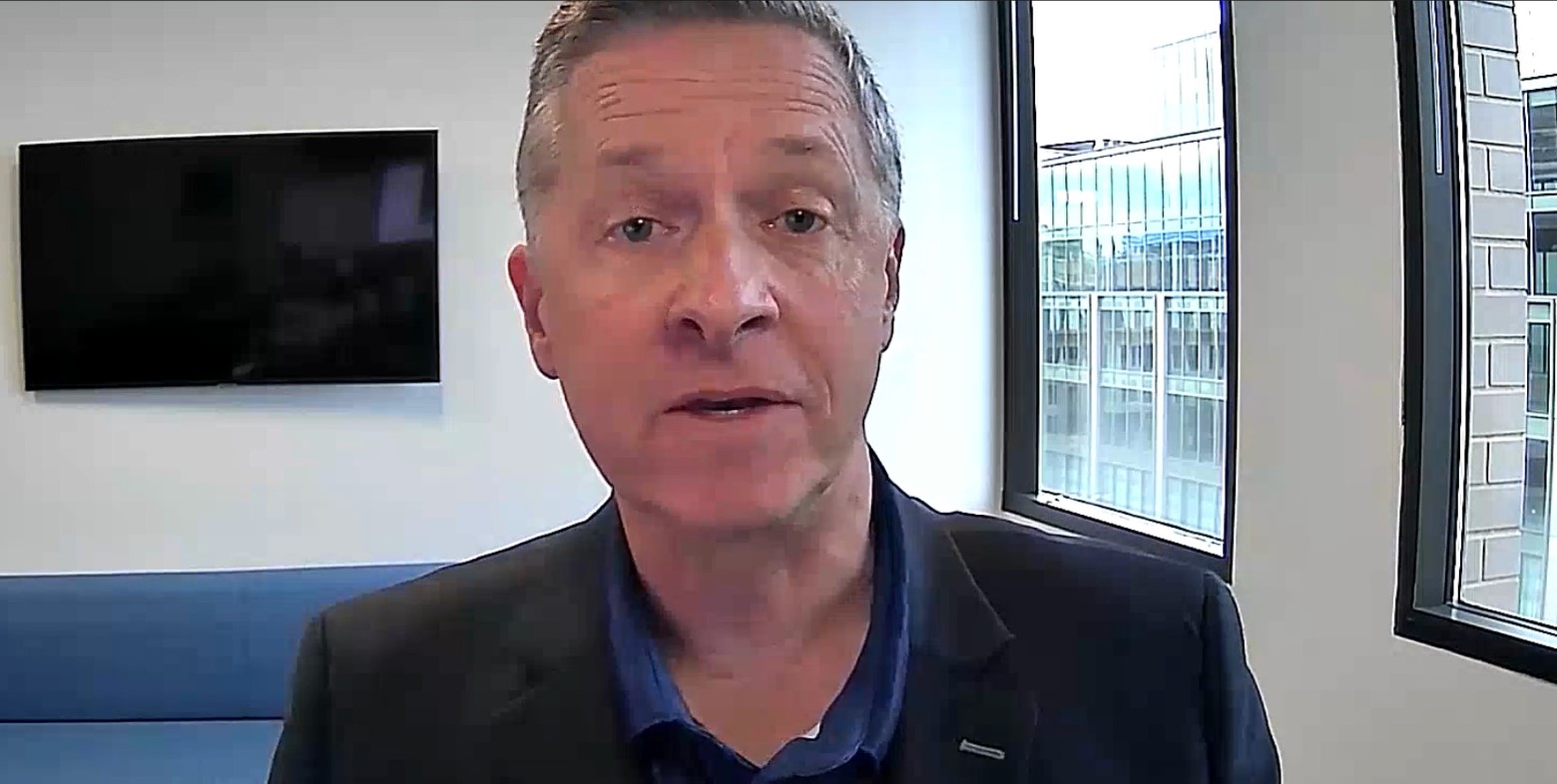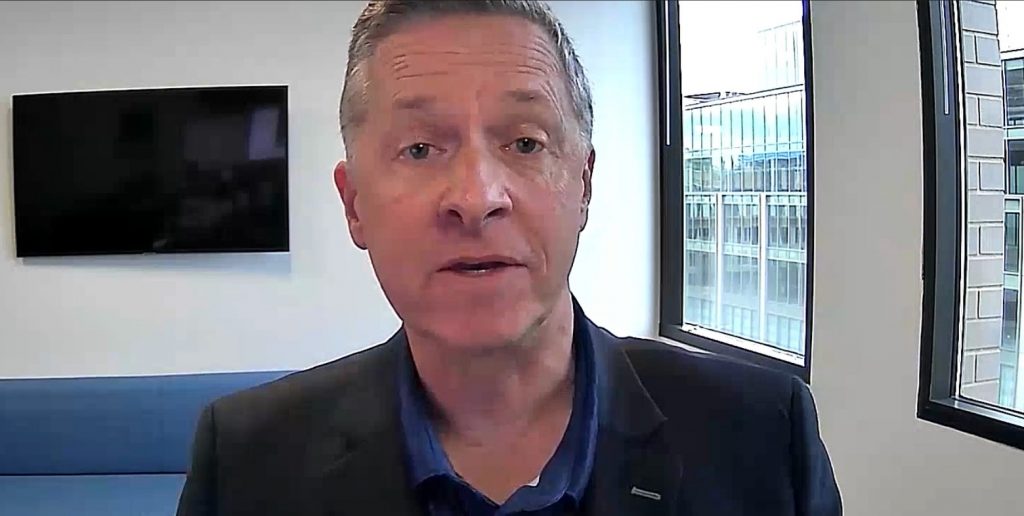 September 13, 2023
Kam Quarles, CEO for the National Potato Council, provided oral testimony during the Sept. 12, 2023, hearing of the 2025 Dietary Guidelines Advisory Committee. This panel of nutrition and…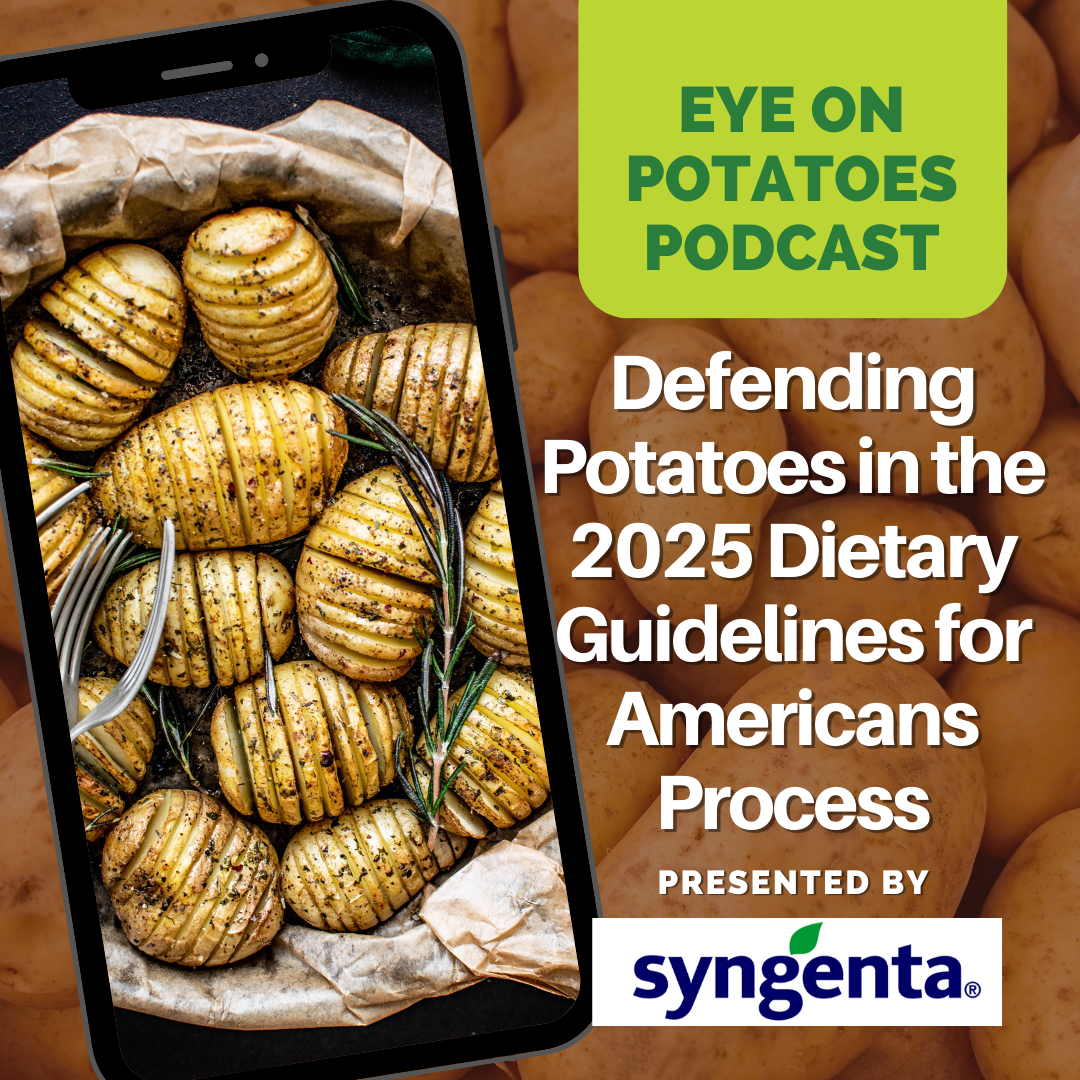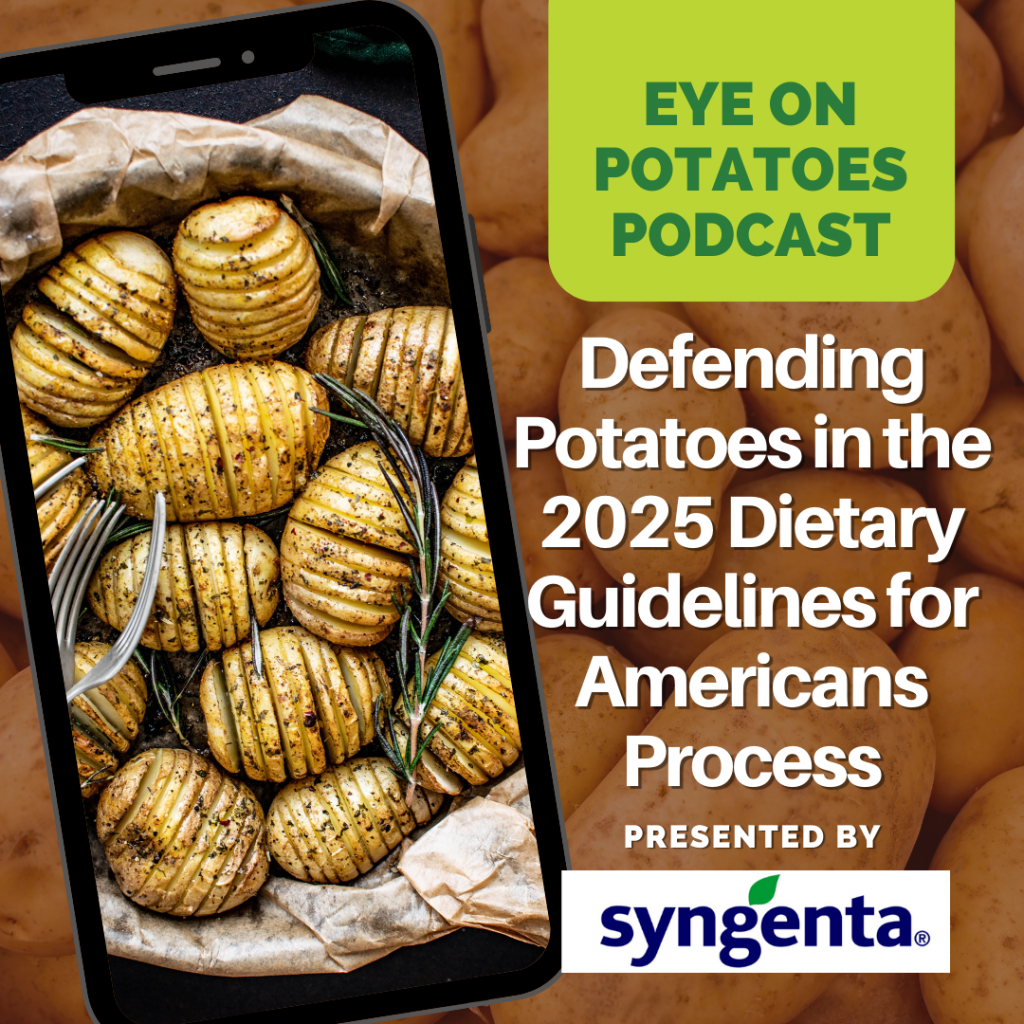 September 12, 2023
This week we chatted about the formulation of the 2025 Dietary Guidelines for Americans (DGA) and how the U.S. potato industry is working to ensure that the accurate facts…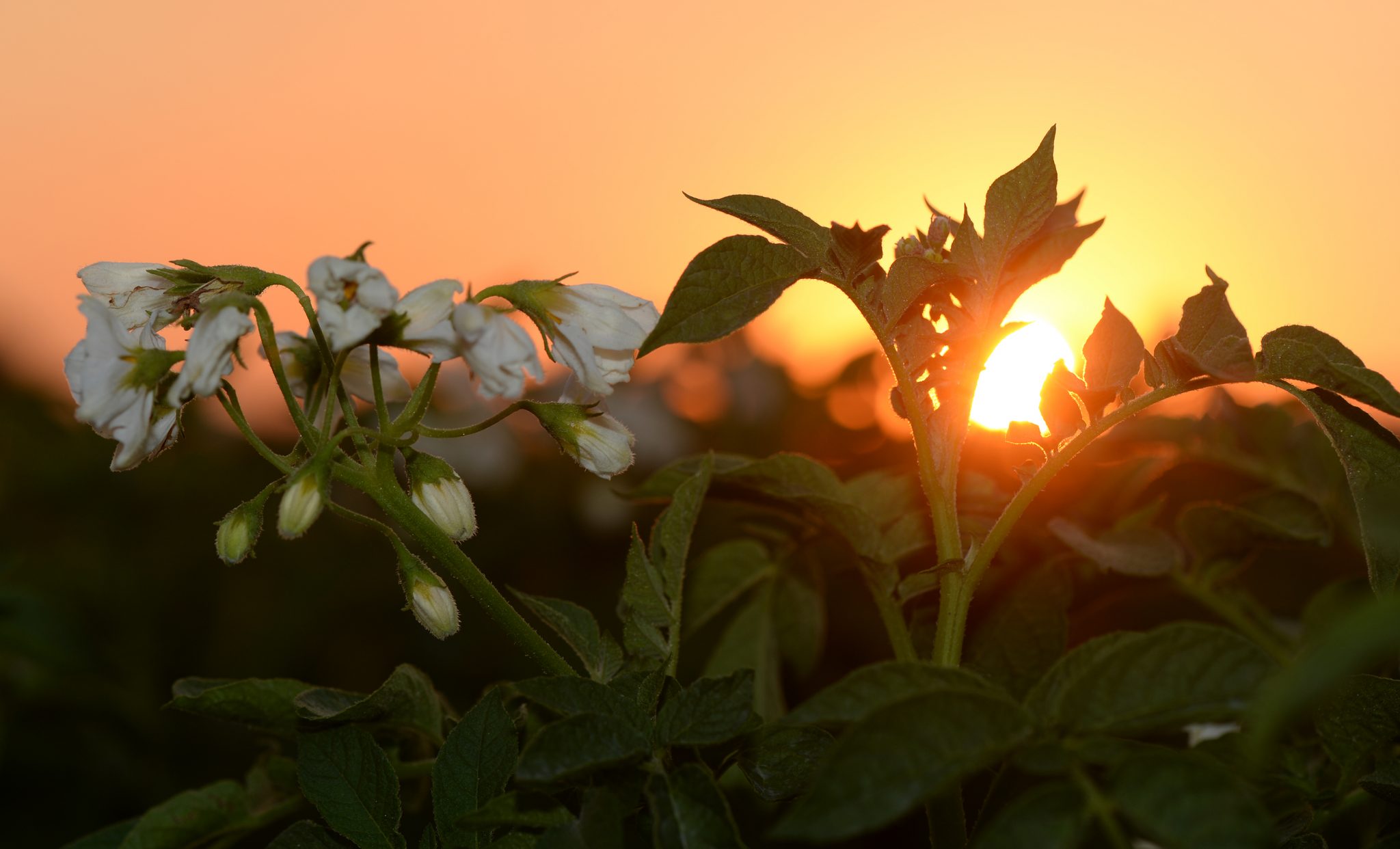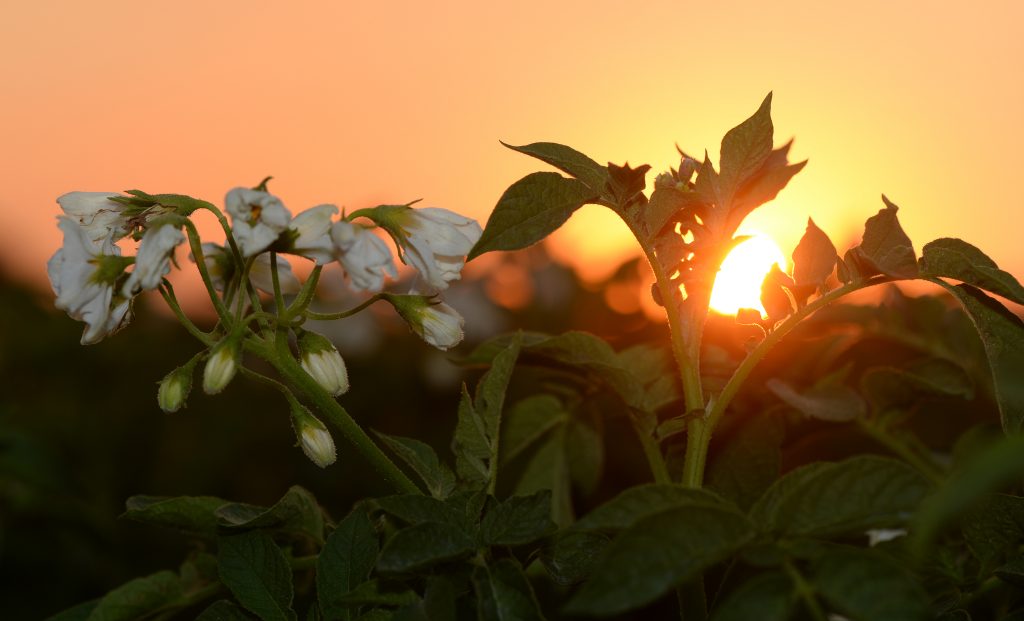 September 01, 2023
On Aug. 29, the U.S. Environmental Protection Agency (EPA) and the U.S. Department of the Army (the agencies) announced a final rule amending the definition of "waters of the…
Eye on Potatoes: A Podcast on All Things Potatoes
Latest Podcast: Defending Potatoes in the 2025 Dietary Guidelines for Americans Process
Statistics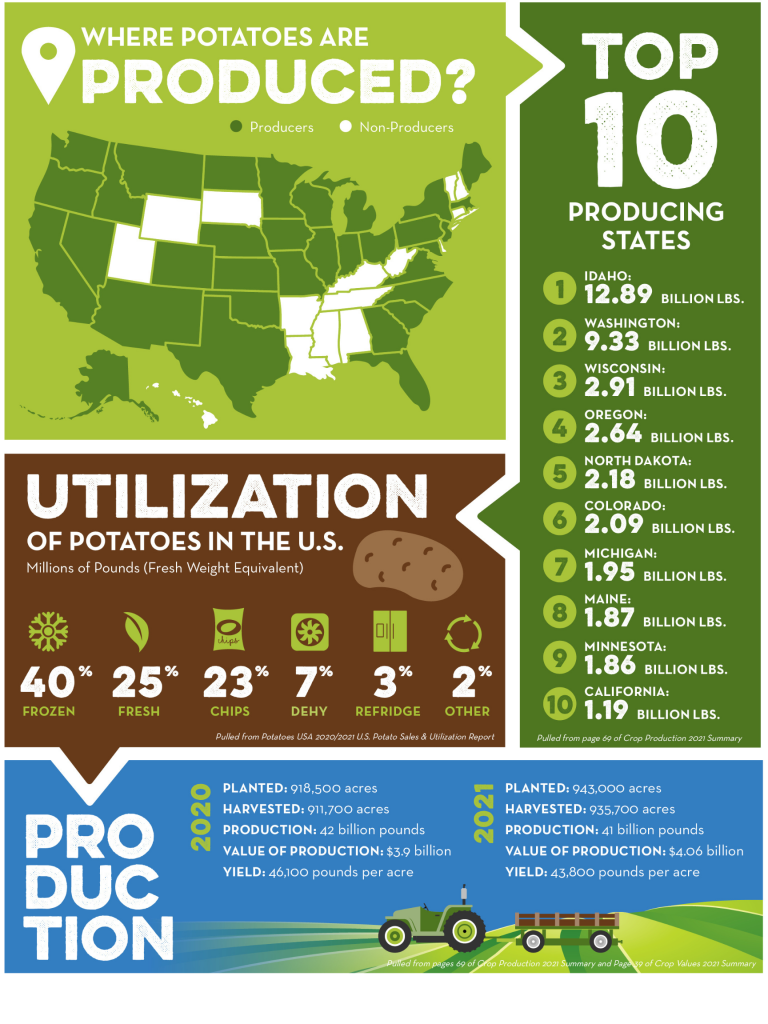 NPC Press Kit
The National Potato Council is the voice of U.S. potato growers on federal legislative, regulatory, environmental, and trade issues.