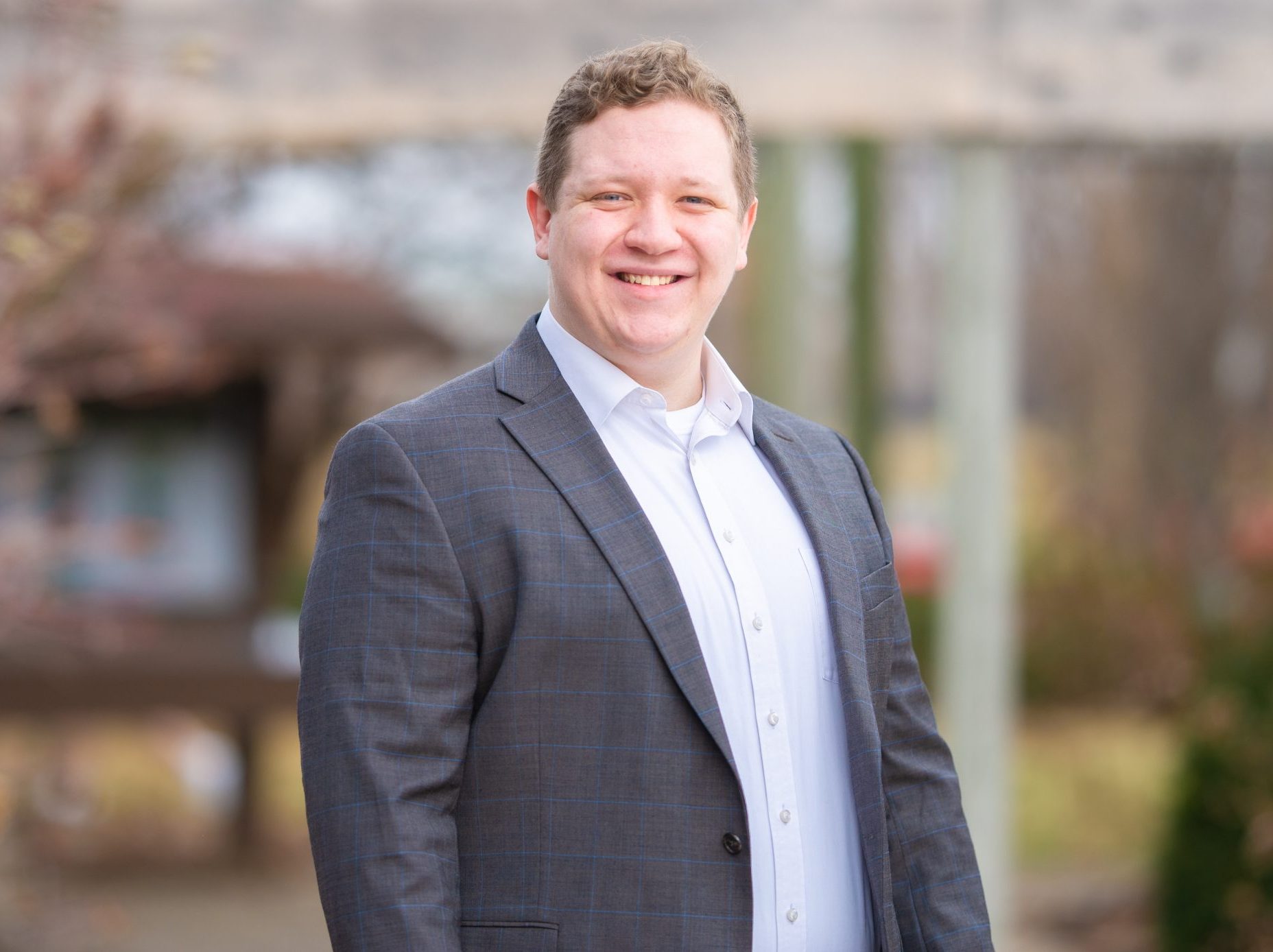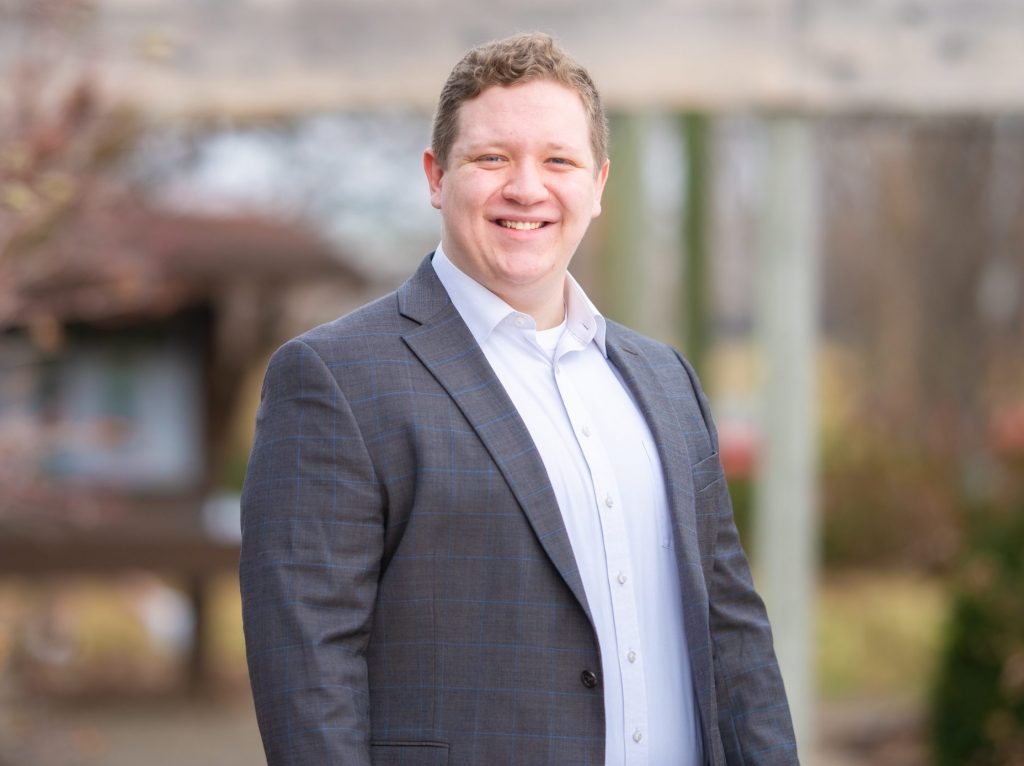 July 12, 2021
NPC welcomed Ethan Keller to serve as the organization's Program Coordinator. The recent Ohio State University graduate will support the execution and implementation of NPC's programs to engage and…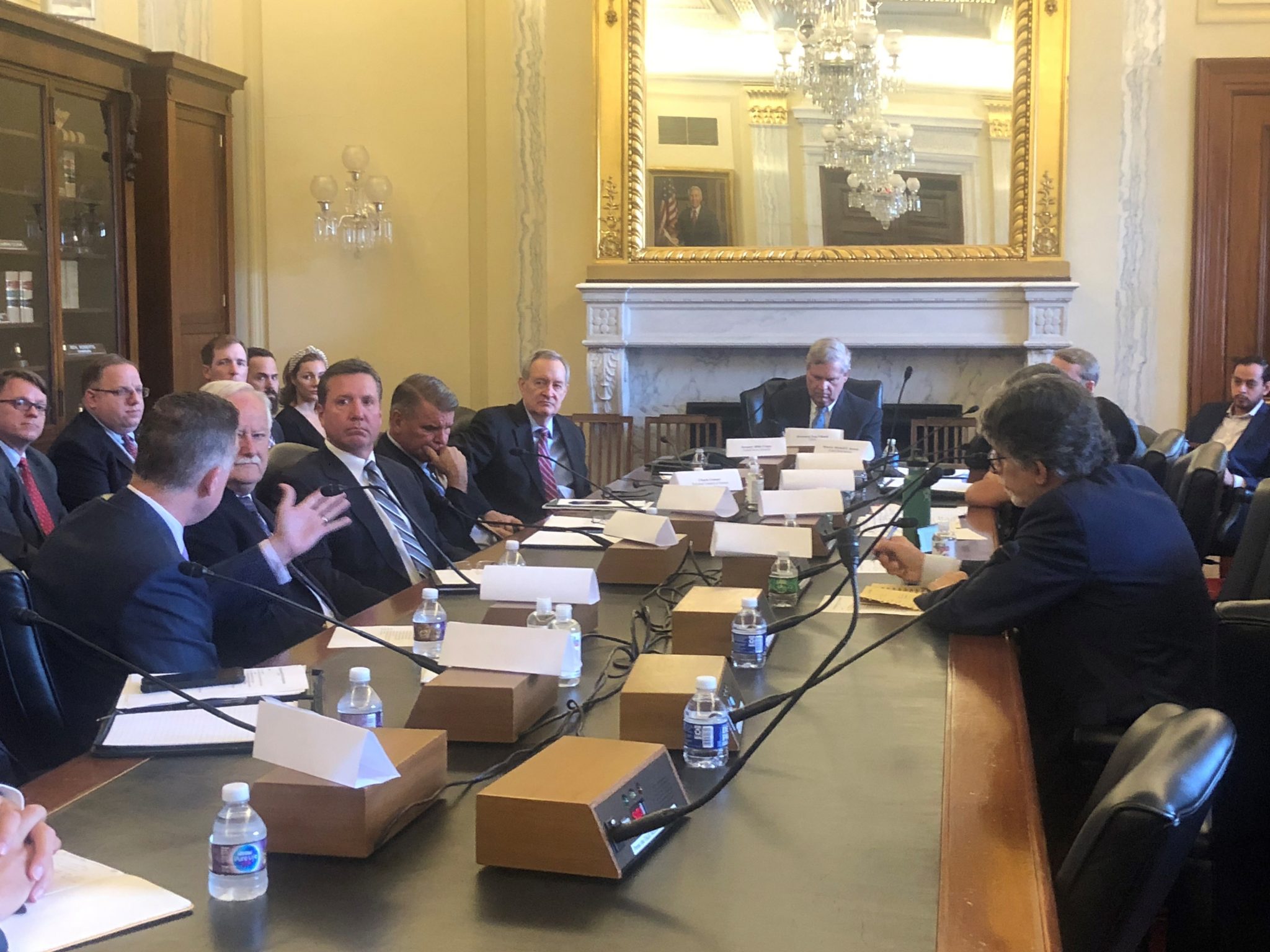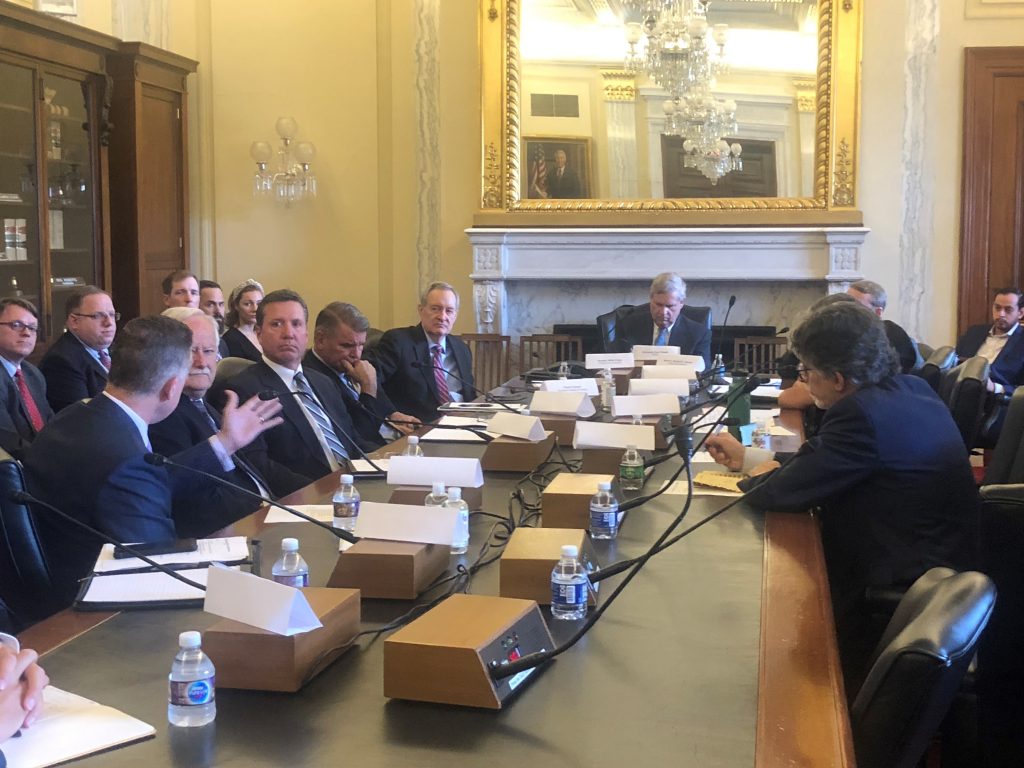 June 16, 2021
The National Potato Council (NPC) today participated in an agriculture industry roundtable discussion with U.S. Department of Agriculture Secretary Tom Vilsack, Senator Michael Bennet (D-Colo.), and Senator Mike Crapo…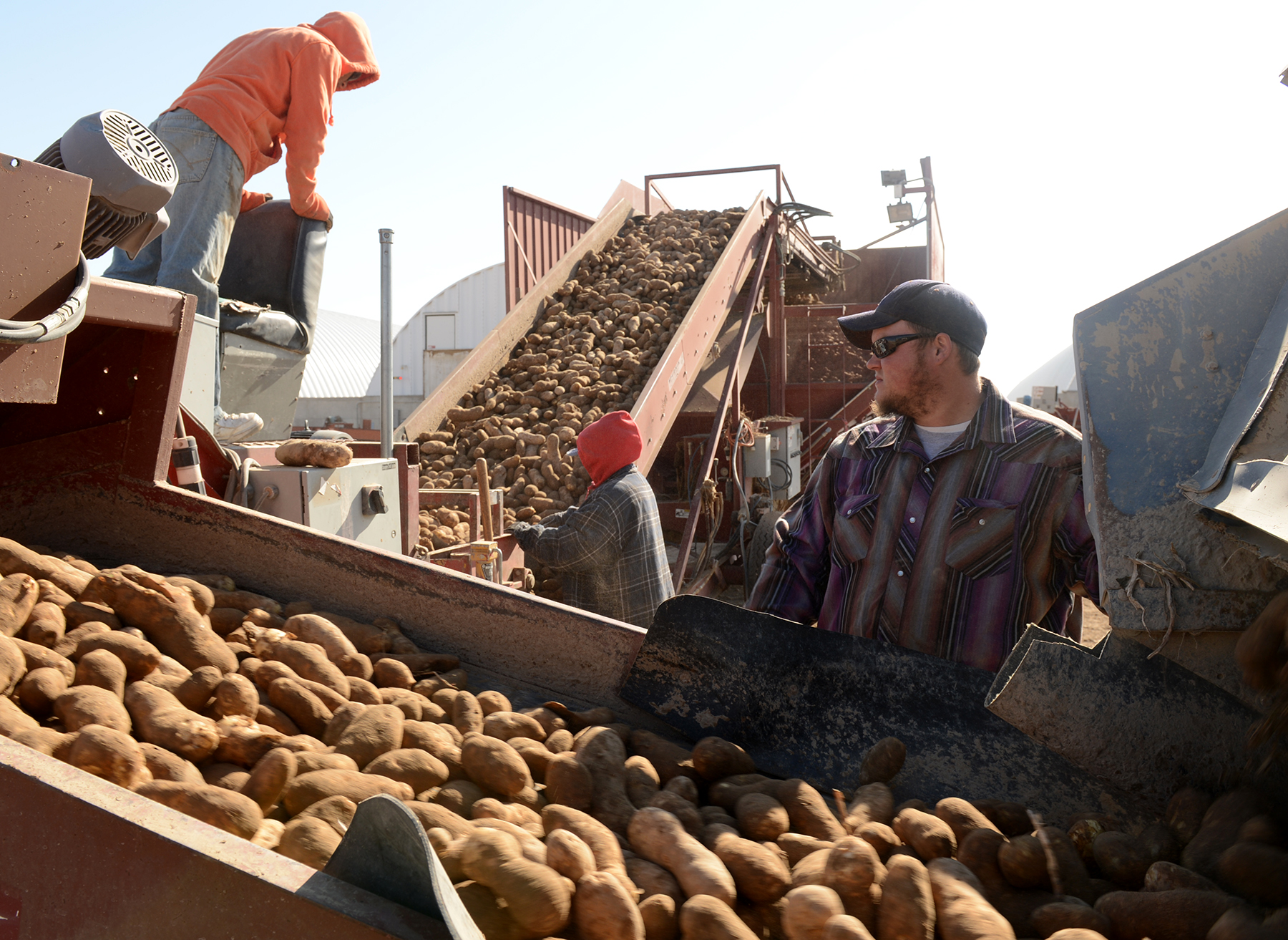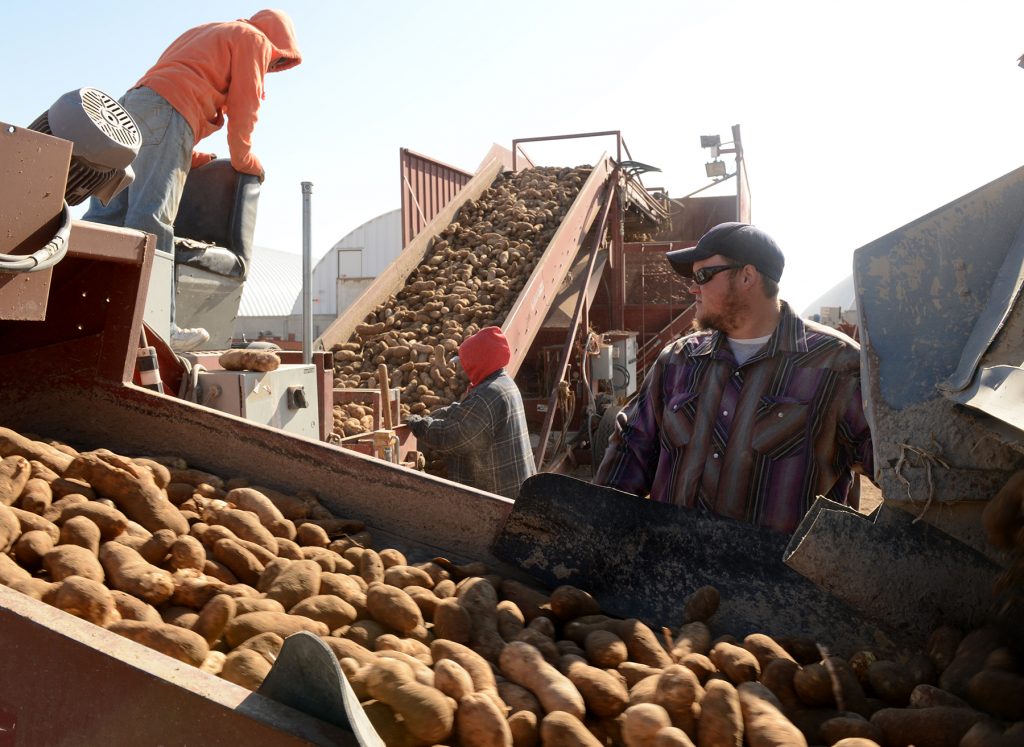 June 09, 2021
Yesterday, 288 agricultural organizations representing the geographic and commodity diversity of our nation's farmers urged immediate Senate action to develop and pass legislation addressing agricultural labor reform.
Member Updates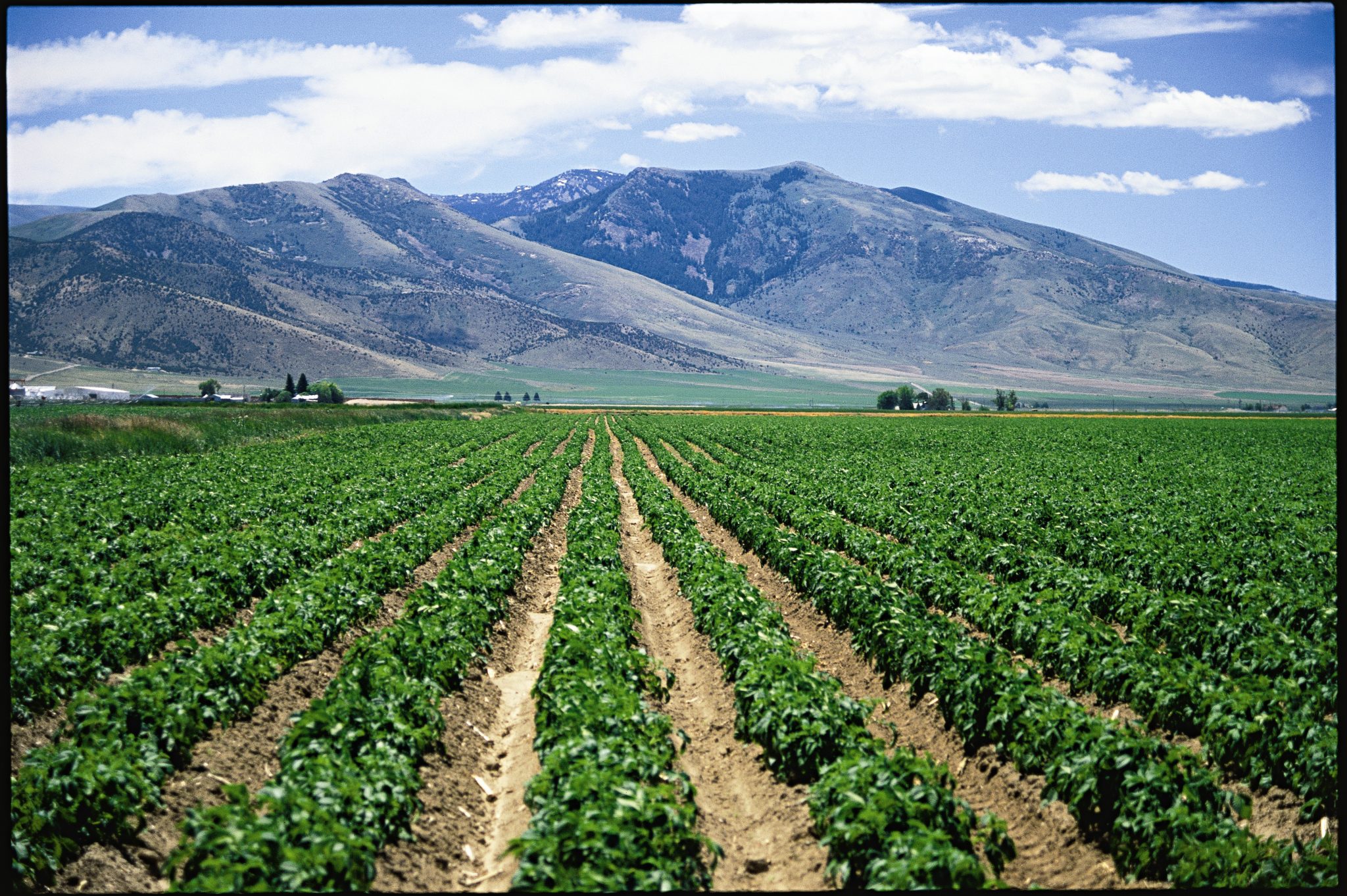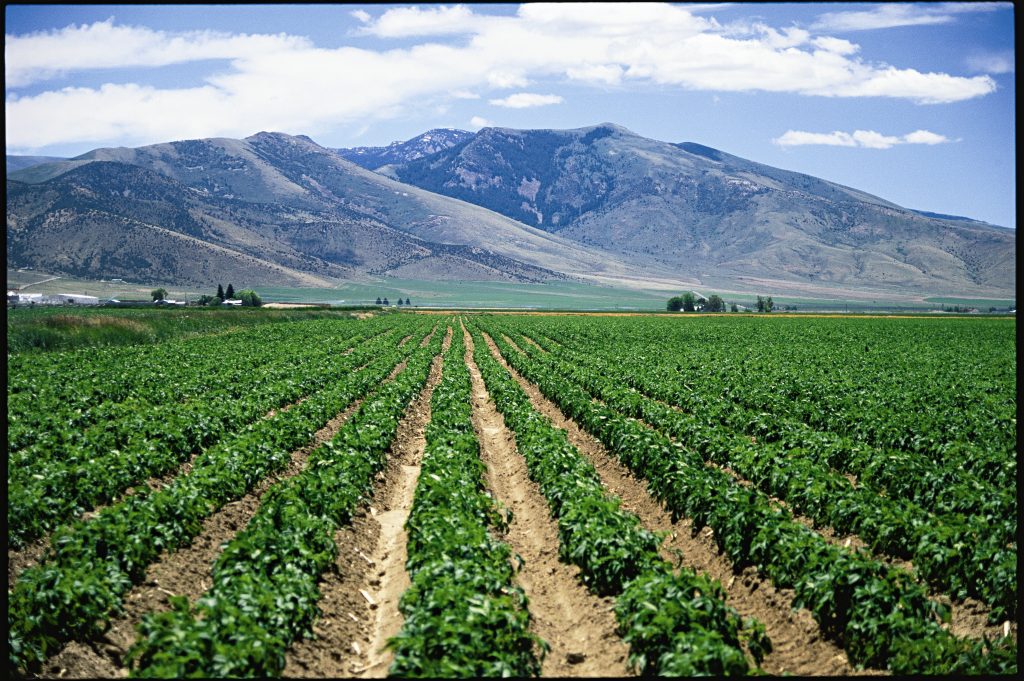 June 26, 2021
On Thursday, June 24, the Senate passed the S. 1251, the Growing Climate Solutions Act (GCSA), by a vote of 92-8. The bipartisan legislation reduces technical entry barriers for…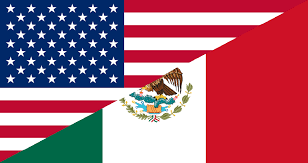 June 25, 2021
Mexican Agriculture Secretary Víctor Villalobos Arámbula is expected to travel to Washington, D.C. in early August to meet with his American counterpart, USDA Secretary Tom Vilsack. The meeting is…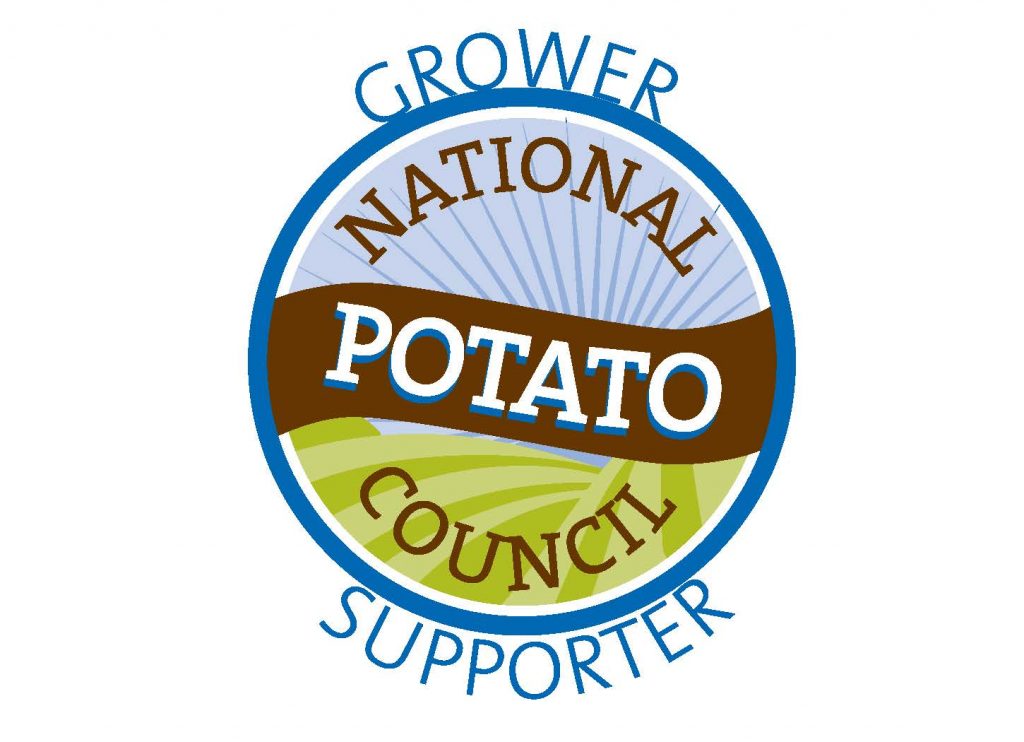 March 09, 2021
Amplify the potato industry's voice on Capitol Hill and join the 2021 Grower Supporter campaign by texting "POTATO" TO 41444.
Eye on Potatoes: A Podcast on All Things Potatoes
Latest Podcast: NPC's Federal Agency Farm Tour Goes Virtual
Statistics
NPC Press Kit
The National Potato Council is the voice of U.S. potato growers on federal legislative, regulatory, environmental, and trade issues.