January 11, 2021
From January 5-7, more than 1,000 U.S. and international potato industry members joined the first-ever virtual Potato Expo.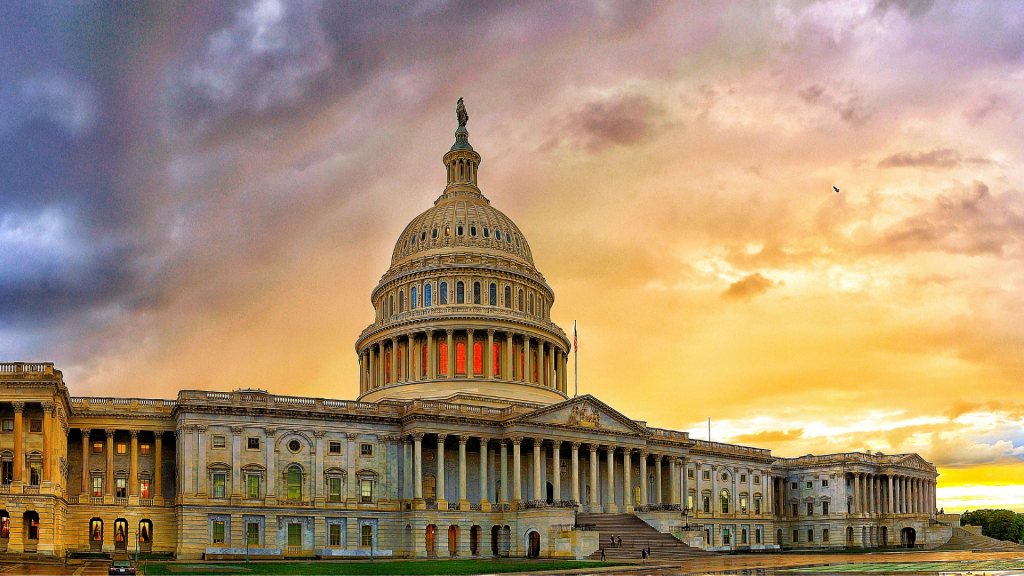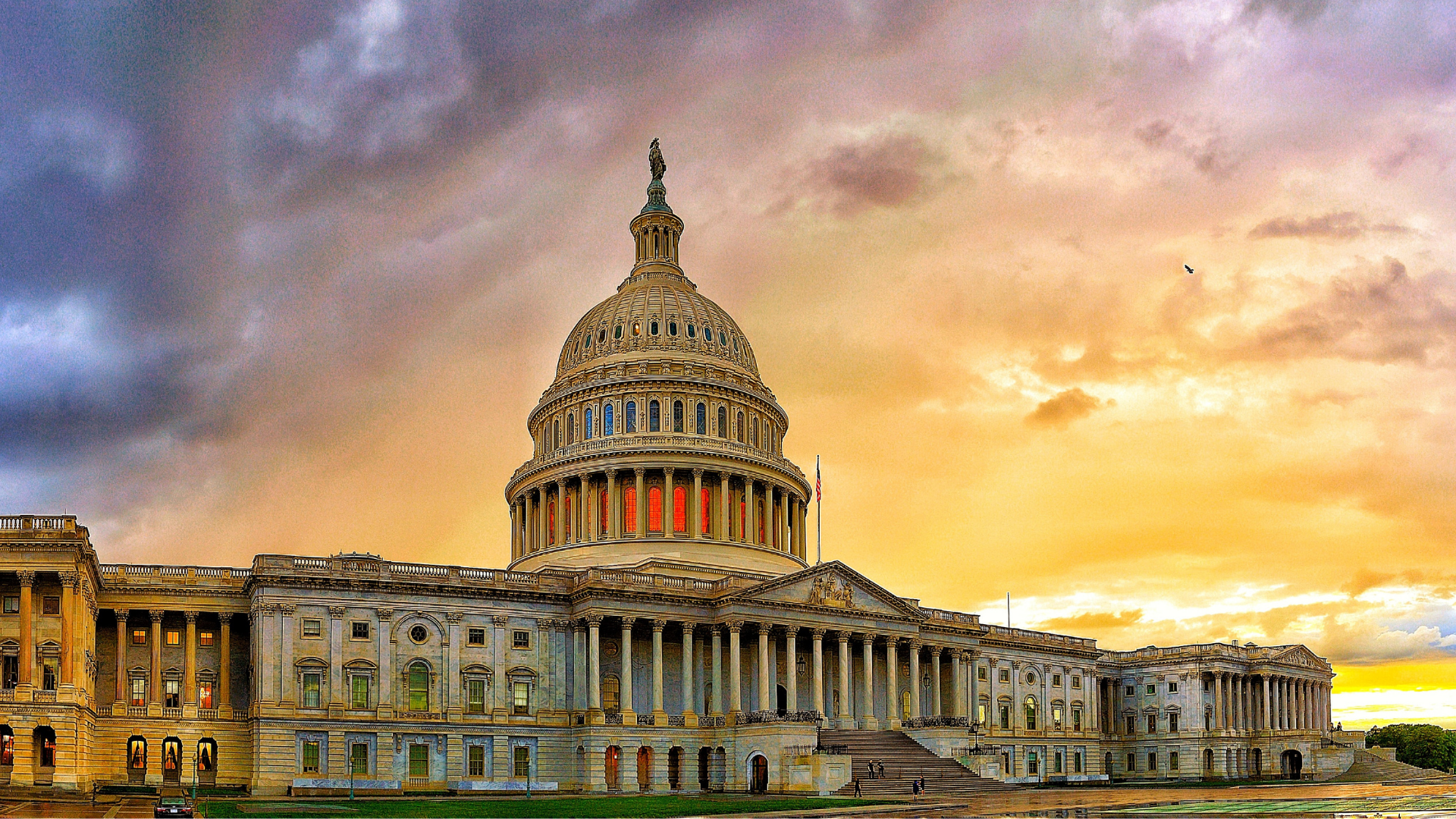 January 09, 2021
NPC unequivocally condemns not only the violence that occurred a stone's throw from our office but the notion that the will of the American voters can be overturned by…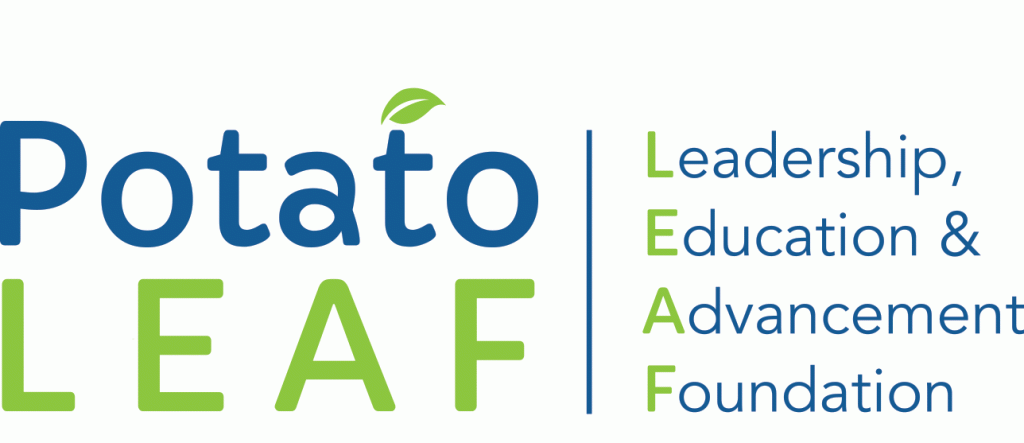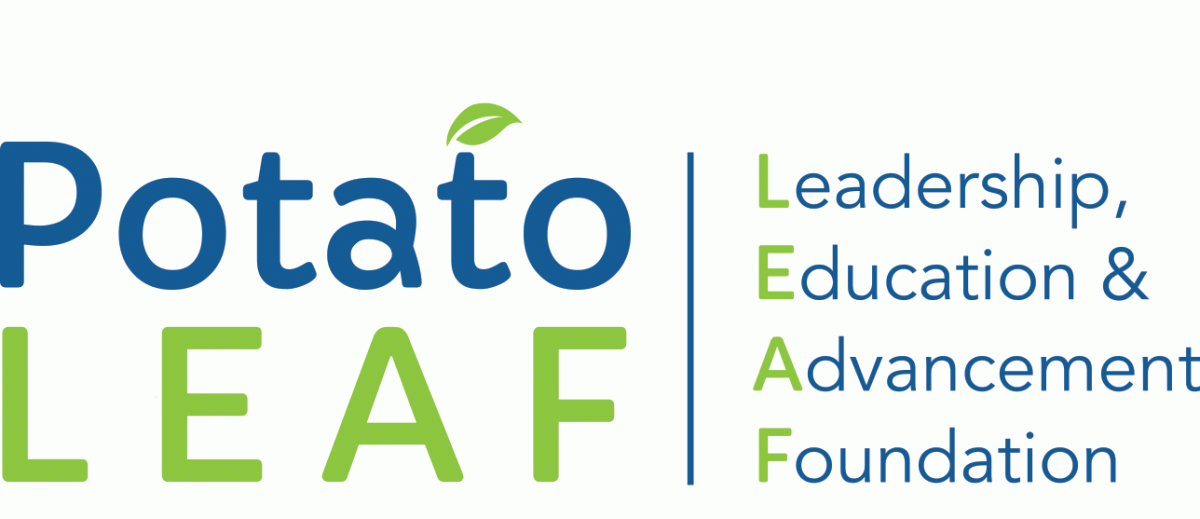 January 04, 2021
The Potato Leadership, Education, and Advancement Foundation (Potato LEAF) today announced it has achieved its inaugural fundraising goal of $2 million for 2020.
Member Updates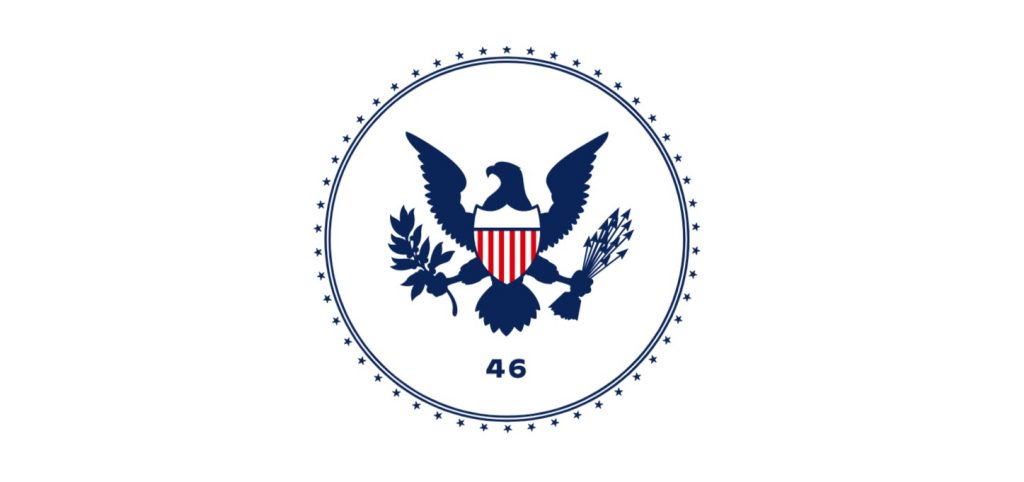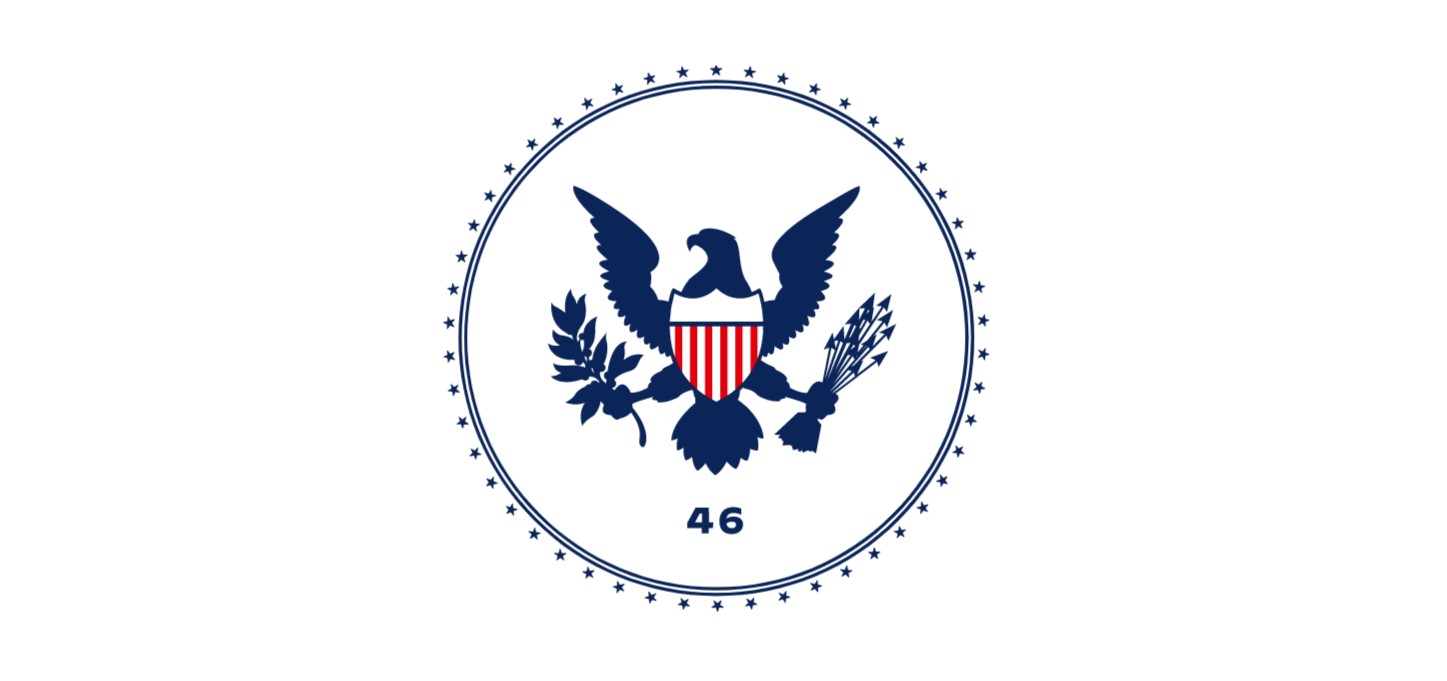 January 11, 2021
On Friday, Jan. 8, NPC CEO Kam Quarles met with Secretary-nominee Tom Vilsack along with other fruit and vegetable industry leaders. The session was organized by the Biden Transition…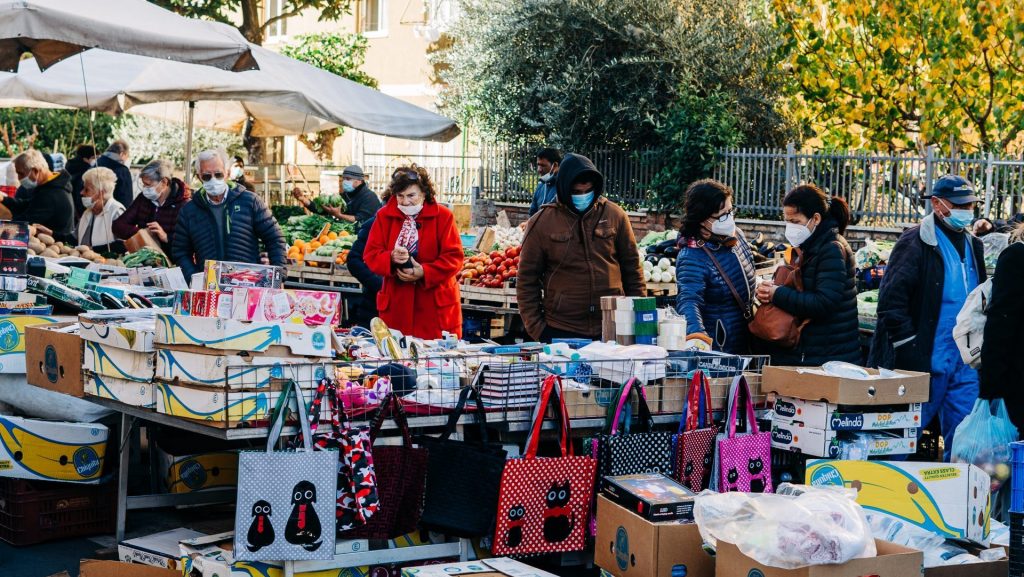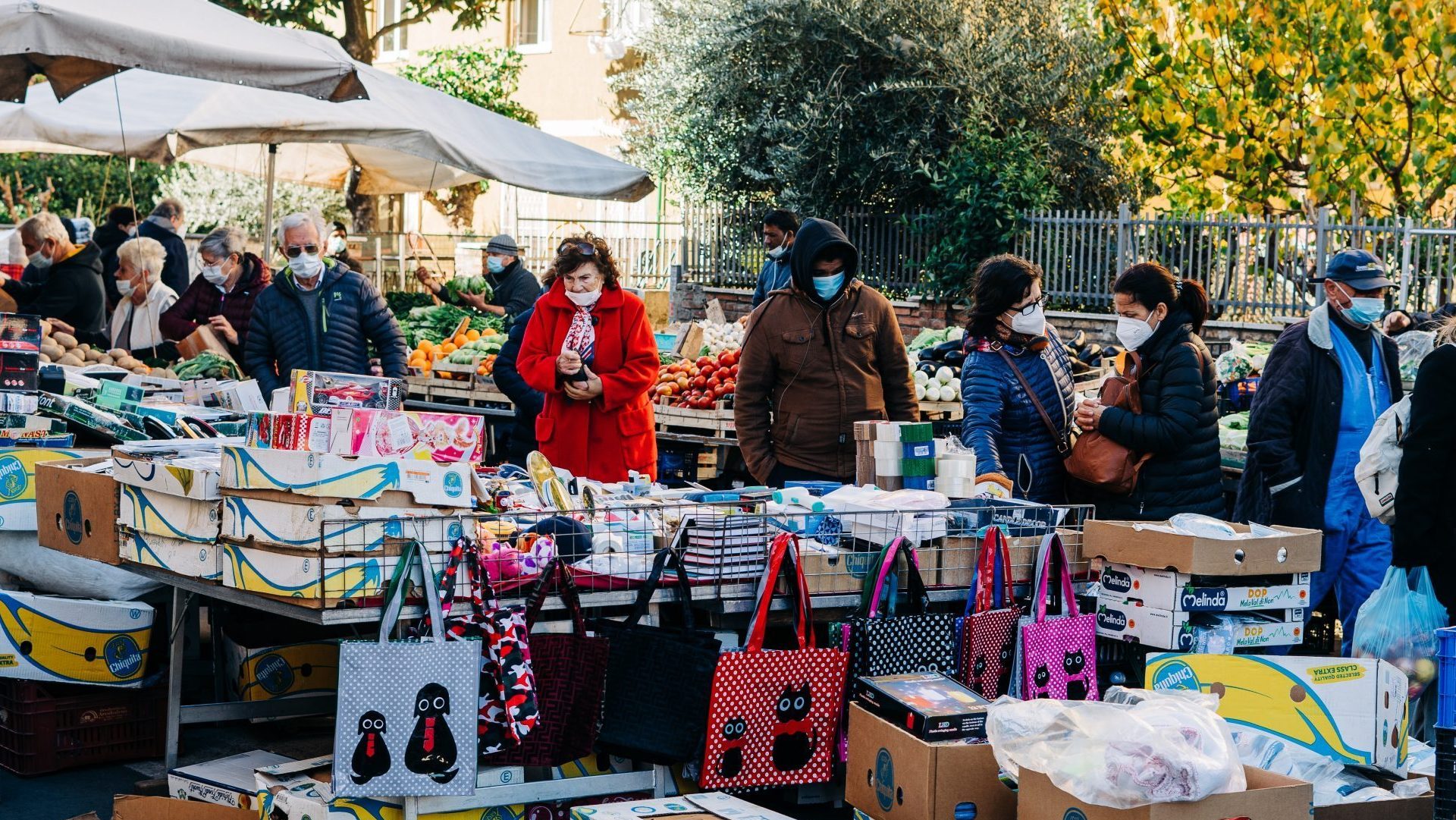 December 14, 2020
On Dec. 8, NPC joined groups representing specialty crop growers, grocers, and anti-hunger advocates in calling on Congress to support $51 million in emergency funding for the Gus Schumacher…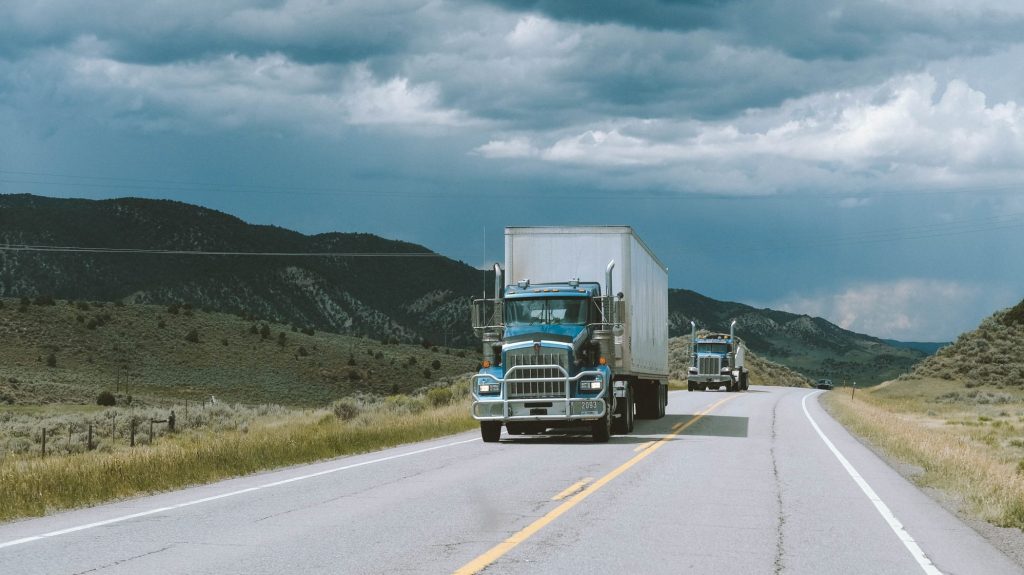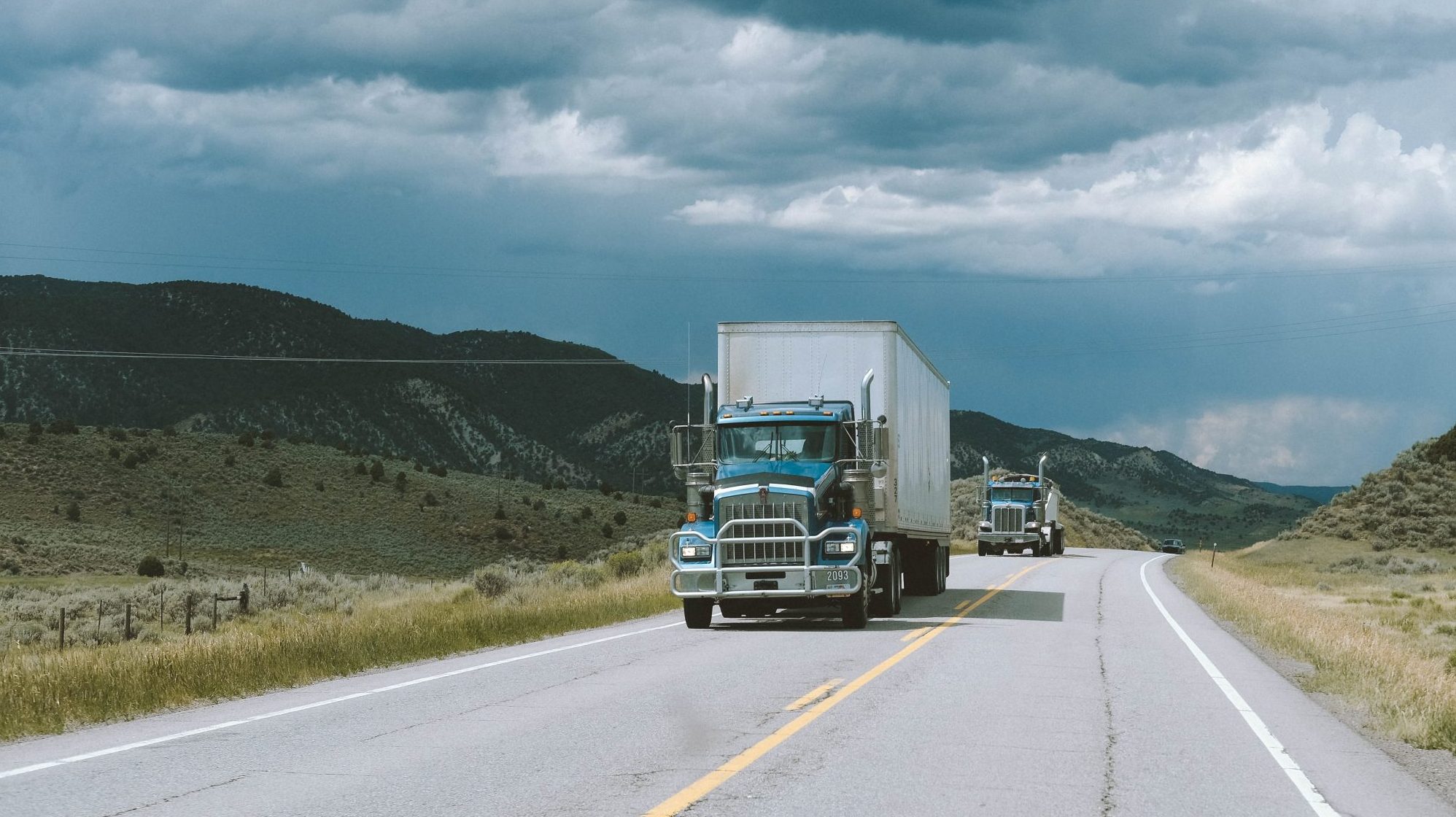 November 27, 2020
The Federal Motor Carrier Safety Administration (FMCSA) published an interim final rule this week clarifying the definition of "agricultural commodity" for the purposes of the FMCSA's "Hours of Service"…
Eye on Potatoes: A Podcast on All Things Potatoes
Latest Podcast: NPC's Federal Agency Farm Tour Goes Virtual
Statistics
NPC Press Kit
The National Potato Council is the voice of U.S. potato growers on federal legislative, regulatory, environmental, and trade issues.
Media Contacts
Mark Szymanski

Director of Communications
202.682.9456