March 23, 2021
Today, the National Potato Council and 26 leading food and agriculture associations sent a letter communicating growing concerns over the rapid deterioration of the U.S.-Mexico trade relationship to Agriculture…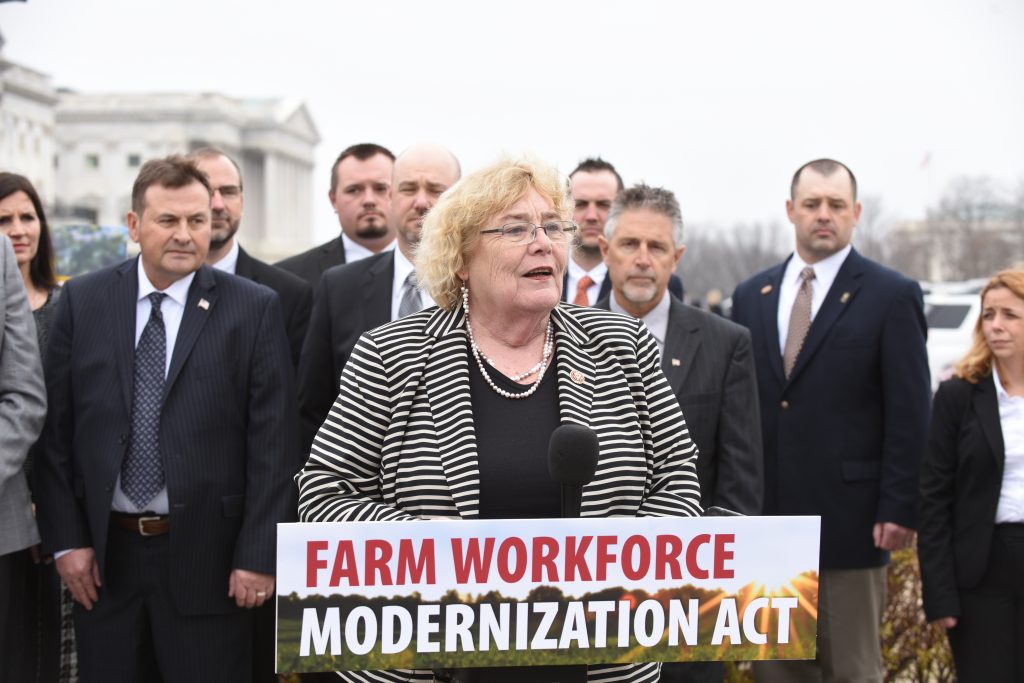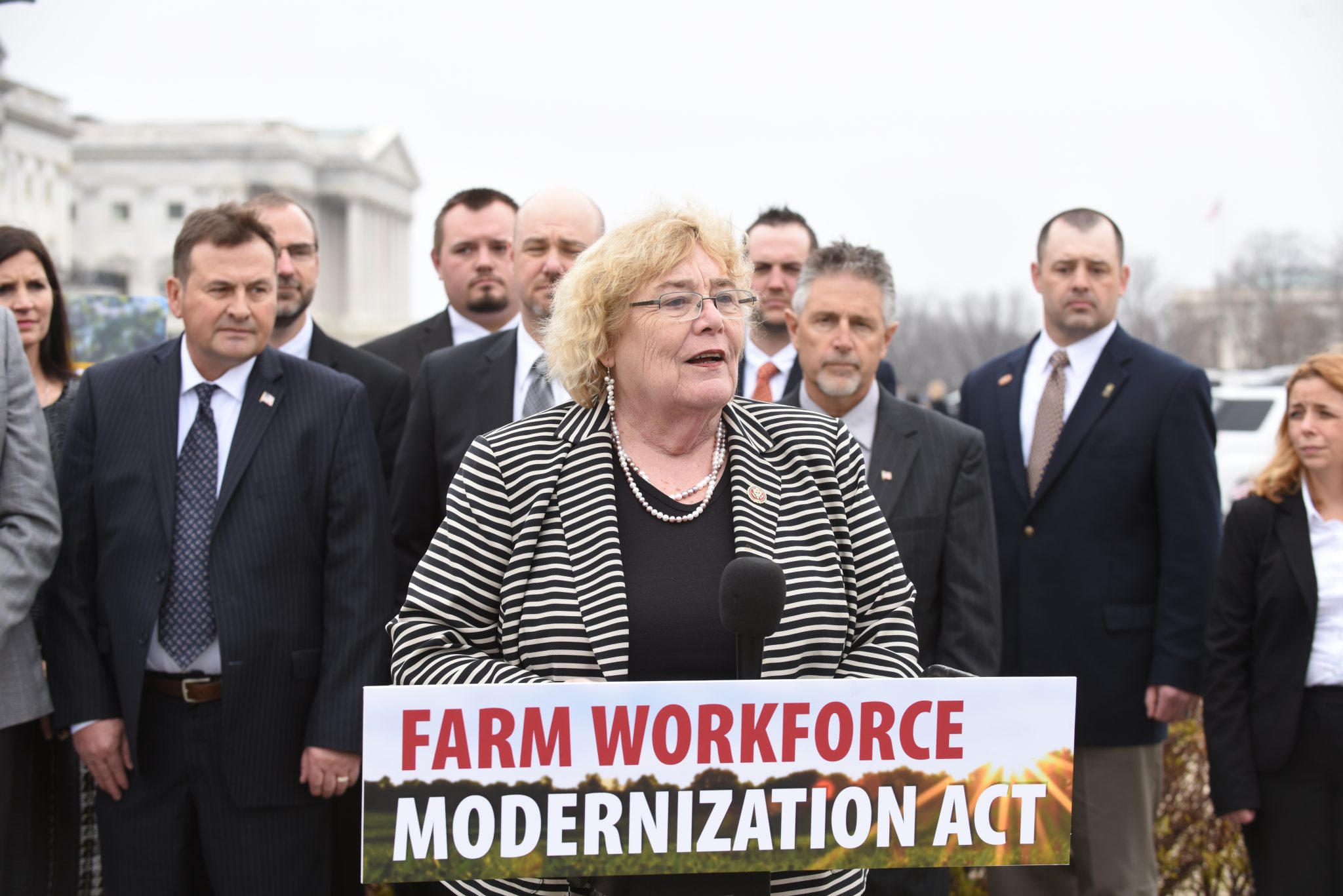 March 19, 2021
NPC welcomed the bipartisan 247-174 vote in the U.S. House of Representatives to pass the Farm Workforce Modernization Act.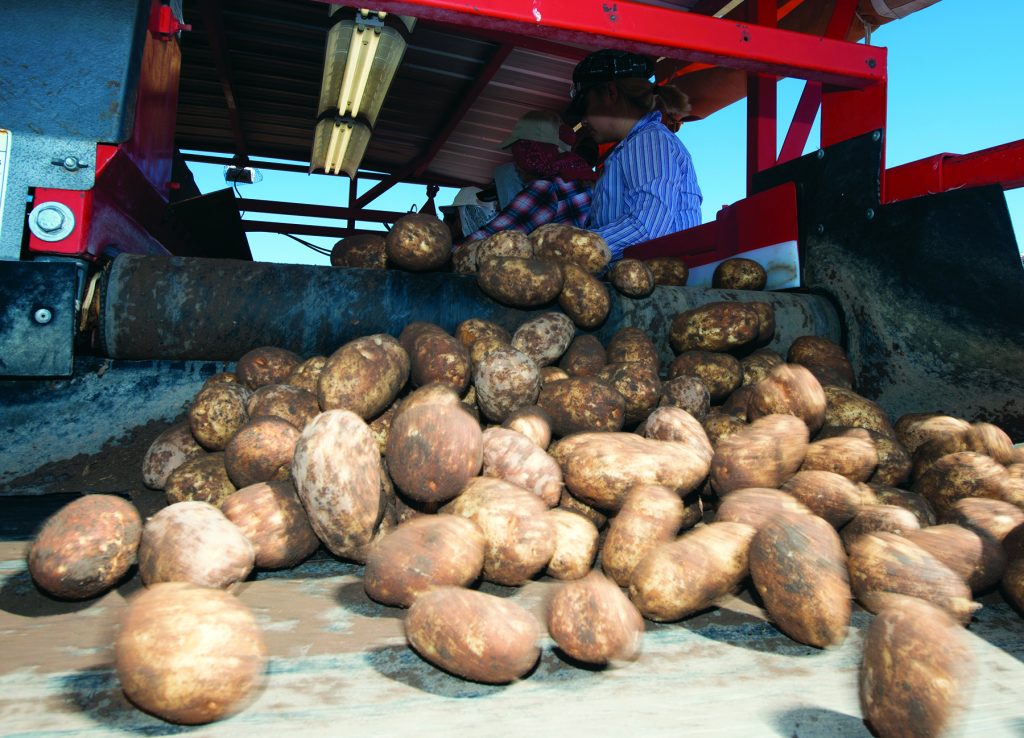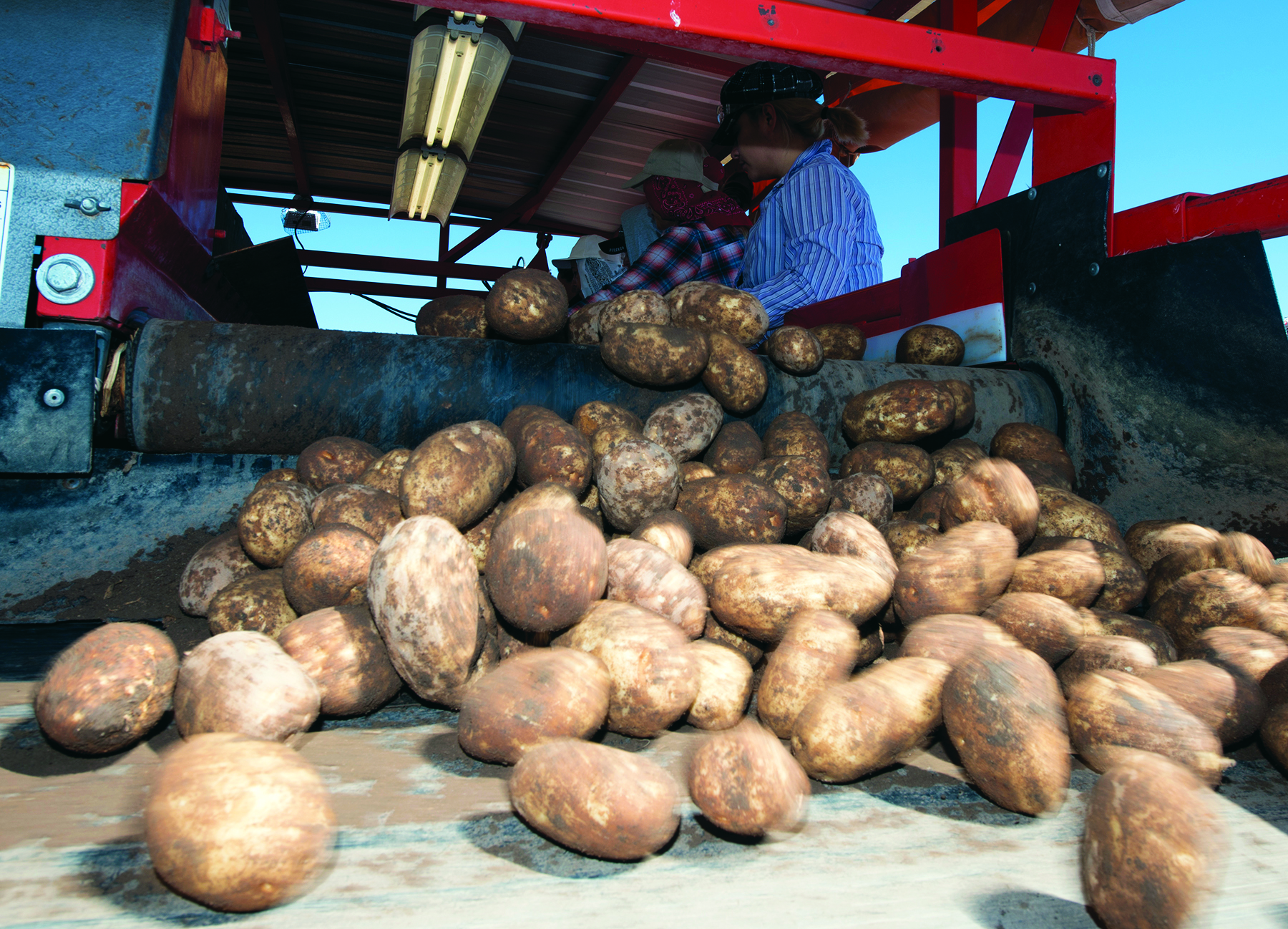 March 04, 2021
NPC welcomed yesterday's reintroduction of the bipartisan Farm Workforce Modernization Act by Reps. Zoe Lofgren (D-CA) and Dan Newhouse (R-WA) and urges its rapid passage in the House of…
Member Updates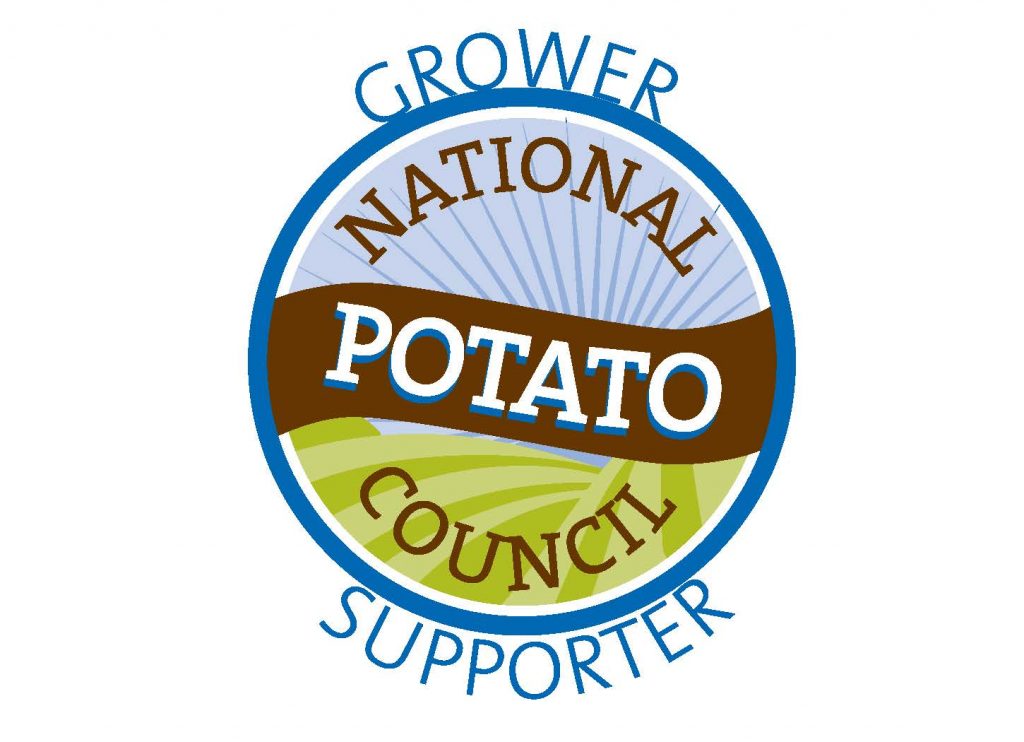 March 09, 2021
Amplify the potato industry's voice on Capitol Hill and join the 2021 Grower Supporter campaign by texting "POTATO" TO 41444.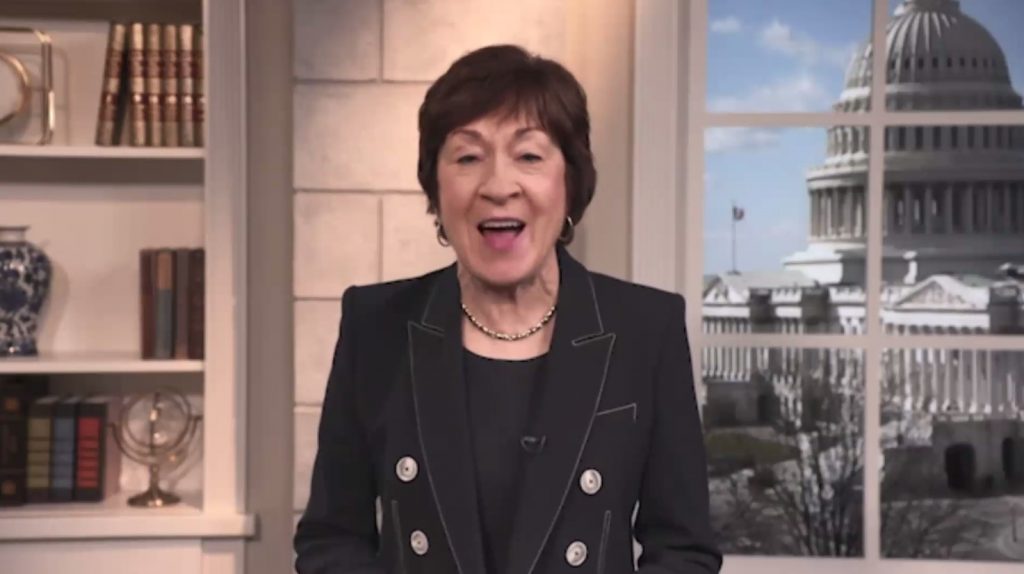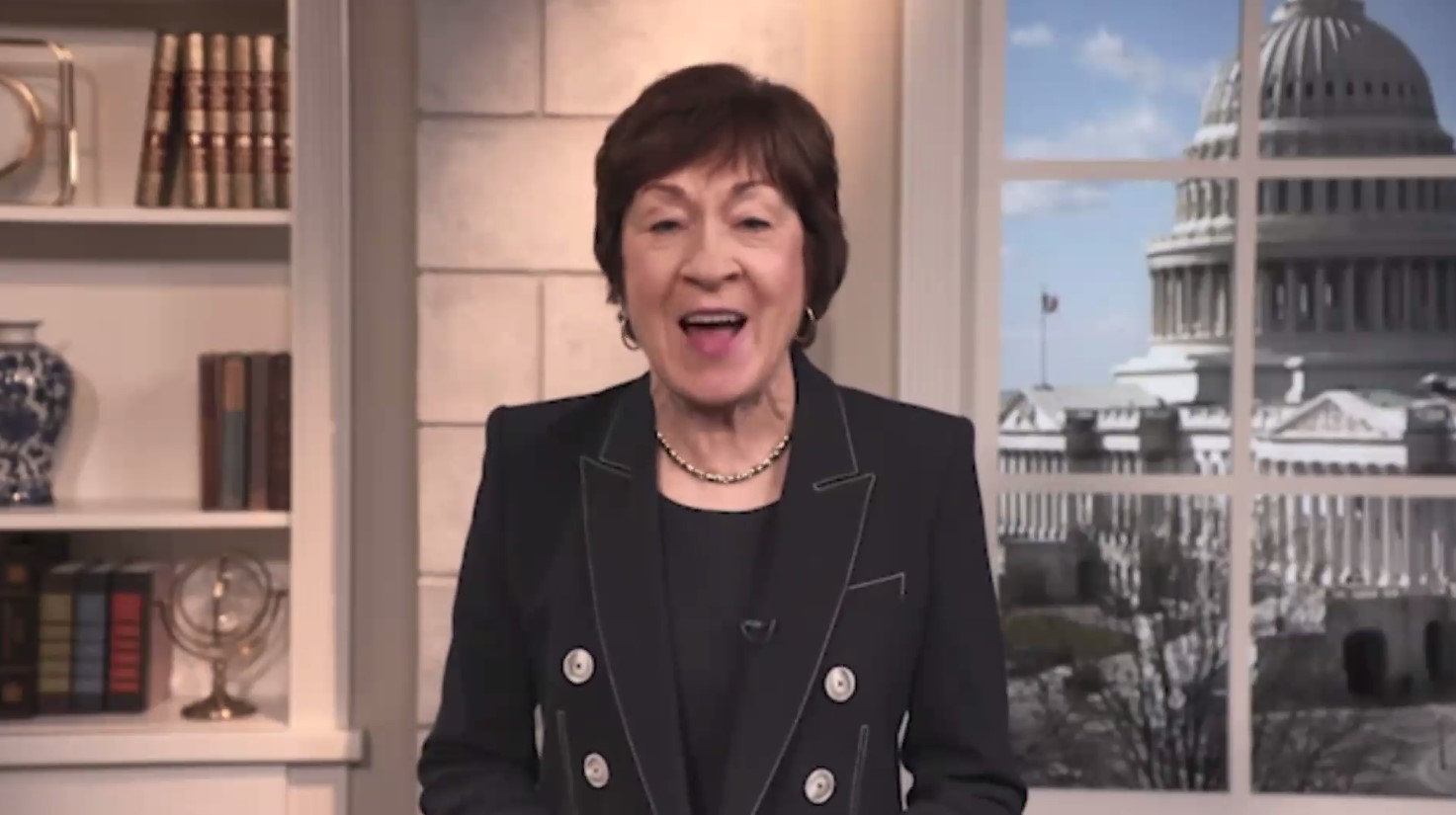 February 26, 2021
The National Potato Council hosted the virtual 2021 Potato D.C. Fly-In, Feb. 24-27, which brought the industry together to fulfill the council's mission to "Stand Up for Potatoes on…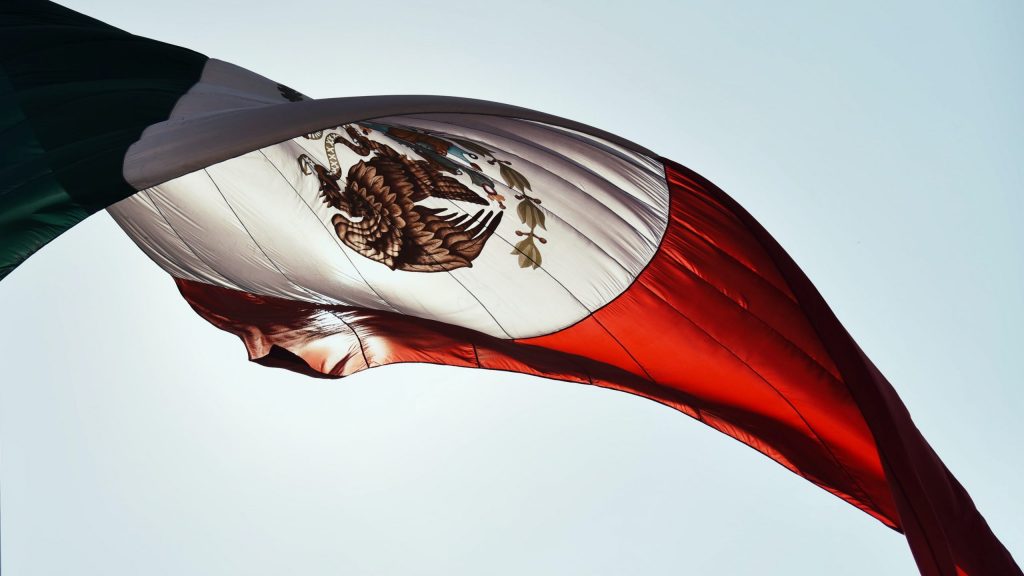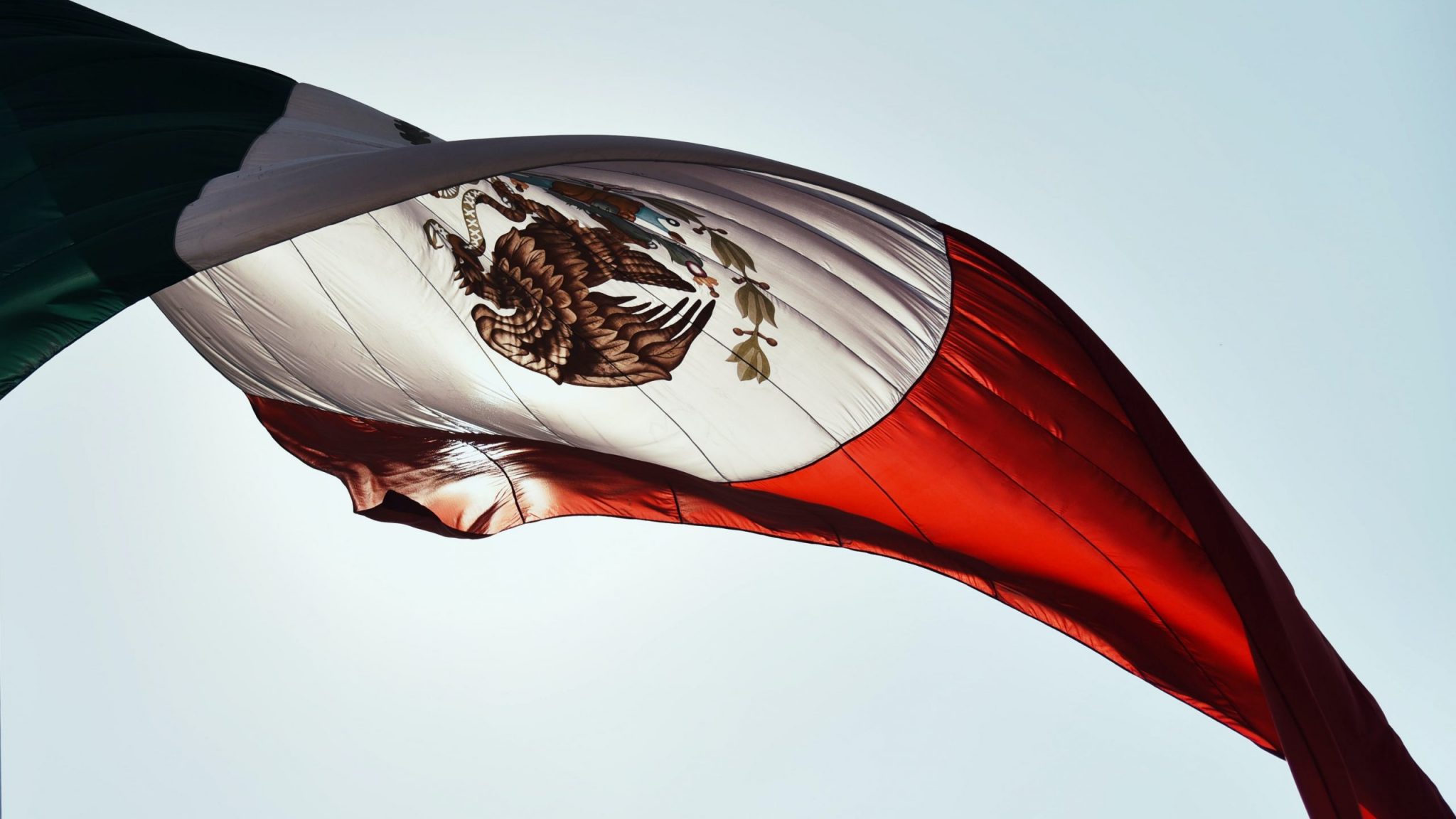 February 13, 2021
Legal cases regarding U.S. fresh potato access have been placed on the Mexican Supreme Court calendar for February 24.
Eye on Potatoes: A Podcast on All Things Potatoes
Latest Podcast: NPC's Federal Agency Farm Tour Goes Virtual
Statistics
NPC Press Kit
The National Potato Council is the voice of U.S. potato growers on federal legislative, regulatory, environmental, and trade issues.
Media Contacts
Mark Szymanski

Director of Communications
202.682.9456