November 10, 2022
WASHINGTON – On Thurs., Nov. 10, the National Potato Council and a dozen state potato associations issued a letter to USDA Undersecretary of Marketing and Regulatory Services Jenny Moffitt…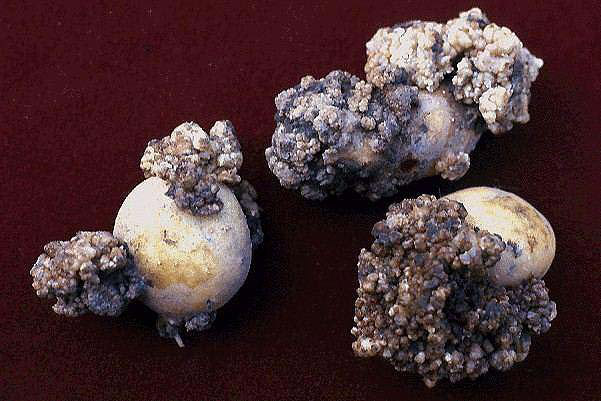 November 02, 2022
This morning, media reported on another potato wart find on Prince Edward Island, Canada ("CFIA identifies fourth potato wart case," peicanada.com). This latest find reinforces USDA's conclusions in its…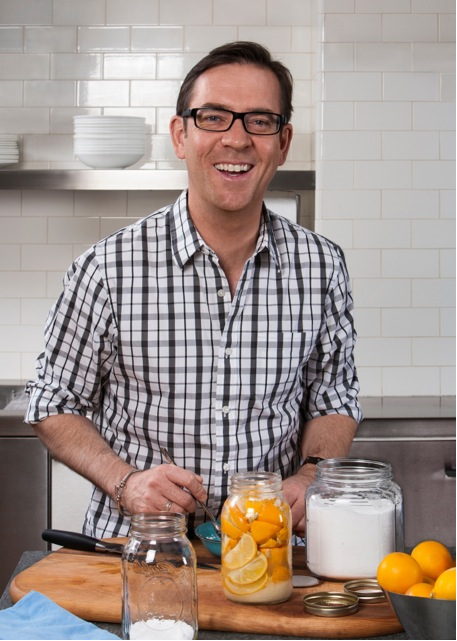 October 04, 2022
Ted Allen to judge "This Spuds for You" cooking competition between teams led by Simon Majumdar, Duff Goldman at Potato Expo 2023, Jan. 4-5.
Member Updates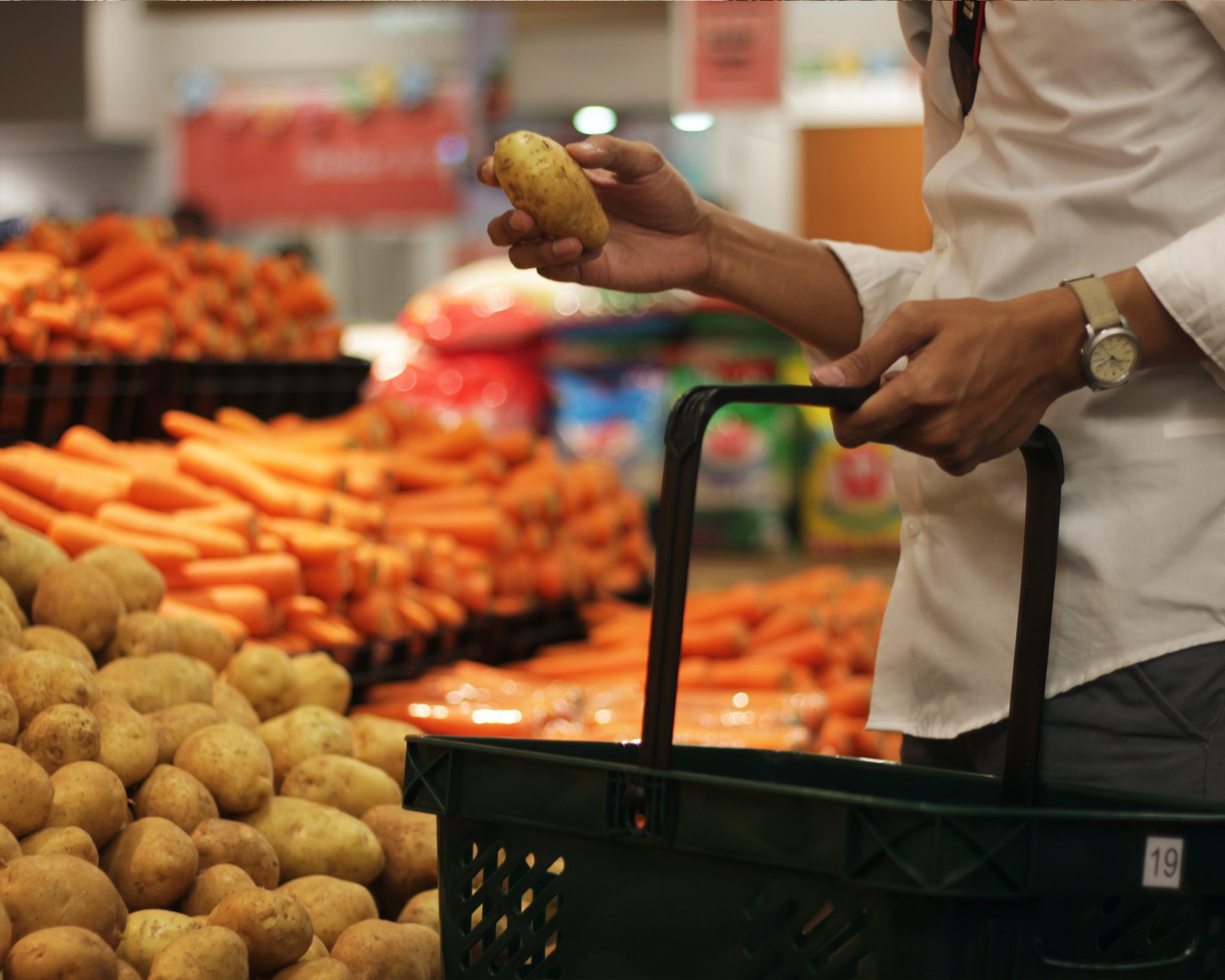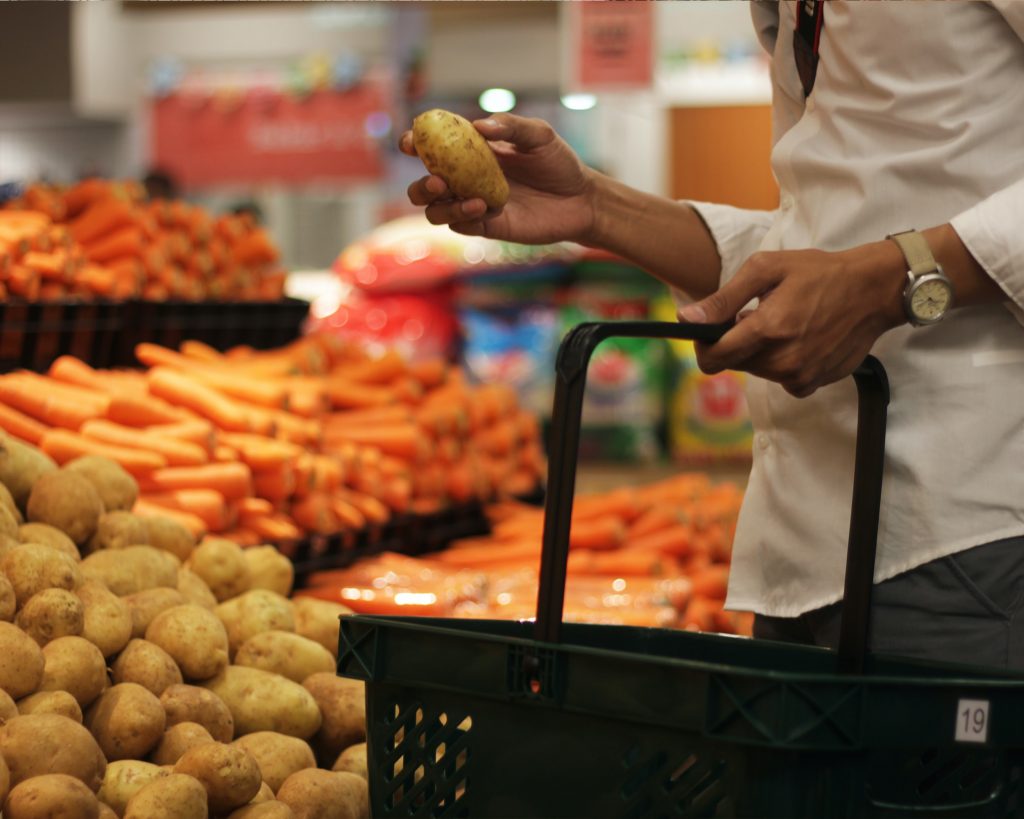 November 28, 2022
On Nov. 21, USDA announced proposed changes to the Special Supplemental Nutrition Program for Women, Infants and Children, known as WIC. The rule incorporates recommendations from the 2017 NASEM…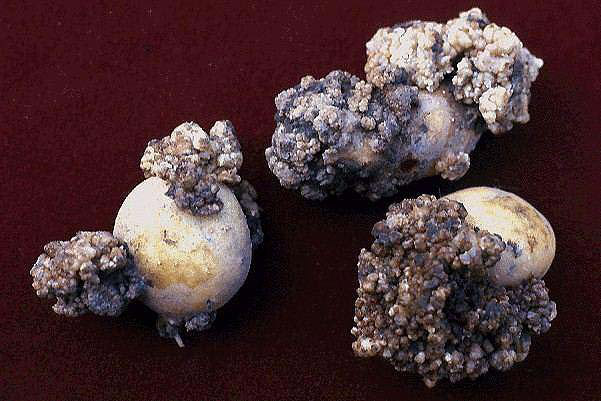 November 02, 2022
This morning, media reported on another potato wart find on Prince Edward Island, Canada ("CFIA identifies fourth potato wart case," peicanada.com). This latest find reinforces USDA's conclusions in its…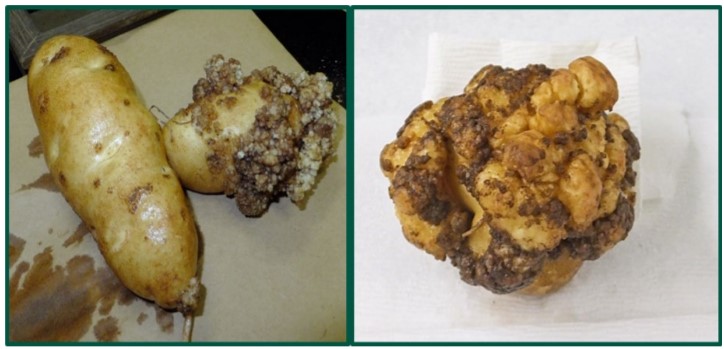 October 21, 2022
On October 14, USDA's Animal Plant Health Inspection Service released a comprehensive report on the current status of the potato wart crisis on Prince Edward Island, Canada, stating that…
Eye on Potatoes: A Podcast on All Things Potatoes
Latest Podcast: Increasing Demand for Potatoes with Kim Breshears, Potatoes USA's Chief Marketing Officer
Statistics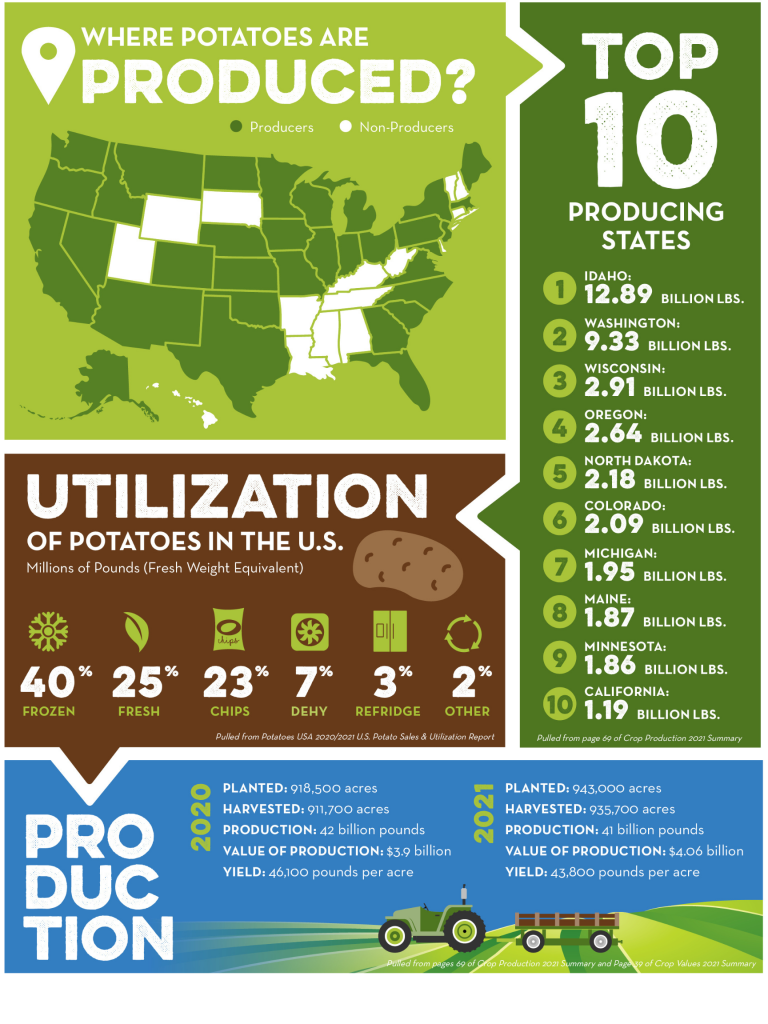 NPC Press Kit
The National Potato Council is the voice of U.S. potato growers on federal legislative, regulatory, environmental, and trade issues.