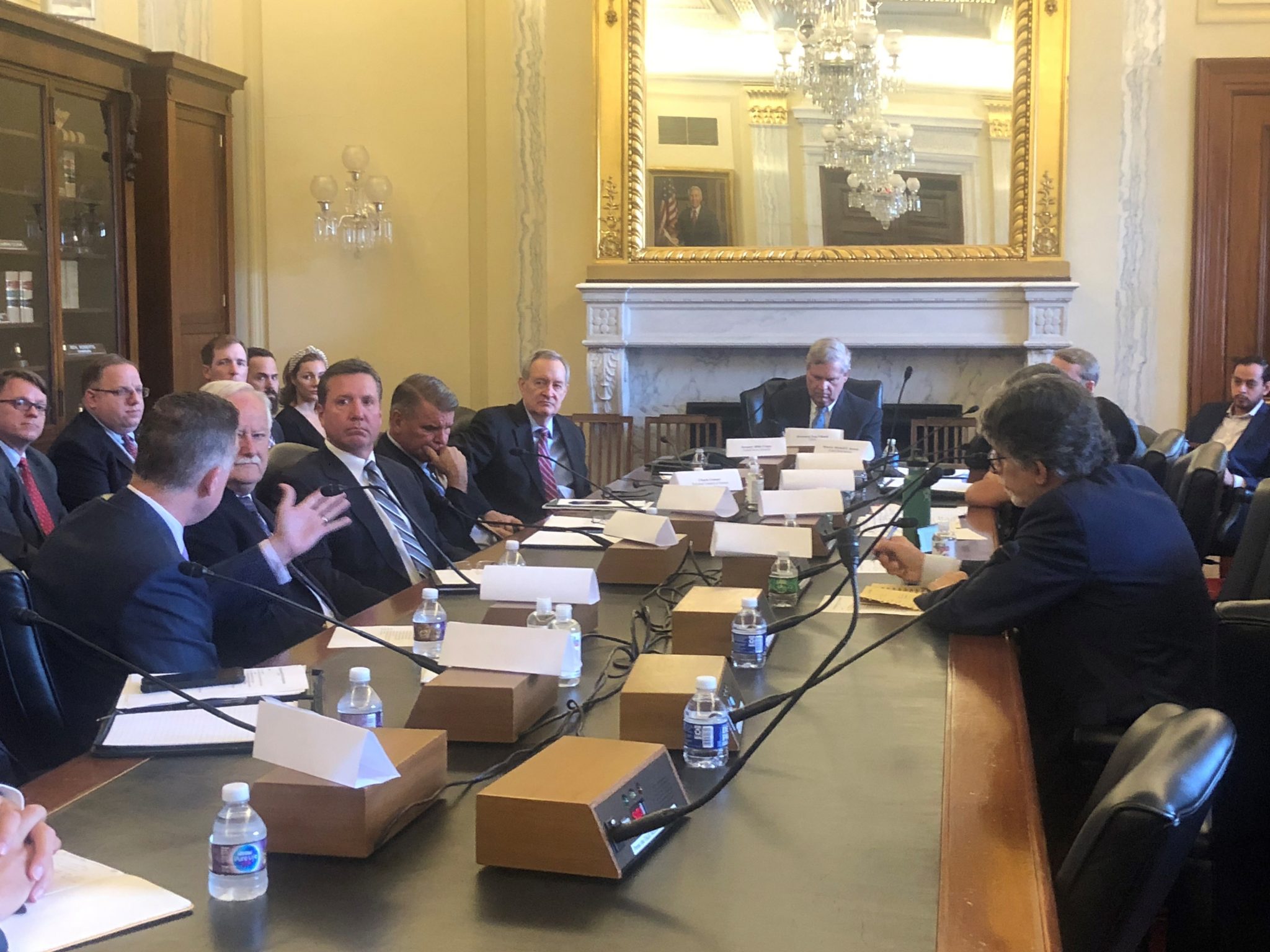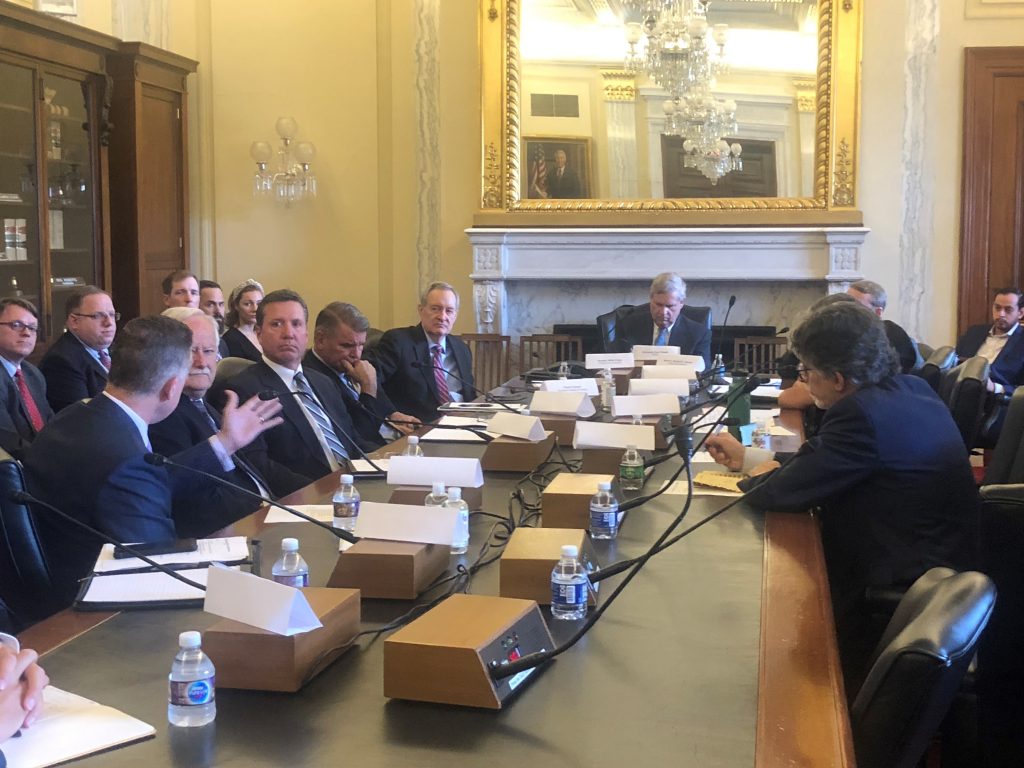 June 16, 2021
The National Potato Council (NPC) today participated in an agriculture industry roundtable discussion with U.S. Department of Agriculture Secretary Tom Vilsack, Senator Michael Bennet (D-Colo.), and Senator Mike Crapo…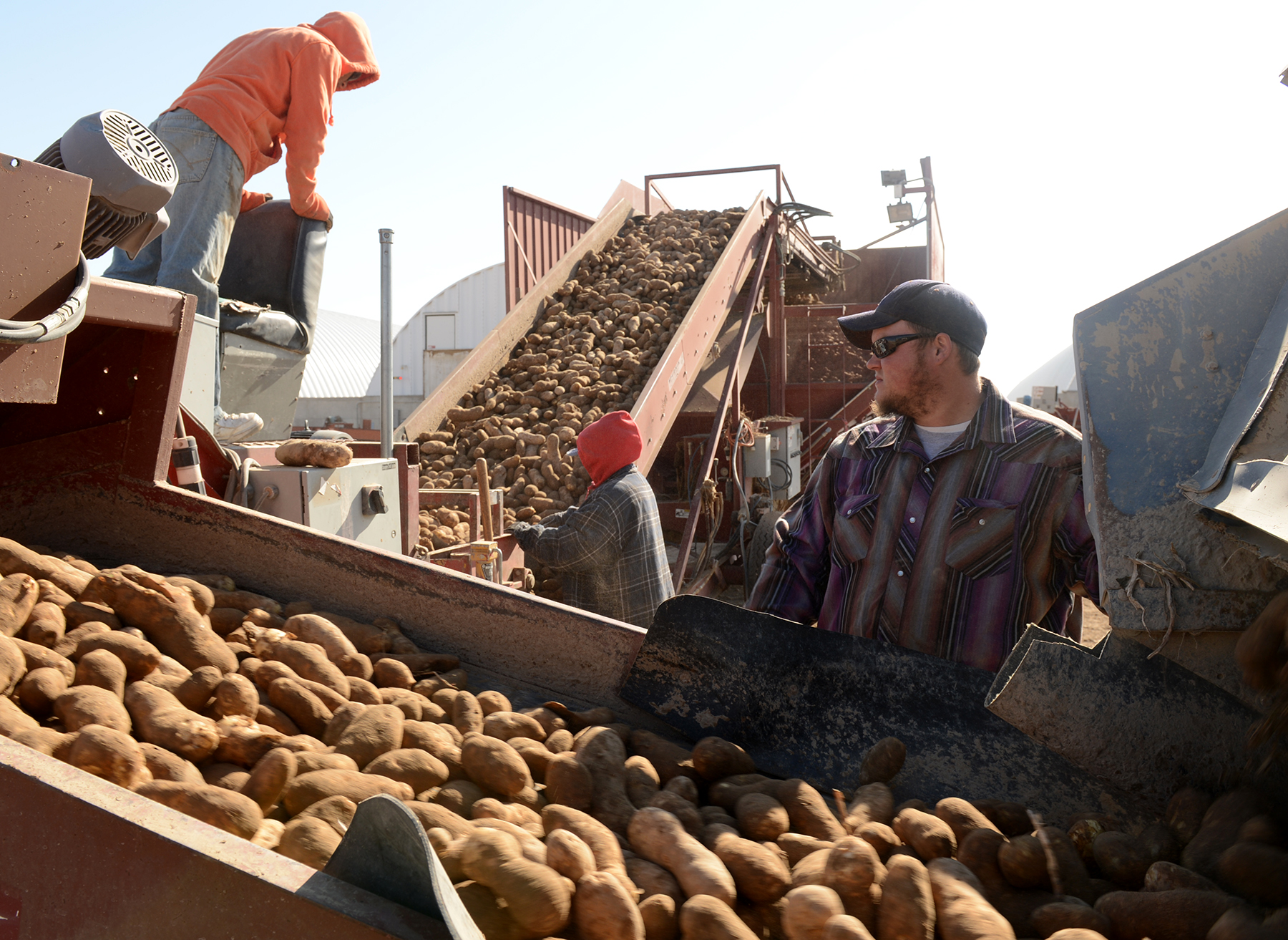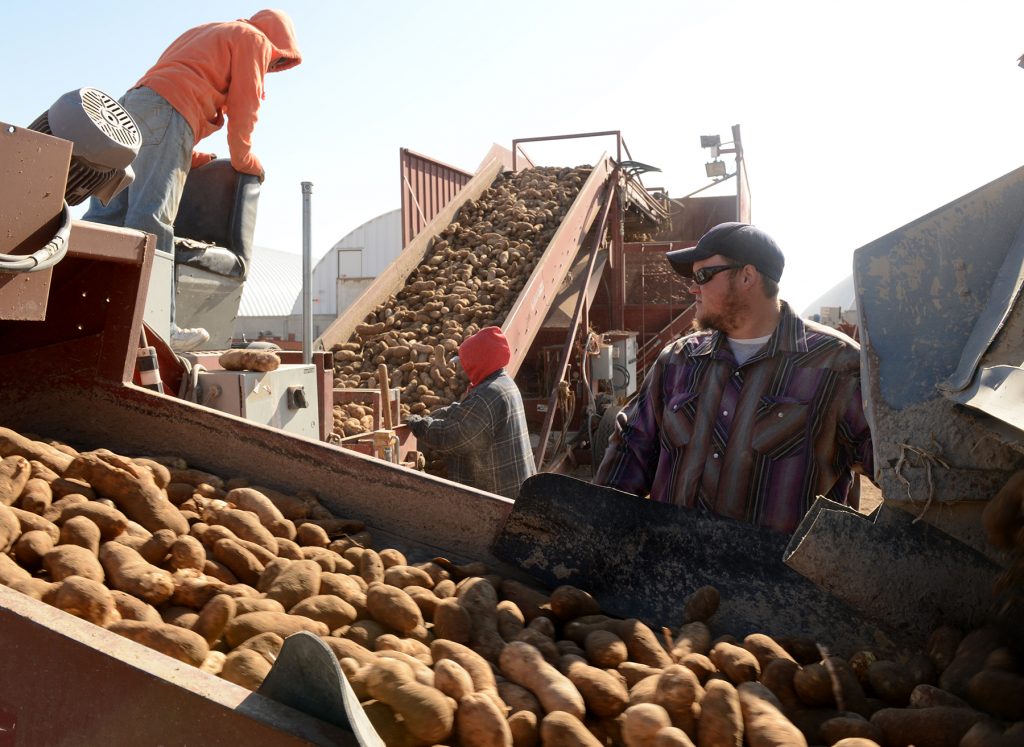 June 09, 2021
Yesterday, 288 agricultural organizations representing the geographic and commodity diversity of our nation's farmers urged immediate Senate action to develop and pass legislation addressing agricultural labor reform.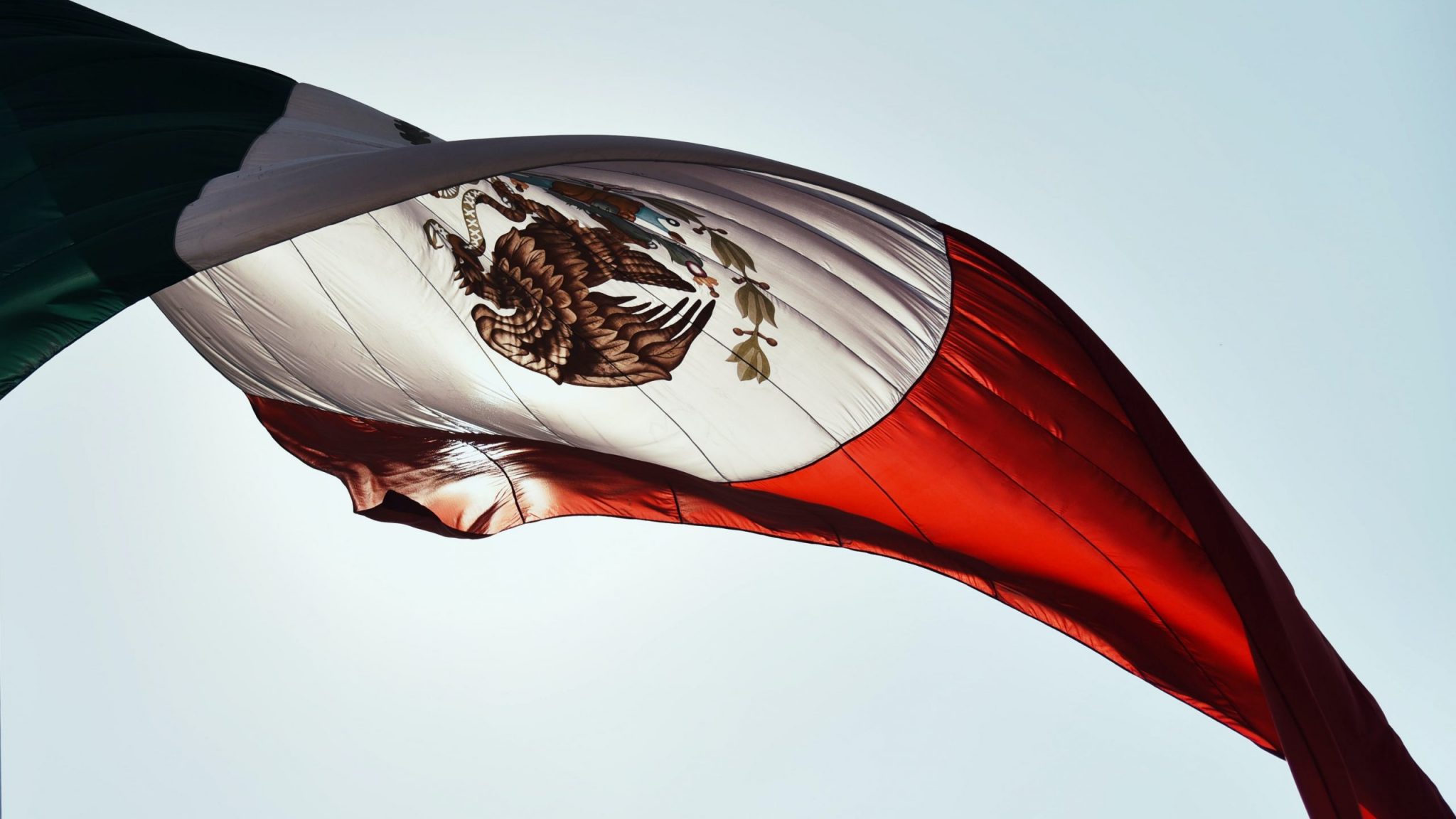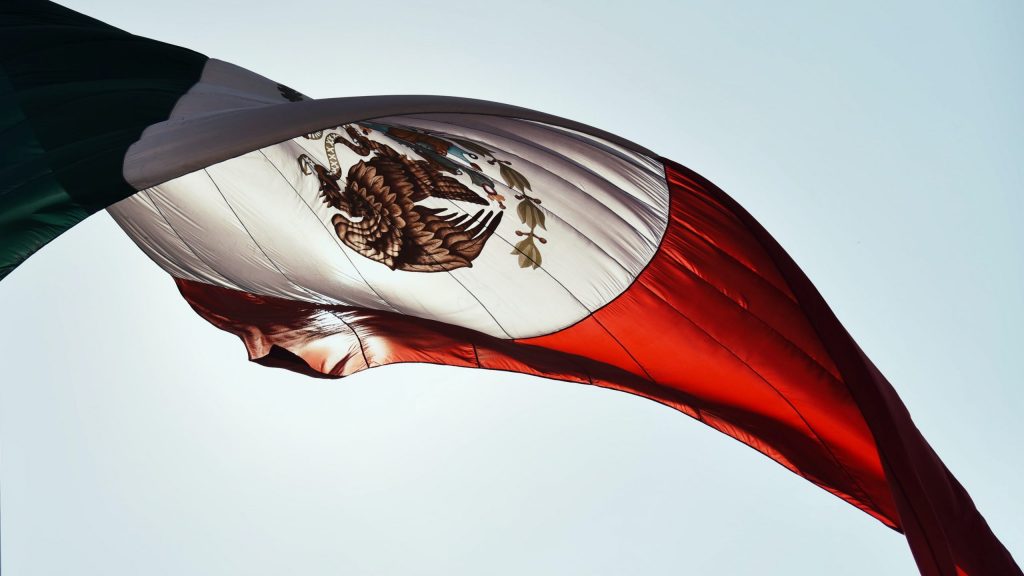 April 28, 2021
On April 28, 2021, the Mexican Supreme Court ruled by a unanimous vote of five to zero in favor of overturning a 2017 lower court decision that prevented the…
Member Updates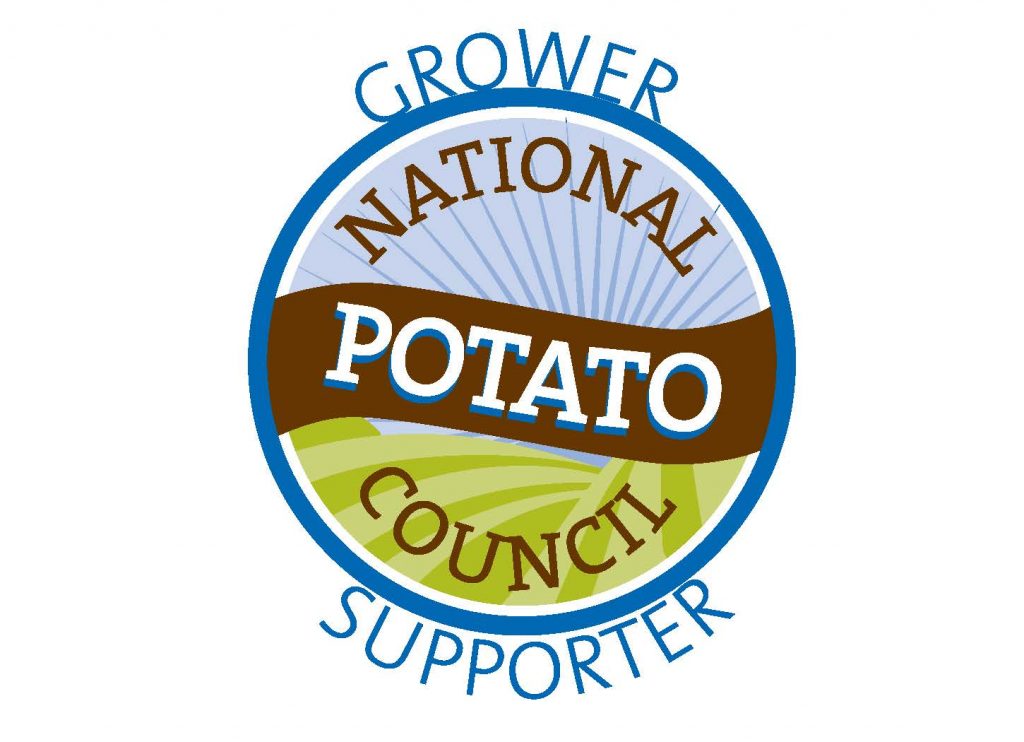 March 09, 2021
Amplify the potato industry's voice on Capitol Hill and join the 2021 Grower Supporter campaign by texting "POTATO" TO 41444.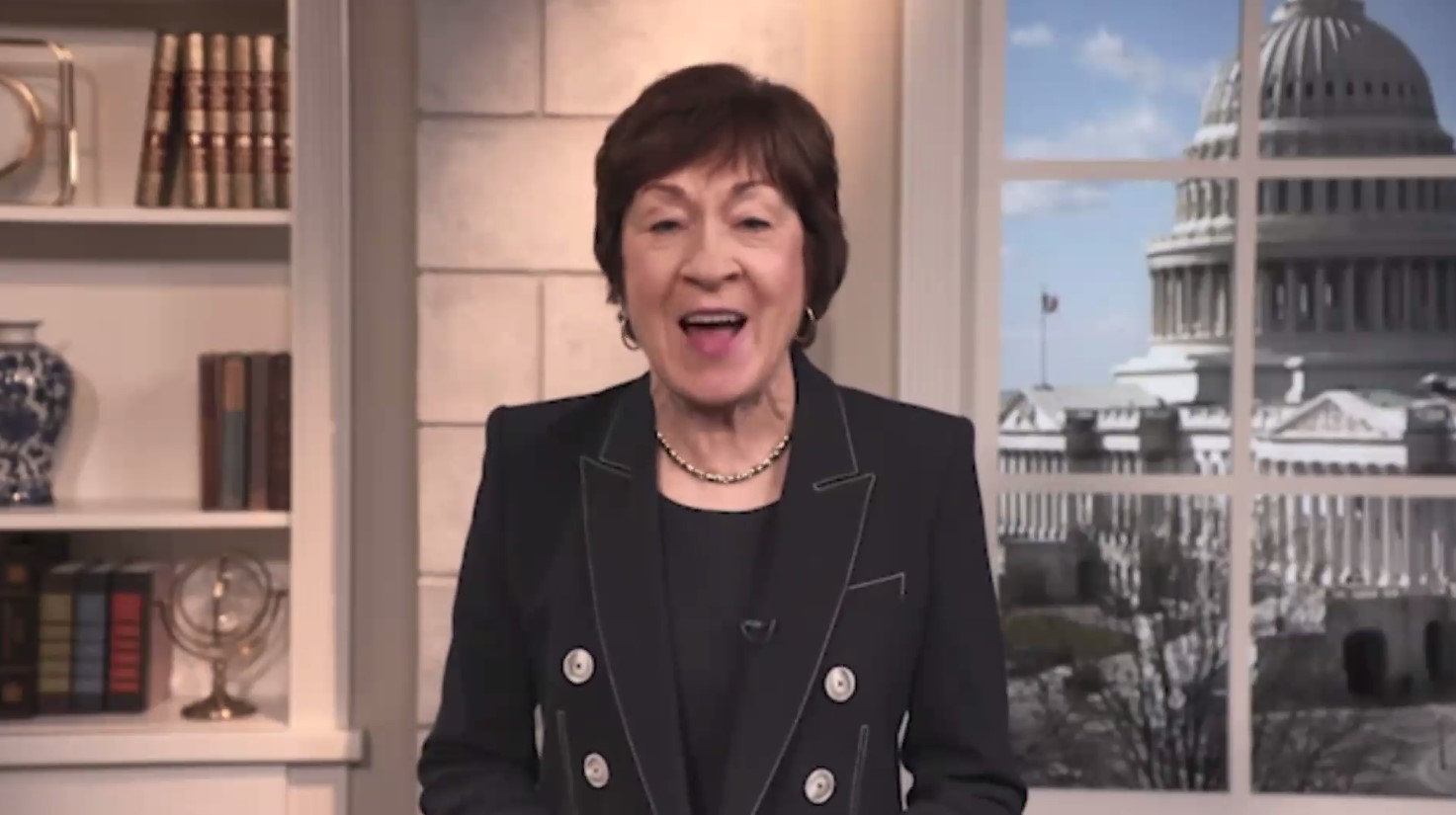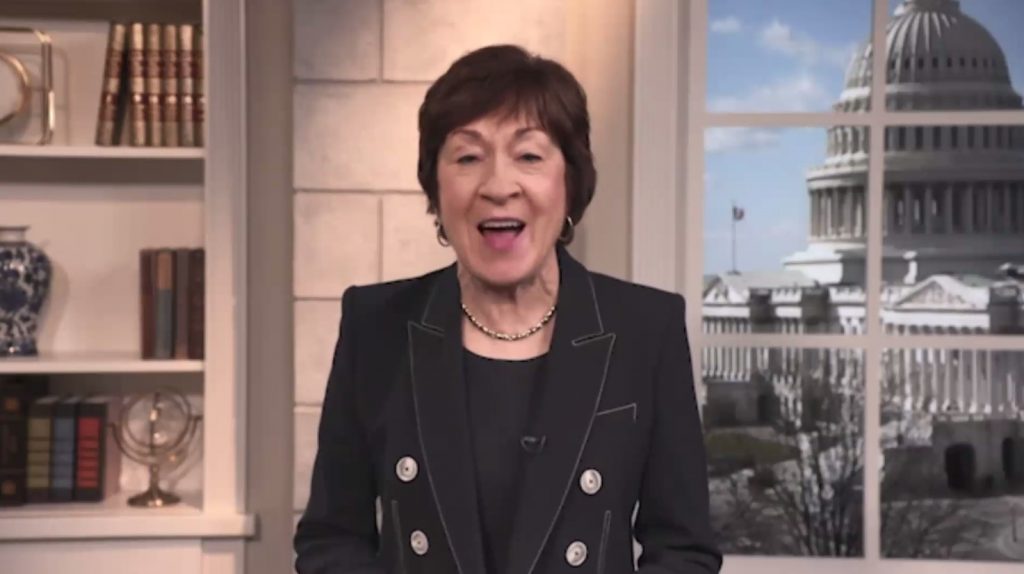 February 26, 2021
The National Potato Council hosted the virtual 2021 Potato D.C. Fly-In, Feb. 24-27, which brought the industry together to fulfill the council's mission to "Stand Up for Potatoes on…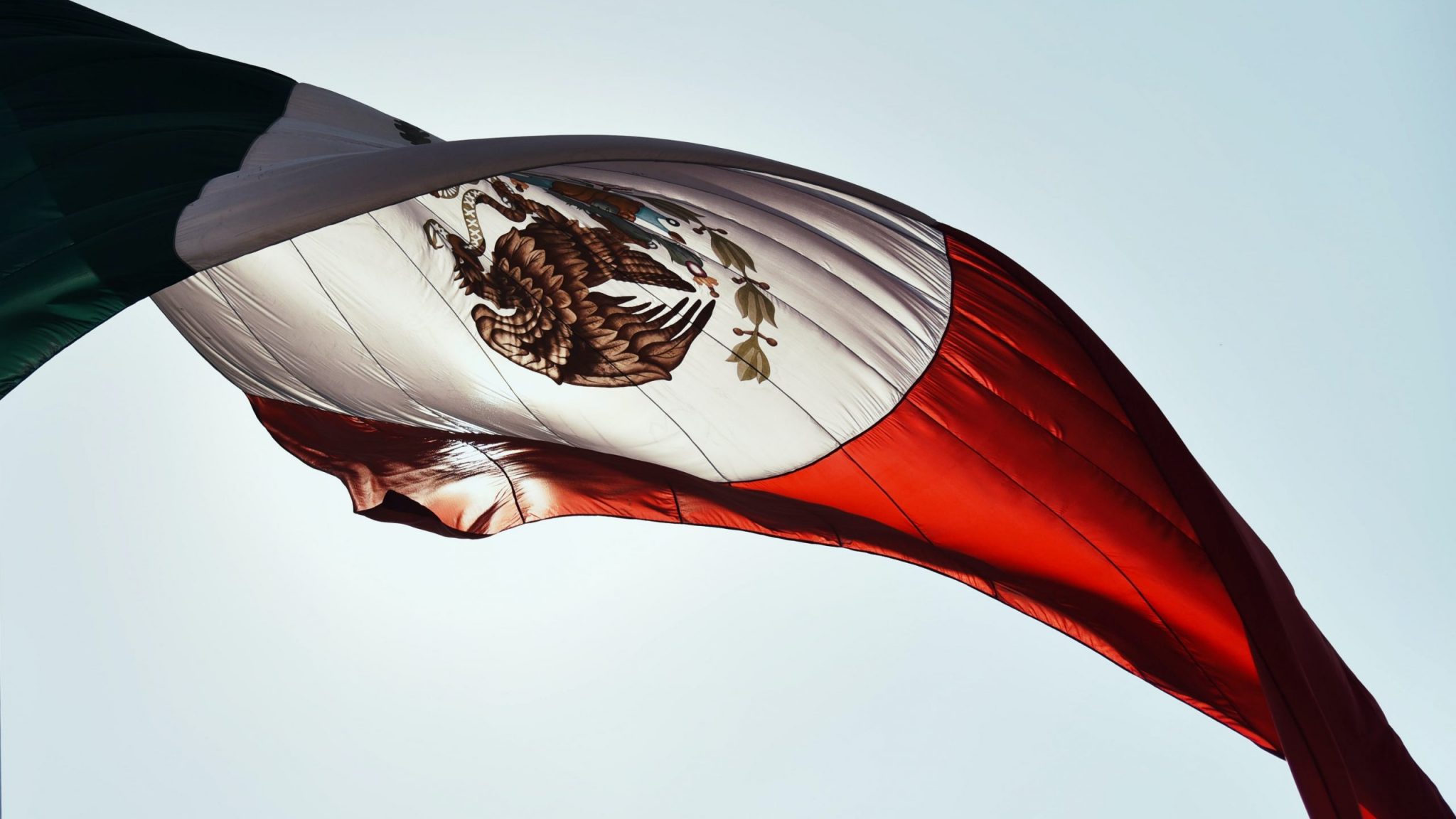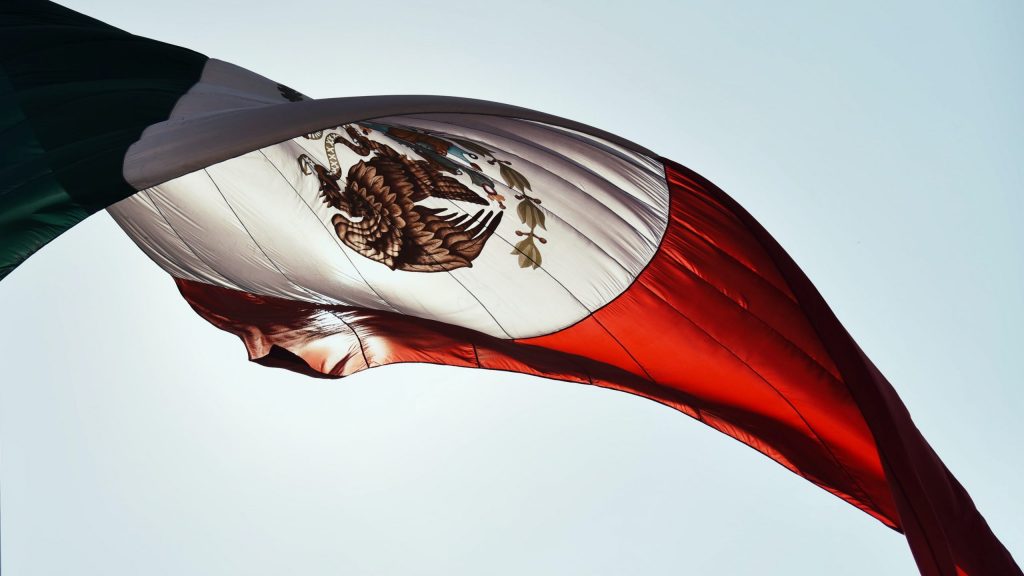 February 13, 2021
Legal cases regarding U.S. fresh potato access have been placed on the Mexican Supreme Court calendar for February 24.
Eye on Potatoes: A Podcast on All Things Potatoes
Latest Podcast: NPC's Federal Agency Farm Tour Goes Virtual
Statistics
NPC Press Kit
The National Potato Council is the voice of U.S. potato growers on federal legislative, regulatory, environmental, and trade issues.