Grassroots Driven, Member Led
As a grower-led organization, NPC is managed by an Executive Committee and Board of Directors, which oversees its operations and provides guidance on its policy activities. Board members are appointed by the Executive Committee from recommendations submitted by state potato grower organizations and hold office for one calendar year.
At NPC's 2020 Annual Meeting in Las Vegas, Britt Raybould of Rexburg, Idaho was elected to serve as NPC's 2020 President and to lead the council's Executive Committee.
2020 Executive Committee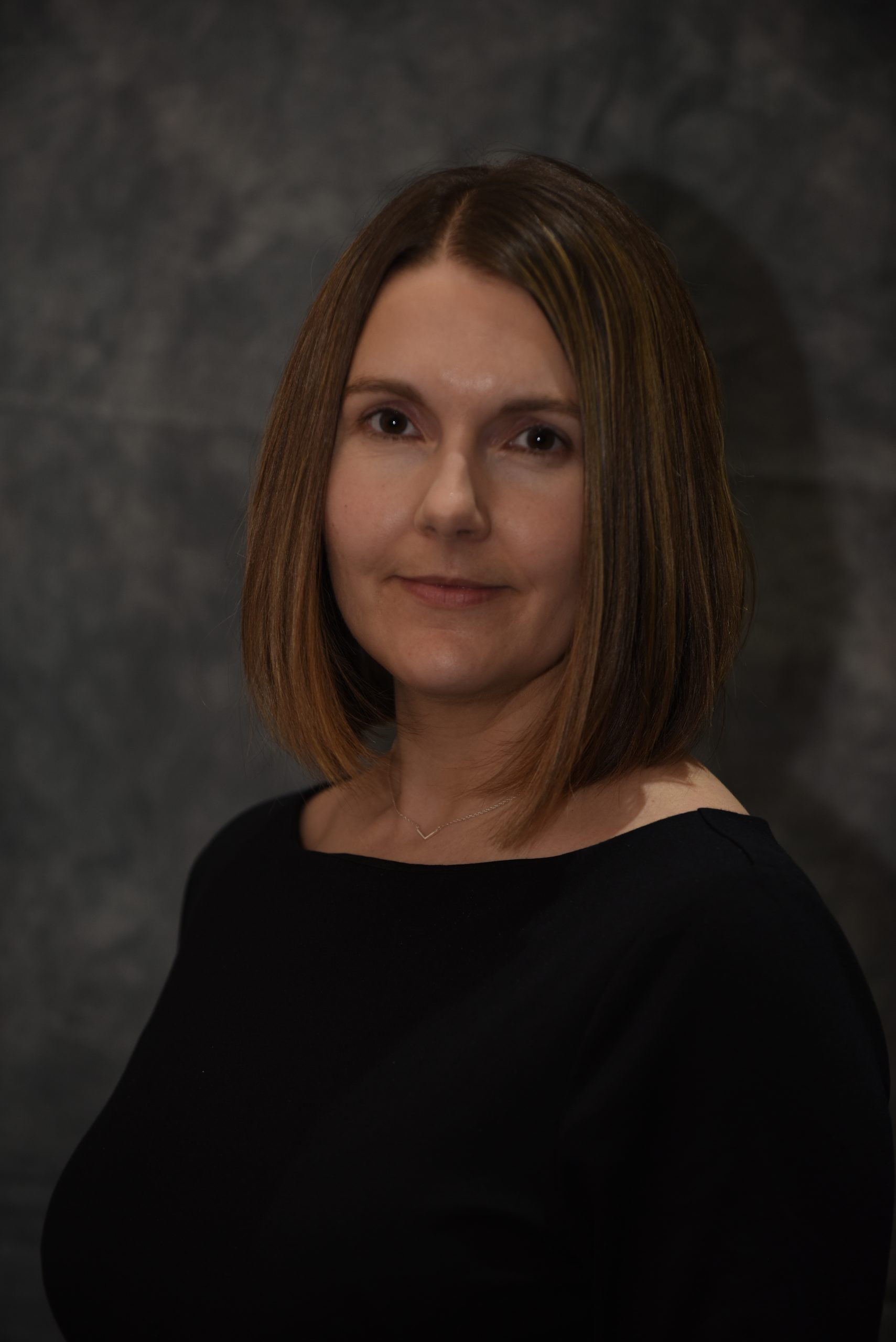 Britt Raybould
President
Rexburg, Idaho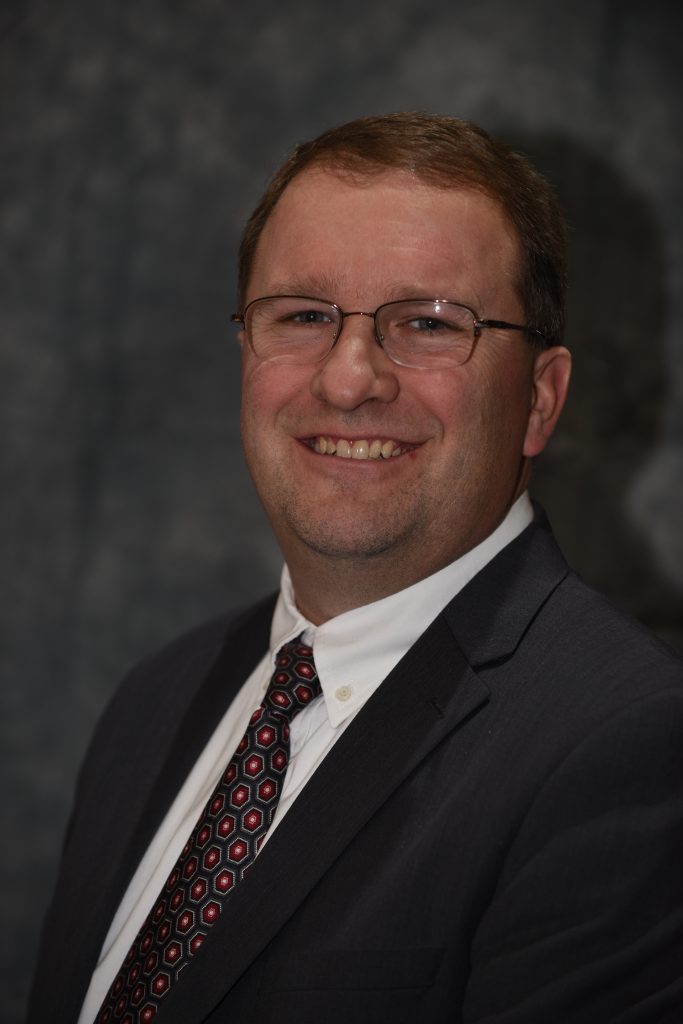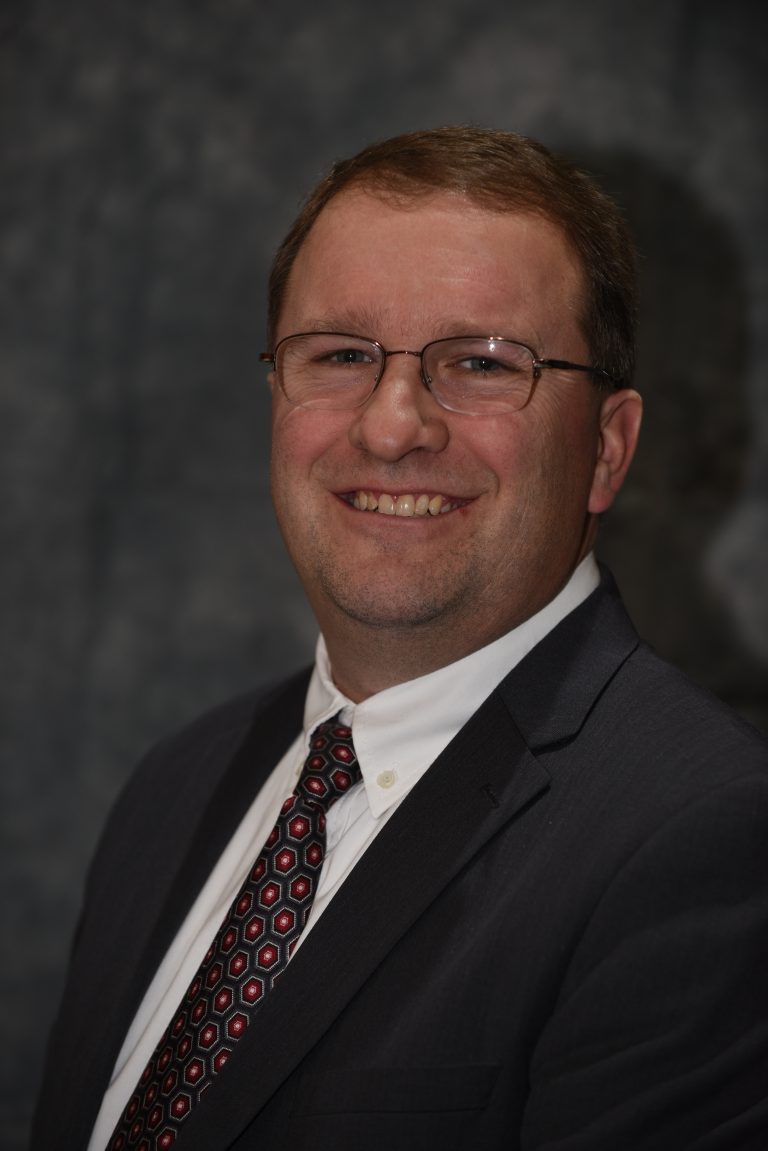 Dominic LaJoie
First Vice President
VP Environmental Affairs
Van Buren, Maine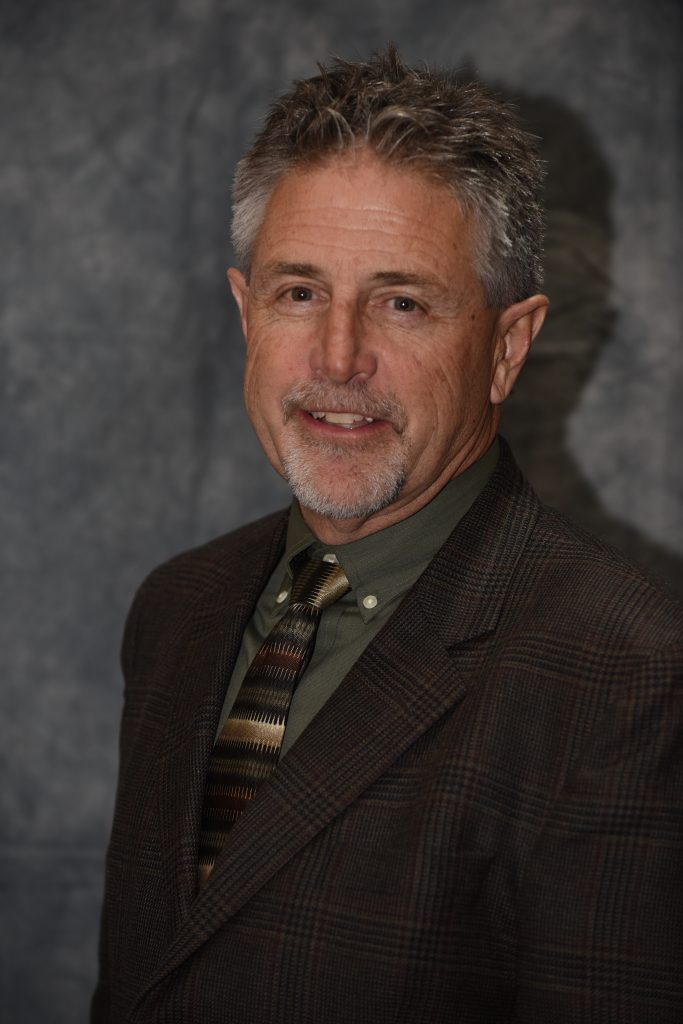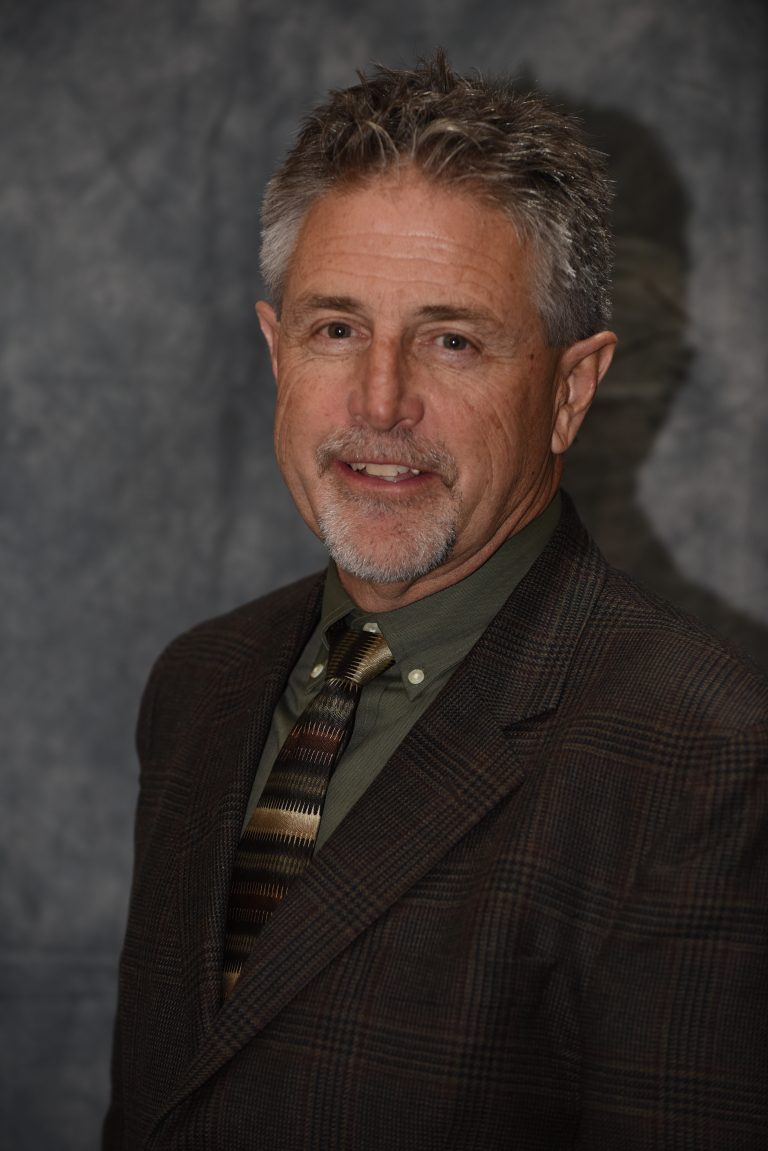 Bob Mattive
Vice President, Finance and Office Procedures
Monte Vista, Colorado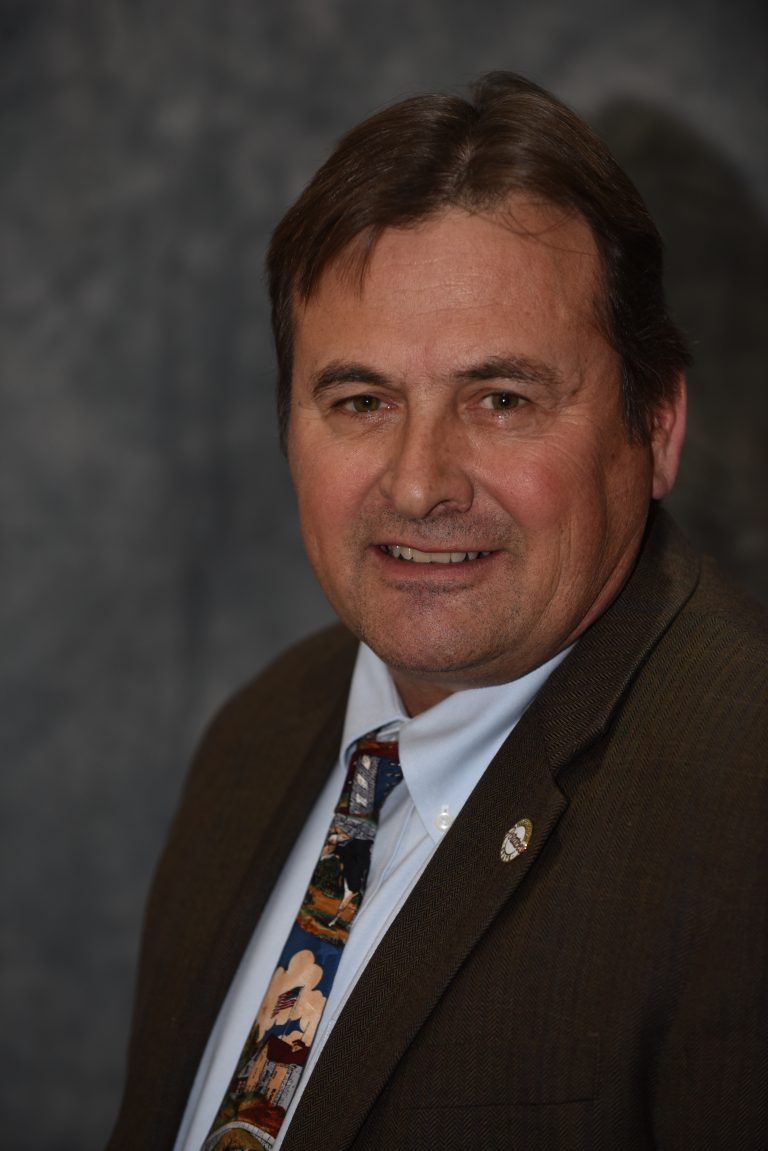 Ted Tschirky
Vice President, Grower Outreach and Industry Research
Pasco, Washington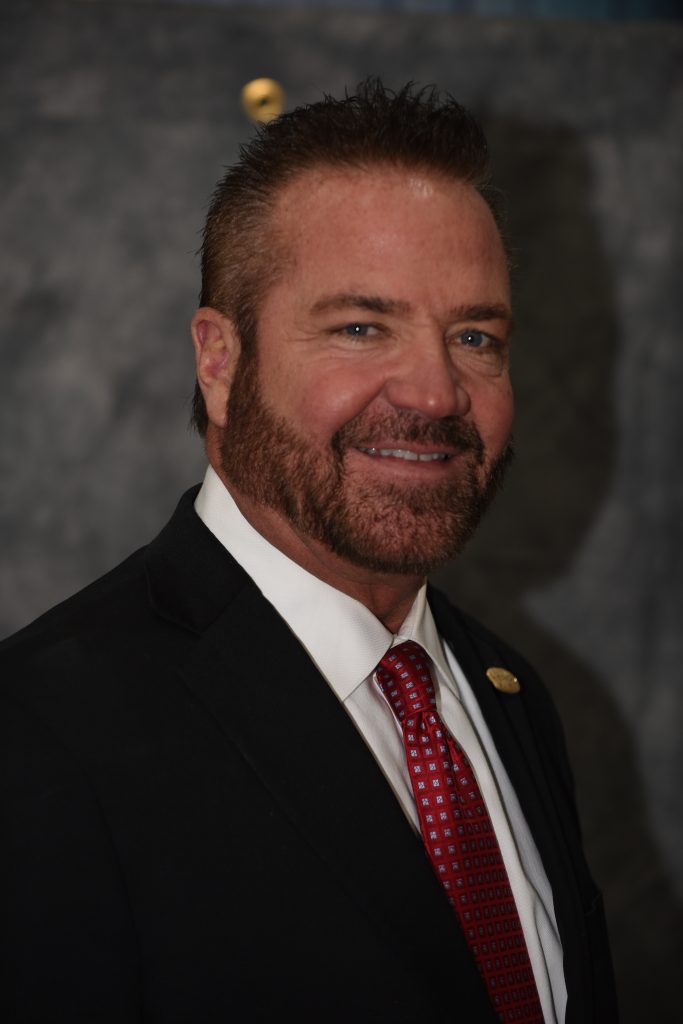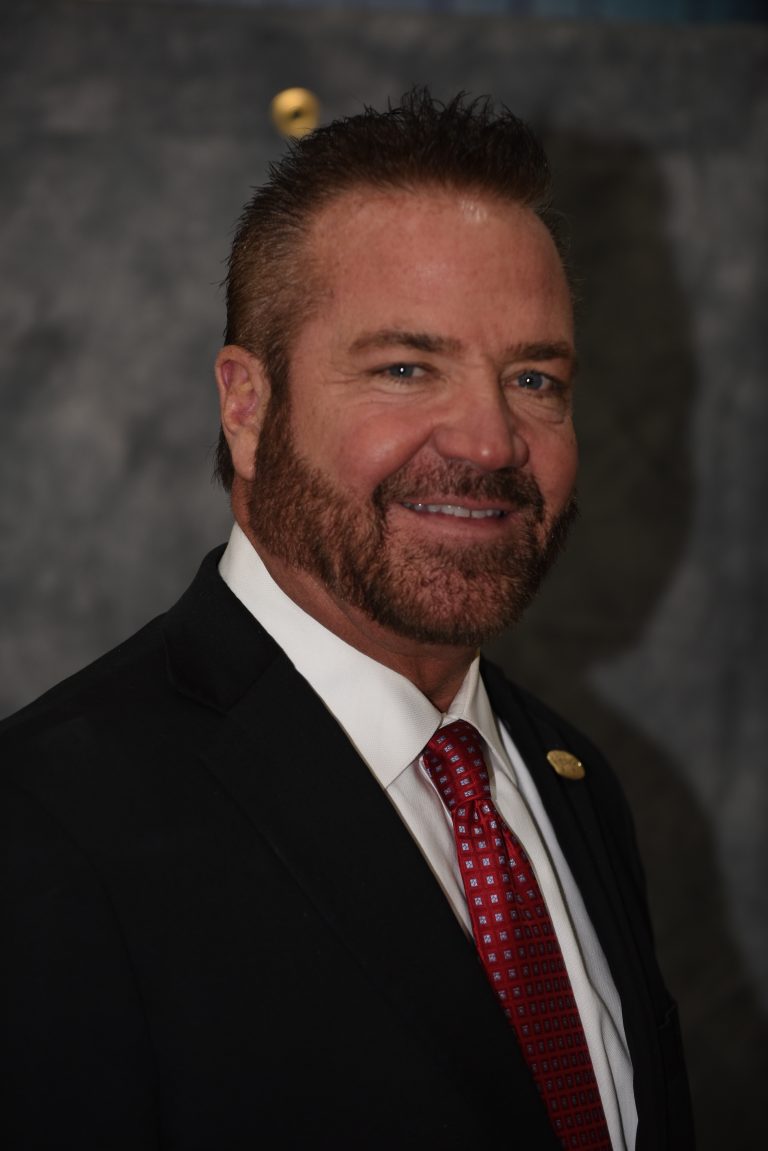 RJ Andrus
Vice President, Legislative and Government Affairs
Idaho Falls, Idaho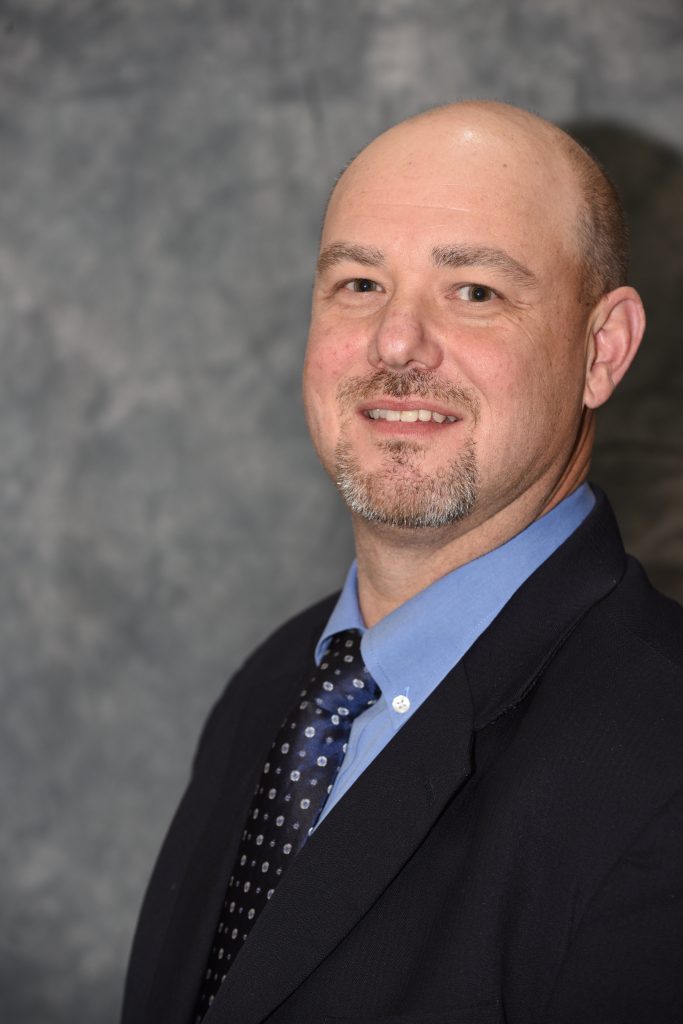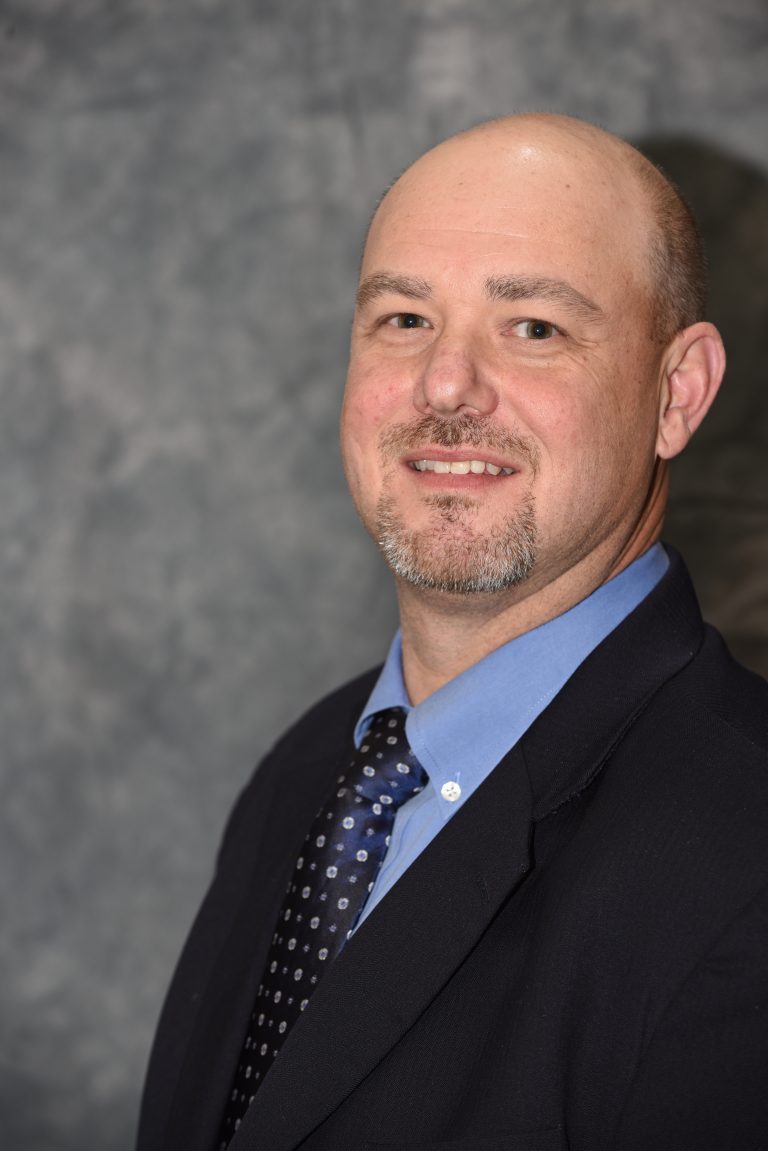 Jared Balcom
Vice President, Trade Affairs
Pasco, Washington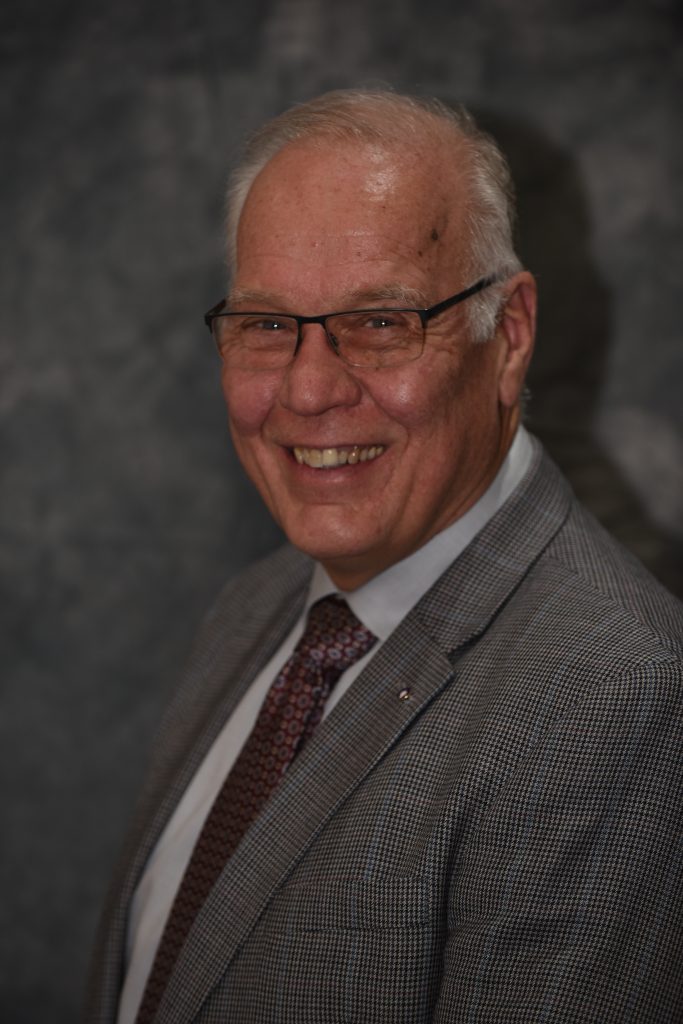 Larry Alsum
Immediate Past President
Friesland, Wisconsin
---
2020 Board of Directors
California
Sid Staunton, Tulelake
Colorado
Miguel Diaz, Alamosa
Tyler Mitchell, Monte Vista
Harry Strohauer, LaSalle
Idaho
Todd Cornelison, Rexburg
Mark Darrington, Declo
Dean Gibson, Paul
Doug Hanks, St. Anthony
Randy Hardy, Oakley
Eric Jemmett, Parma
Brett Jensen, Idaho Falls
Klaren Koompin, American Falls
Craig Searle, Burley
Jason Stoddard, Grace
Alex Tiede, American Falls
Ritchey Toevs, Aberdeen
Dillon VanOrden, Pingree
Lynn Wilcox, Rexburg
Maine
Brent Buck, Chapman
Gregg Garrison, Mars Hill
Michigan
Rebecca Johnson, Edmore
Ben Sklarczyk, Johannesburg
Minnesota
Lance Hapka, Halma
Peter Imle, Gonvick
Montana
Dan Lake, Ronan
Nebraska
Derek Robinson, Bridgeport
New Mexico
Brandon Rattray, Clayton
New York
Ralph Child, Malone
North Carolina
Chris Hopkins, Columbia
North Dakota
TJ Hall, Edinburg
Keith McGovern, Fargo
Brian Vculek, Crete
Ohio
Todd Michael, Urbana
Oregon
Dan Chin, Klamath Falls
Greg Harris, Boardman
Mark Ward, Baker City
Pennsylvania
David Masser, Sacramento
South Dakota
Milt Carter, Watertown
Washington
Josh Bunger, Pasco
Ellie Charvet, Pasco
Mike Dodds, Moses Lake
Heath Gimmestad, Moses Lake
Mark Hammer, Pasco
Roger Hawley, Bellingham
Mike Madsen, Pasco
Grant Morris, Pasco
Chris Olsen, Othello
Albert Stahl, Ritzville
Adam Weber, Quincy
Wisconsin
Tom Bulgrin, Endeavor
Jeremie Pavelski, Hancock
Jim Wysocki, Bancroft
More on this topic
---
As we plan for the 2021 Annual Meeting, which will elect next year's set of grower leaders, we've needed to make some hard decisions based on currently available information. As such, we have changed the meeting to a virtual event, which will coincide with the Potato D.C. Fly-In, Feb. 22-26.