Method streamlines ESA review process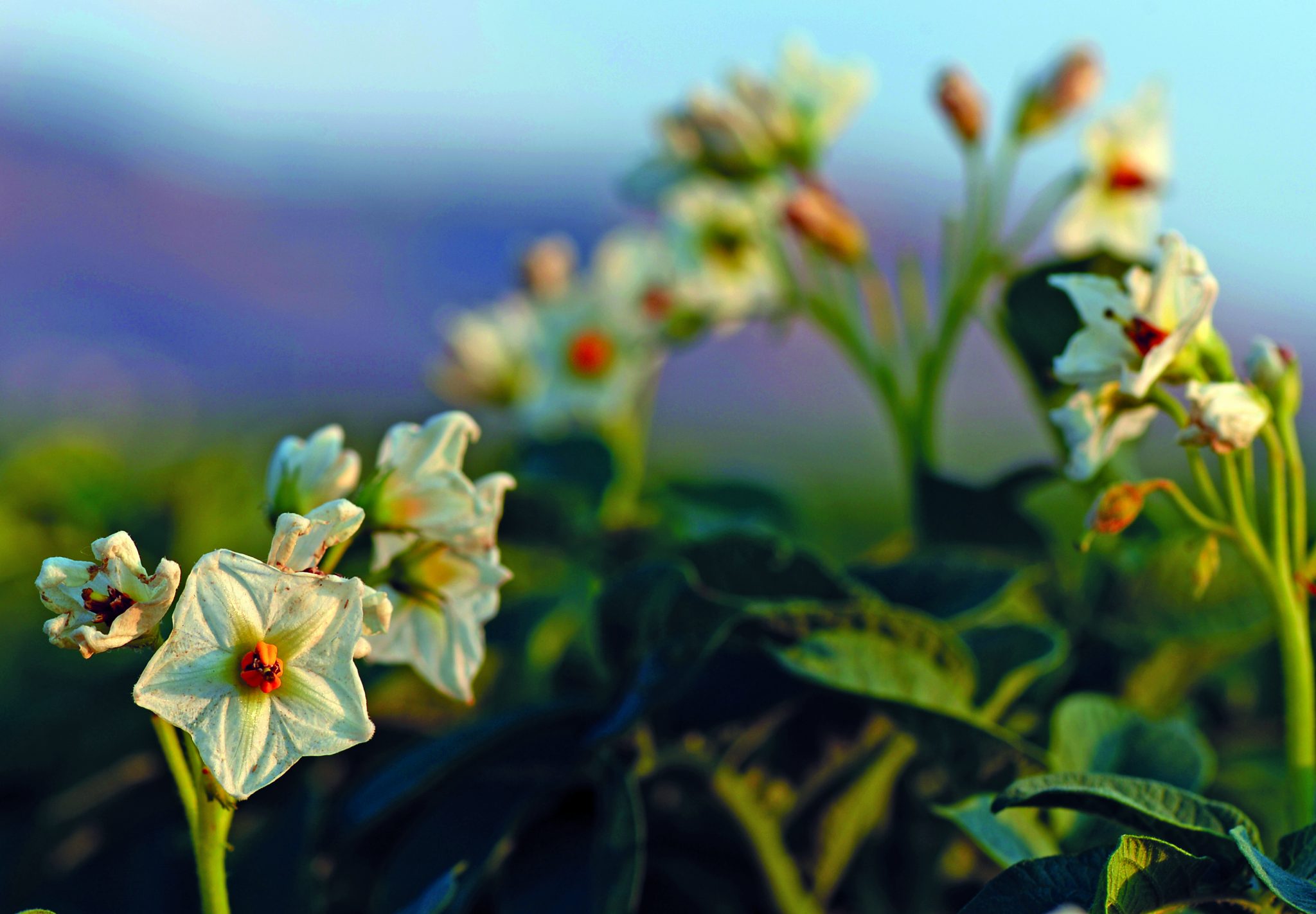 ---
EPA announced a new method for evaluating pesticides under the Endangered Species Act (ESA) to assure pesticide registration review actions under the Federal Insecticide, Fungicide, and Rodenticide Act (FIFRA) do not jeopardize endangered species. The news was welcomed by NPC and other agriculture groups, including the American Farm Bureau Federation.
"NPC strongly supports the Administration's efforts to utilize the best available science in seeking to break through the logjams that often occur during the ESA process. This new announcement is clearly part of that streamlining mission," said Dominic LaJoie, NPC Vice President of Environmental Affairs.
The updated method ensures that—when available—the agency will use high-quality historical data that reflects where and how certain pesticides are used. EPA said that draft biological assessments for two insecticides, carbaryl and methomyl, had already been completed under the new methodology.