Market potential of $150 million per year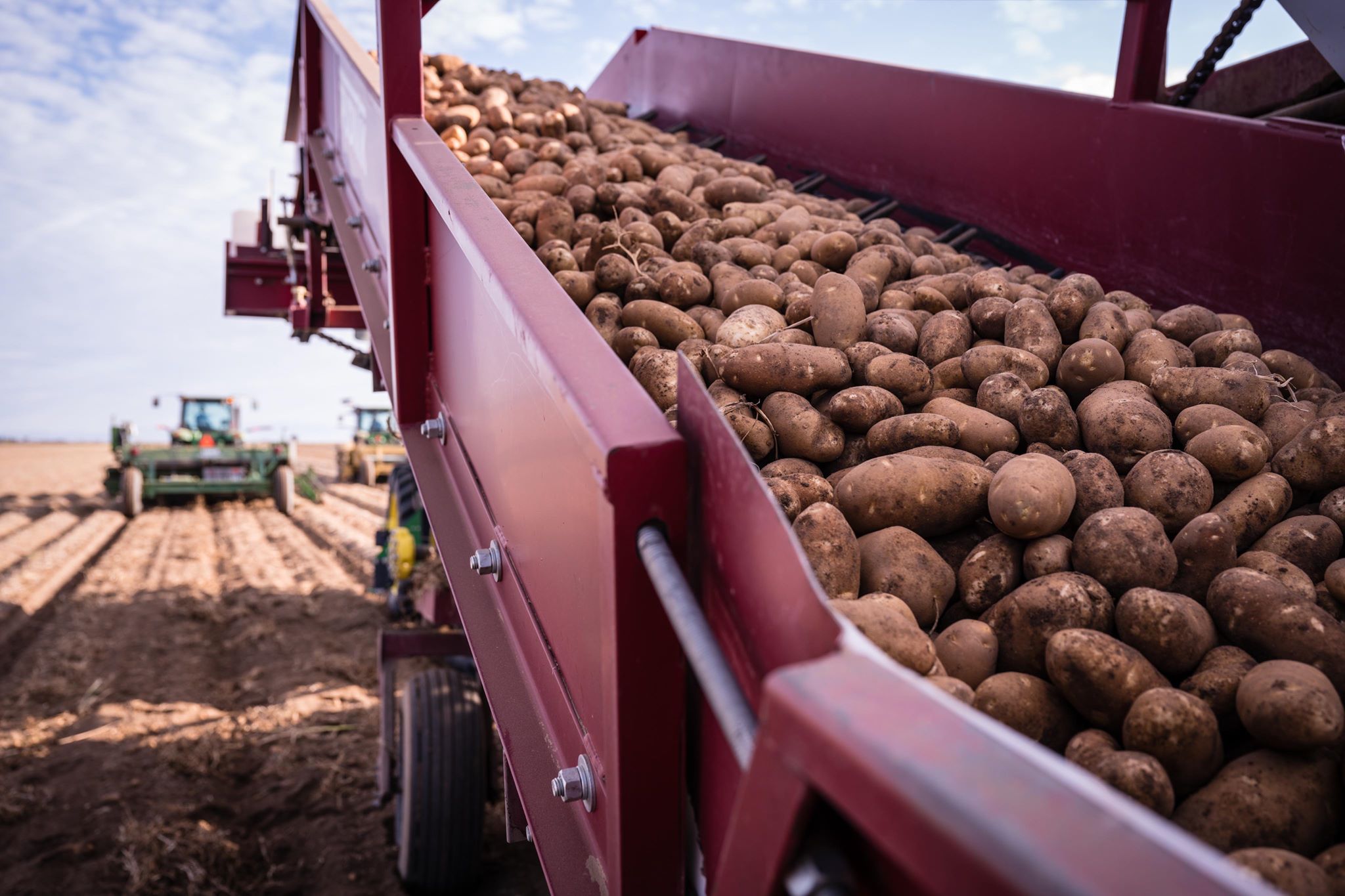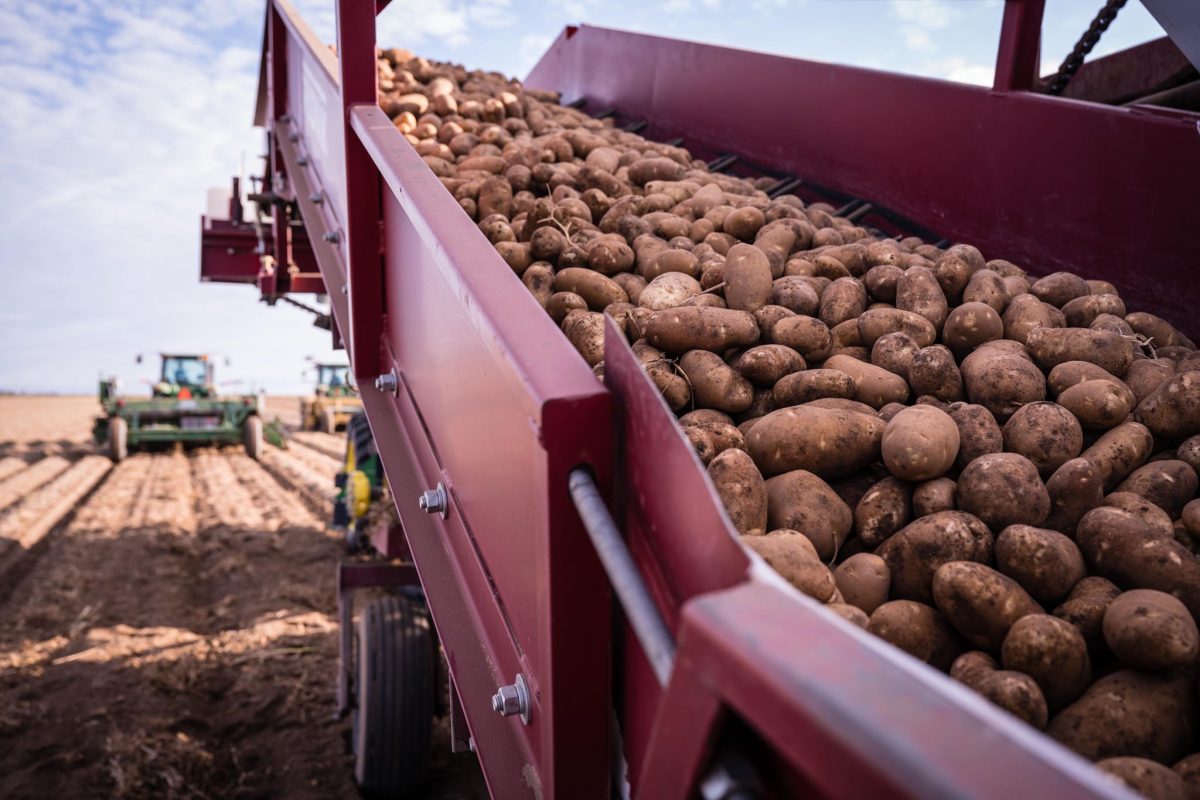 ---
At a U.S. Senate Finance Committee hearing on Thursday on the topic of President Biden's 2023 trade policy agenda, Members of the Committee pressed U.S. Trade Representative (USTR) Katherine Tai on the Administration's current approach to trade policy and urged her to advance trade pacts for U.S.-produced goods and commodities.
During the hearing, Ranking Member Mike Crapo (R-Idaho) highlighted concerns with the Administration's approach in negotiating the proposed Indo-Pacific Economic Framework for Prosperity (IPEF) and its "lack enforcement mechanisms that risks minimizing foreign market access for American agricultural producers."
Ranking Member Crapo: "To date, we have not heard of an IPEF enforcement mechanism, including with respect to agriculture. It is critical we see compliance happen before any agreement is finalized, especially if it seeks to bypass Congress, to ensure the commitments are respected. Does the Administration agree that before any IPEF agreement is finalized, the United States should see a number of existing trade irritants, particularly agricultural barriers inconsistent with proposed IPEF commitments eliminated? Among those barriers, I would include Japan allowing market access for all fresh potatoes, including table stock potatoes. . . . Will we have assurance that these barriers to trade will be fixed before an IPEF agreement is reached?"
Committee Chairman Ron Wyden (D-Ore.) also weighed in on his support for fresh potato access to Japan.
Ambassador Tai responded to Ranking Member Crapo, saying she knows how important potatoes are to this Committee and committed to raising the issue with Japan. "I'd be delighted to raise the potato issues with our partners in Japan through our bilateral channels, through our multilateral channels regardless," she replied.
Live-tweeting the hearing, the media outlet Agri-Pulse reported that Ambassador Tai didn't respond directly to Ranking Member Crapo's question but said that agriculture trade barriers "are a top-line priority" for the Administration's trade agenda.
The National Potato Council tweeted its thanks to the Senators for addressing this vital issue with Ambassador Tai, noting that market access for fresh U.S. potatoes to Japan has the potential of reaching $150 million per year.