Record-breaking 161 growers and industry partners joined advocacy event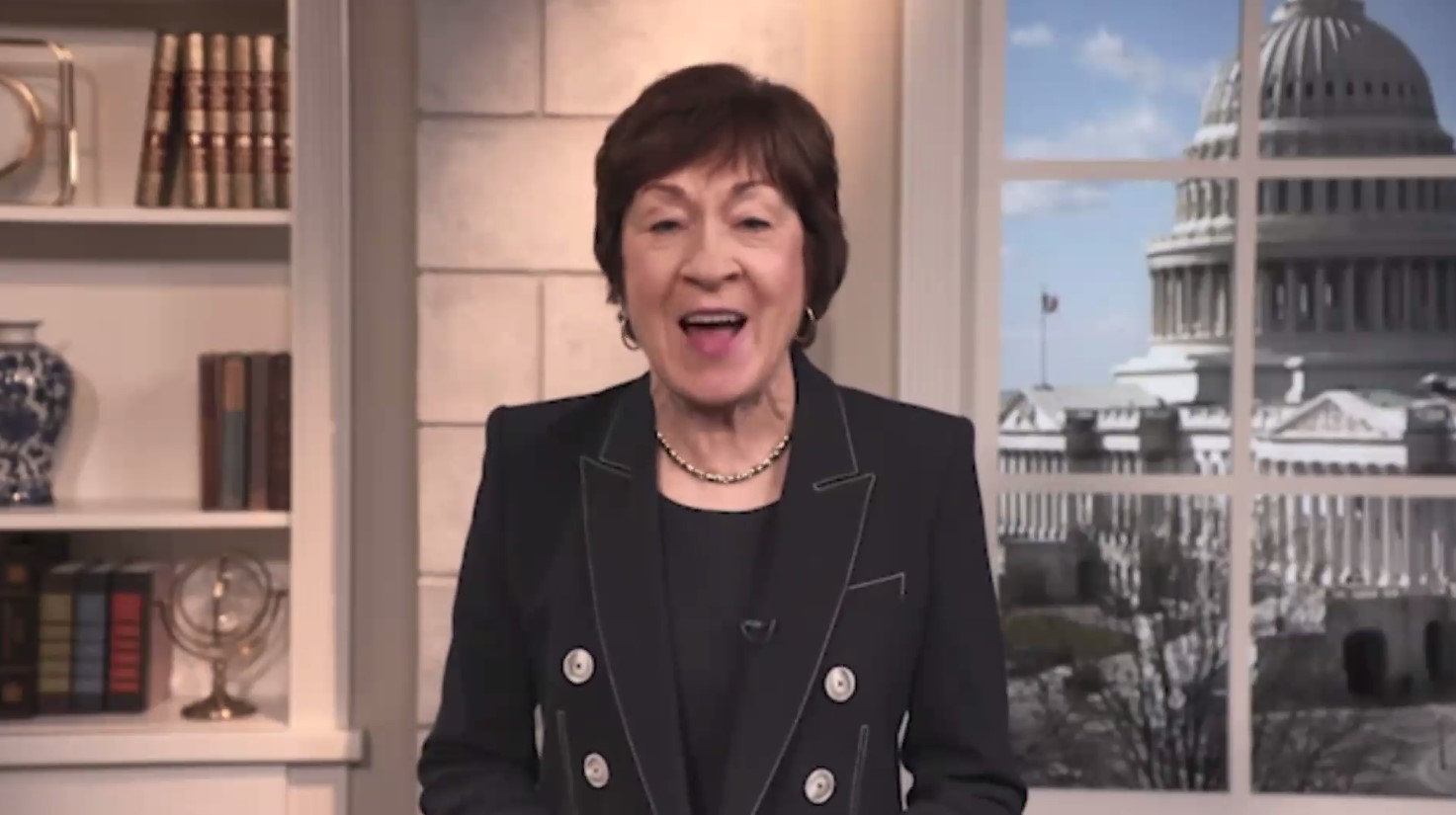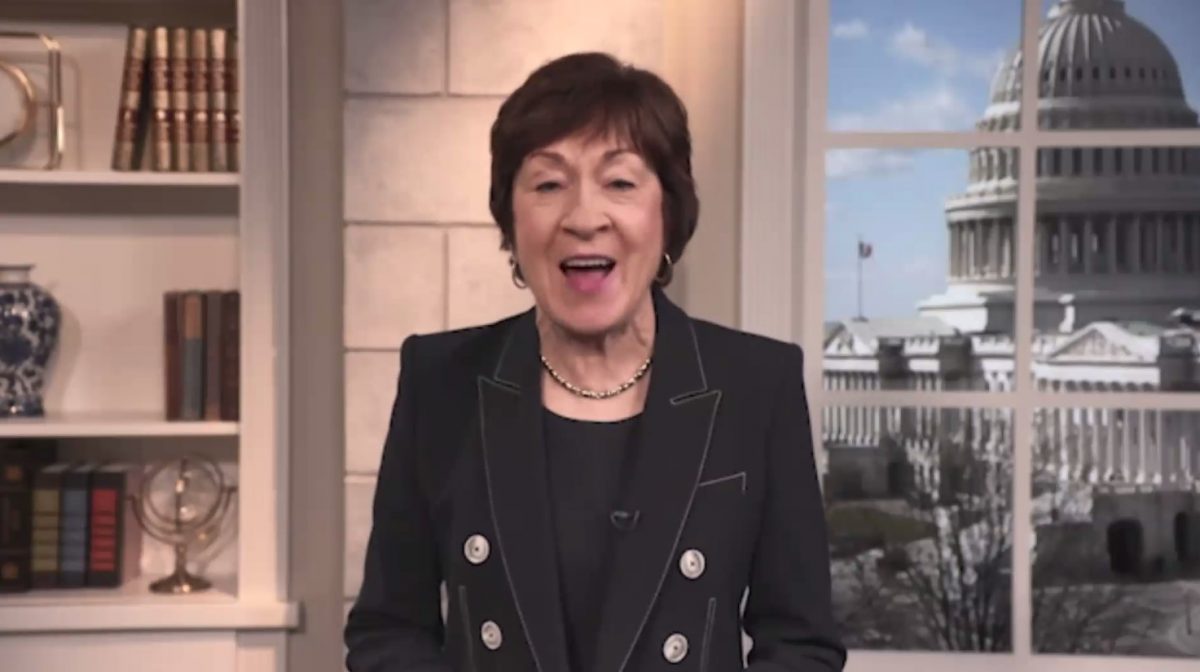 ---
This week, the 2021 NPC Executive Committee hosted the virtual 2021 Potato D.C. Fly-In, Feb. 24-27, which brought the industry together to fulfill the council's mission to "Stand Up for Potatoes on Capitol Hill." The event included a record-breaking 161 growers and industry partners who joined their state potato organizations to visit with 46 Members of Congress to communicate the industry's policy priorities.
In addition to thanking Members of Congress for their role in supporting family potato growers by directing more than $250 million in federal aid to the industry throughout the coronavirus pandemic, policy priorities included:
Aggressively pursuing trade opportunities in Mexico, China, Japan, and other TPP countries;
Including a complete agricultural labor solution in any viable immigration bill that can be enacted during this Congress;
Strengthening investments in agricultural research and ensuring that healthy, affordable potatoes are treated equitably with other vegetables through the appropriations process; and,
Enhancing the industry's competitiveness through reforms of transportation regulations and making necessary investments in roads, commercial seaports and related intermodal facilities in support of our domestic and international shipments.
Attendees also had the opportunity to hear directly from industry champions Senator Susan Collins (R-Maine) and Senator Jim Risch (R-Idaho), as well as key staff members from the Senate Agriculture Committee Jacqlyn Schneider, Deputy Staff Director and Policy Director, and Martha Scott Poindexter, Republican Staff Director.
In addition, Senior Election Analyst at the Cook Political Report, David Wasserman, joined to provide his expert analysis of the current political environment and what it might mean for NPC's policy agenda.