Japan is the U.S. potato industry's largest export market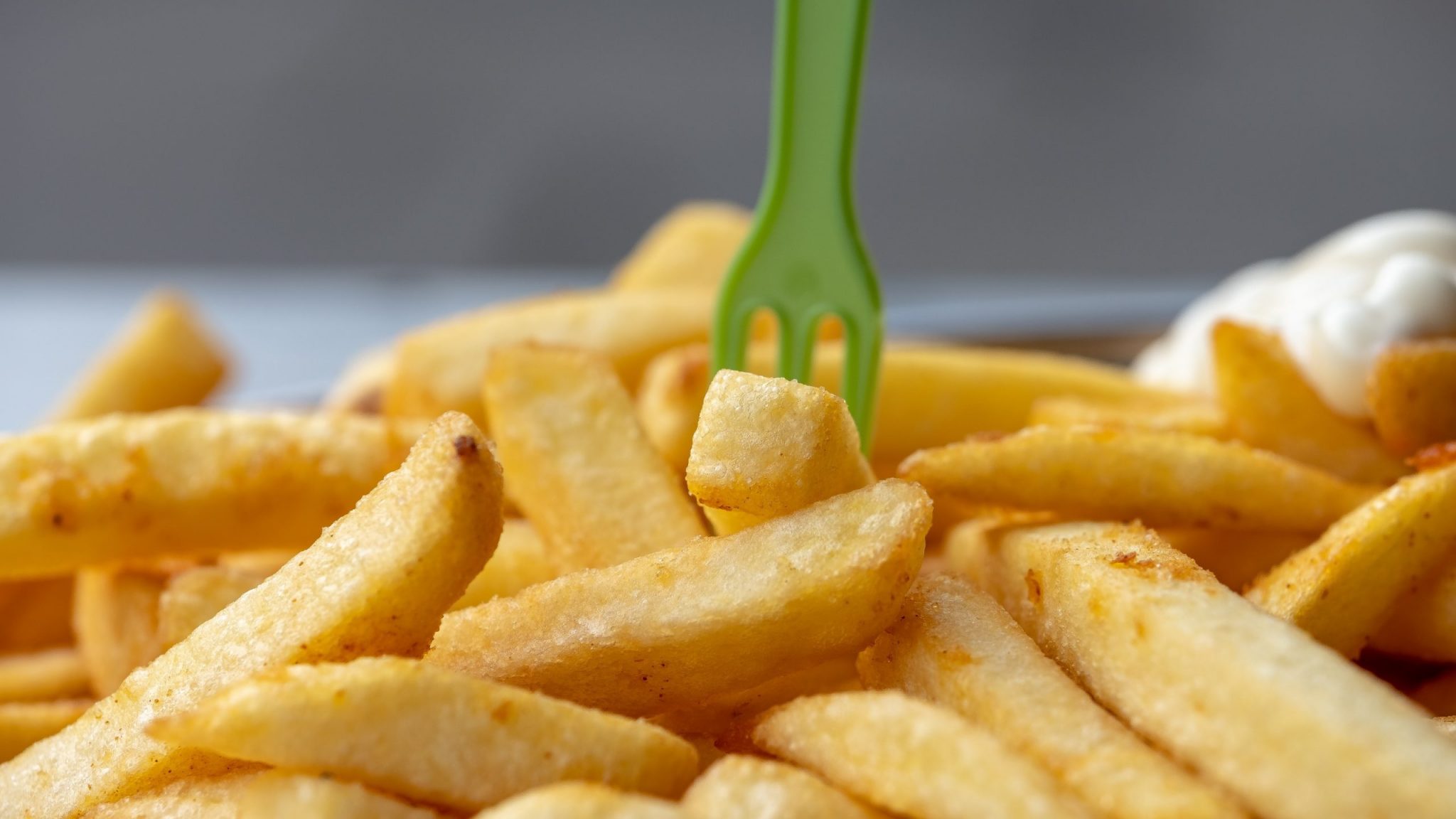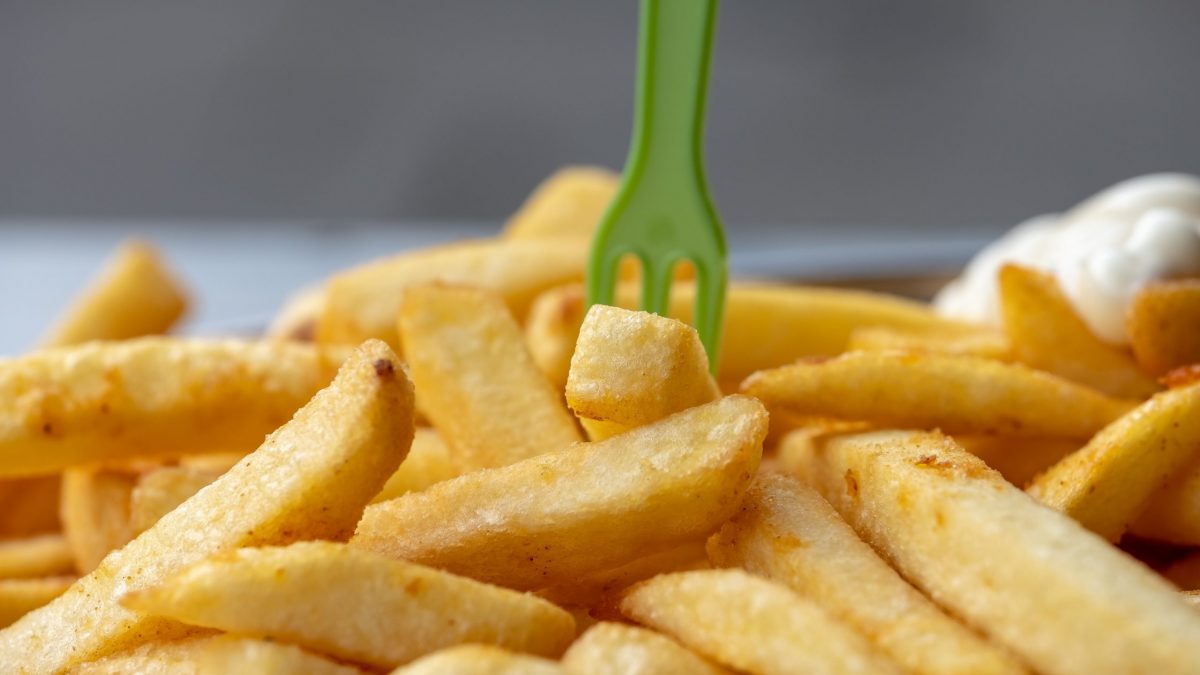 ---
Japan will again lower tariffs on imports of U.S. products on April 1, 2020, only four months after the U.S.-Japan Trade Agreement came into effect on January 1, 2020. The tariff on U.S. frozen fries will shrink to 2.1%, and the tariff on U.S. dehydrated potato flakes will go to 10% (from 4.25% and 13.3% respectively). Further reductions will occur each April until fully implemented. Tariffs will be fully removed on U.S. frozen potatoes in April 2021 and dehydrated potato flakes in April 2028. The tariff on U.S. fresh chipping potatoes, which was 4.3% in 2019, was already eliminated.
"This is a direct result of the strong work of U.S. trade negotiators in putting this U.S.-Japan Trade Agreement in place. Our industry appreciates their tireless efforts in keeping our top export market competitive," said Jared Balcom, NPC Vice President of Trade Affairs.
Importantly, the tariff reductions secured are aligned with those Japan provides to Australia, Canada, New Zealand, and other nations in the TPP-11 agreement, and with the EU in the EU-Japan Free Trade Agreement. Thereby leveling the playing field with our competitors.
Japan is the U.S. potato industry's largest export market, with exports totaling $365 million in 2019. It is estimated that with the elimination of the current tariffs, the Japan market could expand by an additional $150 million annually in the foreseeable future.