Impromptu amendment a barrier to exports of U.S. processed potatoes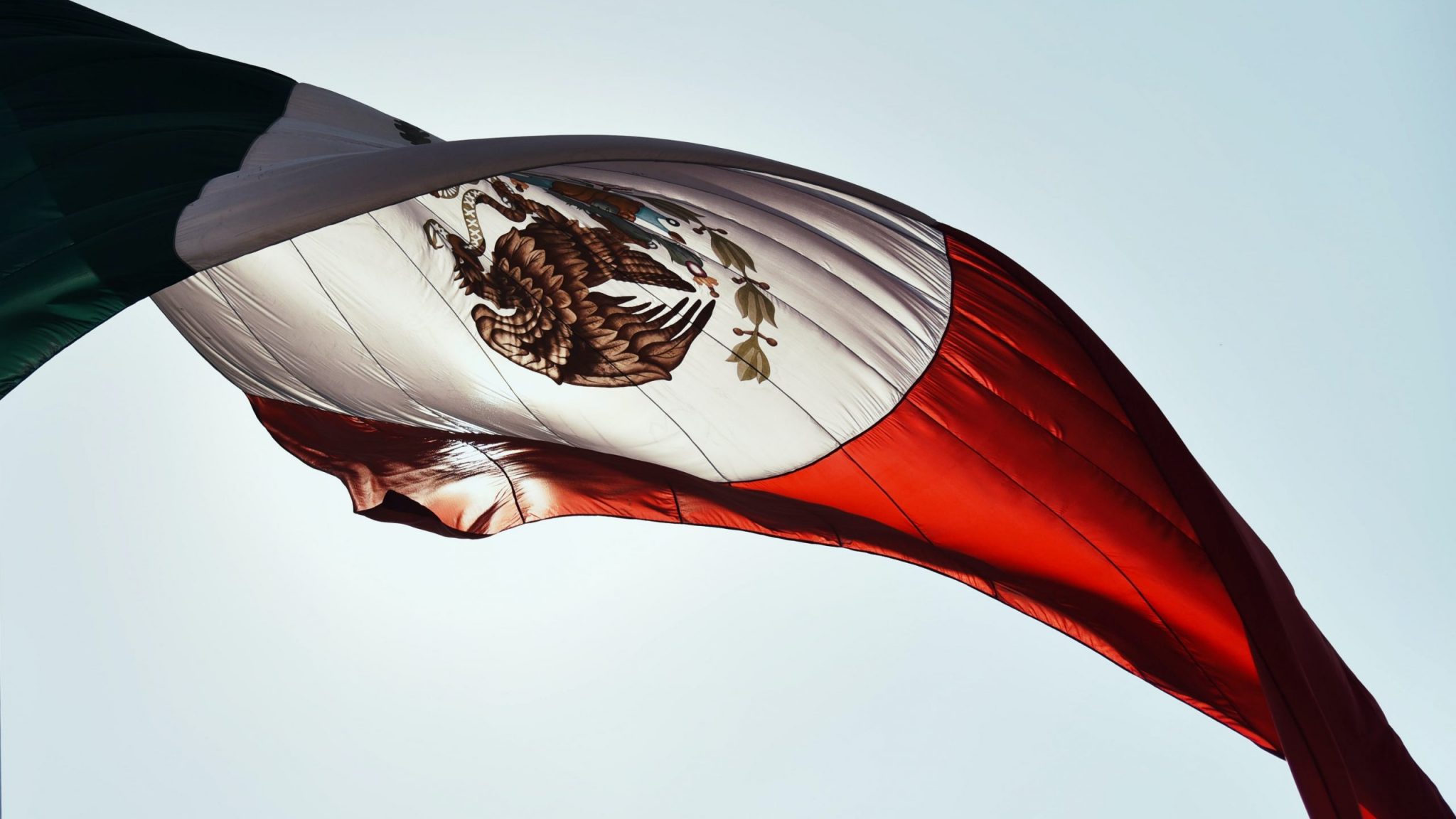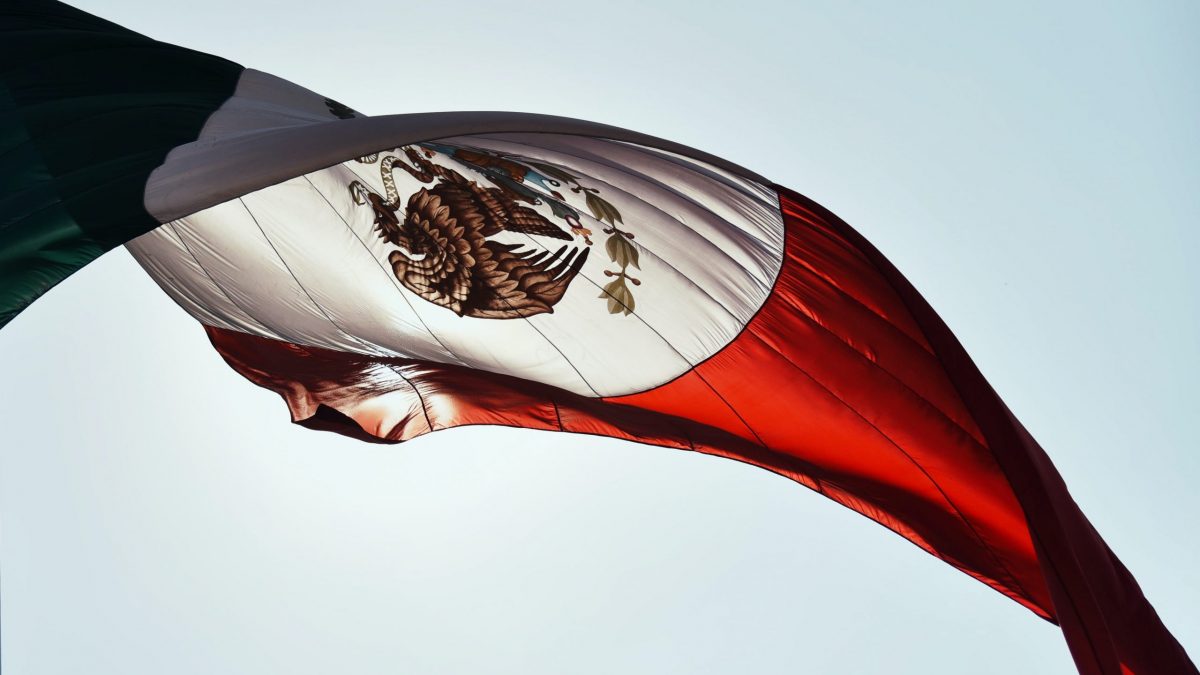 ---
Over the past few weeks, NPC and the industry have been working with our partners in the U.S. government to address Mexico's unexpected and last-minute change to its front of pack nutritional labeling regulation. With no prior notice, Mexico removed an exemption for food service product from new regulations requiring large stickers on the front of packages intended to inform consumers on nutritional content. The impromptu amendment has caused significant issues for exports of processed potatoes and other food products to Mexico.
"This technical barrier to trade has caused problems for U.S. and other countries' ag exports to Mexico. There is no value in requiring consumer labels on product that no consumer will ever see," said Kam Quarles, NPC CEO.
Last week, the issue was discussed at length at the USMCA Technical Barriers to Trade meeting between the United States, Mexico, and Canada. The Office of the U.S. Trade Representative continues to raise concerns with Mexico about the action and is awaiting a formal response from Mexican authorities. The U.S. potato industry, through the work of the American Potato Trade Alliance (APTA), continues to support U.S. government's efforts to address this restrictive regulation with Mexican authorities.