House Bill Starts the Process of Agricultural Labor Reform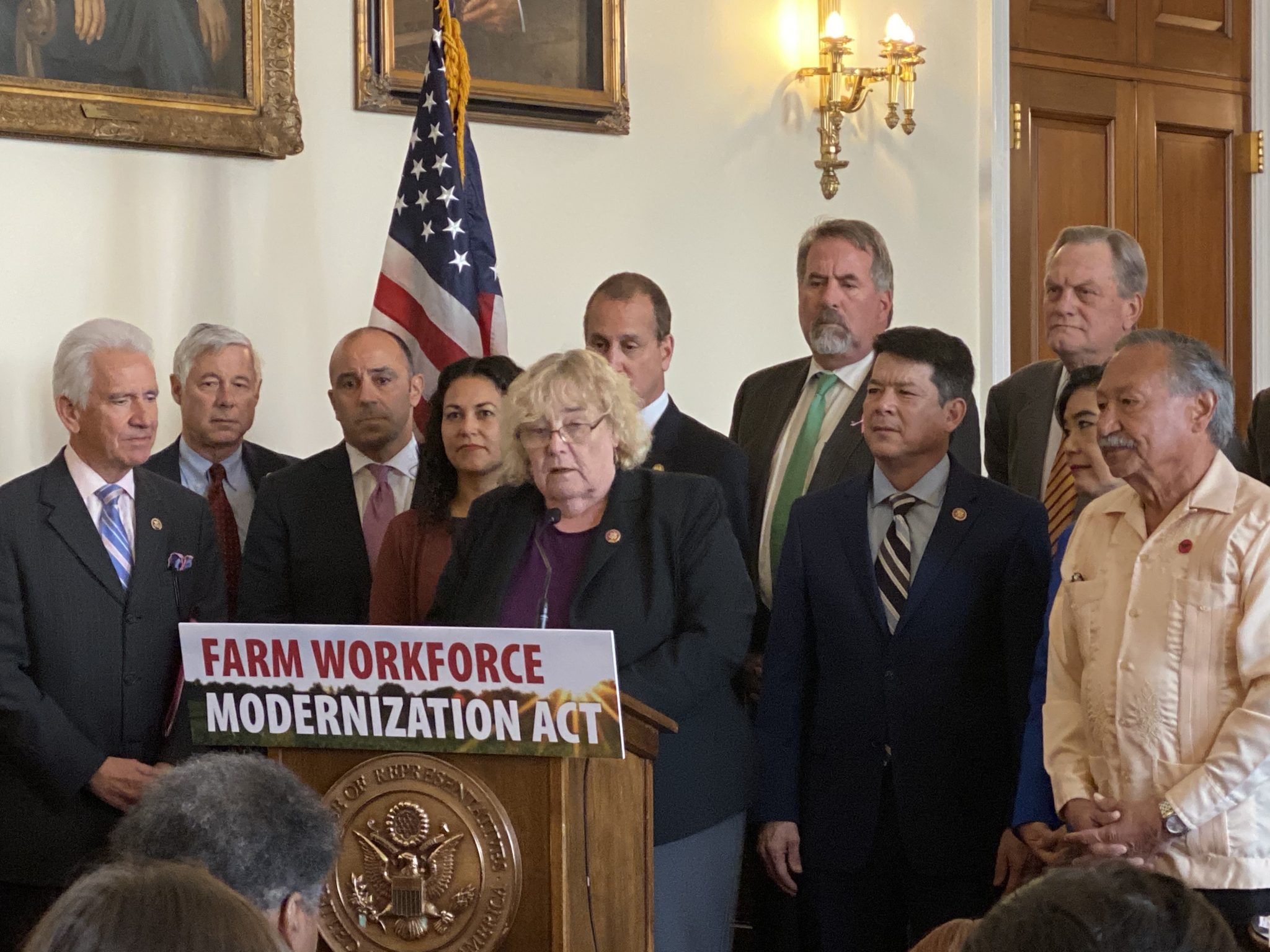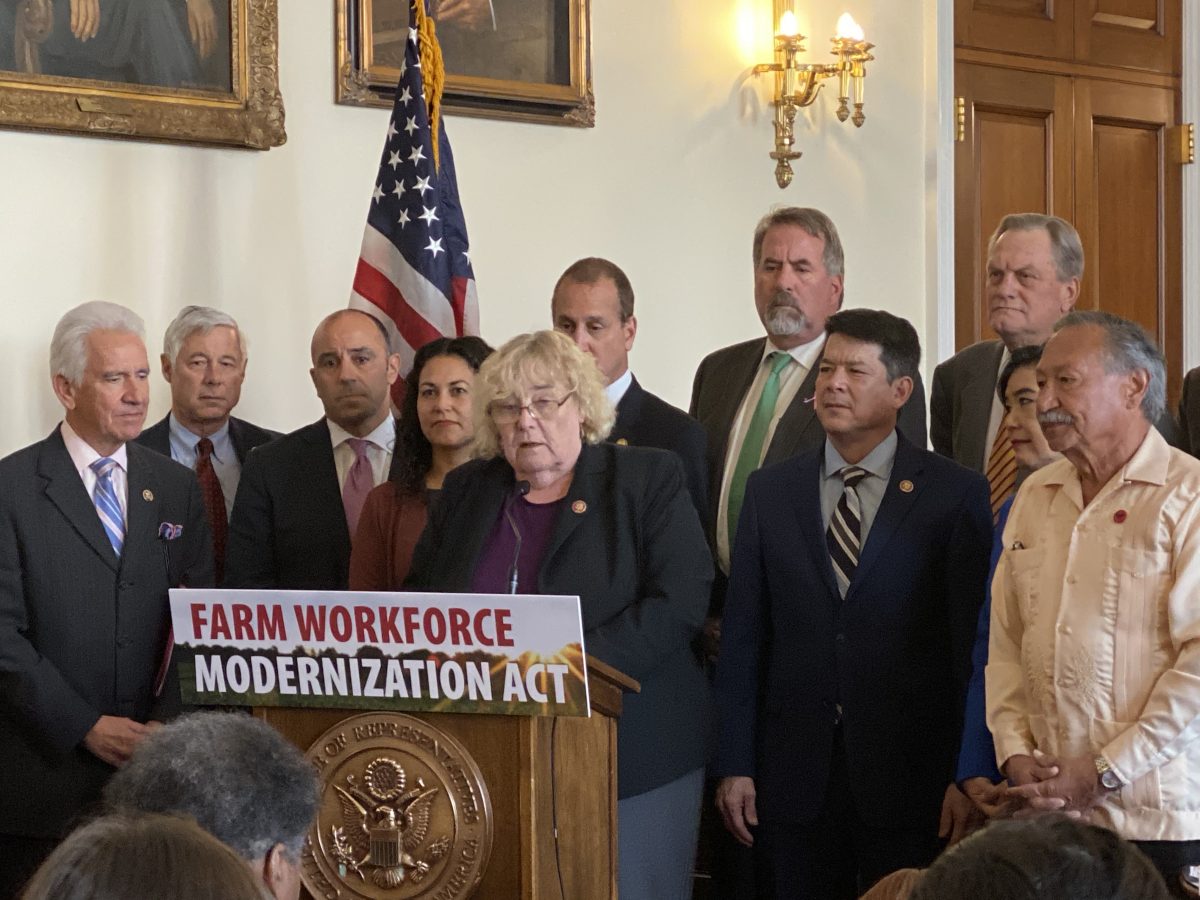 ---
WASHINGTON, D.C. – Today, the National Potato Council applauded the introduction of the Farm Workforce Modernization Act by Congresswoman Zoe Lofgren (D-CA), Congressman Dan Newhouse (R-WA), and Congressman Mike Simpson (R-ID).
"Representatives Lofgren, Newhouse and Simpson should be commended for months of work in crafting this bipartisan bill. Passing legislation in the House of Representatives will send a strong message that agricultural labor reform can occur in this Congress," said Kam Quarles, CEO of the National Potato Council.
The Farm Workforce Modernization Act includes: key reforms for the current improperly documented workforce; enhancements and streamlining of the agricultural guest worker program; and implementation of domestic enforcement mechanisms including E-Verify. It was introduced with a strong list of bipartisan House co-sponsors, including many from potato-producing states.
"The potato industry is strongly supportive of beginning the legislative process to provide a solution for American agriculture's labor crisis. We will take every opportunity to enhance this legislation on the House floor, in the Senate and in a conference committee in order to enact a long-term solution for our industry," said Quarles.
The National Potato Council represents the interests of U.S. potato growers on federal legislative, regulatory, environmental and trade issues. The value of U.S. potato production is over $3.7 billion annually and supports hundreds of thousands of jobs both directly and indirectly. The National Potato Council is a member of the Agricultural Workforce Coalition that speaks for American agriculture on labor reform legislation.
###