Amendment offered to House FY24 Ag Funding Bill would undermine or eliminate grower-led promotion programs, including Potatoes USA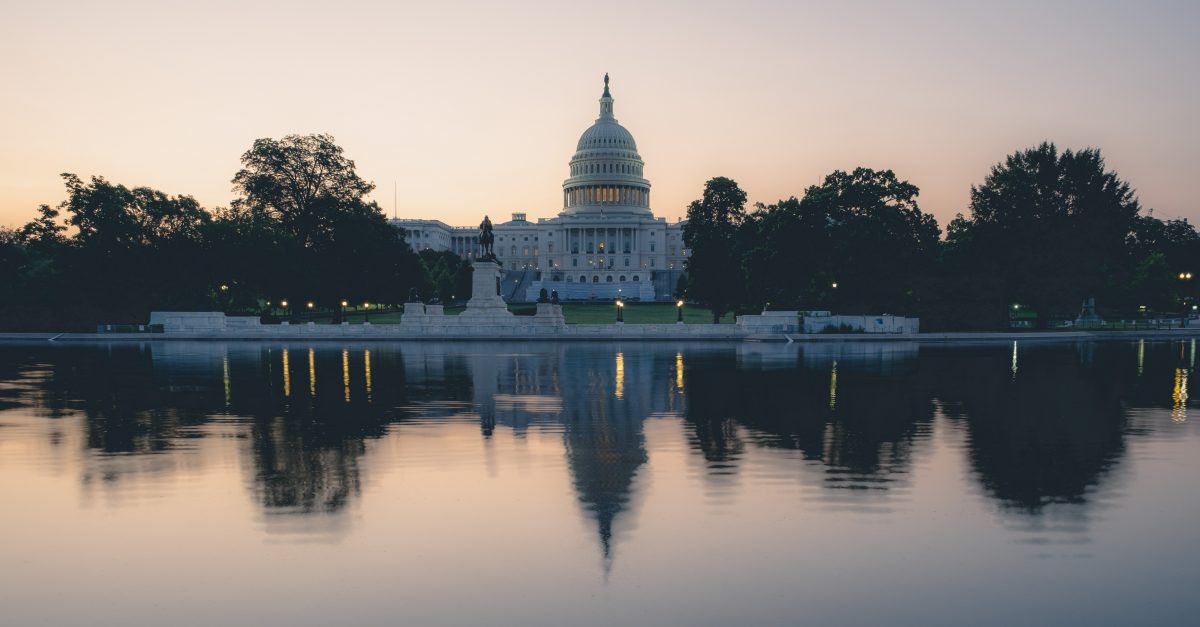 ---
WASHINGTON – The National Potato Council (NPC) today announced its opposition to Rep. Victoria Spartz's (R-Ind.) amendment to the House FY 2024 Agriculture Appropriations Bill that would undermine or eliminate commodity checkoff programs. Checkoffs, including Potatoes USA, are industry-led organizations that exist to promote agricultural products and support America's growers and ranchers.
"The Spartz amendment is one of several attempts to shut down or severely limit the activities of grower-funded and -led agricultural research and promotion boards," said RJ Andrus, the National Potato Council's 2023 President from Idaho Falls, Idaho. "This amendment is intended to undermine vital agricultural research and impair promotion programs, particularly in highly competitive foreign markets. The National Potato Council strongly opposes these intentions to weaken or eliminate programs enacted by the grower-leadership of these boards and supported exclusively by grower funds. This attempt to prevent USDA from utilizing taxpayer dollars in its important oversight role of these boards would lessen transparency and immediately harm the communities that rely upon the benefits of their agricultural research and promotion."
Checkoff programs are administered by the U.S. Department of Agriculture and overseen by growers and ranchers to promote different agricultural commodities. Checkoff boards pool assessments from producers and use that funding to conduct research, raise consumer awareness, and build higher demand for U.S. agricultural products. By promoting these products, checkoffs ensure that future generations of growers and ranchers can build a livelihood in agriculture.
NPC joined with dozens of national and state agricultural groups in their opposition to the Spartz amendment, including the Colorado Potato Legislative Association, Empire State Potato Growers, Idaho Grower Shippers Association, Maine Potato Board, Northland Potato Growers Association, Potato Growers of Michigan, Washington State Potato Commission, and Wisconsin Potato & Vegetable Growers Association. The full letter can be found here.
Through the support of grower-led organizations like NPC, Potatoes USA, and the state organizations, the U.S. potato industry has grown to become a significant driver of American prosperity, delivering more than $100.9 billion in economic activity in 2021 alone. U.S.-grown potatoes and potato-related products also support jobs in every corner of the country, generating an estimated 714,000 domestic jobs that provide $34.1 billion annually in wages and salaries, and contribute $53.5 billion to the annual GDP of the United States.