Industry confident Bronaugh will provide outstanding leadership in service to nation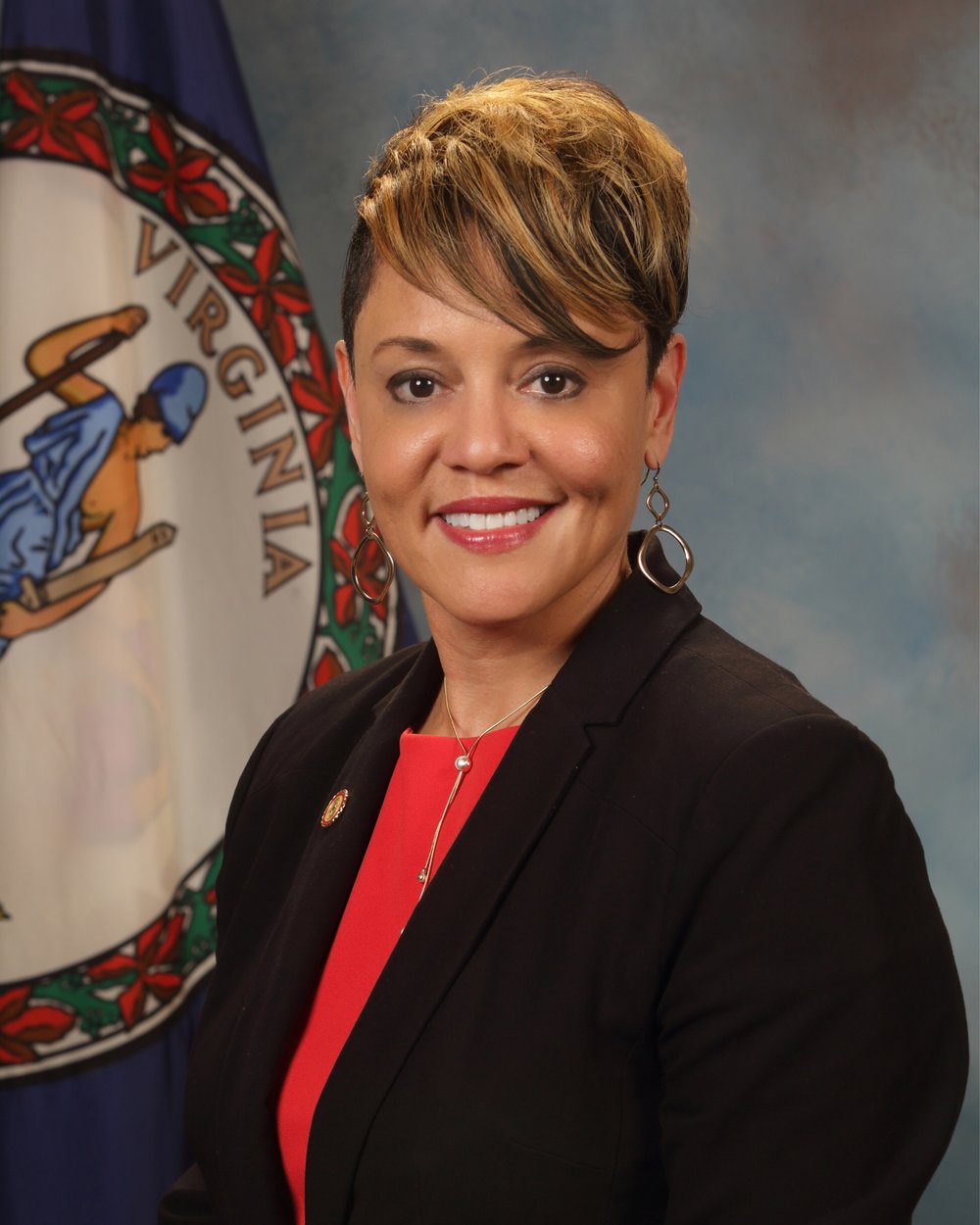 ---
On a letter to the leaders of the Senate Committee on Agriculture, Nutrition, and Forestry, NPC joined nearly 60 food and agriculture associations on a letter supporting the nomination of Jewel Bronaugh, PhD to serve as USDA Deputy Secretary.
In the letter, the group writes, "Dr. Bronaugh has spent her entire career in agriculture. In Dr. Bronaugh's service as a Cooperative Extension Specialist, university dean, USDA-FSA State Executive Director, and most recently as the 16th Commissioner of the Virginia Department of Agriculture and Consumer Services, she has committed herself to fair and equitable administration of the laws and policies within her areas of responsibility. Noting Dr. Bronaugh's exceptional passion and perspective, we are confident that she will provide outstanding leadership in service to our nation as USDA's Deputy Secretary."
The committee has not yet scheduled her nomination hearing. The full letter can be found here.