Annual campaign provides resources to protect industry's interest in Washington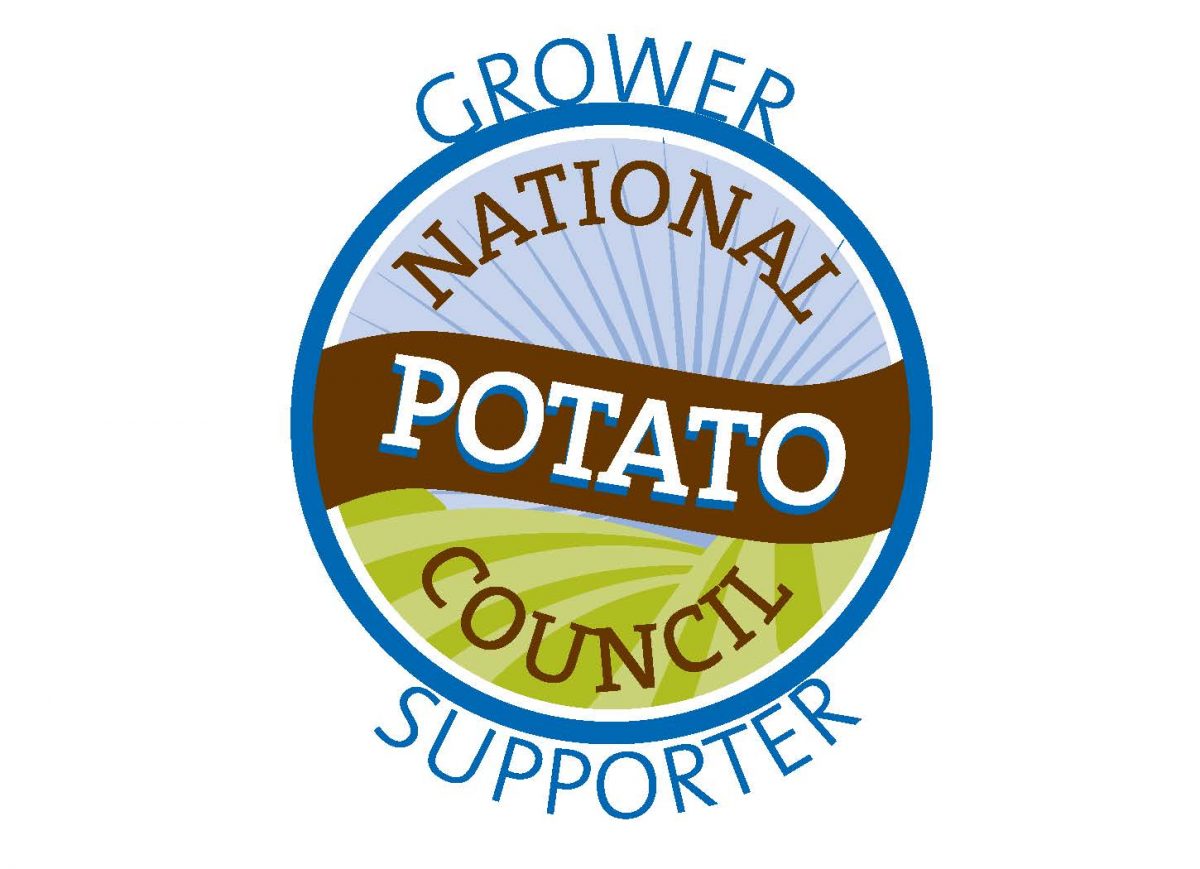 ---
NPC is a grower-created and grower-run organization dedicated to Standing Up for Potatoes on Capitol Hill. Our annual Grower Supporter campaign provides resources to promote and protect the potato industry's interest in Washington, D.C., like The Eye on D.C. weekly e-newsletter, social media engagement and the new bi-weekly Eye on Potatoes Podcast.
With a new Congress and administration focused on issues that could impact the ability of growers like you to farm, NPC's advocacy efforts are more important than ever.
In 2021, NPC is focused on top priorities such as:
Ensuring potatoes retain their rightful place in federal nutrition programs
Investing in potato science and research
Supporting ag labor reform provisions that ensure a sustainable workforce
Advocating for transportation reforms and infrastructure investments that make it easier to get potatoes to market both domestically and internationally
Finalizing to a workable market access agreement with China for chipping potatoes
Building on success of Japan FTA with new market access
Expanding Mexico fresh access
Promoting additional free trade and market access agreements
Amplify the potato industry's voice on Capitol Hill and join the 2021 Grower Supporter campaign today either online here or by texting "POTATO" TO 41444. Join the campaign by April 9 to be listed in the Annual Potato Yearbook.