Decisions effectively render H-2A useless to many in ag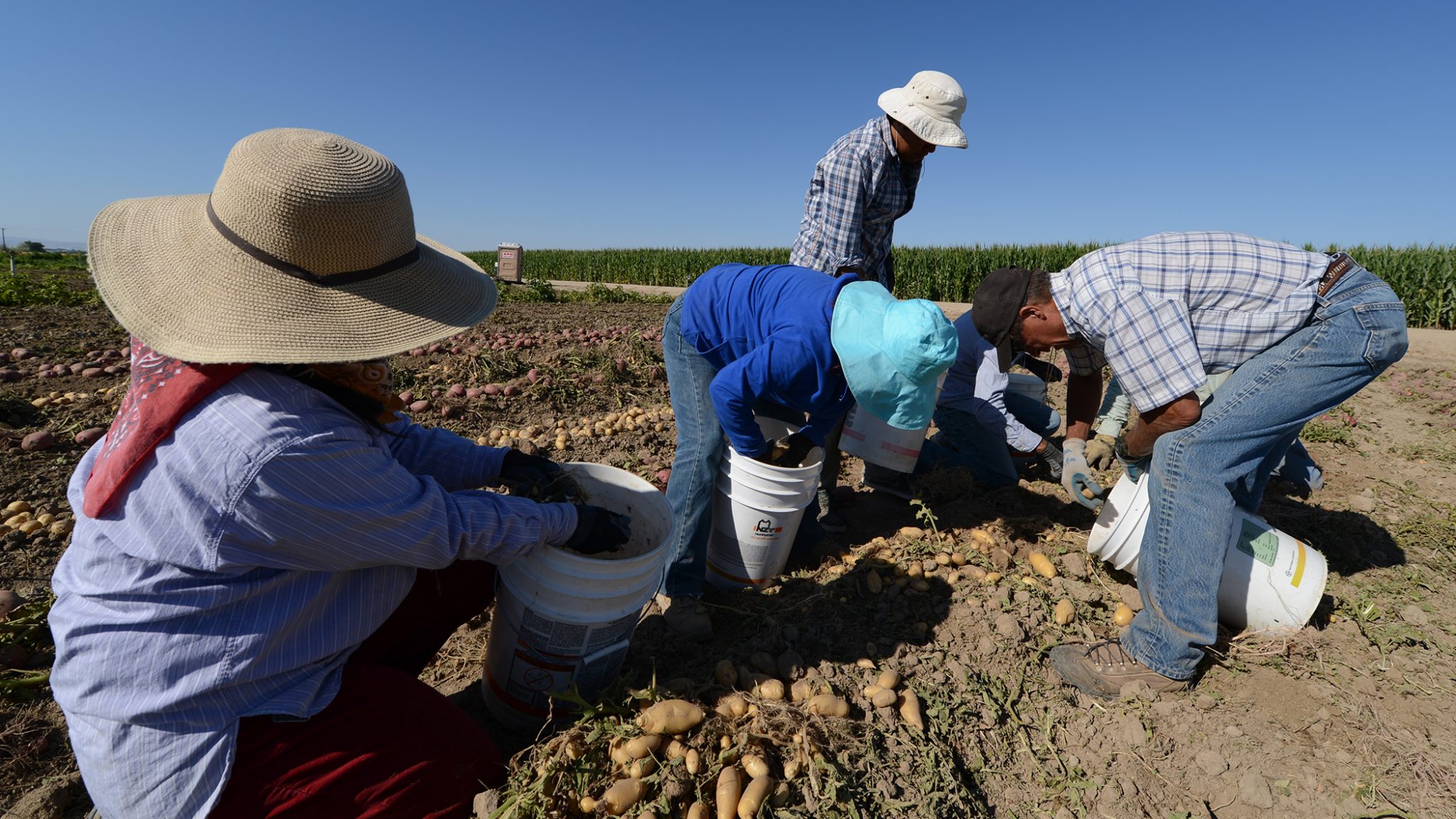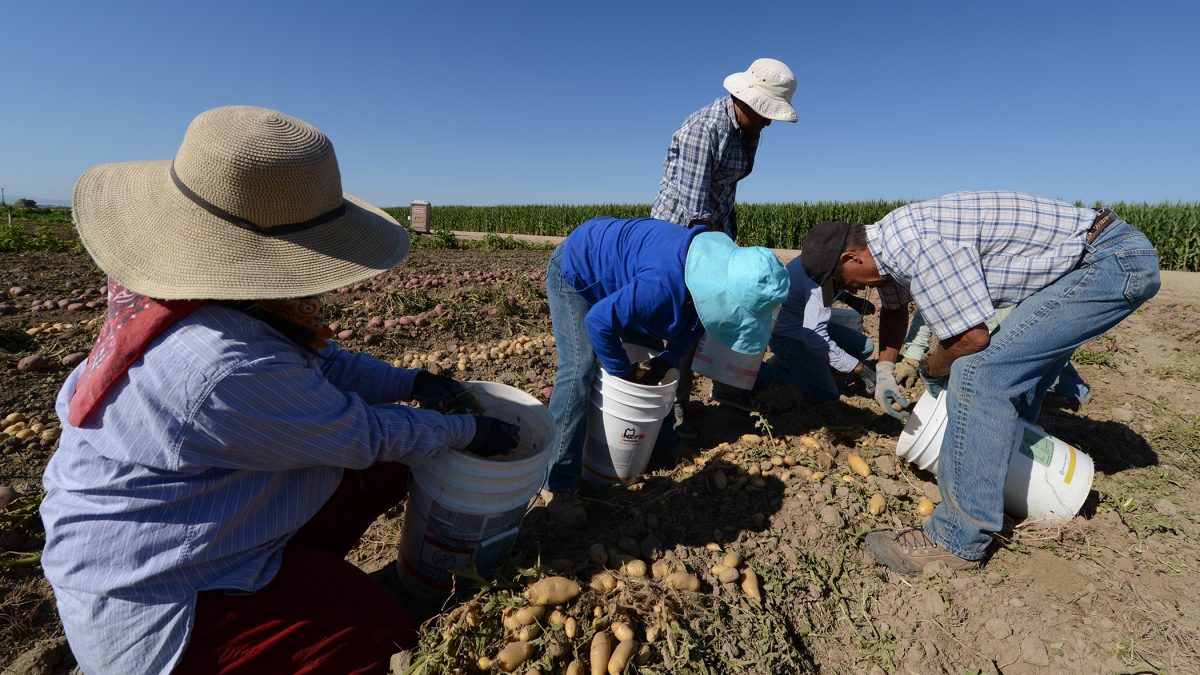 ---
On Thurs. Sept. 3, NPC and the members of the Agriculture Workforce Coalition wrote to U.S. Department of Labor Secretary Scalia requesting a review of the department's recent decisions and policy interpretations that limit the viability of the H-2A program.
The group noted a number of recent decisions by the Department's H-2A Certifying Officers, Solicitor's Office, and the Office Administrative Law Judges that "will effectively render the H-2A seasonal and temporary agricultural worker program useless to many in agriculture. These decisions and interpretations plainly depart from the Department's longstanding application of the H-2A statute and regulations," the group wrote.
The letter cites a number of recent cases involving growers' applications for H-2A workers, which have been denied based on new interpretations of what constitutes "seasonal or temporary," and asks for the Secretary to "review these new decisions and policy interpretations and immediately correct them so that the H-2A program remains a viable source of critical labor for agriculture."
The full letter can be found here.