Surprise tax could result in 37 percent increase on small businesses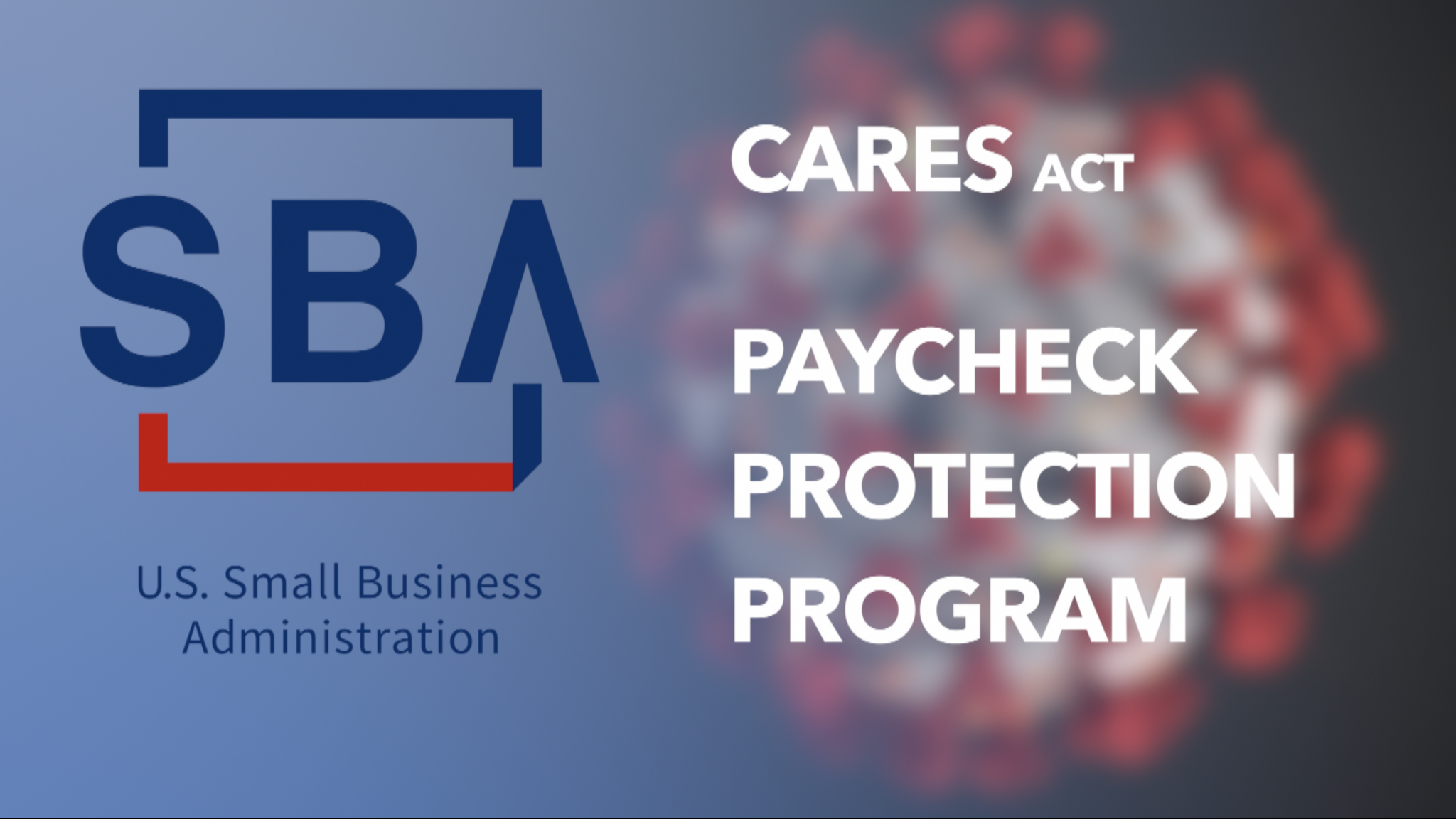 ---
NPC joined 564 national and regional business groups on Thursday calling for Congress to enact legislation before the end of the year that corrects the tax treatment of loan forgiveness under the Paycheck Protection Program (PPP).
In a letter to Congressional leadership, the group writes, "At the onset of the COVID-19 pandemic, Congress responded with speed, cooperation, and an eye to preventing the worst potential economic outcomes. We ask that you bring that same spirit of urgency and cooperation before the end of this session to prevent an avoidable catastrophe for millions of small businesses that, without Congressional action, will face a surprising, and, in many cases, insurmountable tax bill next year."
As currently interpreted by the IRS, what Congress created as a tax-free loan forgiveness program is now considered taxable income, raising the specter of a surprise tax increase of up to 37 percent on small businesses when they file their taxes for 2020. 
The full letter can be found here.