Interested growers encouraged to register as soon as possible.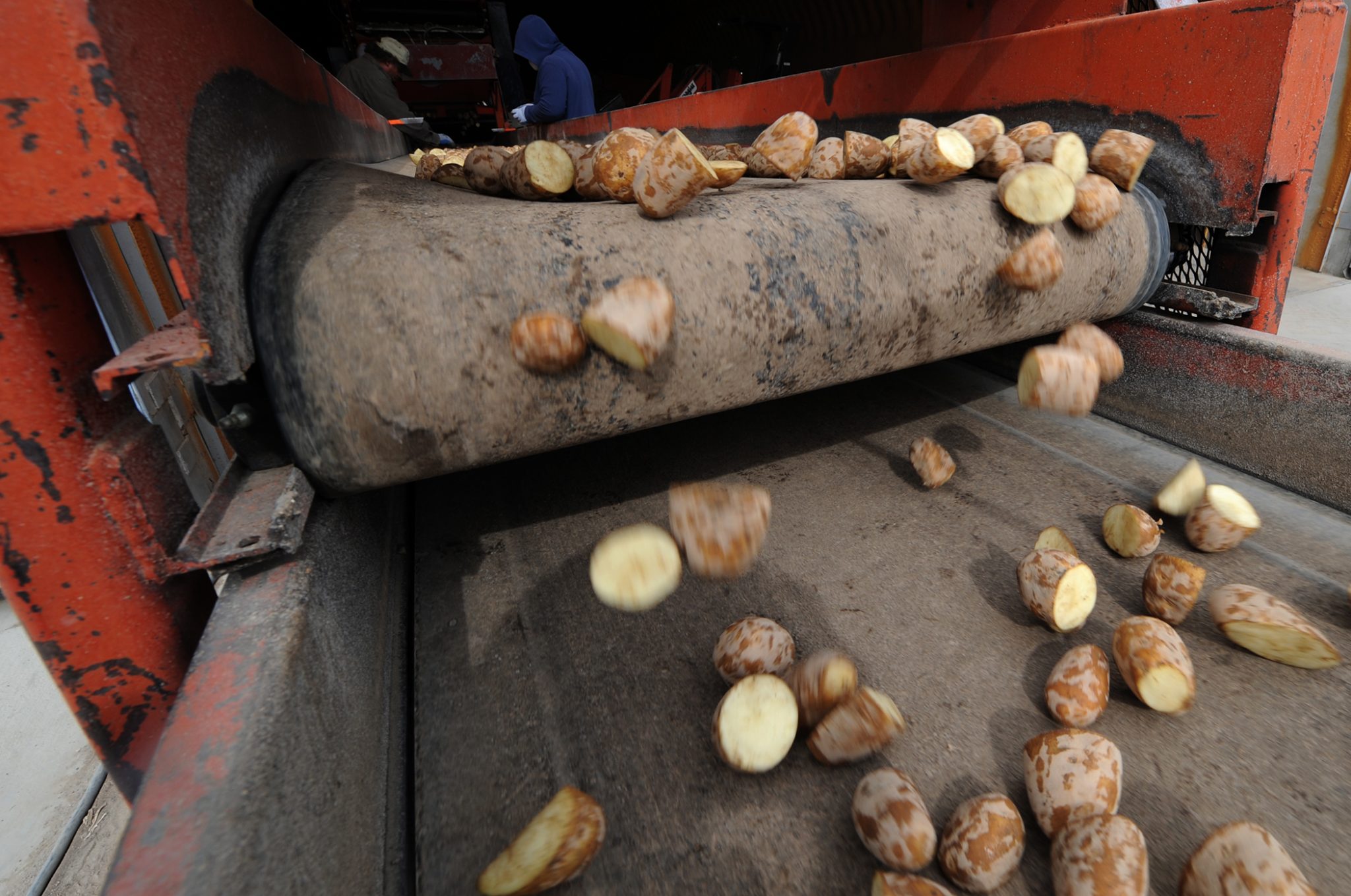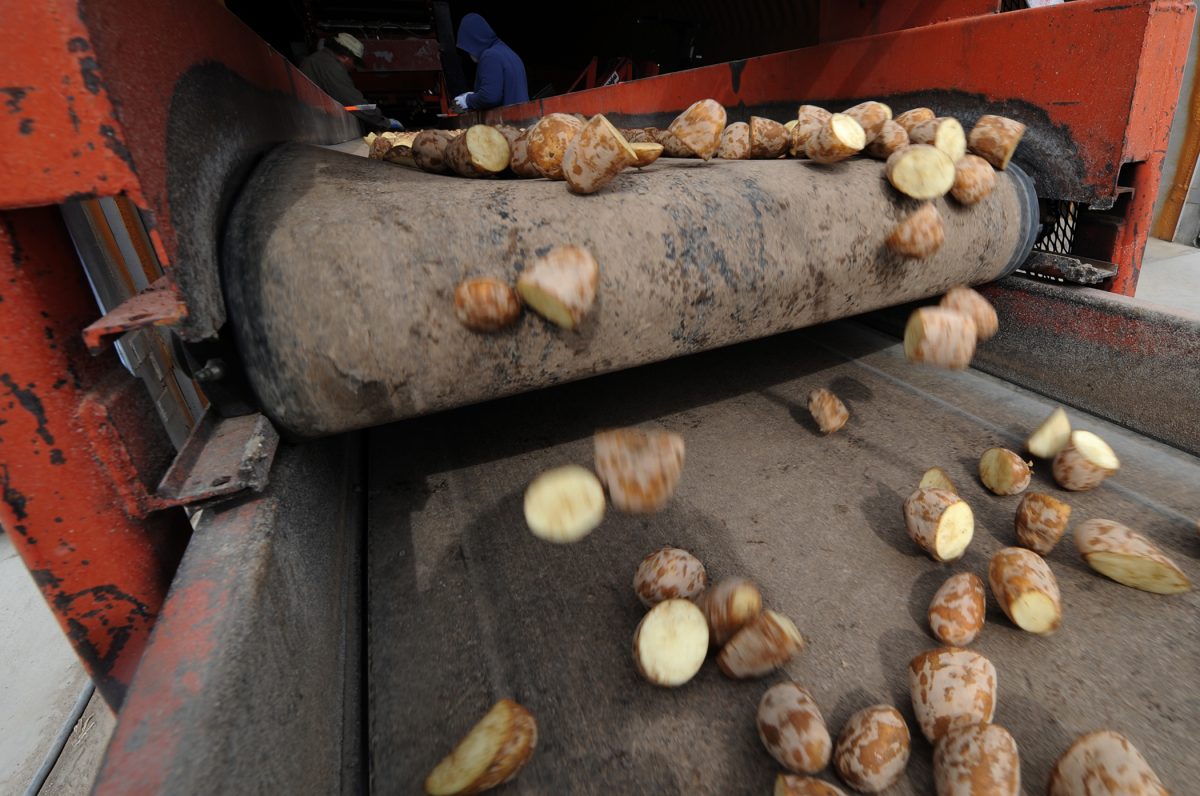 ---
Enrollment is now underway for USDA's new Coronavirus Food Assistance Program 2 (CFAP2), and the National Potato Council is encouraging interested growers to sign up for relief as soon as possible.
Prompted by NPC and our partners in the agriculture industry, USDA created this program to address some of the challenges with the original CFAP program that prevented potato and specialty crop growers from fully participating.
This new program operates entirely independent of the previous CFAP. CFAP 2 will provide $14 billion to growers to offset government-imposed food service disruptions due to COVID-19, with many of the bureaucratic hurdles of CFAP 1.0 eliminated. For example, the self-certification process and elimination of the previous April 15 deadline enables growers to rapidly apply.
Since CFAP 2 is a self-certification program, specific documentation will not need to be submitted with the application. However, growers will need to be able to justify their claims should USDA audits subsequently occur.
According to USDA, for specialty crop growers, including potato growers, CFAP 2's payment calculations are based on a sales-based approach, where producers are paid based on five payment gradations associated with their 2019 sales:
Payments are limited to $250,000 per person or entity for all commodities combined. Applicants who are corporations, limited liability companies, limited partnerships may qualify for additional payment limits when members actively provide personal labor or personal management for the farming operation.
Learn more and apply today at farmers.gov/cfap.
Questions? USDA is hosting a CFAP 2 Producer Webinar on Thursday, September 24 at 3PM EDT. Register now at https://bit.ly/32UD9Od.
Given the wide scope and limited funding of this new program, we strongly urge interested producers to apply as early as possible and well before the December 11 deadline. Please contact NPC at questions@nationalpotatocouncil.org if you have any questions.
Sincerely,
Britt Raybould
2020 NPC President
Raybould Brothers Farms
St. Anthony, Idaho