Coronavirus Aid, Relief, and Economic Security (CARES) Act to benefit the U.S. potato supply chain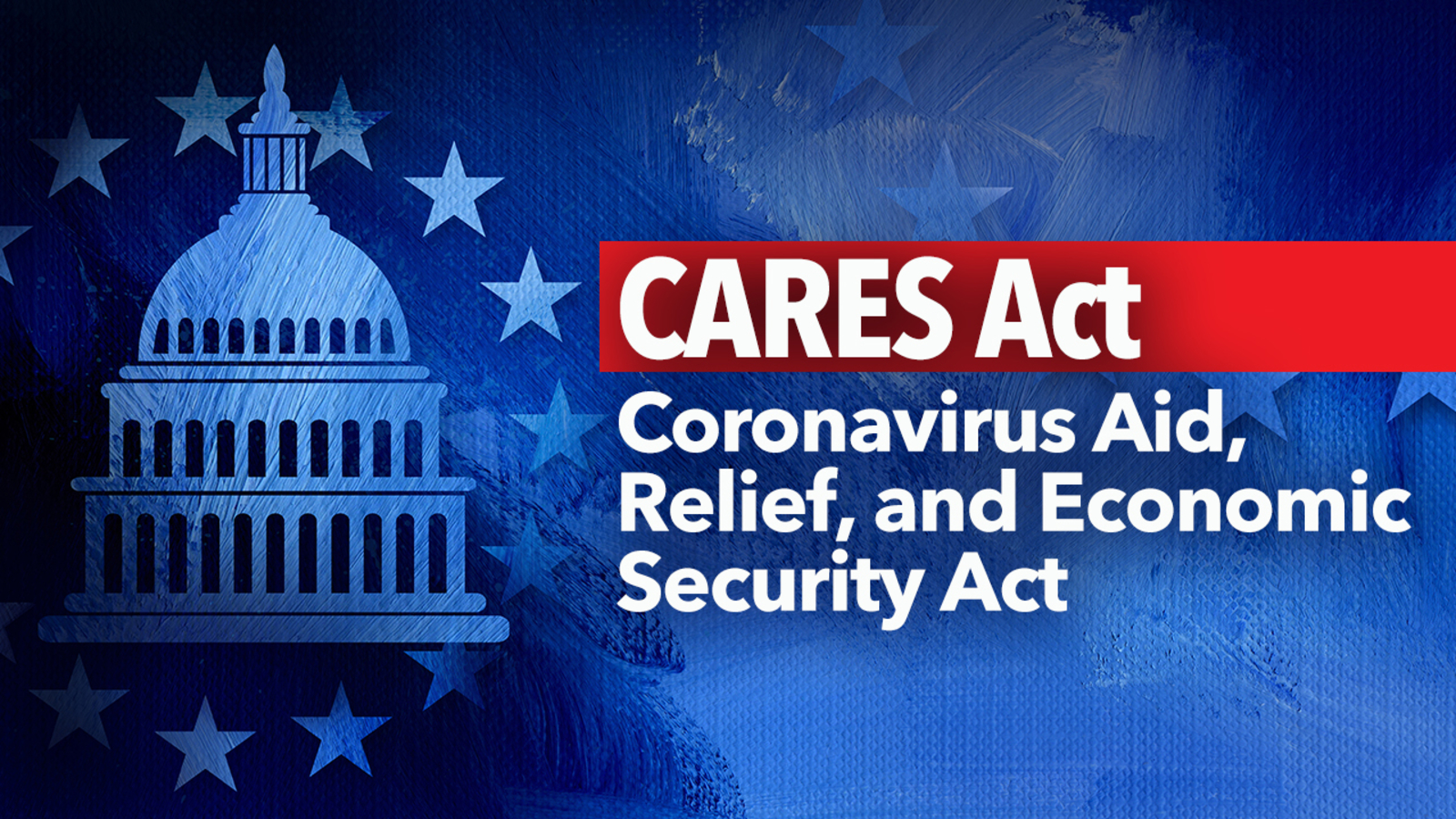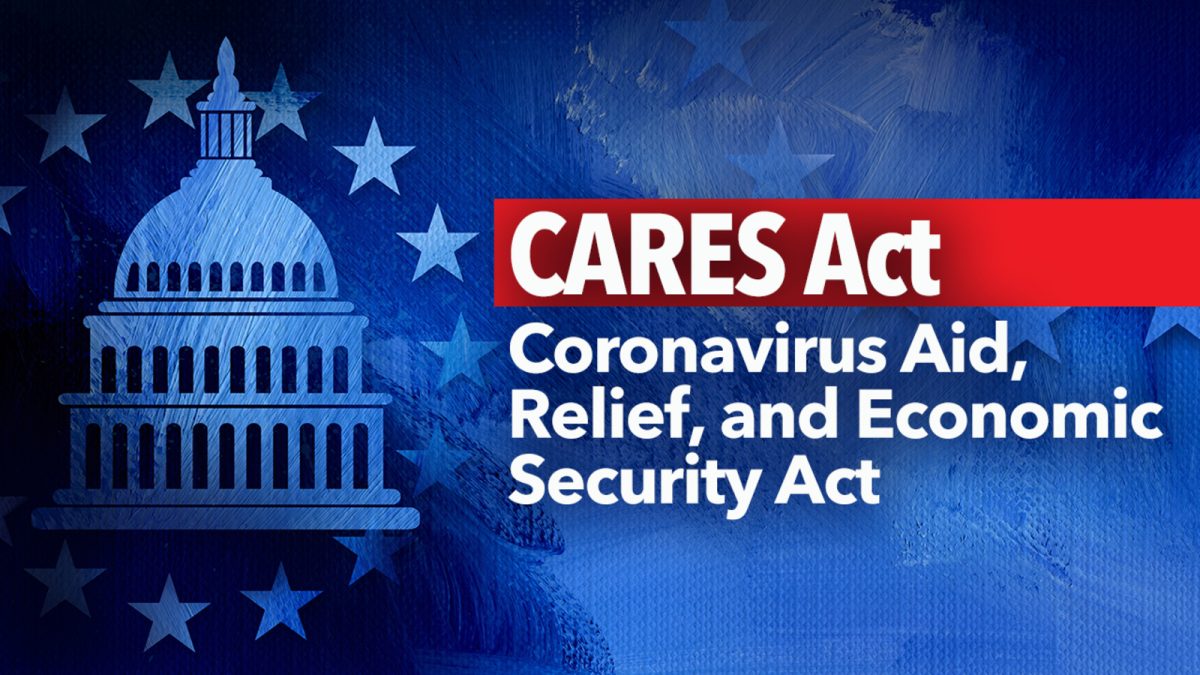 ---
WASHINGTON, D.C. – Moments ago, the House passed by voice vote S. 3548, the Coronavirus Aid, Relief, and Economic Security (CARES) Act, a $2 trillion bill with significant benefits to the U.S. potato supply chain. This comes a day after the Senate passed by the bill by a 96-0 vote. The bill has been sent to President Trump for his expected signature.
NPC President Britt Raybould said, "We appreciate the commitment of our leaders to support U.S. ag producers. With spring planting underway in many areas of the nation, this bill lays the groundwork to improve the odds of a sustainable growing season in the coming weeks and months. Now, it's time we do our part to rise to the challenge of continuing to supply food to our nation and the world."
NPC CEO Kam Quarles said, "NPC and the other leaders of the specialty crop industry are already working with USDA to target these resources. In particular, we want to ensure that growers and businesses impacted by the huge drop-off in food service have a safety net. This crisis may impact the entire 2020 season and the federal government needs to stand behind these operations."
The bill includes $48.9 billion for U.S. Department of Agriculture agencies and the Food and Drug Administration to continue to respond to the coronavirus pandemic. Specifically, the bill provides:
$9.5 billion in emergency funding to support agricultural producers impacted by COVID-19, including producers of specialty crops, producers that supply local food systems, and livestock producers.
$3 million to USDA Farm Service Agency support temporary staff and overtime costs resulting from increased volume of applications in response to coronavirus.
$1 billion in lending authority available for the USDA's Rural Business Cooperative Service Business and Industry loan guarantee program, which provides much-needed financing to business owners that might not be able to qualify for a loan on their own.
The bill provides $25.06 billion in total funding for USDA's Food and Nutrition Service, including:
$8.8 billion for Child Nutrition Program food purchases and demonstration projects to increase flexibility for schools.
$15.51 billion for SNAP to cover waiver authorities granted in H.R. 6201 and anticipated increases in participation as a result of coronavirus.
$450 million for commodities and distribution of emergency food assistance through community partners, including food banks.
Stemming from the Families First Coronavirus Response Act, the IRS is expected to release guidance on paid leave next week and Secretary Mnuchin has announced that the direct cash payments will go out "within three weeks" to those who filed a tax return for 2018 or 2019. The Treasury Department, Internal Revenue Service (IRS), and the Department of Labor have released a plan to implement the paid sick leave provisions for small and midsize businesses. That plan can be accessed here.
The National Potato Council represents the interests of U.S. potato growers on federal legislative, regulatory, environmental and trade issues. The value of U.S. potato production is over $3.7 billion annually and supports hundreds of thousands of jobs both directly and indirectly.
###