CFAP 2 to help growers absorb impact of ongoing food service disruptions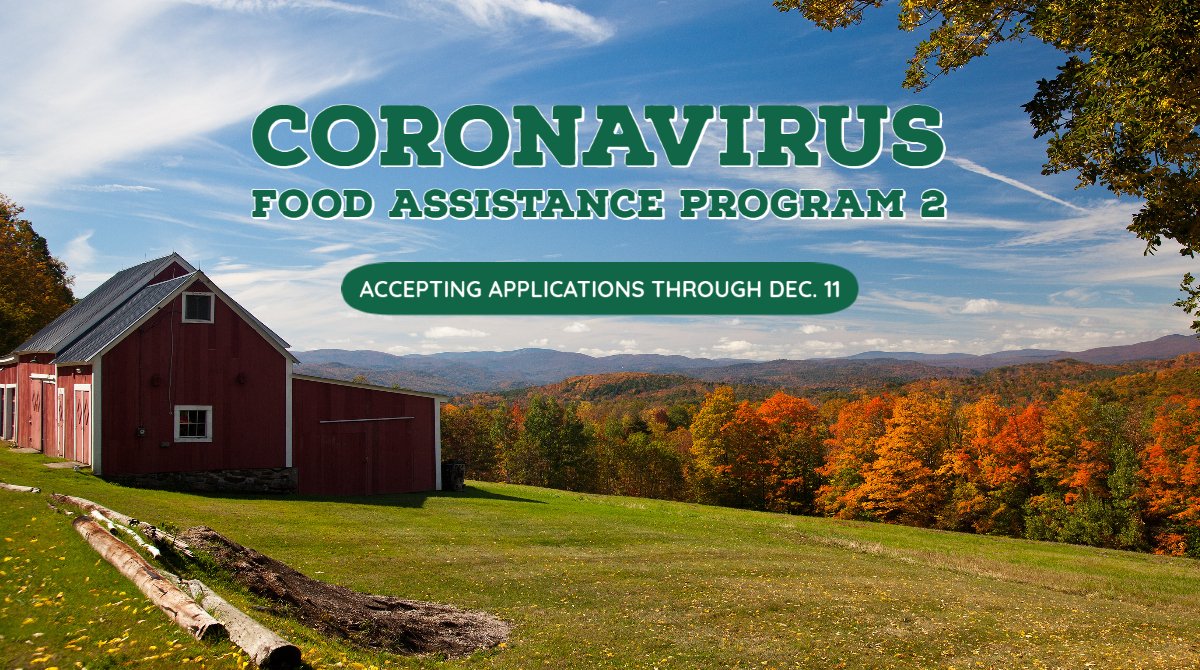 ---
WASHINGTON, D.C. – On Friday, the National Potato Council welcomed an announcement by President Trump and USDA Secretary Perdue on Sept. 17 that USDA will implement an expansion of the Coronavirus Food Assistance Program. Coronavirus Food Assistance Program 2 (CFAP 2) will provide an additional $14 billion for agricultural producers who continue to face market disruptions and associated costs due to the government-imposed food service disruptions in response to the COVID-19 pandemic. Signup for CFAP 2 will begin Sept. 21 and run through Dec. 11, 2020.
"We're pleased to see USDA has listened to the feedback of potato growers and created a simplified program that reflects the true impact that government-mandated food service disruptions have had on our industry," said NPC President and Idaho potato grower, Britt Raybould. "Given the serious, long-term financial harm felt by many family farmers, we hope the more straight-forward nature of CFAP 2's sales-based model will remove the hurdles for participation and provide more adequate relief for America's potato growers." According to USDA, for specialty crop growers, including potato growers, CFAP 2's payment calculations will be based on a sales-based approach, where producers are paid based on five payment gradations associated with their 2019 sales:

Payments are limited to $250,000 per person or entity for all commodities combined. Applicants who are corporations, limited liability companies, limited partnerships may qualify for additional payment limits when members actively provide personal labor or personal management for the farming operation. To complete the CFAP 2 application, producers will need to reference their sales, inventory, and other records. To apply, visit farmers.gov/cfap/apply.
"We want to thank USDA for taking this additional step toward relief for the members of our industry who have experienced significant economic hardships in 2020," said Kam Quarles, NPC Chief Executive Officer. "The National Potato Council is pleased that this simplified CFAP 2.0 recognizes the ongoing financial challenges felt by family farmers and offers an opportunity for relief for impacted potato growers."
The program is in parallel the previous CFAP, which had a participant signup deadline of Sept. 11, 2020. The original program was based upon nationwide commodity price declines from Jan. 1 through March 15, 2020. The potato industry estimates that more than 70 percent of the potato industry has been directly impacted by the government-mandated shutdowns and food service restrictions, with much of the financial impact occurring well after CFAP's March 15 deadline.
The U.S. potato industry comprises approximately $4.5 billion in sales annually and supports thousands of direct and indirect jobs. Although potatoes are the most widely produced specialty crop in the country, many impacted potato growers could not participate in USDA's relief efforts due to challenges with the original CFAP's structure. These impediments included losses occurring beyond April 15 being ineligible for relief, inadequate payment rates for certain potatoes, many of which were vastly below those of comparable commodities, and ambiguous eligibility for contracted potato acres.
The National Potato Council represents the interests of U.S. potato growers on federal legislative, regulatory, environmental and trade issues. The value of U.S. potato production is over $4.5 billion annually and supports hundreds of thousands of jobs both directly and indirectly.
###