Canada takes immediate action in response to potato wart detection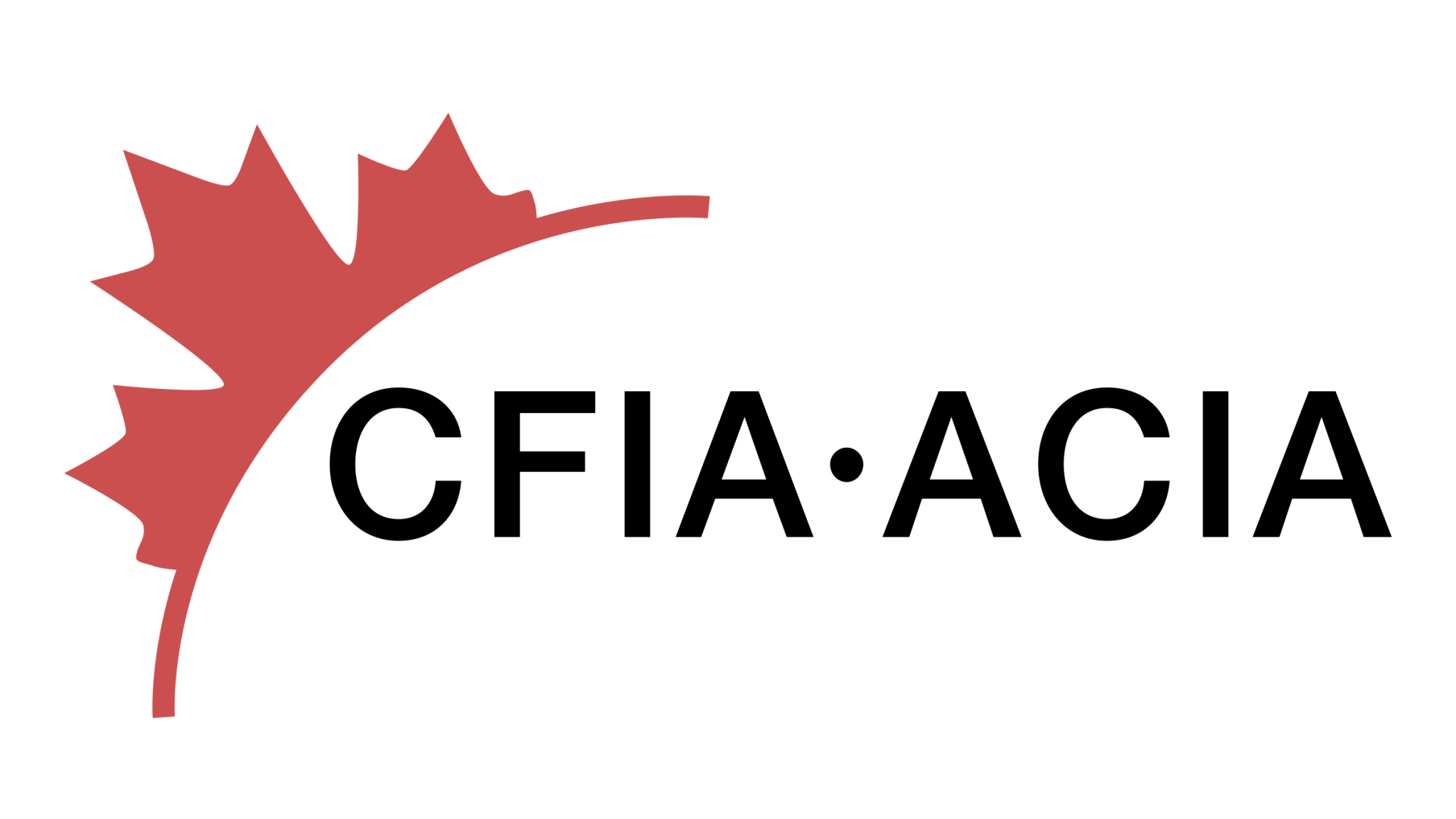 ---
WASHINGTON – Yesterday, Nov. 27, the Canadian Food Inspection Agency (CFIA) confirmed the presence of potato wart (Synchytrium endobioticum) in two fields on a farm in Prince Edward Island (PEI), according to a pest report issued by the UN's Food and Agriculture Organization (FAO) and the International Plant Protection Convention (IPPC). In response, the National Potato Council's CEO Kam Quarles has released the following statement:
"The National Potato Council supports CFIA's immediate action to stop all PEI seed shipments into the United States and are working with our state potato organizations to inform U.S. growers who may be intending to source seed from PEI for the upcoming year.
"We have been advised that no seed from the identified areas has been shipped to the United States in four years. However, we are working closely with USDA to monitor recipients of seed in years-past out of an abundance of caution.
"We are in communication with APHIS regarding CFIA's ongoing survey work to comprehensively determine the level of threat within Canada and are also urging CFIA to prohibit all domestic seed shipments out of PEI to prevent spread within Canada until they can confirm no other farms have been jeopardized.
"NPC appreciates the rapid response of CFIA and APHIS to this threat and their commitment that it be addressed based upon the best available science relating to this destructive disease."
###
The National Potato Council represents the interests of U.S. potato growers on federal legislative, regulatory, environmental and trade issues. The value of U.S. potato production is over $4.5 billion annually and supports hundreds of thousands of jobs both directly and indirectly.