Annual event makes social media splash!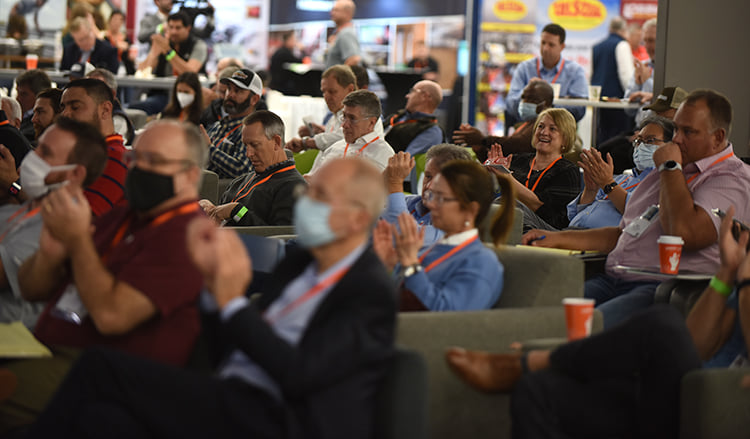 ---
NPC was pleased to host the first in-person meeting of the U.S. and international potato industry in two years on January 5-6 in Anaheim, California. Overcoming national airline and pandemic disruptions, Potato Expo 2022 provided industry attendees the opportunity to network, reconnect, and learn about the latest services and technologies to improve their businesses.

The two days of programming and networking opportunities included: a live recording of the Eye on Potatoes Podcast on the topic of inflation and supply chain forecasting, featuring University of Idaho assistant professors of agricultural economics Pat Hatzenbuehler and Liang "Jimmy" Lu; live and silent auctions to benefit the Potato Leadership, Education, and Advancement Foundation (Potato LEAF), which brought in $45,470 to support the foundation's leadership development efforts; and numerous NPC-hosted policy discussions, including a breakout session looking at the prospects for a congressional solution to the U.S. ag labor crisis, featured in a story by Expo media partner The Packer.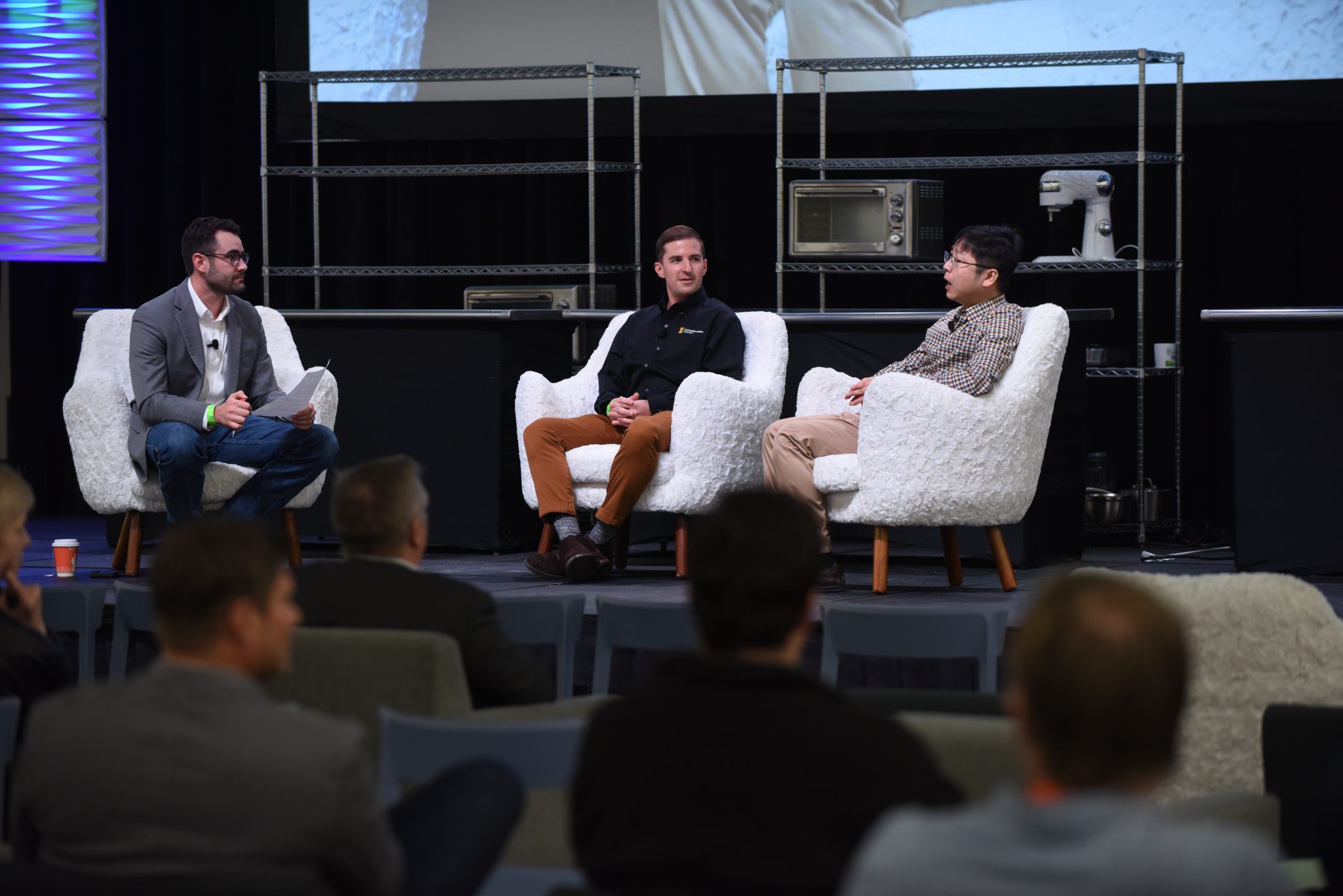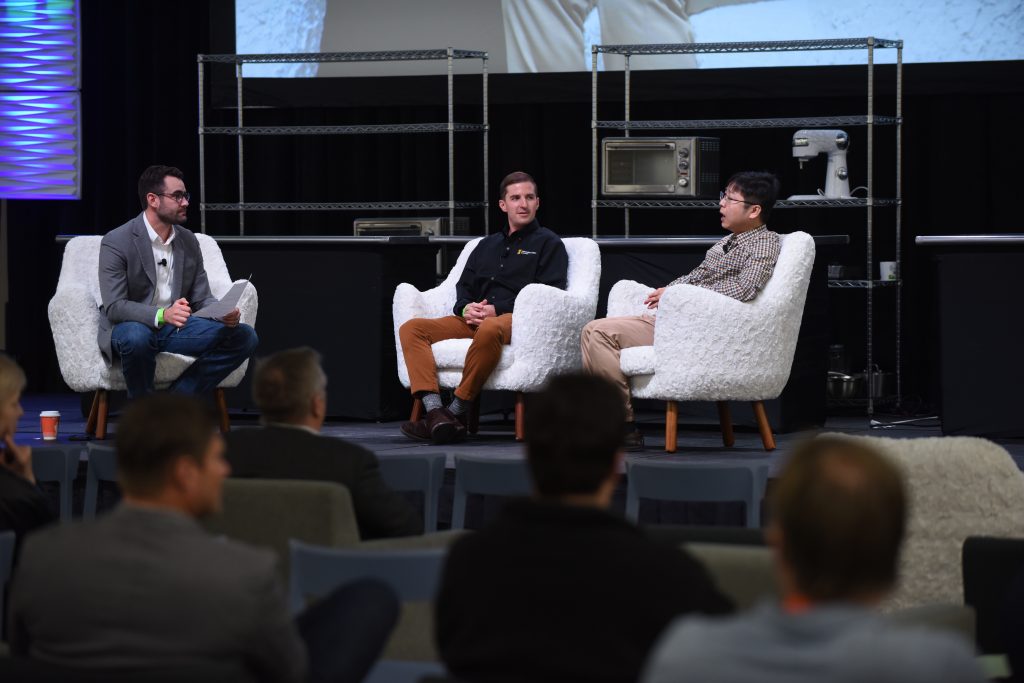 Potato Expo also made a social media splash when Family Favorites Potato Challenge co-hosts Simon Majumdar – a Food Network judge, celebrity chef, and TV personality – and Potatoes USA Culinary Director RJ Harvey posted a picture on Twitter about their love of potatoes. Other celebrity chefs, including Charm City Cakes chef Duff Goldman and Ted Allen, host of Food Network's "Chopped," weighed in about their shared appreciation for America's #1 vegetable. Check out a write up of the humorous exchange on the food blog Mashed.