Group highlights measures agricultural employers are taking to protect workforce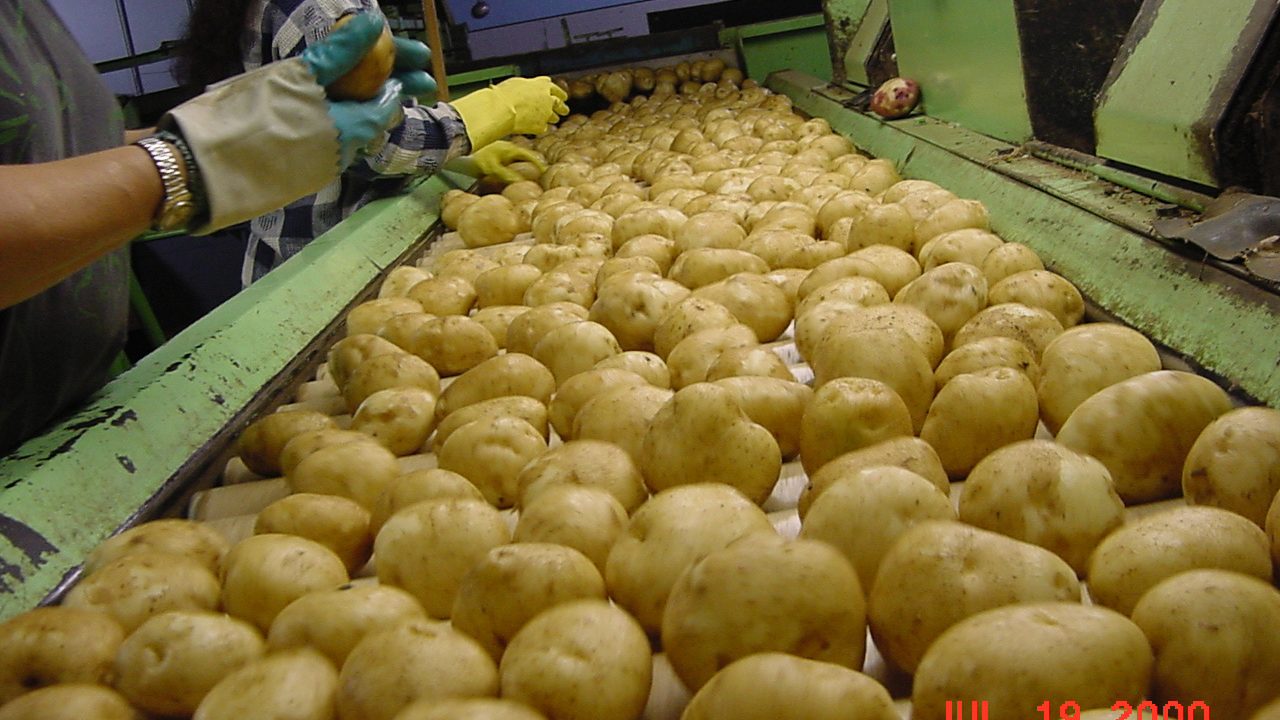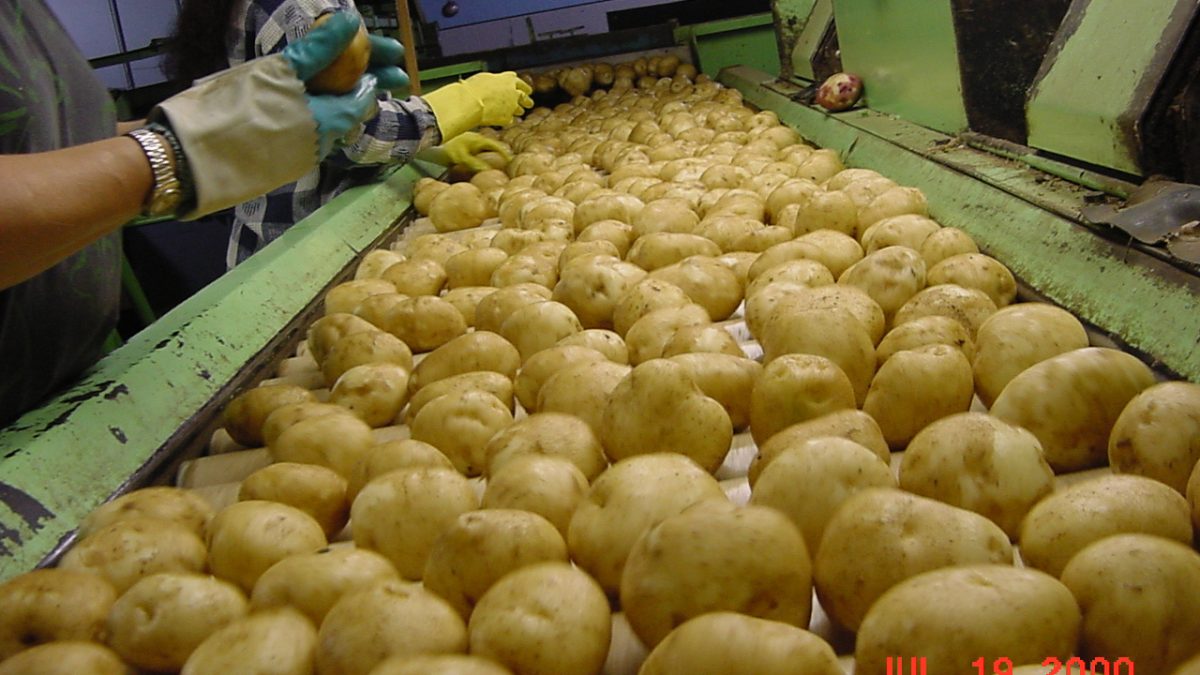 ---
NPC and potato organizations from across the country joined a national coalition of specialty crop producers on a letter to Congress highlighting the extraordinary measures agricultural employers are taking to protect their workforce during the COVID-19 pandemic.
Noting the actions taken to institute worker safety protocols, the groups write, "These steps reflect our continued commitment to the safety and wellbeing of our employees, the safety of the products they harvest, and the health of all Americans who must continue to consume healthy foods as part of our public health fight back against this virus. Without a safe and healthy work force, we could not continue to meet that challenge."
As future rounds of COVID-19 pandemic legislation are debated, the coalition letter urges congressional leaders to acknowledge the widespread employee protection protocols already in place on American farms and ranches, and to provide additional support to help agricultural employers meet the needs of their employees.
Click here to read the full letter.