Projects address potato diseases, insect pests, marketing issues, and post-harvest disorders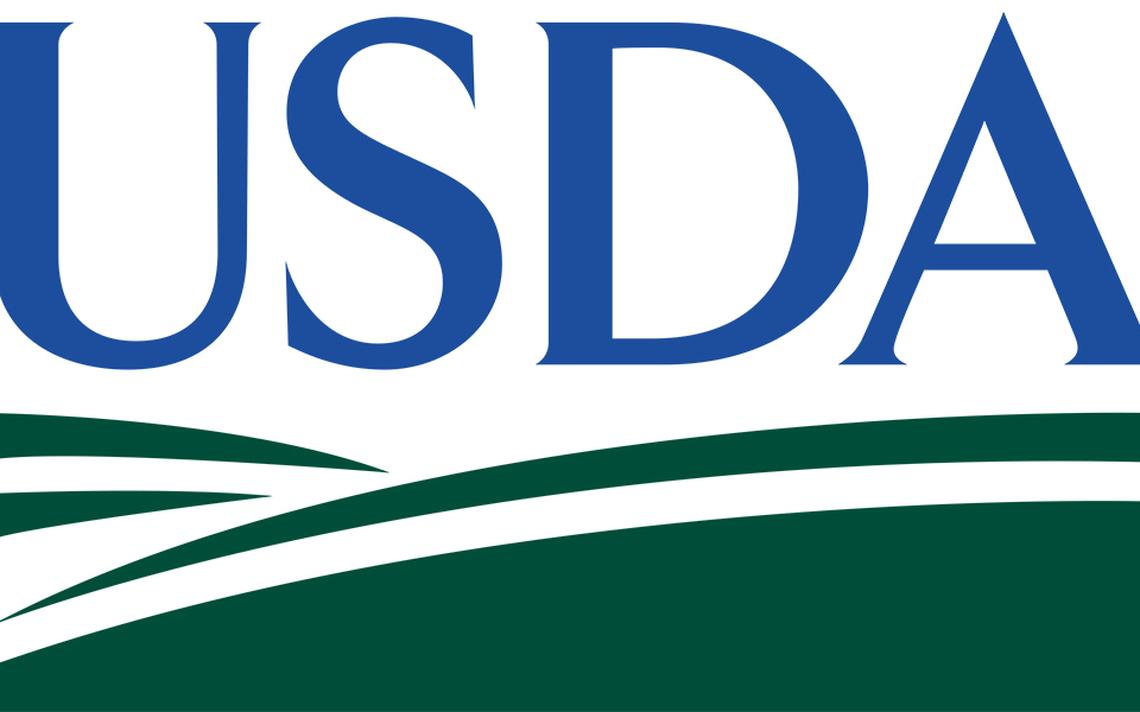 ---
This week, USDA/ARS issued its annual progress report for the 20 projects funded by the State Partnership Potato Research Program during FY19 (Oct. 2018-Sept. 2019). These projects were prioritized by the NPC Research Proposal Sub-committee. Serving on the sub-committee at the time the proposals were review were Peter Imle (MN), Mark Otto (MI), Doug Messick (CO), and Heath Gimmistad (WA). Their dedication to the process is greatly appreciated.
In each of the last 20-plus years, Congress has appropriated funds to ARS to help solve specific production and disease problems of the U.S. potato industry. ARS allocates a portion of these funds via non-assistance cooperative agreements for cooperative research with extramural partners in state agricultural experiment stations and other institutions with active potato research programs. Projects address potato diseases, insect pests, marketing issues, and post-harvest disorders of critical concern to potato producing states and the national potato industry. Proposals are normally funded for only one year, but once funded, proposals for second- or third-year funding may be submitted to the program.
The report can be found here.