NPC says vetoing the bipartisan effort is disappointing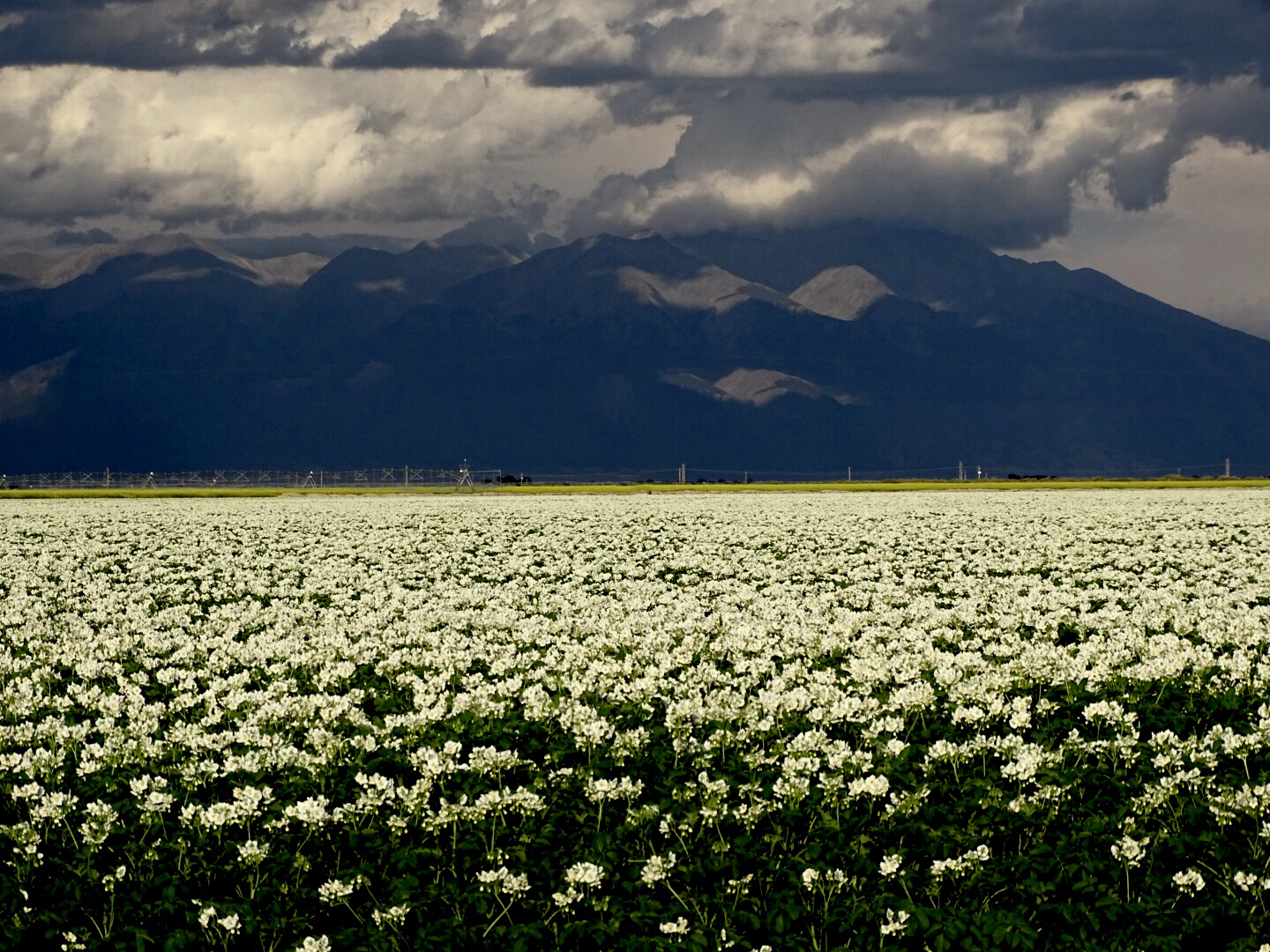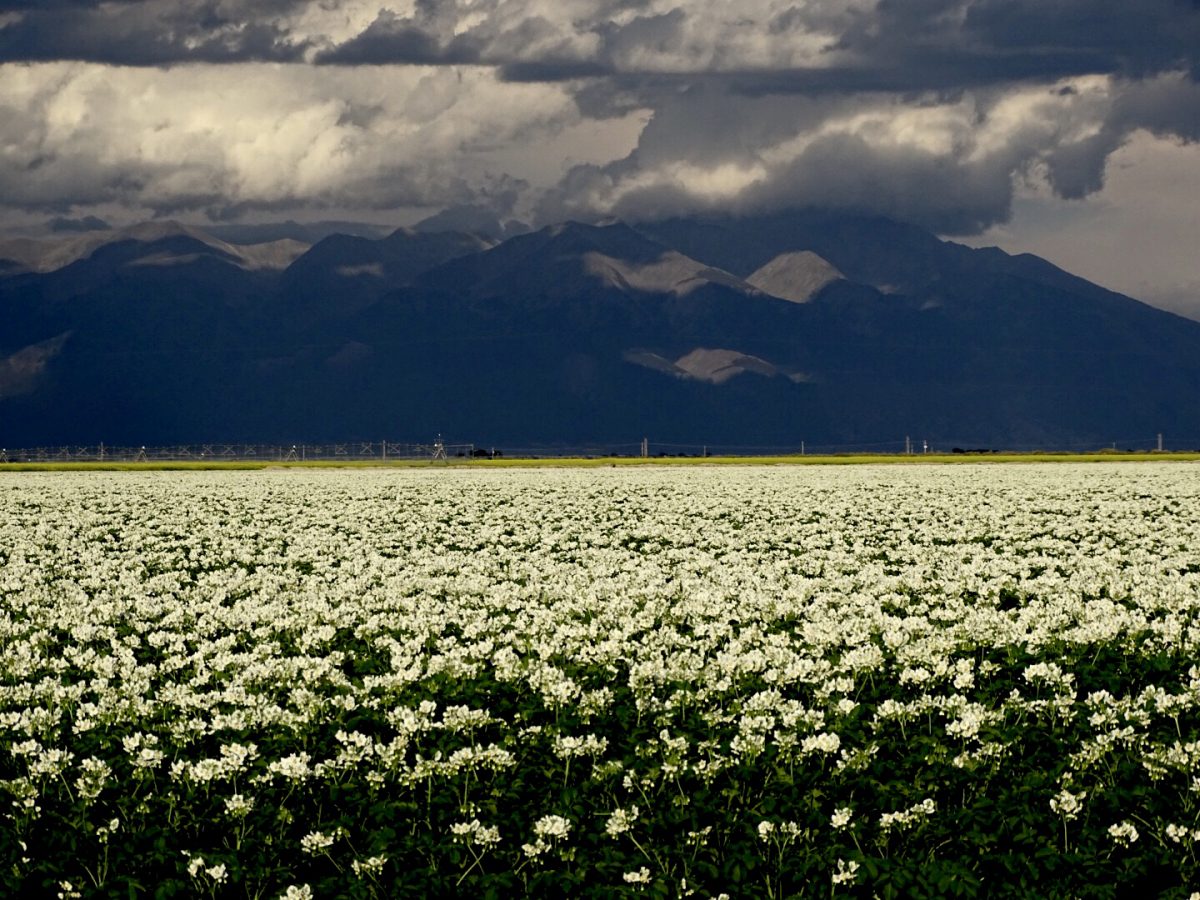 ---
On April 6, President Biden vetoed a bipartisan effort to overturn the Administration's "Waters of the U.S." (WOTUS) regulation. The joint resolution of disapproval, which was endorsed by the National Potato Council and many others throughout U.S. agriculture, had been passed by the House and Senate with significant bipartisan support from both parties. The White House had previously announced the President's intention to veto the resolution, which currently does not have the two-thirds majority support in both chambers to overturn the veto.
In his veto statement, President Biden said the WOTUS regulation "provides clear rules of the road that will help advance infrastructure projects, economic investments, and agricultural activities — all while protecting water quality and public health."
"While not unexpected, the veto of this bipartisan effort is disappointing," said NPC VP of Environmental Affairs Bob Mattive. "At the very least, we hope the Biden Administration will reflect on this bipartisan congressional rebuke and reconsider this tremendously broad overreach of the federal government's authority over every farm ditch in America."
On January 18, 2023, EPA and the U.S. Army Corps of Engineers published the Biden Administration's long-expected WOTUS rule, which reverts law to the Obama Administration's era of federal jurisdiction to regulate navigable waters under the Clean Water Act, including wetlands, ephemeral streams, and ditches. During the 2023 NPC Washington Summit, attendees advocated for the joint resolution of disapproval of the WOTUS rule due to its unnecessarily broad and negative impact on farmers and the entire U.S. agriculture industry.