Hearing focused on "Stakeholder Perspectives on Agricultural Trade"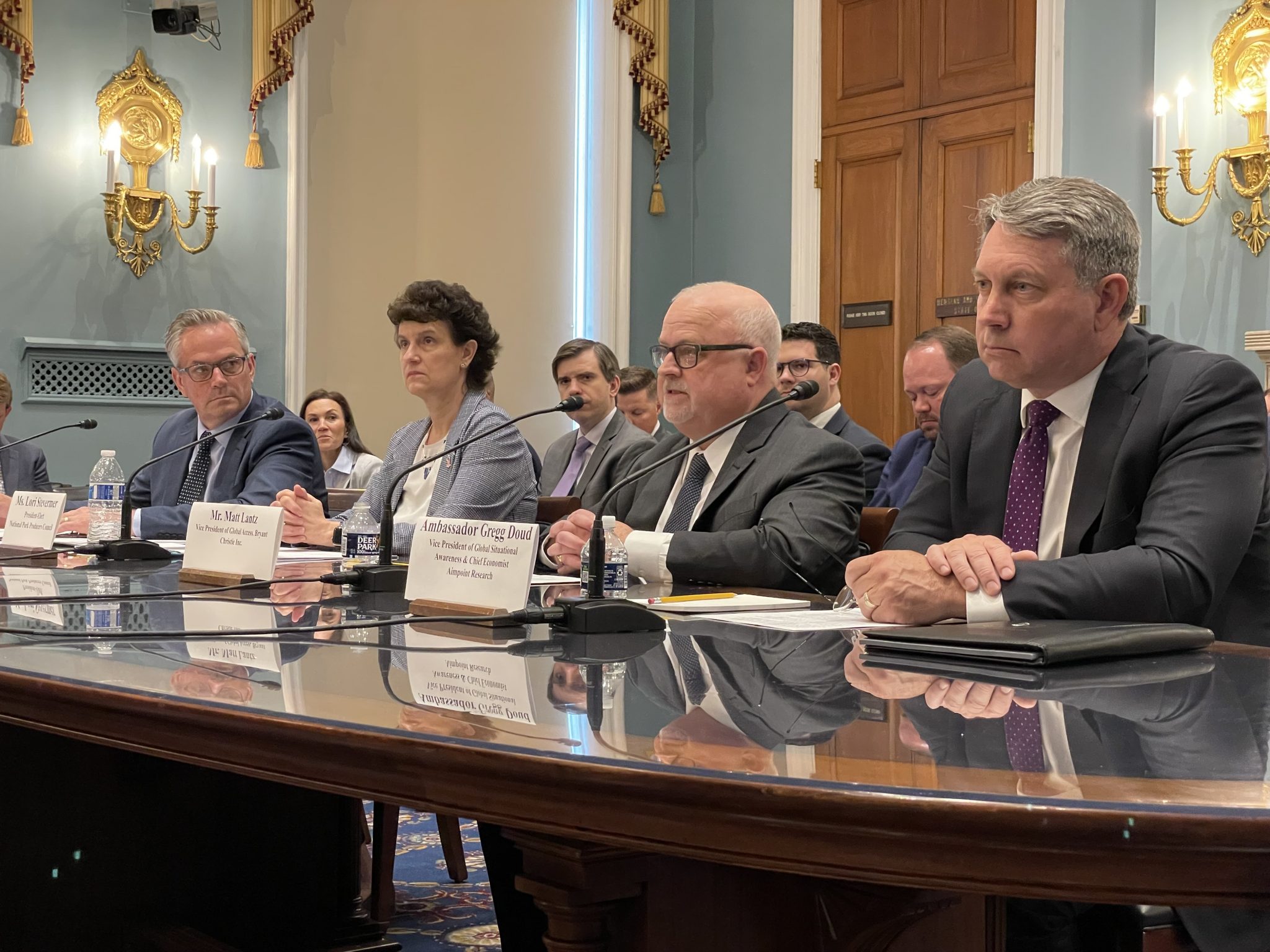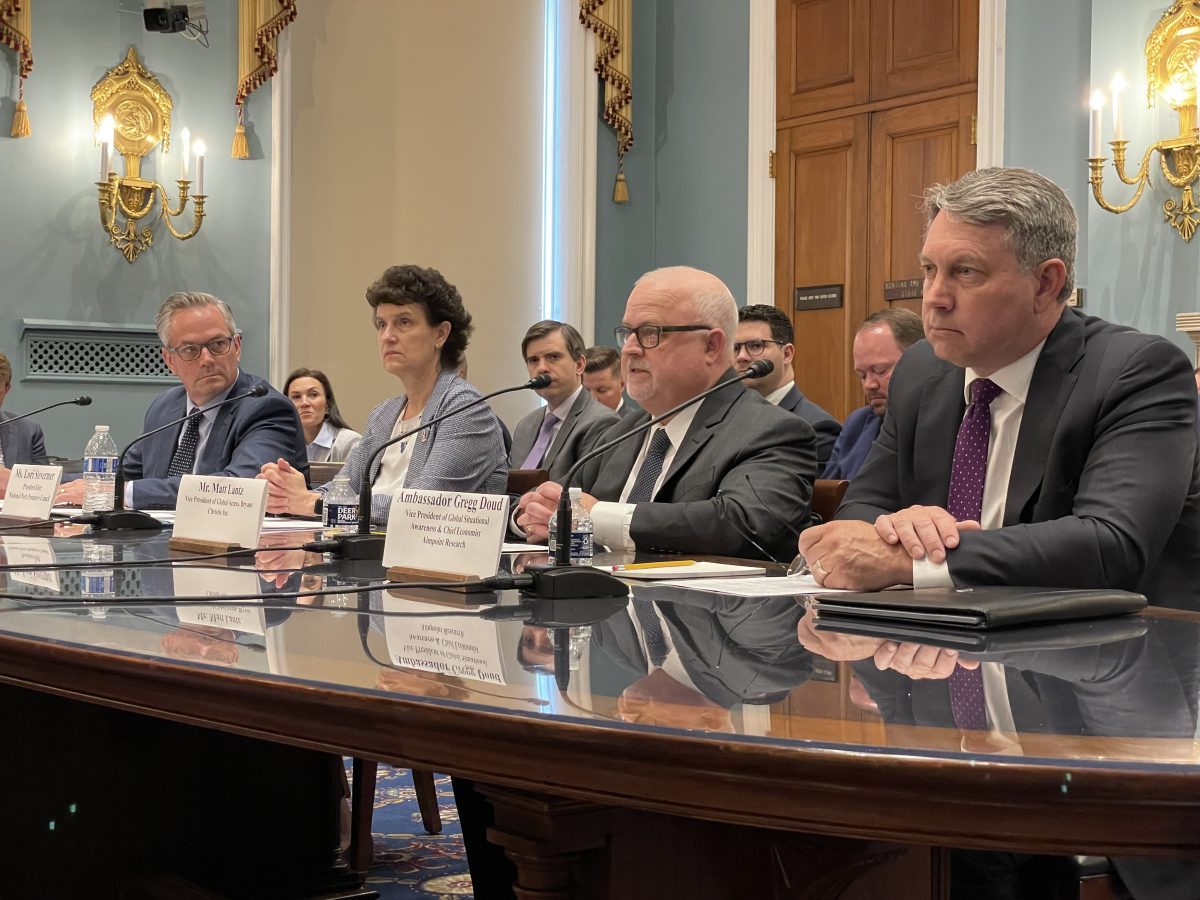 ---
Representing the interests of the National Potato Council and the International Fresh Produce Association (IFPA), long-time NPC consultant Matt Lantz of Bryant Christie, Inc. testified on Thursday before the U.S. House Agriculture Subcommittee on Nutrition, Foreign Agriculture, and Horticulture during a hearing focused on agricultural trade.
Lantz's comments focused on two priority issues for U.S. potato growers:
The continuing and growing challenge of differing pesticide maximum residue levels (MRLs) standards around the world, and the impacts they are having on potato and other commodity growers; and,
The importance of funding the Technical Assistance for Specialty Crops (TASC) program as part of the 2023 Farm Bill Discussions.
NPC's ability to tap into TASC funding was essential during the U.S. potato industry's fight to reopen the Mexican market for U.S. fresh potatoes. In response to the Mexican potato industry's legal efforts to block the joint market access agreement, NPC applied for TASC funds to hire experts in Mexico City to fight this trade barrier, culminating in the Mexican Supreme Court's unanimous ruling in favor of U.S. potato access in April 2022. Our ability to access future TASC funding may prove necessary as NPC continues to work to knock down international trade barriers.
During questioning, Lantz was asked by Representative Yadira Caraveo (D-Colo.) about opening Japan for table stock access. He responded by saying, "This is one of the potato industry's highest priorities. We are seeking to open this market so our potatoes can end up in grocery stores in Japan. We already ship potatoes through Asia, and it's time to open the Japanese market. If we open that market, we expect $150 million in sales, like what we're expecting in Mexico, and would help change the face of the U.S. potato industry."
Video of the hearing is available here.