Regs ease return of asymptomatic essential workers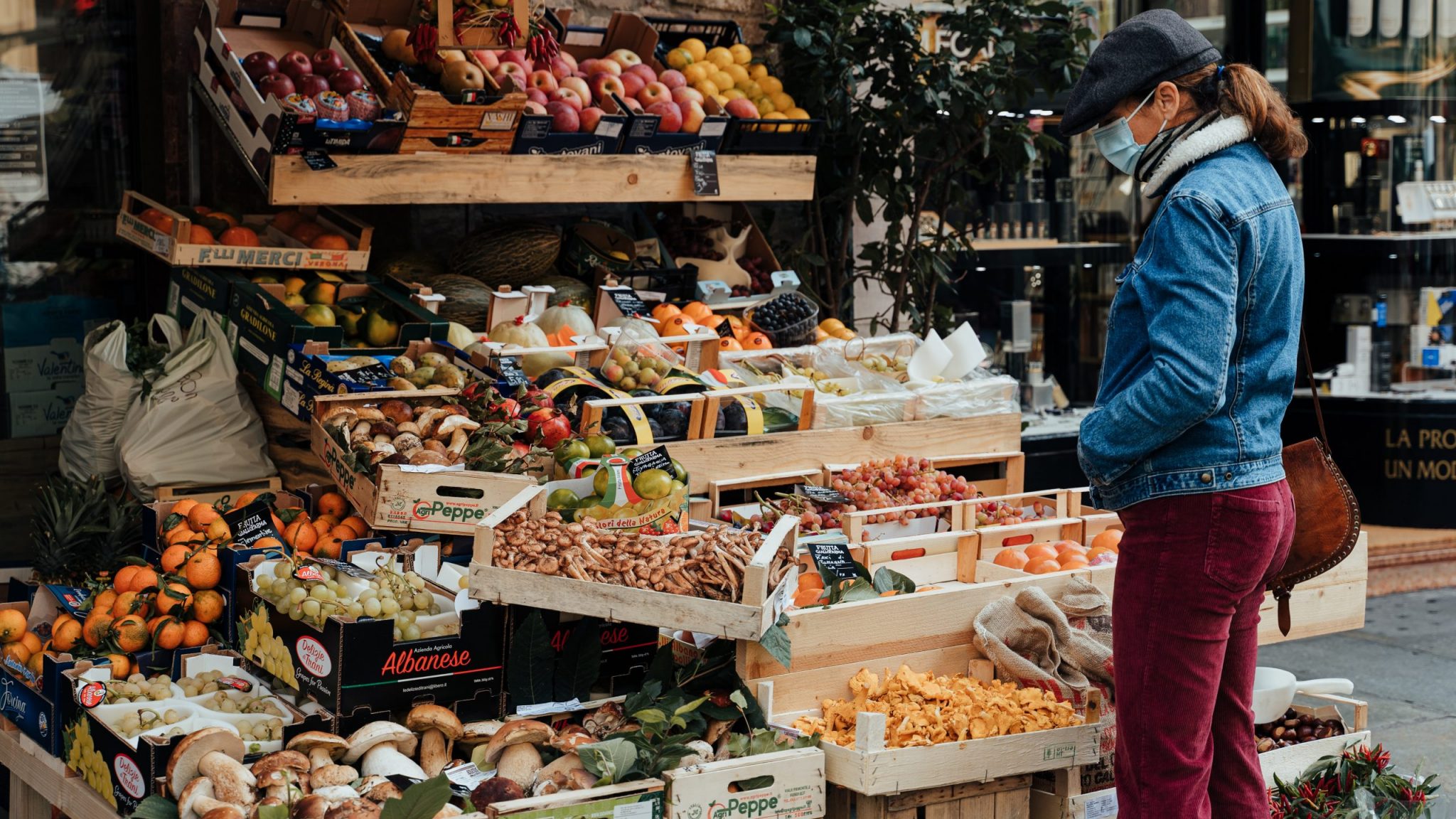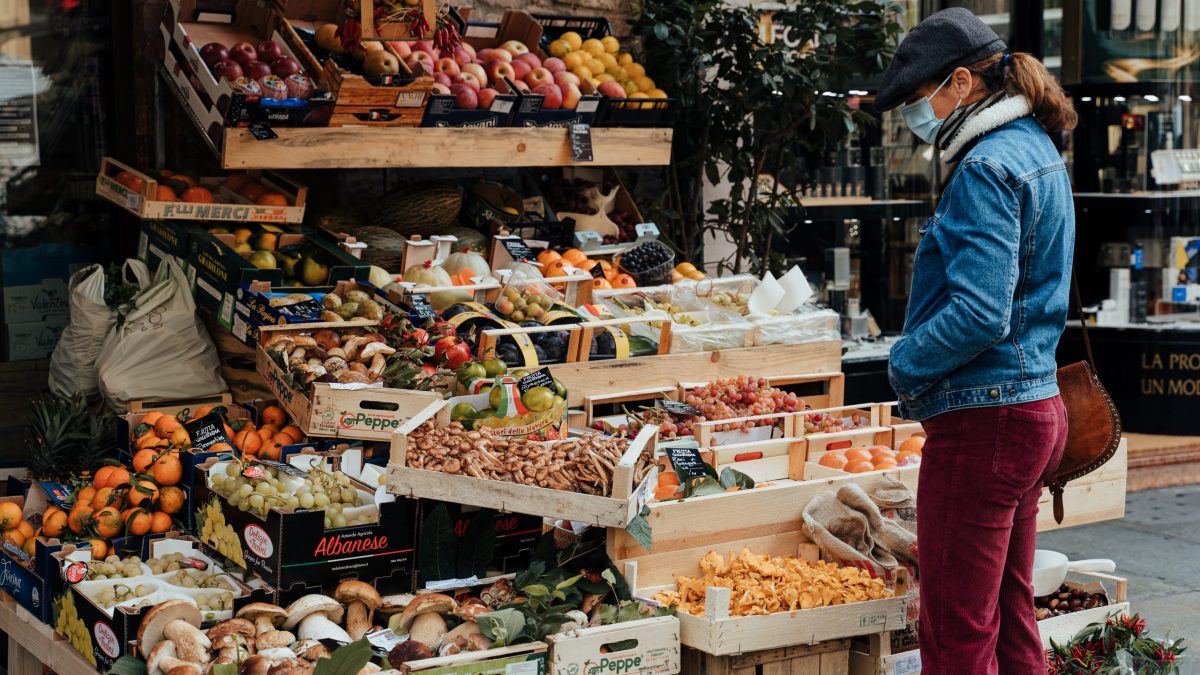 ---
The Trump Administration issued new guidelines Wednesday to make it easier for asymptomatic essential workers to return to work. CEC Director Dr. Robert Redfield announced that under certain circumstances essential employees, such as food supply and health care workers, who were within six feet of a confirmed or suspected case of the virus can return to work if they are not experiencing symptoms.
According to CEC guidance, critical Infrastructure workers who have had an exposure but remain asymptomatic should adhere to the following practices prior to and during their work shift:
Pre-Screen: Employers should measure the employee's temperature and assess symptoms prior to them starting work. Ideally, temperature checks should happen before the individual enters the facility.
Regular Monitoring: As long as the employee doesn't have a temperature or symptoms, they should self-monitor under the supervision of their employer's occupational health program.
Wear a Mask: The employee should wear a face mask at all times while in the workplace for 14 days after last exposure. Employers can issue facemasks or can approve employees' supplied cloth face coverings in the event of shortages.
Social Distance: The employee should maintain 6 feet and practice social distancing as work duties permit in the workplace.
Disinfect and Clean Work Spaces: Clean and disinfect all areas such as offices, bathrooms, common areas, shared electronic equipment routinely.
For more information, visit the CDC website.