Announcement a down payment on necessary relief for potato industry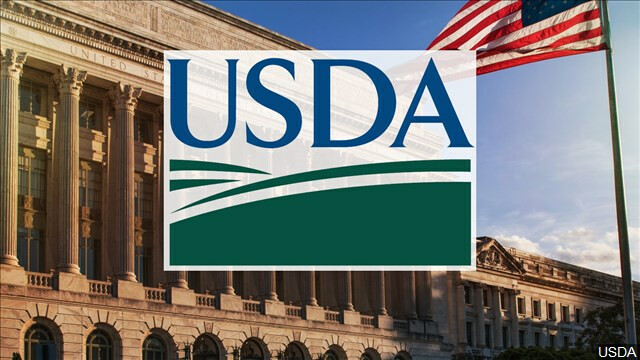 ---
WASHINGTON, D.C. – The National Potato Council issued the following statement welcoming U.S. Secretary of Agriculture Sonny Perdue's announcement of the $19 billion Coronavirus Food Assistance Program (CFAP):
"The U.S. potato industry is $4 billion annually with 60 percent of that total involving food service. Potato growers appreciate Secretary Perdue's rapid action intended to stabilize family farms whose survival is threatened due to the mandated food service shutdown. Today's announcement is a down payment on those efforts that will require additional resources and flexibility to deliver the necessary relief for our great potato industry," said Kam Quarles, CEO of the National Potato Council.
CFAP will use the funding and authorities provided in the Coronavirus Aid, Relief, and Economic Security Act (CARES), the Families First Coronavirus Response Act (FFCRA), and other USDA existing authorities to: 1) provide $16 billion in direct support based on actual losses for agricultural producers where prices and market supply chains have been impacted by the COVID-19 shutdowns; and 2) partner with regional and local distributors to purchase $3 billion in fresh produce, dairy, and meat.
Various elements will require improvements or additional resources in order to provide relief for the potato industry. These include:
Broadening the scope of producers eligible for direct payments to include representative potato producers impacted due to the food service shutdown;
Ensuring that payment distributions are fair, equitable and achieve the intended goal of providing relief to family farms involved in the potato industry; and,
Rapidly purchasing potatoes in volumes necessary to provide them to needy recipients and ensuring that the supply chain operates efficiently so damage to both the current (2019 crop) and the upcoming (2020) crop are sufficiently mitigated.
The National Potato Council represents the interests of U.S. potato growers on federal legislative, regulatory, environmental and trade issues. The value of U.S. potato production is over $3.7 billion annually and supports hundreds of thousands of jobs both directly and indirectly.
###