Action is consistent with NPC's request for rapid action by the U.S. and Canadian governments
---
This week, the Canadian Food Inspection Agency announced to the U.S. their intention to "modernize" the Long Term Management Plan that is intended to deal with potato wart on Prince Edward Island, Canada (PEI). This announcement was made during the Potato Association of America meeting in Washington, D.C.
"Though we don't have details yet, this announcement is a positive step by CFIA. It is consistent with NPC's request for rapid action by the U.S. and Canadian governments to address the threat from potato wart on PEI identified in USDA's October 14 report," said Kam Quarles, NPC CEO.
In mid-October, USDA APHIS released a report that "evaluates the likelihood of introduction of the potato wart pathogen from Canada into the United States via a) commercially produced propagative material (excluding true potato seed), b) commercially produced potatoes for consumption and c) soil." Specifically, NPC noted the following conclusions from the report;
"The full extent of the potato wart infestation in PEI is still unknown but is likely to be larger than currently reported."
"Without mitigation measures, potato wart is almost certain to be introduced to U.S. potato production areas via seed potatoes imported from PEI."
37% of all PEI seed is imported to U.S. production areas where potato wart can thrive
"Potatoes for consumption may be a pathway for the introduction of potato wart into the United States"
"While some soil samples from the 2021 detection have been tested, several thousand remain to be collected."
"It will take coordinated long-term action by both the U.S. and Canadian authorities to deal with this threat. We think CFIA's commitment will necessarily be reciprocated by USDA APHIS in updating the import protocol for potatoes from PEI and thereby reducing the disease risk to the U.S. industry," said Jared Balcom, 2022 NPC President.
---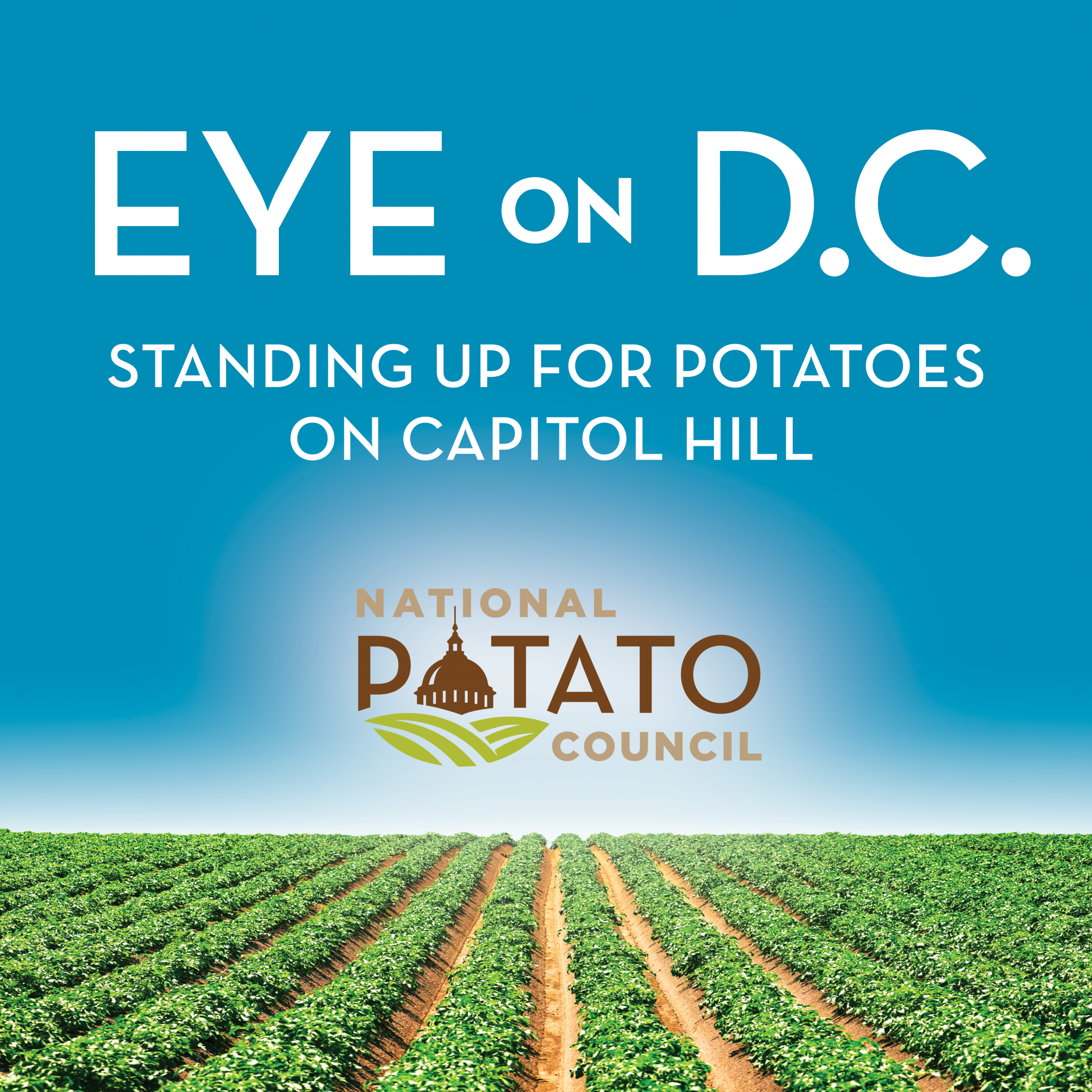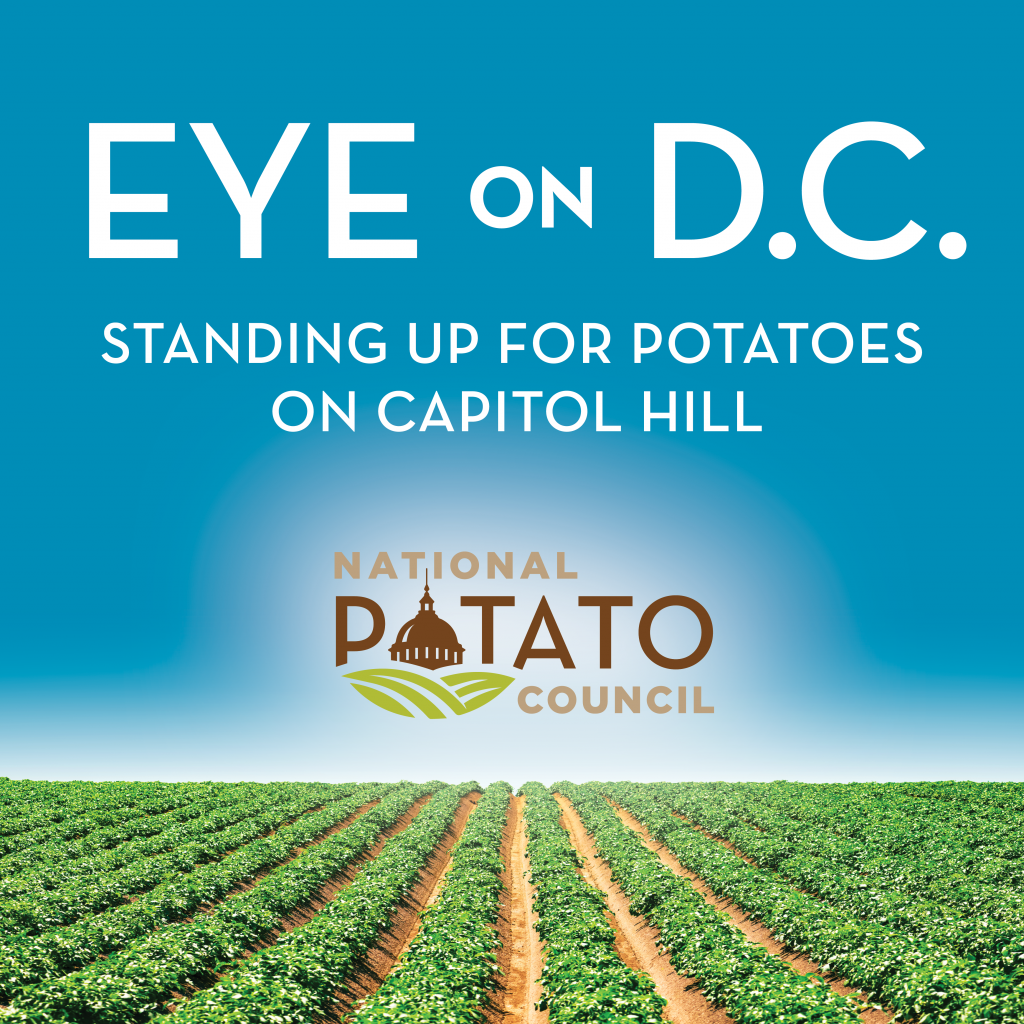 Don't miss out! Subscribe to the weekly Eye on DC newsletter for the latest potato policy news. Click here.