USDA brings common sense back to regulation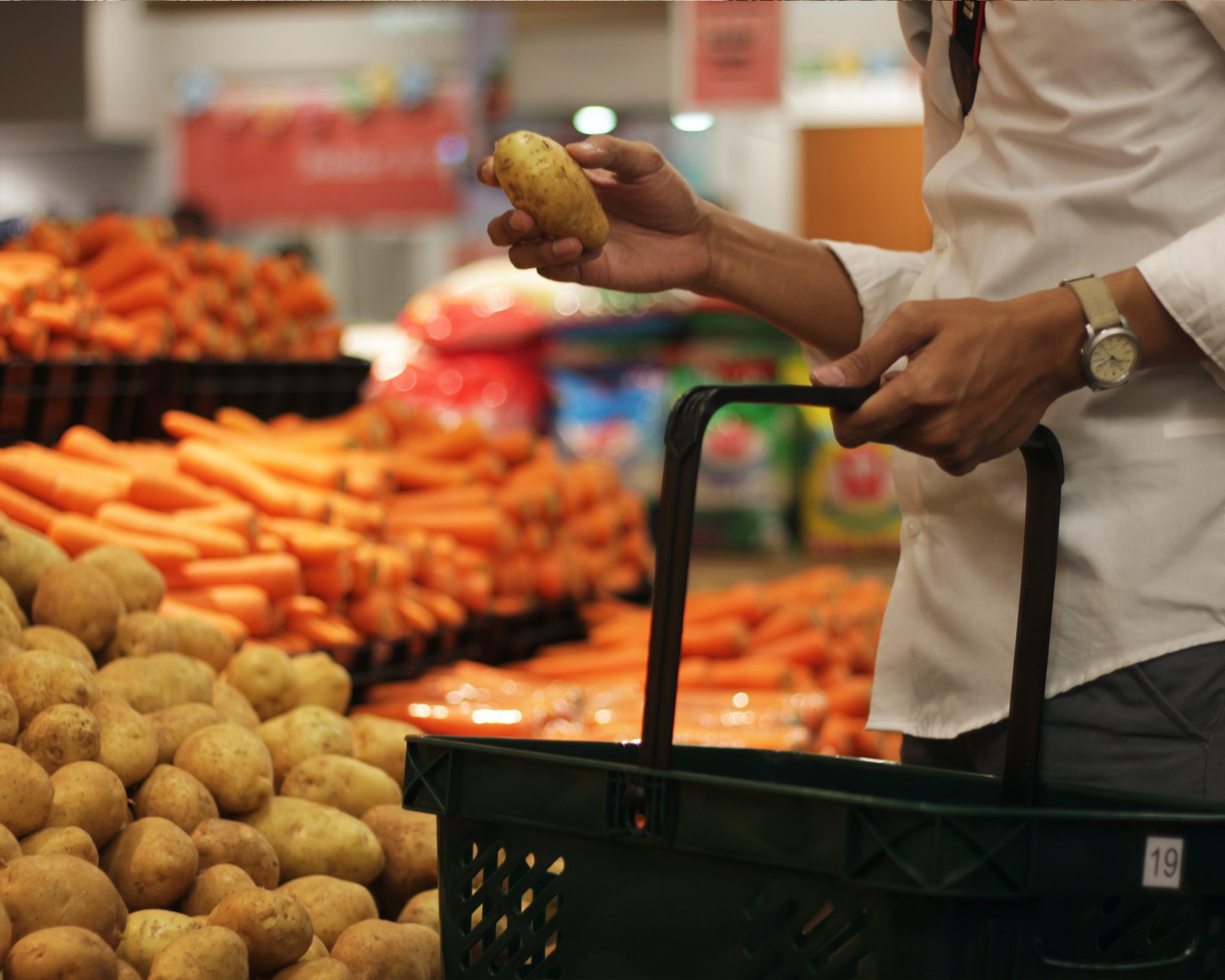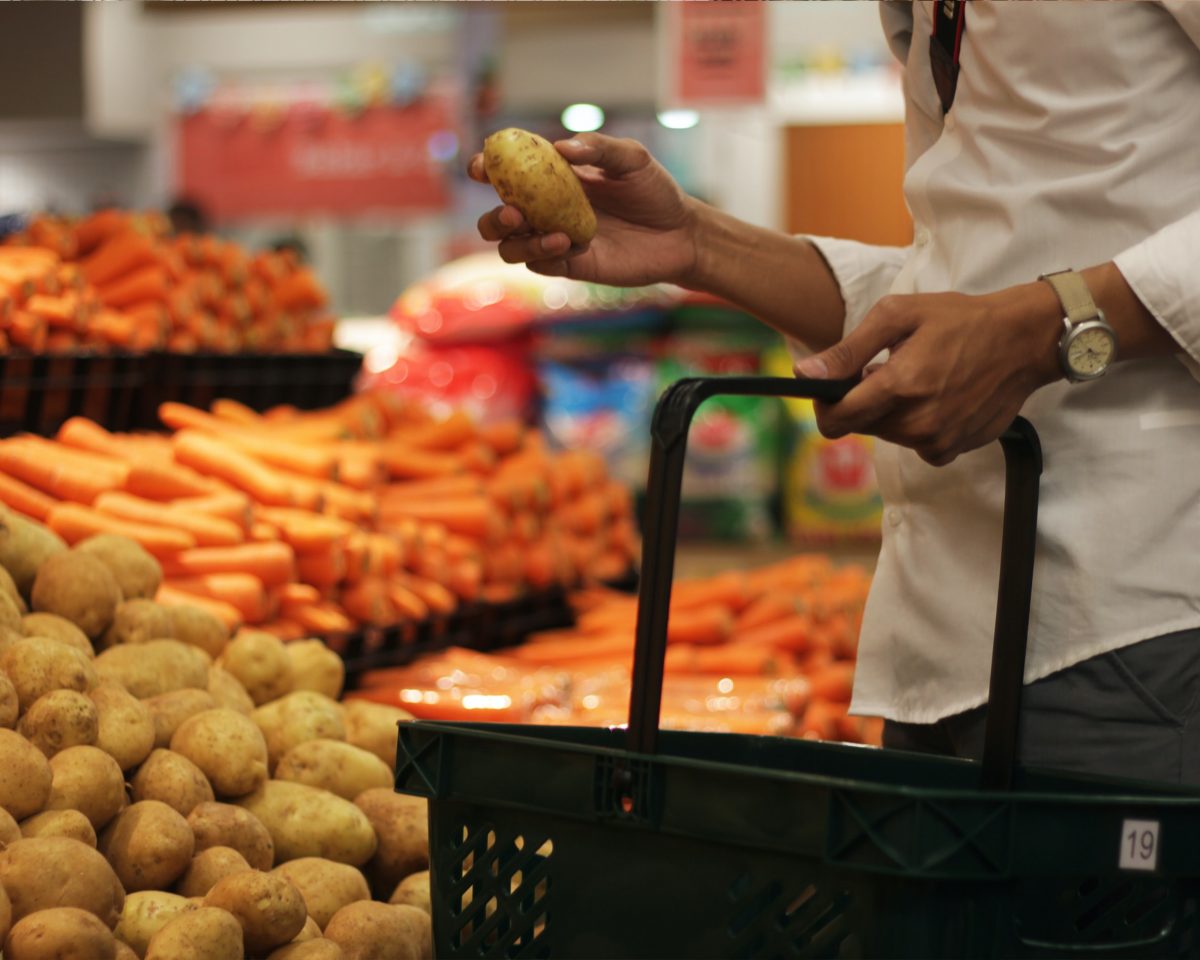 ---
On Nov. 21, USDA announced proposed changes to the Special Supplemental Nutrition Program for Women, Infants and Children, known as WIC. The rule incorporates recommendations from the 2017 NASEM report (scientific review of the WIC food packages required by Congress) and the 2020-2025 Dietary Guidelines for Americans.
Specific to potatoes, USDA affirmed that white potatoes are WIC-eligible by codifying the requirements as mandated by Congress in 2015 that prevented USDA excluding white potatoes from the program. This does not create a material change to current program requirements but is a positive shift by USDA, which had previously allowed participants to purchase any variety of fresh, whole, or cut vegetables, except white potatoes. Through the tireless efforts of the potato industry, USDA has recognized what we all know, that white potatoes are a nutrient-rich vegetable, bringing common sense back to regulation.
"The codification of white potatoes' inclusion in the WIC program is a tremendous success and represents years of effort by NPC, our bipartisan supporters in Congress, and the entire U.S. potato industry," said Dominic LaJoie, NPC Immediate Past President and potato grower from Maine. "Thanks to the relentless efforts of champions like Senator Susan Collins (R-Maine) and other members representing potato growing areas, we were able to bring common sense to the WIC program through an act of Congress. Thankfully, USDA's decision to confirm white potatoes as a WIC-eligible vegetable cements our place in this invaluable nutrition program."
The proposed rule also increases the cash value vouchers (CVV – fixed-dollar amount check used to purchase fruits and vegetables) allowances for fruits and vegetables currently authorized under WIC. The proposed rule would also require (rather than just leave it up to the states) state agencies to authorize at least one other form of fruits and vegetables, in addition to fresh.