Freeze provides more stability and predictability for ag employers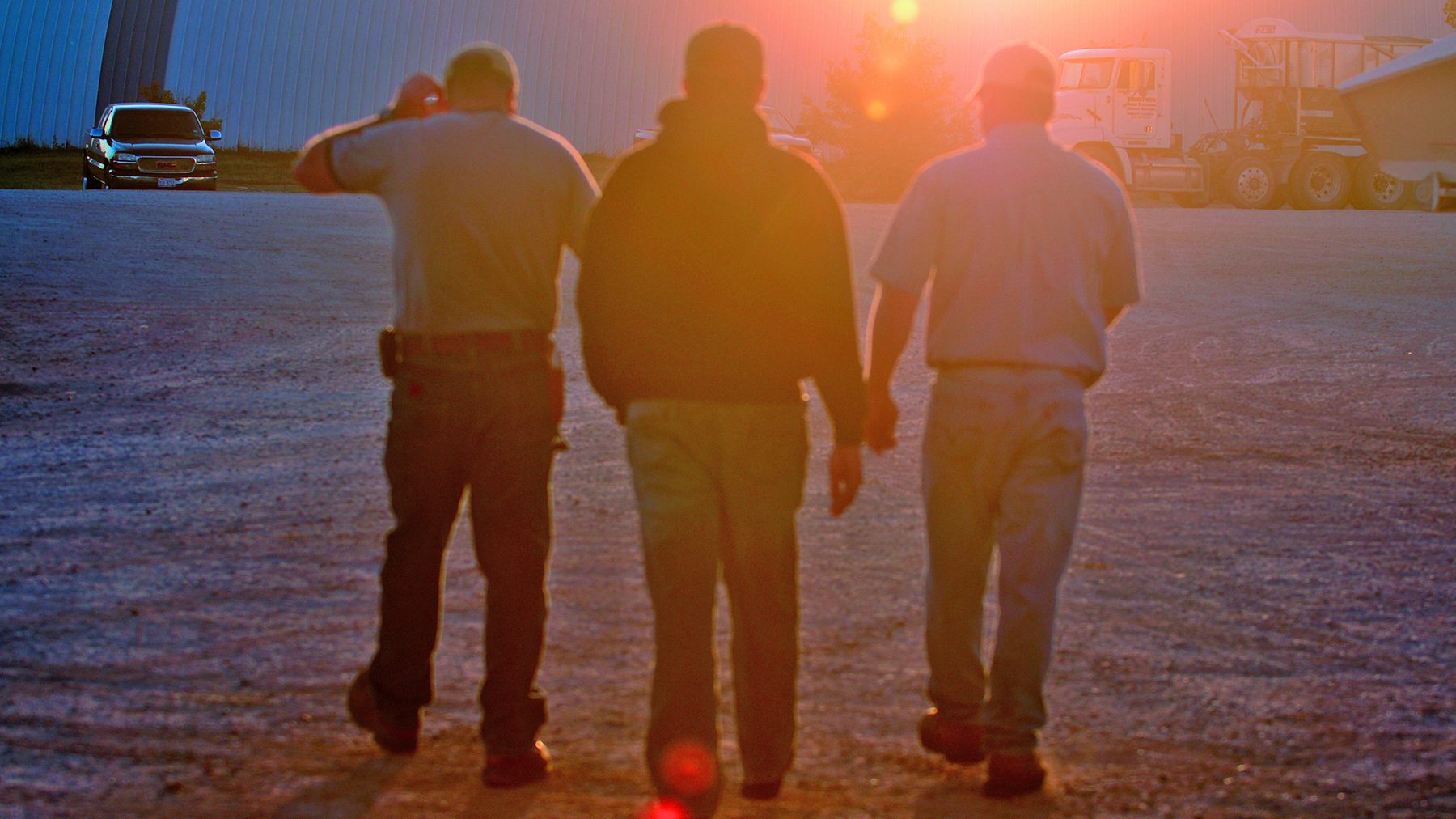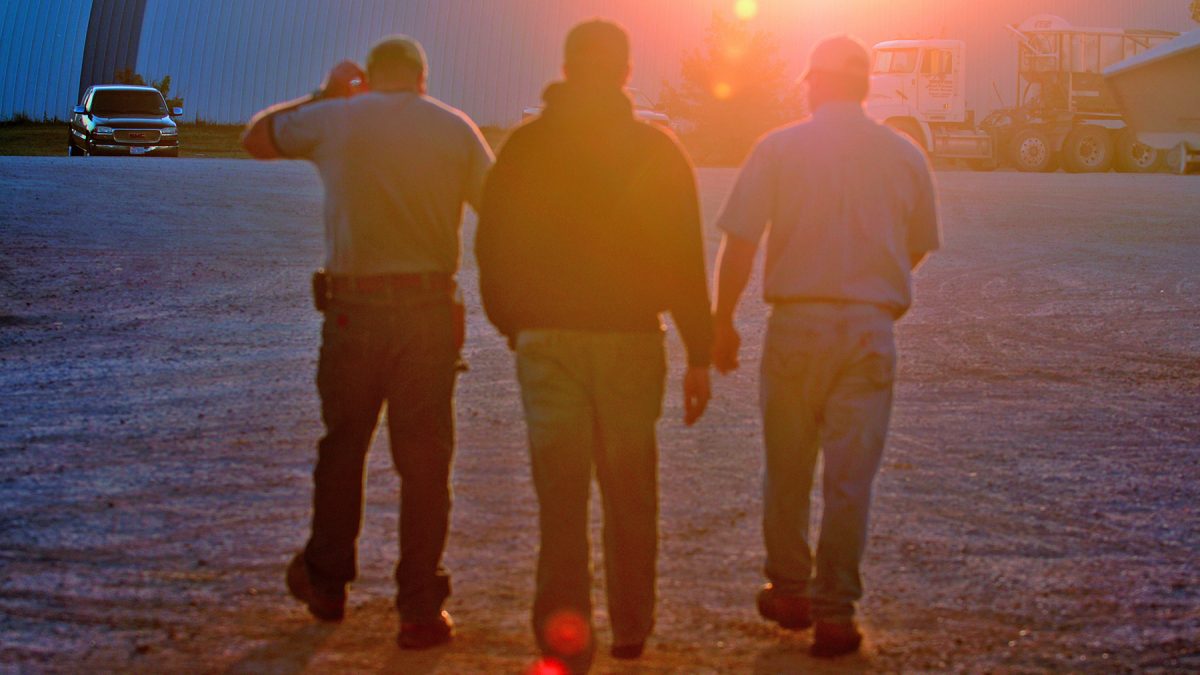 ---
On Nov. 2, the U.S Department of Labor (DOL) announced its final rule to update the methodology for determining the annual Adverse Effect Wage Rates (AEWRs) in the H-2A visa program. According to the department, the new rule "improves the consistency of the AEWRs, provides stronger protections for workers, and establishes better stability and predictability for employers in complying with their wage obligations."
For most agricultural jobs, the rule stabilizes the current 2020 wage rate through calendar year 2022. Beginning in 2023, and annually thereafter, DOL will adjust these AEWRs by the percentage change in the Bureau of Labor Statistics' (BLS) Employment Cost Index (ECI) for wages and salaries for the preceding 12-month period.
"Among the numerous issues with the H-2A program, its chaotic federally-mandated elevated wage ranks at the top of the list. Both Democrats and Republicans in Congress have passed legislation to improve or replace this volatile calculation with something more predictable. This rulemaking is clearly in line with those efforts and we urge Congress to immediately begin work on a long-term solution," said Kam Quarles, NPC CEO.
Additionally, it was announced that USDA will no longer conduct the Farm Labor Survey, which was the previous basis for the AEWR.
The changes are similar to provisions included in the NPC-supported bipartisan Farm Workforce Modernization Act of 2019, which passed the House in 2019. The rule addresses concerns raised by the industry about the significant and unpredictable wage fluctuations some states have experienced from year-to-year.
Read the final rule here.