Alexander and Hutchins elevated to new roles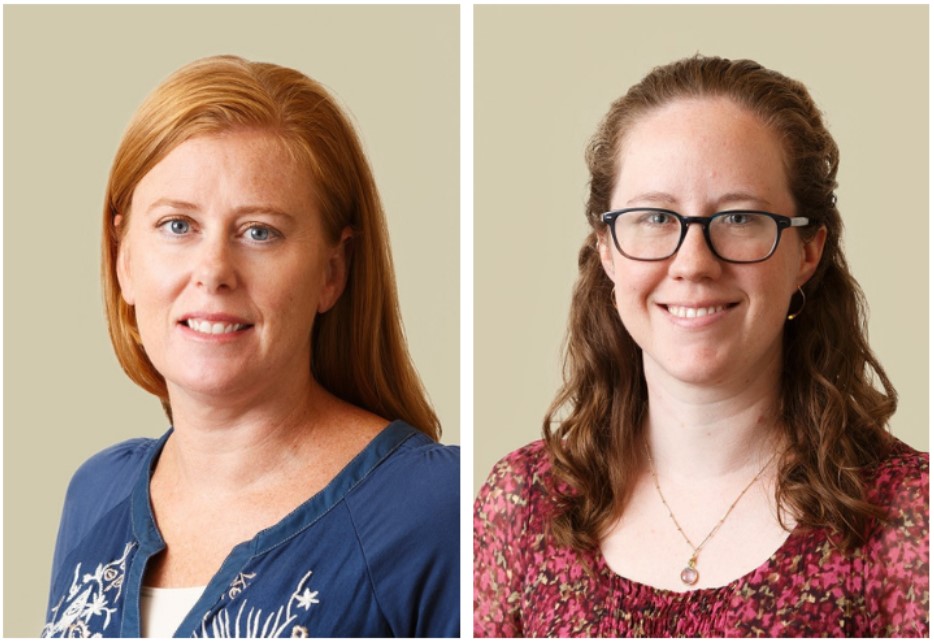 ---
WASHINGTON, D.C. – Today the National Potato Council announced the promotion of Hollee Alexander to the position of Vice President of Industry Relations and Events and Hillary Hutchins to the role of Director, Member Outreach and Programs.
"We are extremely excited to make these announcements today. The promotions and expansion of responsibilities for Alexander and Hutchins reflect their dedicated commitment to the National Potato Council and the value they bring to the industry overall," said Kam Quarles, CEO of the National Potato Council.
"It's very exciting to take on this new role expanding the NPC's outreach to the potato industry and to be a part of a strong and energetic team," Alexander said. She has served on the NPC staff for 17 years and is a key figure in cornerstone industry events such as the Potato Expo and the Potato Industry Leadership Institute.
"I look forward to this new role and continuing to work with a great team to serve our members and the U.S. potato industry," said Hutchins. She has been with NPC for four years, managing activities such as the production of the Potato Statistical Yearbook, NPC Grower-Supporter Campaign and the National Potato Council Potato Political Action Committee.
"Hollee and Hillary delivered great value during my time as a state manager. After I joined NPC in Washington, their contributions became even more obvious and these promotions are clearly well-deserved," said Mike Wenkel, COO of the National Potato Council.
The National Potato Council represents the interests of U.S. potato growers on federal legislative, regulatory, environmental and trade issues. The value of U.S. potato production is over $3.7 billion annually and supports hundreds of thousands of jobs both directly and indirectly.
###