Rule designed to simplify and modernize the application process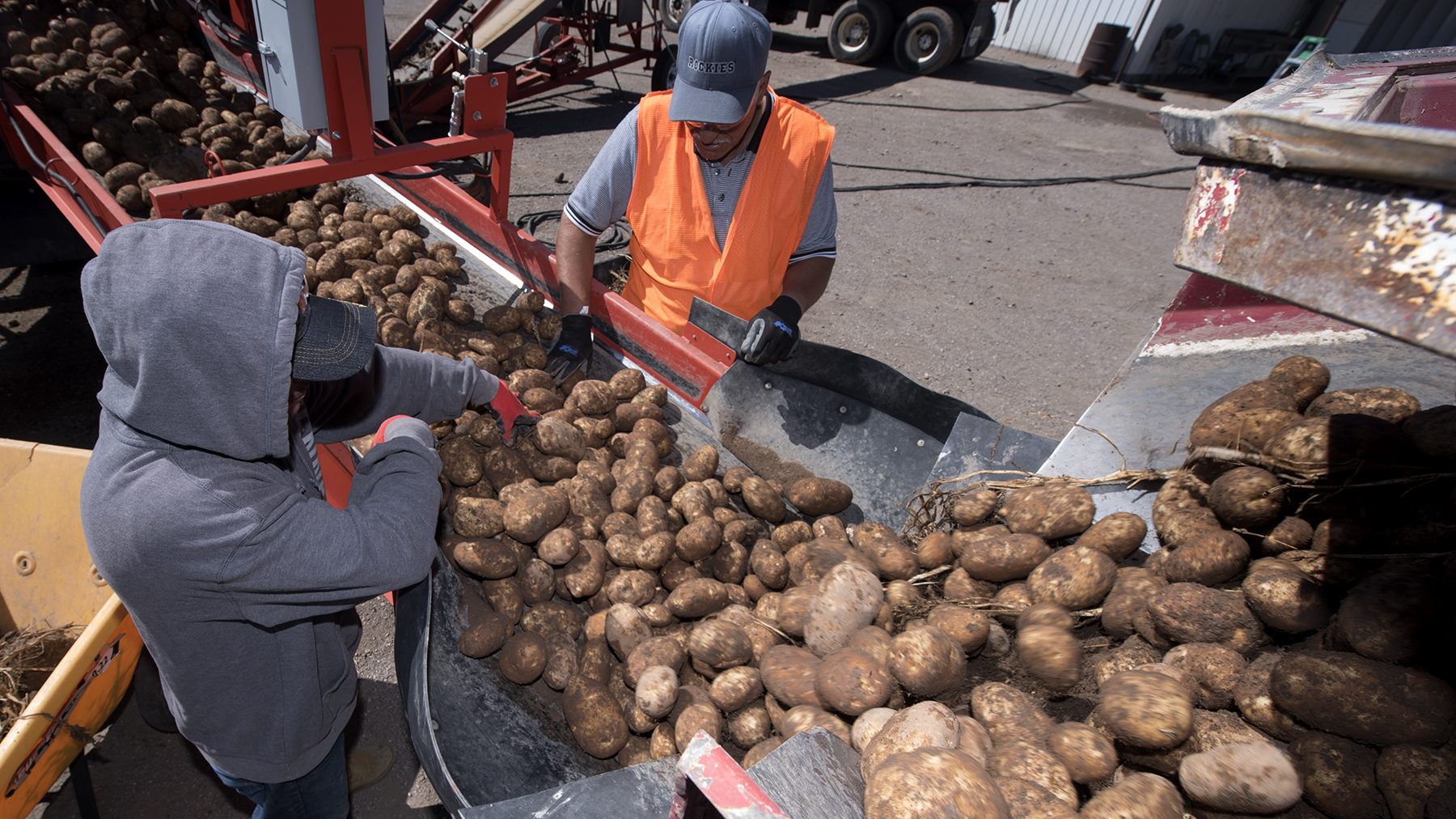 ---
On Oct. 6, 2022, the Department of Labor (DOL) announced the final rule, "Temporary Agricultural Employment of H-2A Nonimmigrants in the United States," amending the department's regulations governing the H-2A program to increase protections for workers and streamline the process for employers.
The final rule retains many of changes proposed during the Trump Administration in July 2019, designed to simplify and modernize the application process, including establishing a single point of entry for employers to electronically file Applications for Temporary Employment Certification, job orders, and all supporting documentation through a centralized DOL portal.
Changes benefiting workers include revising how employers qualifying as H-2A Labor Contractors (H-2ALCs) obtain temporary labor certifications; requiring that worker housing meet applicable local, state, or federal health and safety standards; and, replacing prevailing wage survey guidelines with new standards.
The new regulations go into effect November 14, 2022.