Session designed to communicate industry priorities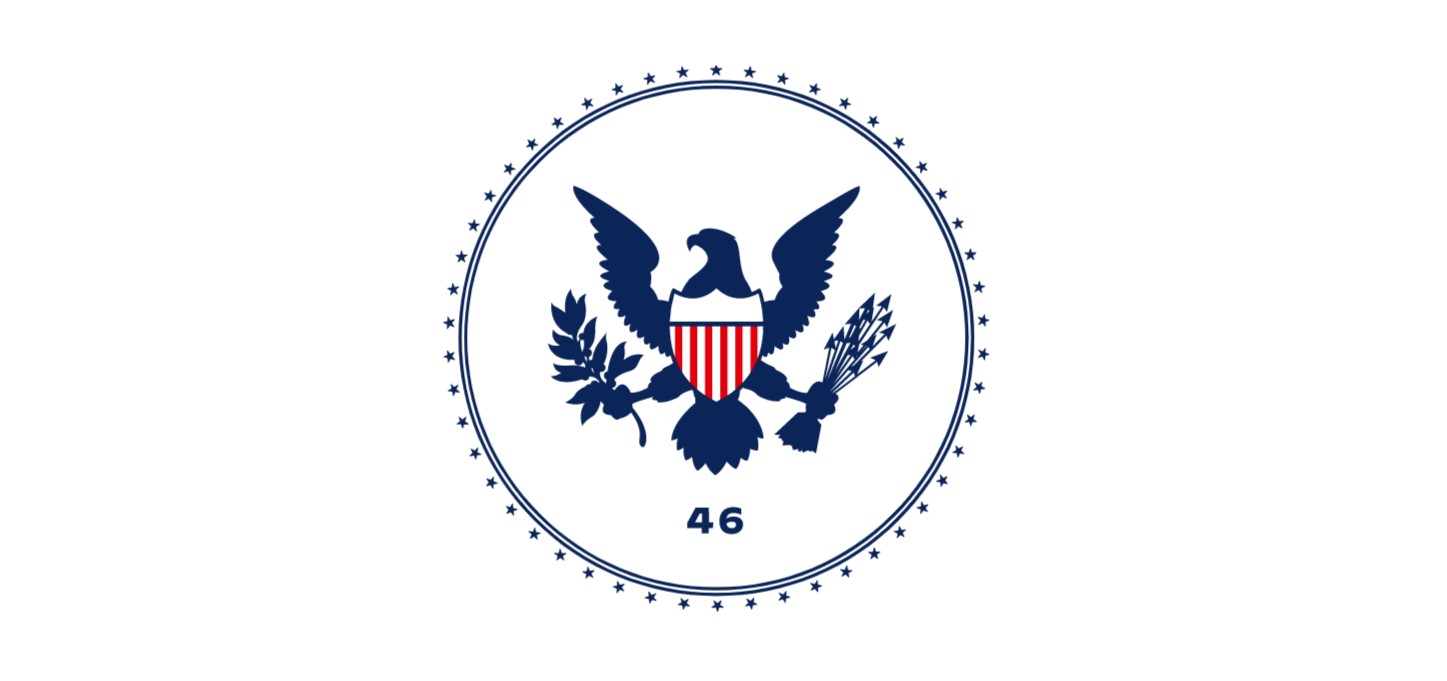 ---
On Friday, Jan. 8, NPC CEO Kam Quarles met with Secretary-nominee Tom Vilsack along with other fruit and vegetable industry leaders. The session was organized by the Biden Transition Team to gain an understanding of priorities for the industry.
"This type of outreach before the Administration has even begun is particularly positive. I think it is evident that Secretary Vilsack and the entire team understand the importance of our industry and want to understand how to advance policies that make a difference," said Kam Quarles, NPC CEO.
The Senate Agriculture, Nutrition and Forestry Committee will take up the nomination of Secretary Vilsack within the next few weeks. Consideration of his nomination is believed to be widely supported in the Senate and should be confirmed rapidly once it is sent to the floor for approval.
A readout of Secretary-designate Vilsack's meeting with fruit and vegetables growers is available at the Biden-Harris transition team's website here.