Anti-Constitution rioters invaded the greatest active symbol of our democracy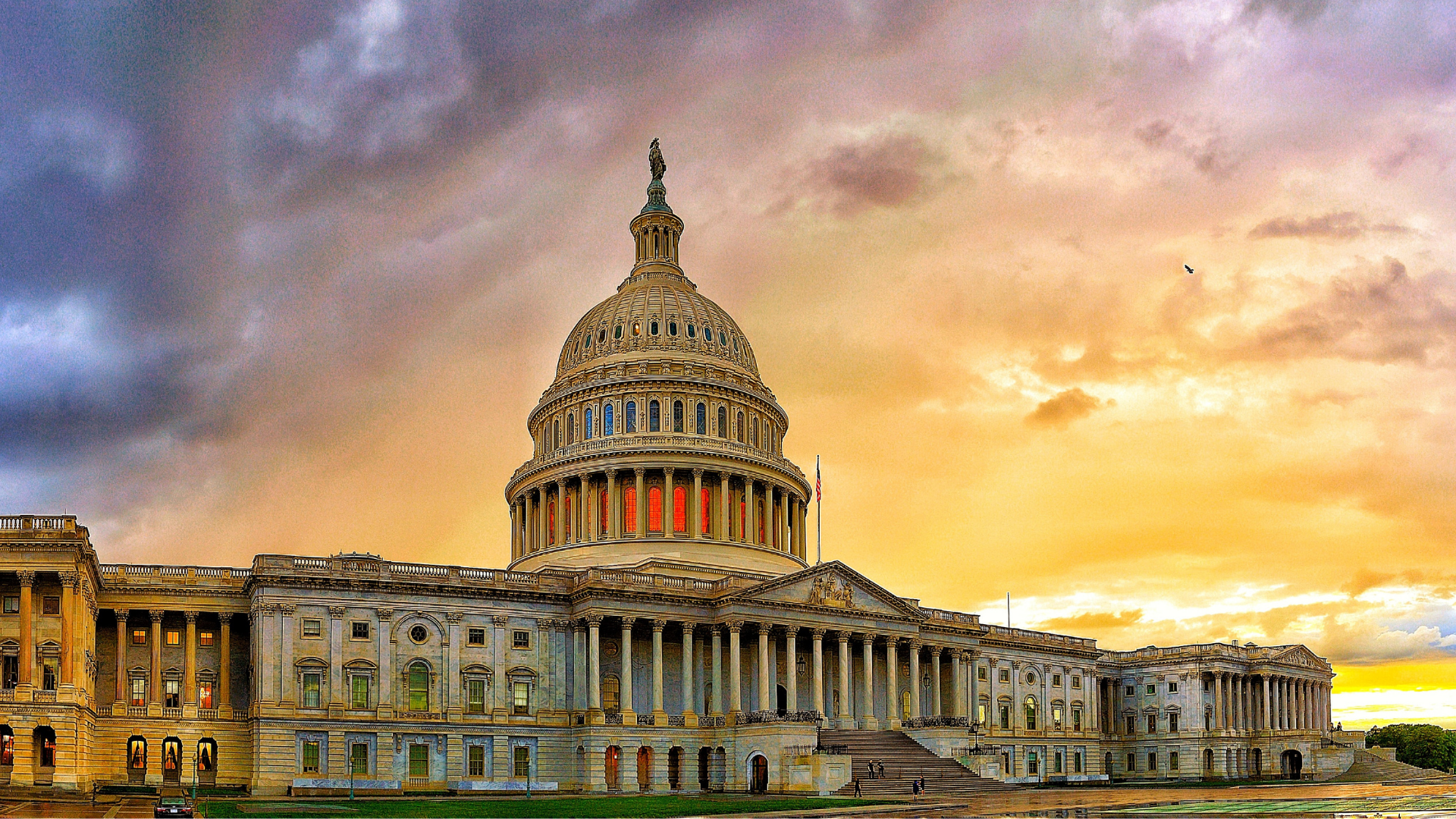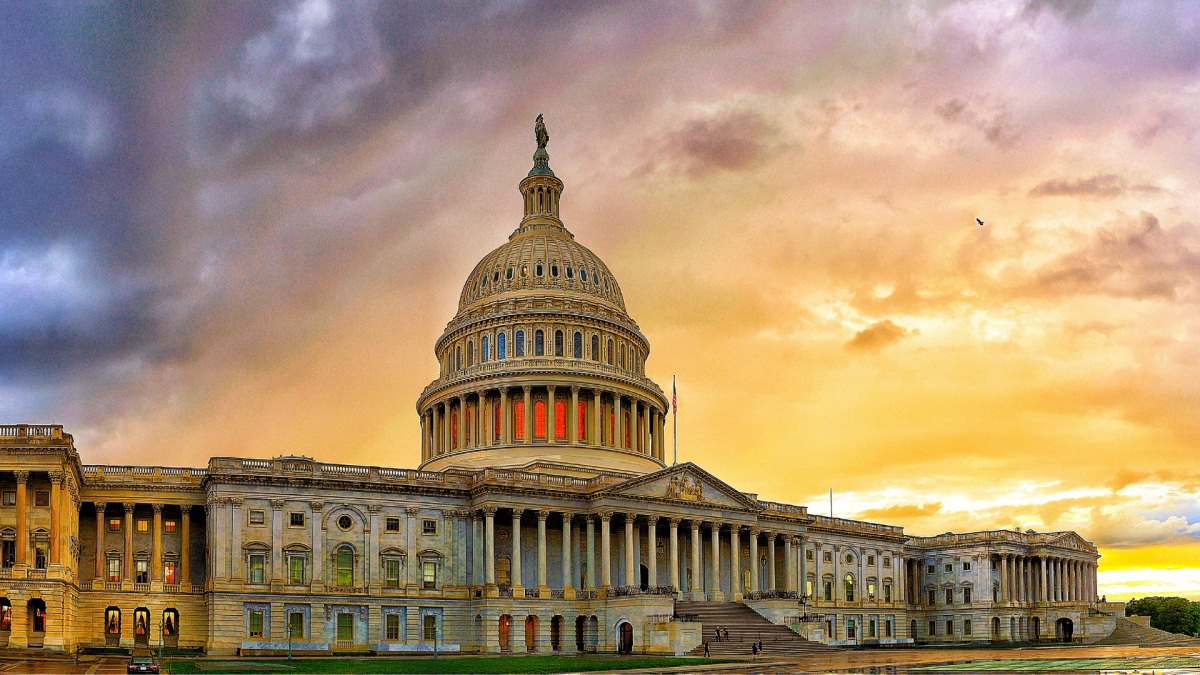 ---
While this week's Potato Expo provided the industry a forum for unity and celebration, we would be remiss if we were to begin today's Eye on D.C. without addressing the actions that caused our office to be evacuated on Wednesday afternoon.
On January 6, the nation experienced a day impaired by turmoil as Congress eventually affirmed the results of the 2020 election of President-elect Joe Biden. In mid-afternoon, the process was marred by violence as anti-Constitution rioters broke into the U.S. Capitol Building to block the proceedings, just three blocks from the National Potato Council office. During the chaos, Washington, D.C. Mayor Muriel Bowser ordered a 6pm city-wide curfew. In that window at 2:55pm while we were hosting the virtual Potato Expo 2021, NPC CEO Kam Quarles asked staff to leave for home and resume managing the event remotely. All of us made it home safely.
"The team's concern was with ensuring that the attendees of the Expo had their experience unimpacted by the drama unfolding around us. The dedication and resilience of Hollee, Hillary, Mike and Mark were evidenced so seamlessly that it would have gone unnoticed, except that I won't allow it and want everyone to know how proud I am of their actions," said Kam Quarles, NPC CEO.
Our organization is dedicated to aggressively and relentlessly advocating for an enhanced federal and international environment for our industry, embodied in our mission statement of "Standing Up for Potatoes on Capitol Hill." Our team prides itself on using every lever to bend and shape federal laws and regulations to benefit these great American growers. That work can only be successful and legitimate within the bounds of the law reflected in the foundation of the U.S. Constitution.
The individuals who attacked the U.S. Capitol threw out those principles the moment they broke down police lines and invaded the greatest active symbol of our democracy. NPC unequivocally condemns not only the violence that occurred a stone's throw from our office but the notion that the will of the American voters can be overturned by a mob overtaking the Halls of Congress. Our republic and the work that goes on within the U.S. Capitol each day in the pursuit of making its union "more perfect" is the best form of self-governance and protector of individual freedoms ever invented by man. We hope that every perpetrator who defiled the sanctity of a building that belongs to "we, the people" is found and prosecuted to the fullest extent of the law.