Event featurted meals, entertainment, and outdoor activities throughout Lake Tahoe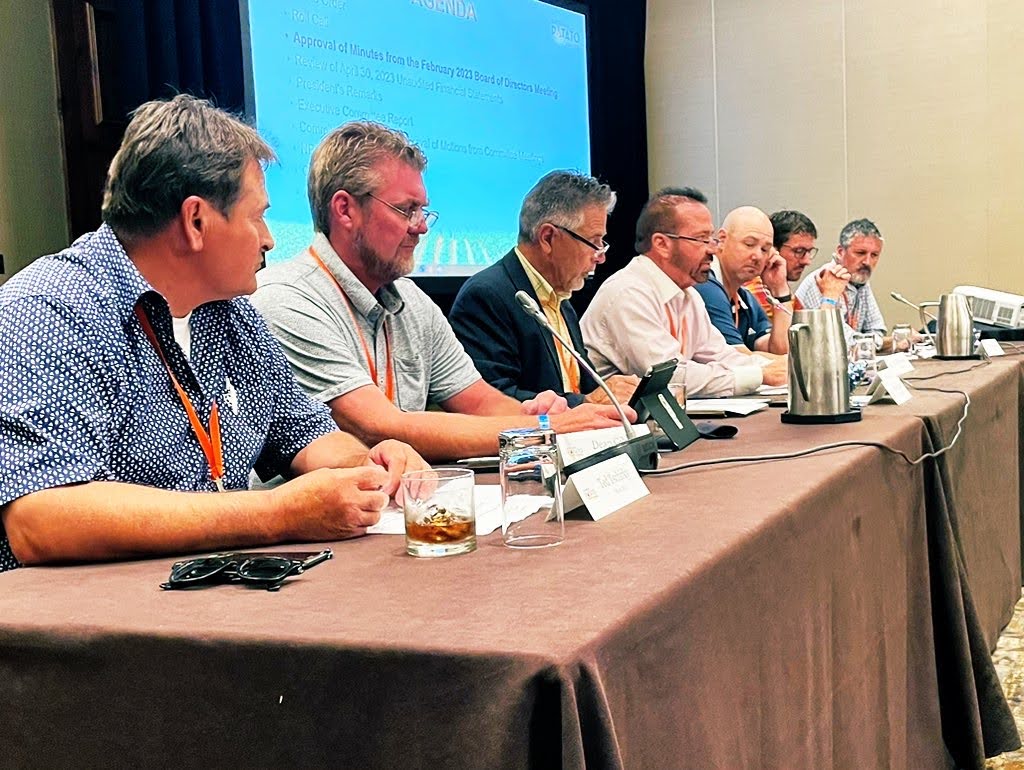 ---
June 27-29, 2023, President RJ Andrus brought the industry together for NPC's Summer Meeting in Lake Tahoe. The event included committee and board meetings, and an overview of the industry's trade agenda including updates on one year of shipping U.S. fresh potatoes throughout Mexico and renewed efforts to open the Japan market to U.S. fresh potatoes.
"Thanks to all our sponsors and attendees for making the week in Tahoe so memorable. It's a great honor to be chosen to lead NPC and it's my hope this outstanding event reflects my appreciation," said Andrus.
Attendees also got a taste of Lake Tahoe, featuring meals, entertainment, and outdoor activities throughout the Hyatt resort and around Incline Village, Nevada.
Thanks to all those who joined us and we're looking forward to hosting the industry again in January at Potato Expo 2024 in Austin, Texas!