Announcement deepens relationship with largest trading partner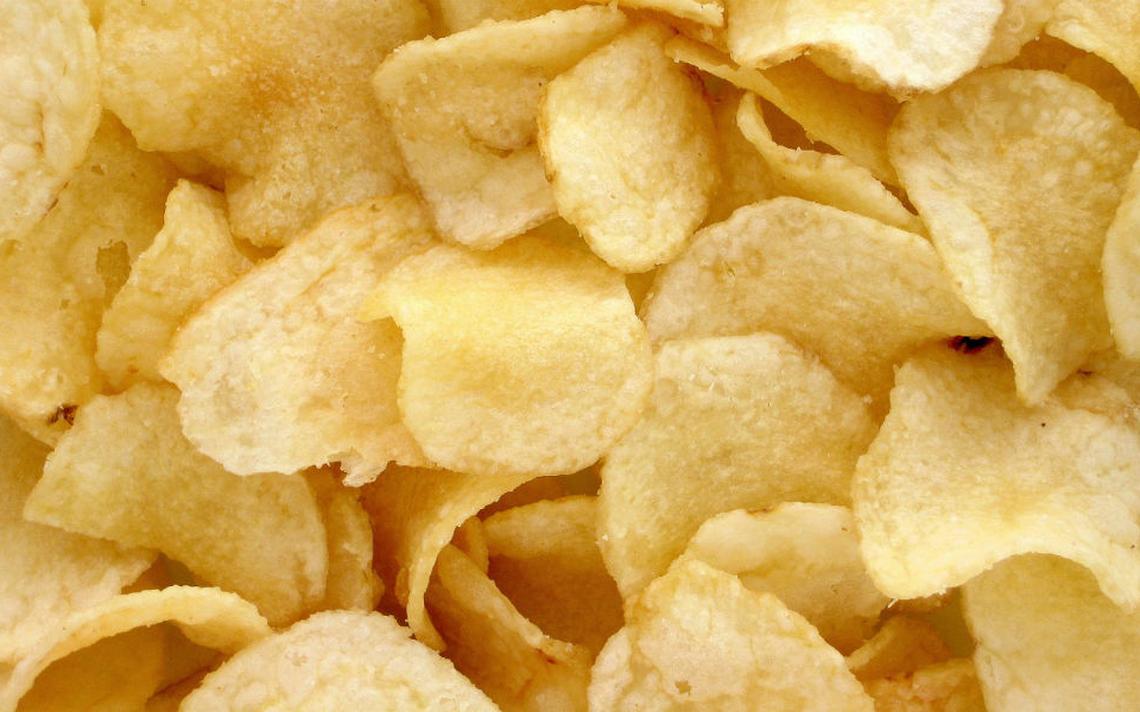 ---
WASHINGTON, D.C. – Yesterday, Japan's Ministry of Agriculture, Fisheries and Forestry (MAFF) informed USDA that U.S. chipping potatoes will be allowed to enter year-round, starting Feb. 14, 2020. Previously, the import protocol for U.S. chipping potatoes states was from Feb. 1 to July 30 each year. The new language state that U.S. chipping potatoes can enter all year round.
"NPC and the entire U.S. potato industry appreciates the diligent work of USDA Animal and Plant Health Inspection Service (APHIS) and Foreign Agricultural Service (FAS) staff to secure this increased access," said NPC Vice President of Trade Affairs Jared Balcom. "Year-round access for U.S. fresh chip-stock potatoes will deepen our relationship with our number one trading partner and support the continued growth of the U.S. potato industry."
Japan is the U.S. potato industry's largest export market with exports totaling over $350 million in the past year. In 2019, the U.S. exported 32,240 metric tons of fresh chipping potatoes, valued at more than $15 million, to Japan. The announcement clarifies that the following states have been approved to ship fresh potatoes for processing to Japan: Arizona, California, Colorado, Florida, Idaho, Maine, Michigan, Minnesota, Montana, Nevada, New Mexico, North Dakota, Oregon, Texas, Washington, and Wisconsin.
The National Potato Council represents the interests of U.S. potato growers on federal legislative, regulatory, environmental and trade issues. The value of U.S. potato production is over $3.7 billion annually and supports hundreds of thousands of jobs both directly and indirectly.
#