Announcement allows for importation of U.S. fresh potatoes for first time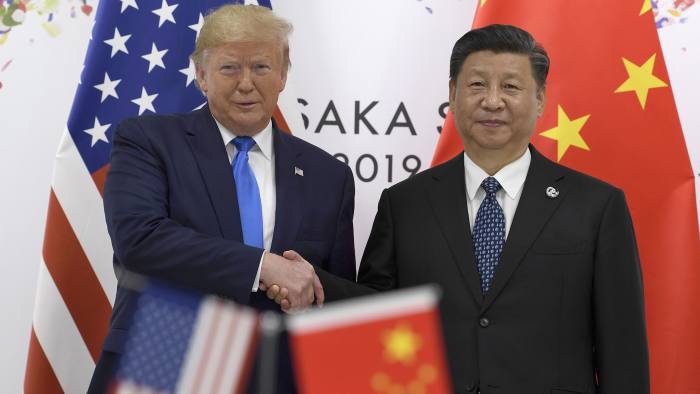 ---
WASHINGTON, D.C. – This morning, U.S. Secretary of Agriculture Sonny Perdue and United States Trade Representative Robert Lighthizer announced that China has taken numerous actions to begin implementing its agriculture-related commitments under the landmark U.S.-China Phase One Economic and Trade Agreement on schedule. The agreement entered into force on February 14, 2020.
Specifically for the U.S. potato industry, the actions include signing a historic protocol that allows the importation of U.S. fresh chipping potatoes from the states of Washington, Oregon, and Idaho.
"The U.S. potato industry welcomes this important announcement that will allow U.S. fresh potatoes to be exported to China for the first time," said NPC Vice President of Trade Affairs Jared Balcom. "We'd like to thank the dedicated officials from USDA's Animal Plant Health Inspection Service (APHIS) and Foreign Agricultural Service (FAS) and the U.S. Trade Representative's office (USTR) for their efforts to provide U.S. potato industry this opportunity. Numerous late night calls between USDA and their Chinese counterparts have occurred since the announcement of the China Phase One Trade Agreement in January to allow the Chinese market to open. Today's announcement is 20 years in the making and will allow Chinese consumers for the first time to enjoy potato chips sourced from high-quality U.S. fresh potatoes. We look forward to developing and expanding this vital market."
China is currently a top 10 export market for U.S. potatoes, primarily in processed products. With a combination of competitive tariffs and enhanced market access, China could become a top five market in the near future.
The National Potato Council represents the interests of U.S. potato growers on federal legislative, regulatory, environmental and trade issues. The value of U.S. potato production is over $3.7 billion annually and supports hundreds of thousands of jobs both directly and indirectly.
###