Funding will continue to yield tremendous results for potato breeding projects across the country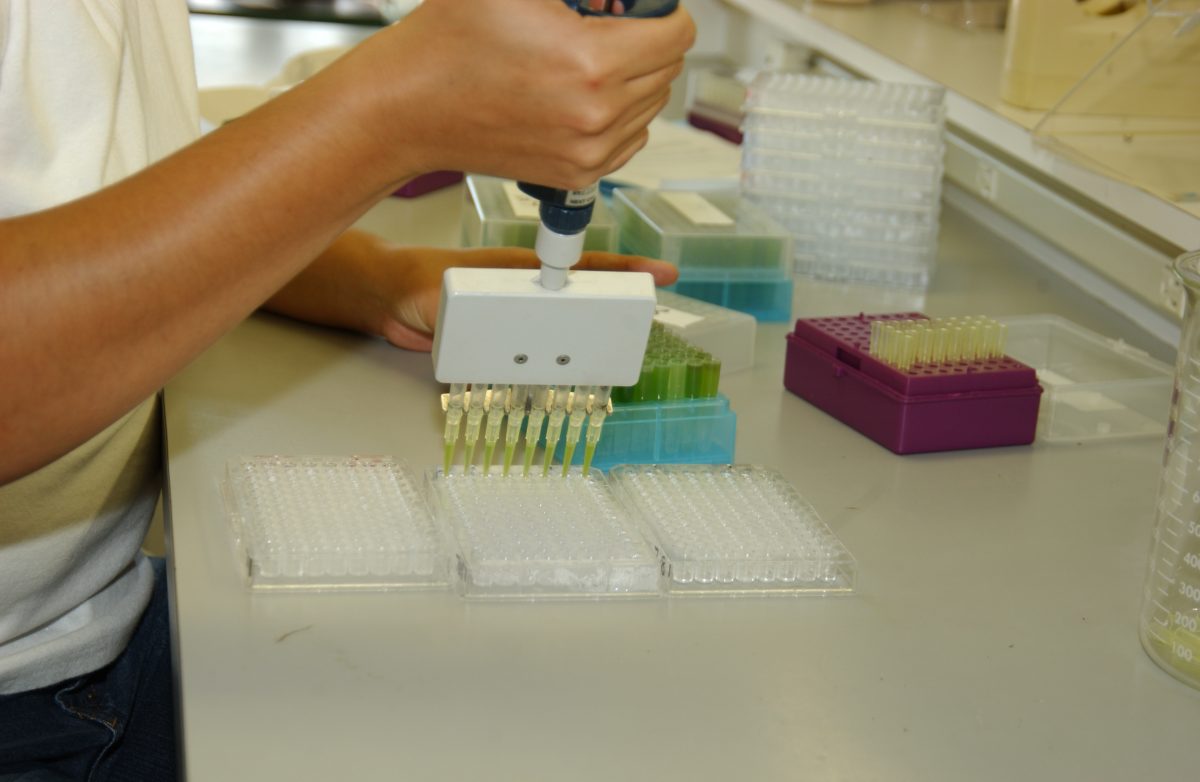 ---
On Tuesday morning, the details of a $1.7 trillion Omnibus Appropriations Bill to fund the federal government for FY23 was released and included provisions vital to the future of the U.S. potato industry.
Most notably, funding for the National Institute of Food and Agriculture's (NIFA) Potato Research Special Grants was increased to $4 million – its highest level in history. This is an increase from $2.8 million last year.
"For more than three decades, NPC and the entire U.S. potato industry have advocated directly with the House and Senate Appropriations Committees and our Congressional delegation to secure support for NIFA potato research funding," said NPC Vice President of Government Affairs, RJ Andrus. "These efforts – particularly our work during the annual NPC Washington Summit – continue to yield tremendous results for potato breeding projects across the country. We thank our partners in Congress for ensuring that this valuable bipartisan investment is enhanced in FY23 to historic levels in order to support the health and competitiveness of our industry."
The Omnibus bill also includes language that prevents USDA from limiting potato access to the school breakfast program, as well as ARS funding and waiver provisions that make the Specialty Crop Research Initiative more accessible for public institutions.