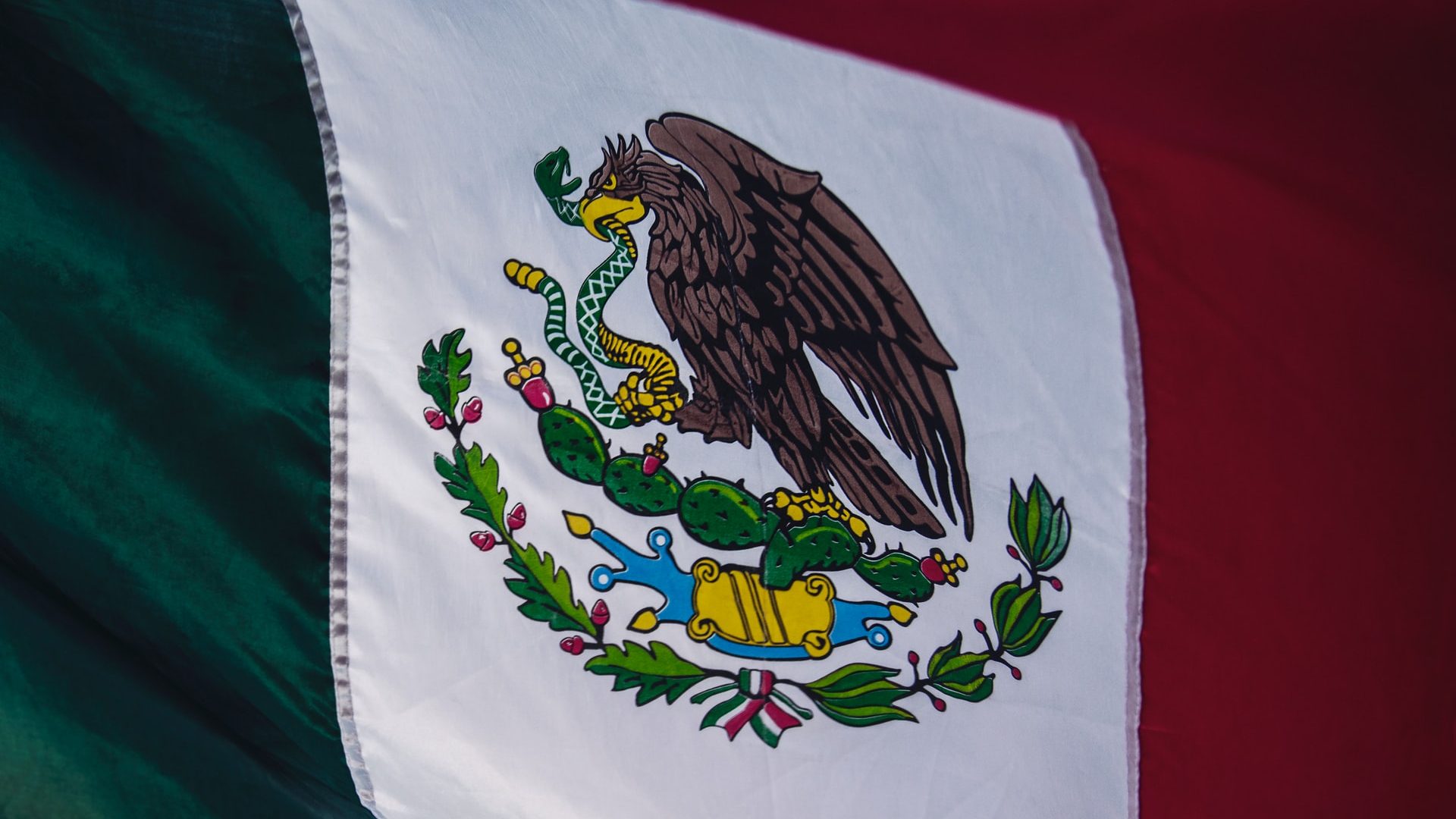 ---
Seeing an opening to address the U.S. potato industry's ongoing dispute with Mexico, on Aug. 18, U.S. Senators Mike Crapo (R-Idaho), Cory Gardner (R-Colo.), and James Risch (R-Idaho) issued letters to USDA Secretary Perdue and U.S. Trade Representative (USTR) Ambassador Lighthizer urging them to increase pressure on Mexico for more access to U.S. fresh potatoes. The letters can be found here and here.
The Senators write, "We encourage you to consider the use of all available mechanisms, including the new dispute resolution authority under the USMCA, to ensure Mexico honors its agreement to allow U.S. potatoes to reach Mexican consumers."
"Throughout our campaign to gain rightful access to the Mexican market, we've counted on and appreciate the consistent and vocal support of Senators Risch, Crapo, and Gardner to hold all parties accountable to our trade agreements," said Britt Raybould, NPC President. "This issue has been delayed for 20 years. It's past time to resolve the matter and lift the block on U.S. potato exports, which could amount to over $100 million annually, benefitting our growers, the U.S. economy, and Mexican consumers."
As reported by Spudman Magazine, the agreement referenced in Senate letter refers to an avocados-for-potatoes tradeoff agreed upon by the United States and Mexico over a decade ago. The U.S. is the top importer of Mexican avocados, valued at more than $2 billion per year.
"If we pursue dispute resolution and win, it will authorize retaliatory tariffs on Mexican agricultural products," said NPC CEO Kam Quarles. "Some in our industry have already suggested that Mexican avocados should be the major commodity targeted for retaliation. Mexican avocados have been huge beneficiaries in the avocados-for-potatoes agreement, as the U.S. honored its side of the deal while Mexico did not."
Currently, due to litigation brought by the Mexican potato cartel against their own government, U.S. fresh potatoes cannot be shipped beyond 26 kilometers of U.S.-Mexico border. This is a violation of a 2014 Mexican government decision to allow full access to U.S. fresh potatoes to be sold throughout Mexico and violates Mexico's responsibilities under the World Trade Organization and the new USMCA. The litigation is currently before the Mexican Supreme Court, which has been on hiatus due to the COVID pandemic.