Potatoes in all forms encouraged across all life stages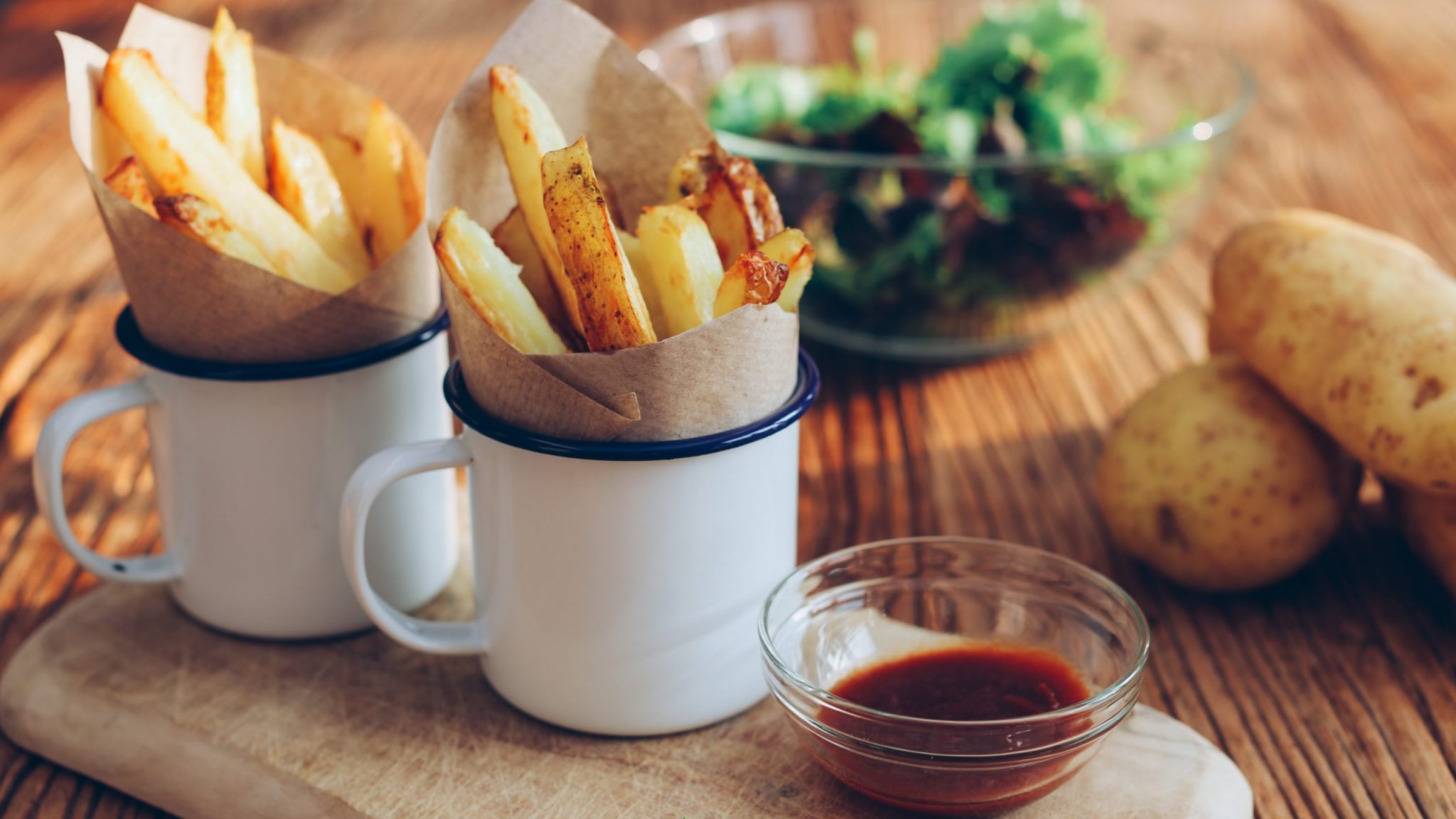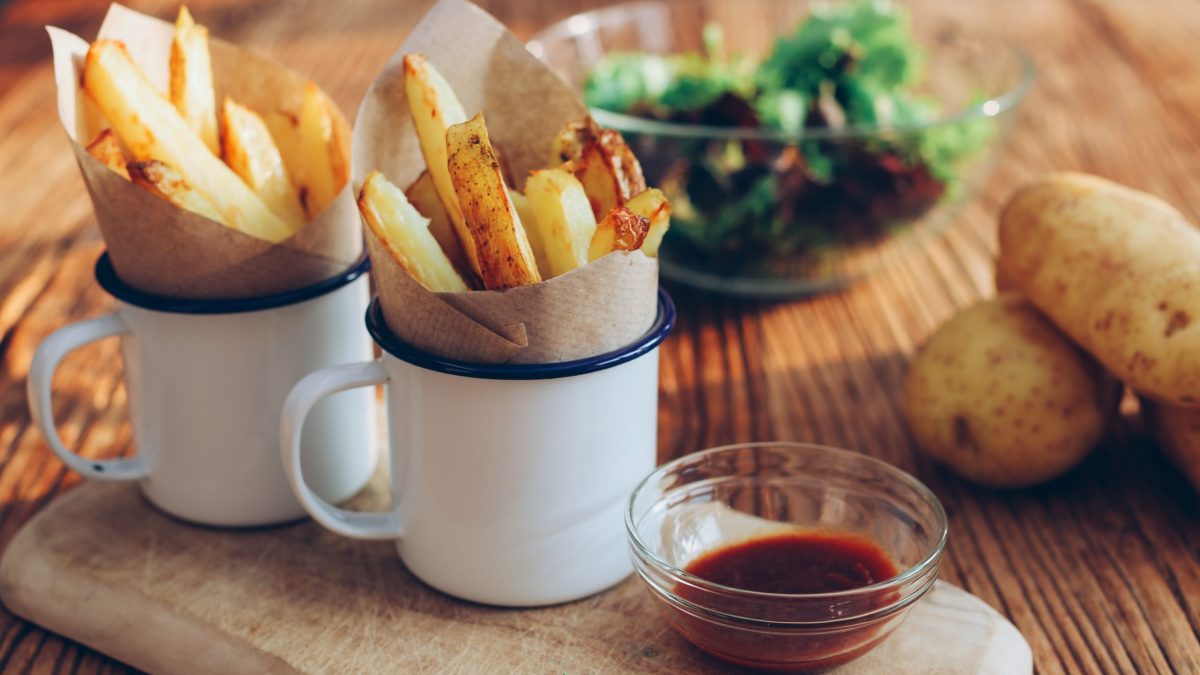 ---
On Tues., Aug. 11, National Potato Council CEO Kam Quarles testified before the U.S. Departments of Agriculture (USDA) and Health and Human Services (HHS) during the final public meeting as the Agencies draft the 2020-2025 Dietary Guidelines for Americans (DGAs). Supporting the Committee's recommendations to increase vegetable consumption, Quarles took the opportunity emphasize that potatoes in all forms are a vegetable that provide essential vitamins, minerals, fiber and carbohydrates, and their consumption should be encouraged across all life stages.
In a subsequent letter signed by NPC and the state potato organizations, NPC further called on the DGAC to recognize the deficiencies in the 2020 DGAC Scientific Report, in which all vegetables were not placed on equal footing within dietary pattern recommendations. Specifically, arbitrary categorizations such as a "starchy vegetable" have been used to disparage the consumption of white potatoes. "While we appreciate the need to recommend a variety of vegetables the vegetable categories within the DGA recommendations are generally confusing and difficult to follow. We understand that the vegetables were subcategorized based loosely upon the groups' nutrient makeup. However, the way these groupings have been utilized within federal nutrition policy is a cause for concern," writes NPC.
NPC has played an active role in nutrition policy for many years, most recently correcting various policy decisions under the Obama Administration that disregarded nutrition science in the pursuit of excluding white potatoes from several federal feeding programs. In order to limit the availability of potatoes in school meals and WIC programs, the administration put white potatoes in an arbitrary and less favorable "starchy vegetable" category, ignoring the vegetable's nutritional benefits.
It is anticipated that the final DGAs will be published before the end of 2020.