Loans to help rural businesses meet capital needs during pandemic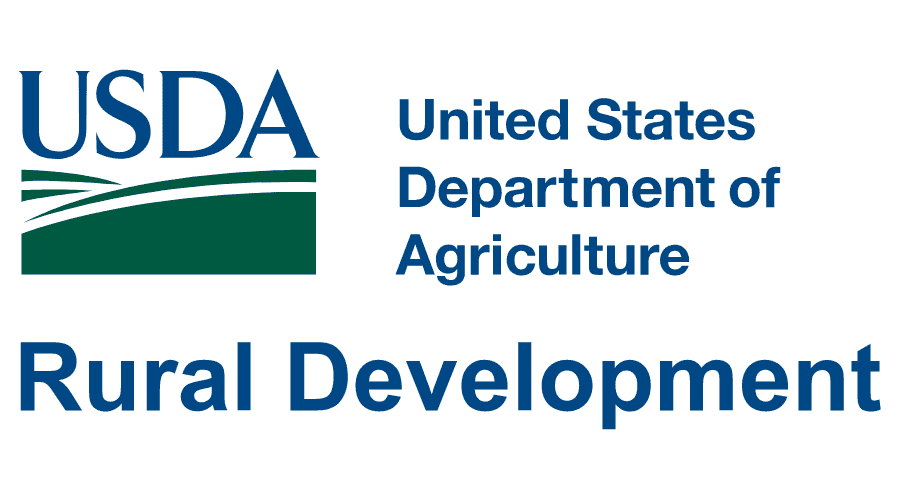 ---
USDA announced Thursday it is making $1 billion in loan guarantees available "to help rural businesses meet their working capital needs during the coronavirus pandemic."
The loans, disbursed through the Business and Industry CARES Act program, "must be used as working capital to prevent, prepare for or respond to the effects of the coronavirus pandemic," USDA said. The loans may be used only to support rural businesses, including agricultural producers, that were in operation on Feb. 15.
The program is available to rural businesses and producers who do not qualify for Farm Service Agency loans. Lenders who can apply include federal or state-chartered banks, savings and loans, Farm Credit banks, and credit unions. Entities qualified to receive guaranteed loans include both for-profit businesses and nonprofits, cooperatives, federally recognized tribes, and public bodies.
For more information, click here.