Groups express concerns over phytosanitary risks of imported seed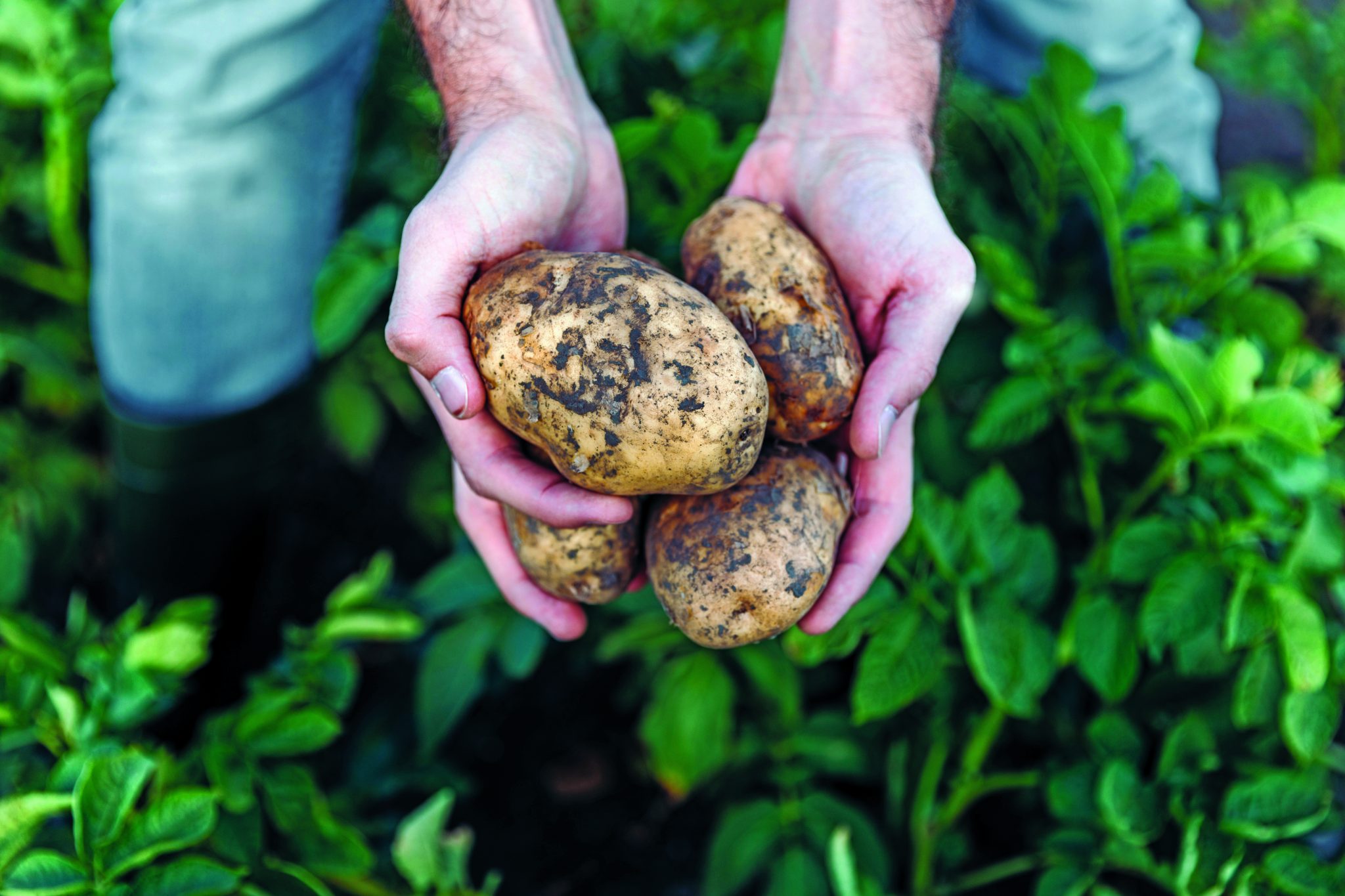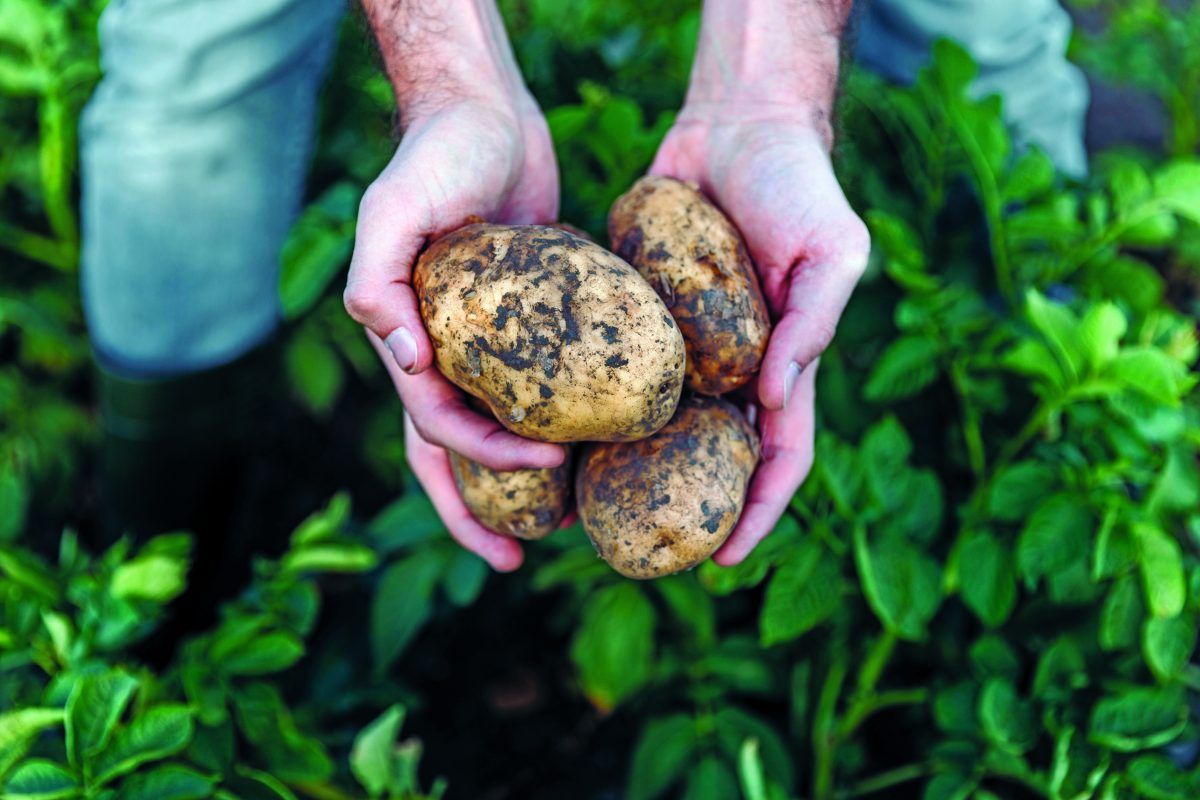 ---
In a letter to USDA, NPC and 11 state potato organizations voiced their concerns over the phytosanitary risks posed in an import petition for true seed. In response to APHIS' stakeholder outreach, the organizations objected to moving forward on the import petition from the Netherlands due to the high risk of disease transmission.
In the letter, the groups note that their opposition is based on the stated ability for Pospiviroid Potato spindle tuber viroid (PSTVd) to be transmitted through the true seed. "USDA has determined that the overall likelihood of introduction of PSTVd to be high, and that the establishment of PSTVd in the continental United States is likely to cause unacceptable economic impact."
"The impact to the U.S. potato industry's domestic production, threat to export markets if PSTVd were established in the U.S. and the potential negative economic impact to family farms and the direct and indirect jobs they support are too great to proceed further on this true seed market access request," the groups conclude.
The full letter can be found here.